Last night I can't sleep. I don't even know what the reason was. So, I ended up myself watching Moonlight Resonance - 溏心風暴之家好月圓 till the last episode. Such a nice drama with kind of real scenario of conflicts. Conflicts sometimes do tell us a moral values.
Around 4.00 a.m., I was off to bed and slept till 11.50 a.m. today. Wow! Another brand new day. Then, my father SMS-ed me.
Father: Pls bring bac d nokia 4 me. I replace u another fone.
Me: OK.
Well, previously before I came to Kampar, father gave me another phone as spare phone. Nokia 6020. In case, I drop, lost, faulty, or being stolen, I have a backup phone, Nokia 6020.
I didn't question what phone my father was going to replace for me. SuRprise? (The reason I capitalize the "R" to emphasize that I'm not making spelling error)
Let me check his "inventory of gadgets list"
- Nokia 9300i (Digital pencil case phone) [Nokia Communicator Phone]
- Sony Ericsson W880i (Consider the slimmest walkman phone)
- Asus P320 (PDA phone that comes with GPS feature but no 3G)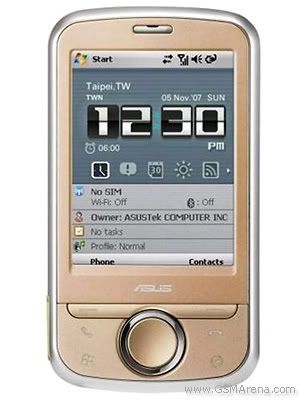 Either my father going to give me one of those phones in the list mentioned or he may buy a phone that is not my dream phone. Perhaps, SAMSUNG i900 Omnia or waiting for SAMSUNG i8510 INNOV8?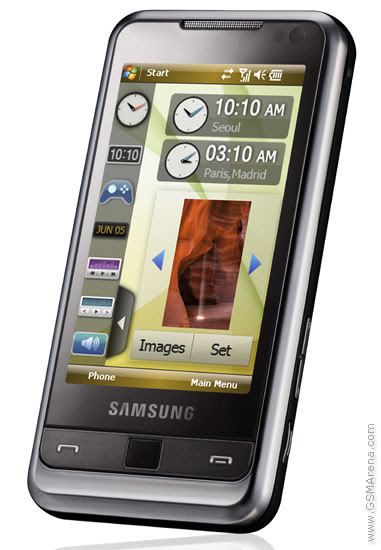 Actually I was wishing to have this one of the most "fashionable" phone,
Nokia 7370 with the L'amour pattern "carved" around the phone. You know the flowery patterns. Since most of my apparels in my wardrobe were mostly BROWN, I really wished to have this phone to match my brown-coloured clothes. I don't care what functions does this phone has. Just that I fell in love with it's design. I surfed www.lelong.com.my for such phone. Of all these years till today, Nokia 7370 still worth so expensive (RM 499) to me though it was USED. WTH?
I don't dare to ask my dad whether I can buy such phone over www.lelong.com.my. I worried that he will "sound" his anger all over to me. Sigh..