After all those busy days, finally I get myself back to blogging. In short,
Wednesday night:
- Been to Servay Hypermarket Putatan Branch
Thursday morning:
- Went to Tamu (Market / Fair) in Donggongon, Penampang and had breakfast as well.
Friday night:
- Drove myself all the way up to 1-Borneo, The Largest Lifestyle Mall in East Malaysia for "yum cha" (drinking session) with Sophia, Kah Yee and my long lost buddy, Yit Chean.
- Have the hard time looking for parking so as Sophia because there was a function held.
- Only manage to hop in Toys 'R' Us & Guardian.
- Received a call from Yit Chean to switch "yum cha" venue from 1-Borneo to Halo Cafe, CityMall.
- Whole Jalan Sulaman was jammed as people because of the forthcoming fireworks display.
Saturday afternoon:
- Drove Mini Austin home from workshop
- Washed it.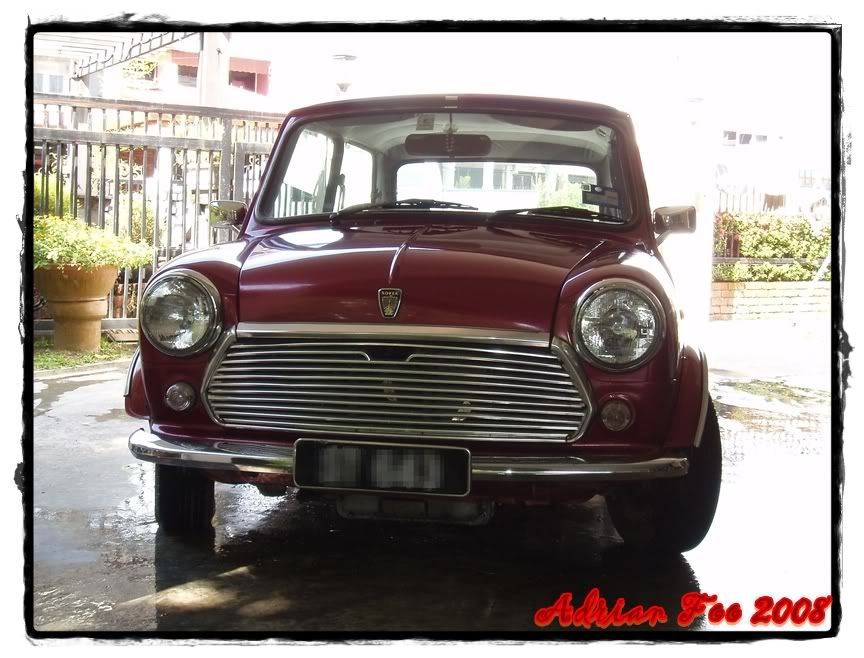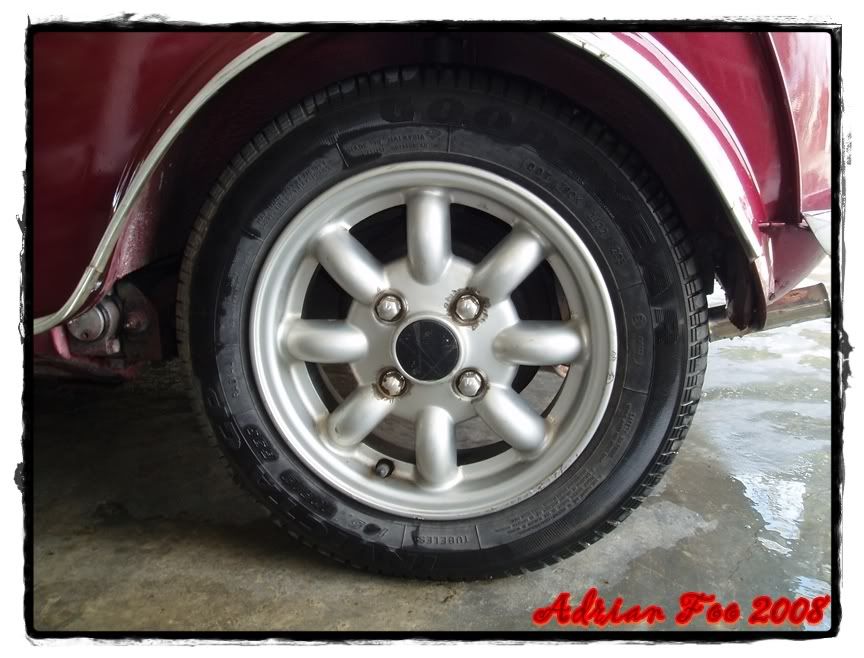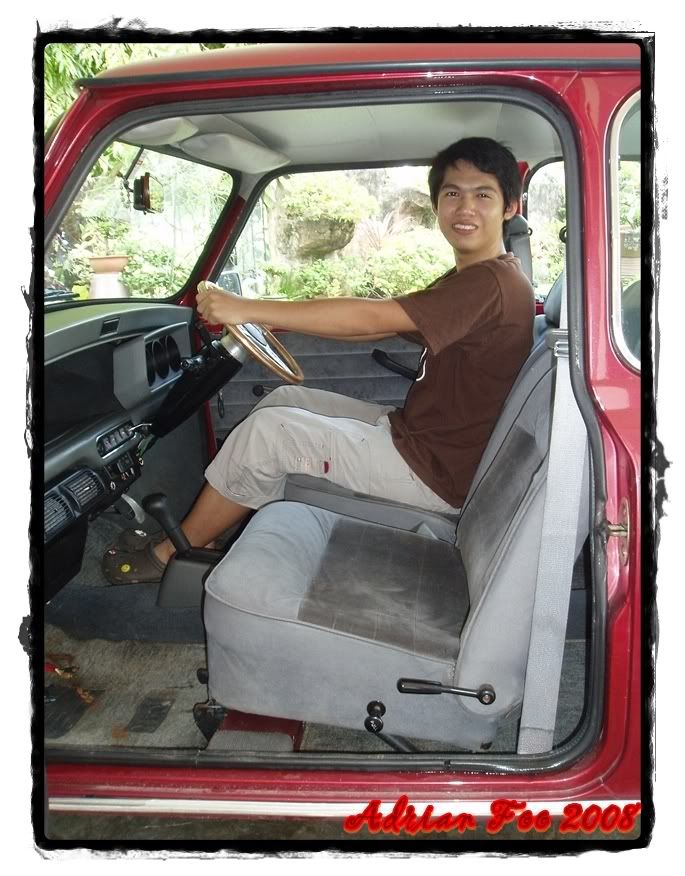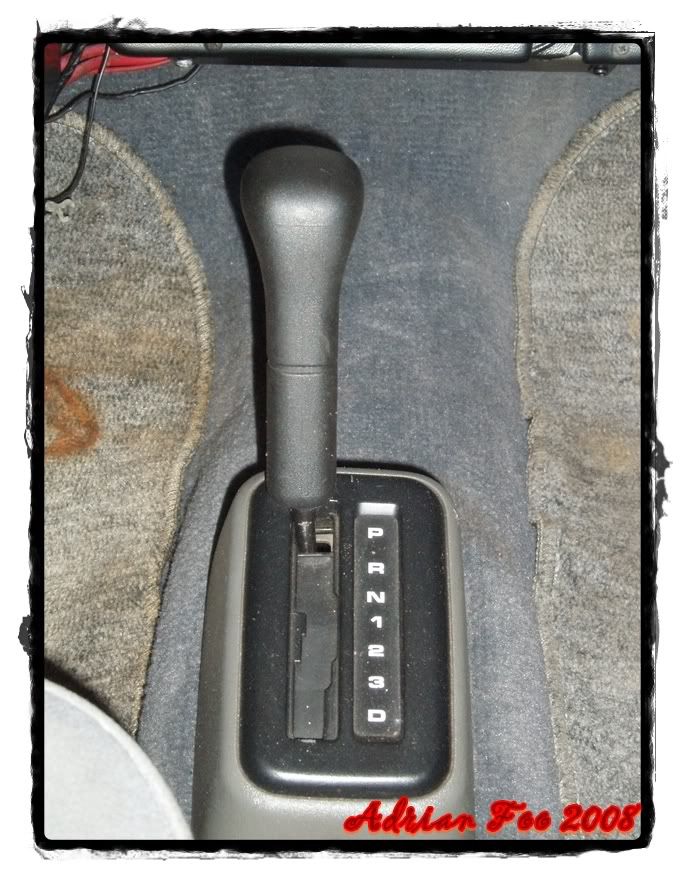 Automatic transmission? Jealous?
Don't understand why it was so different (N-1-2-3-D instead of N-D-3-2-1)
- Test drive it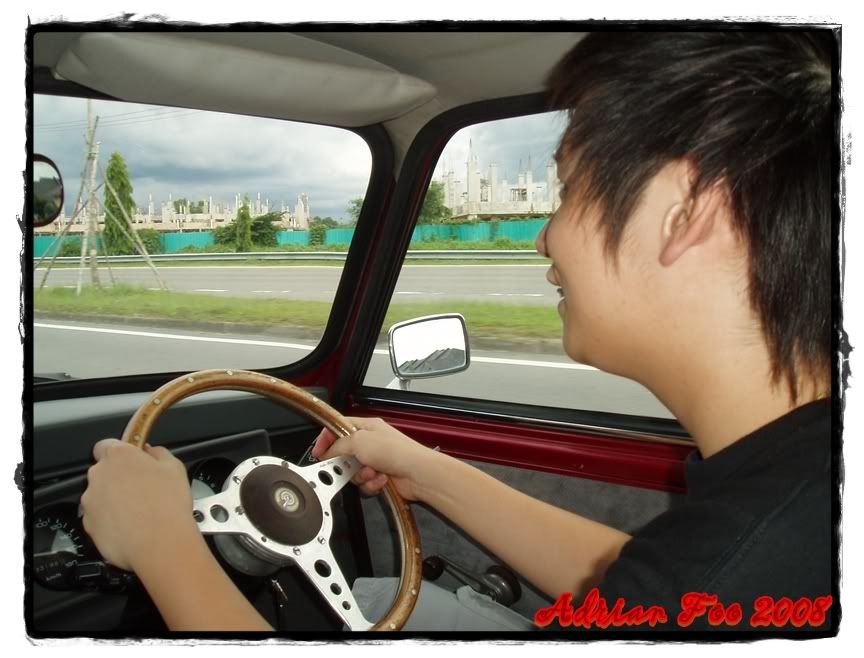 Sunday afternoon:
- Drove myself to Lintas to get myself a haircut
- I felt so hot and sweating as the Mini aircon was not functioning well.
Today (Monday):
- Rottening myself up at home.