Here were photo shots captured in Agro T Nursery visit. From entrance to exit, I have to apologize that I missed few flower shots. Anyway, I found myself that my snapping skill was a satisfactory only. I even manage to edit few photos.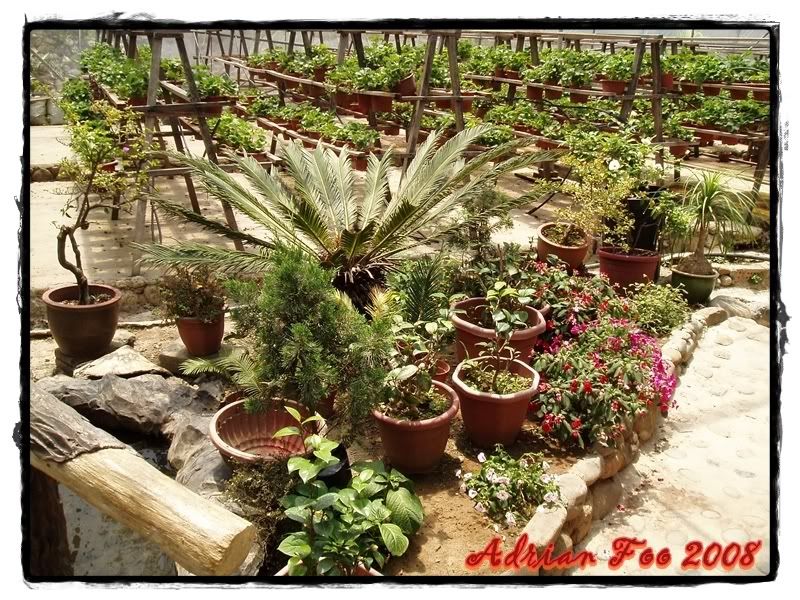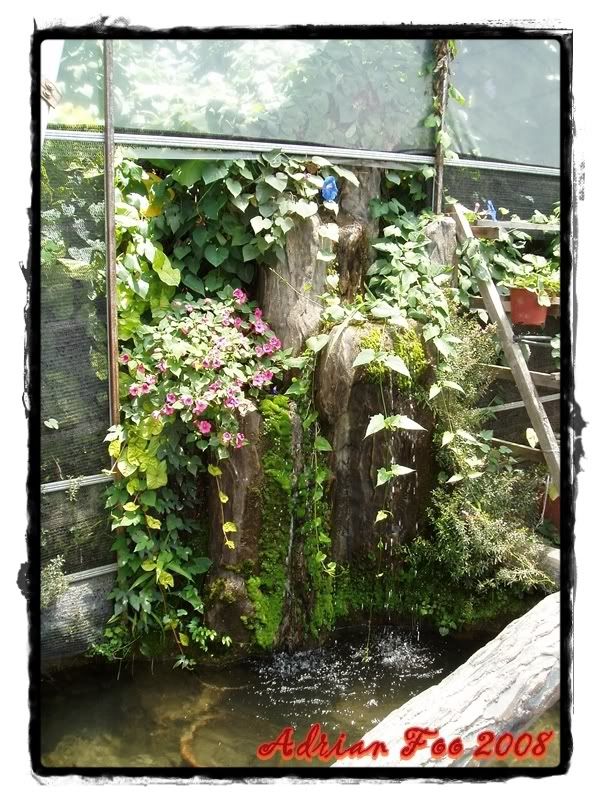 So unfortunate enough that I went up to Kundasang, strawberries was not in season. As a result, I only snapped the unripe strawberry.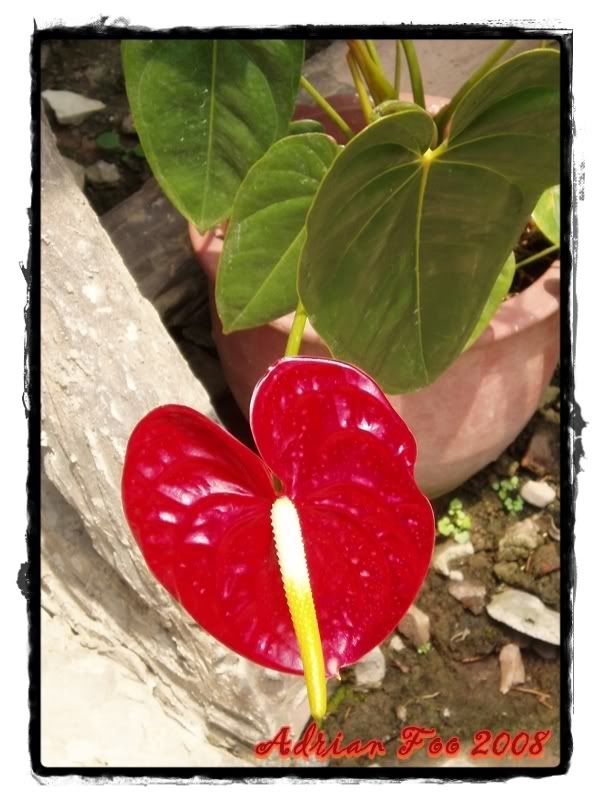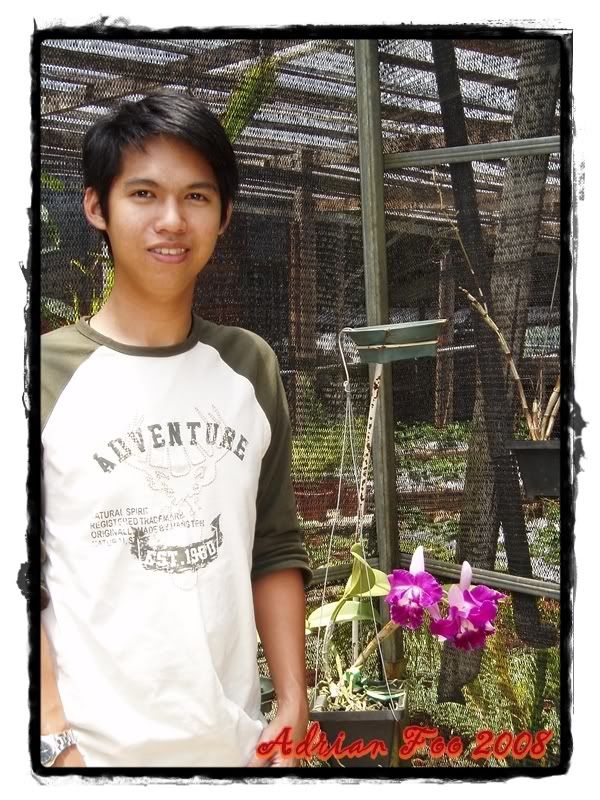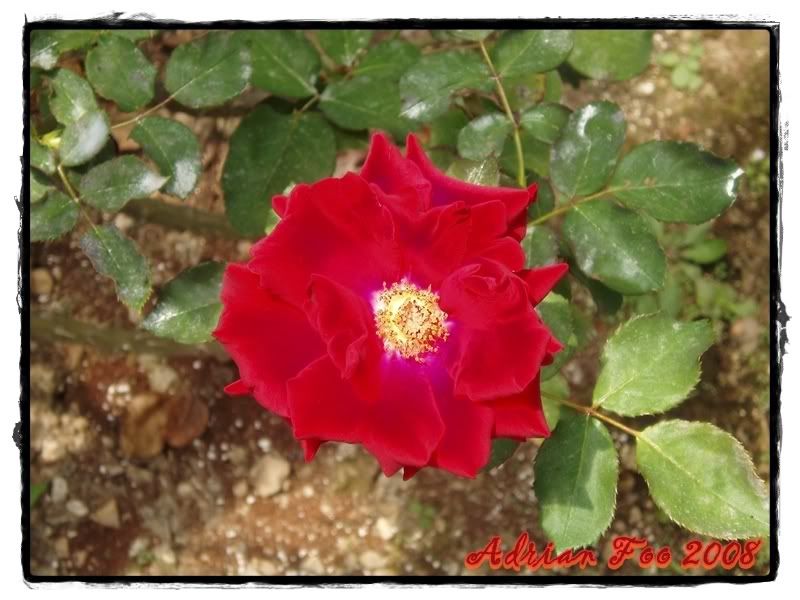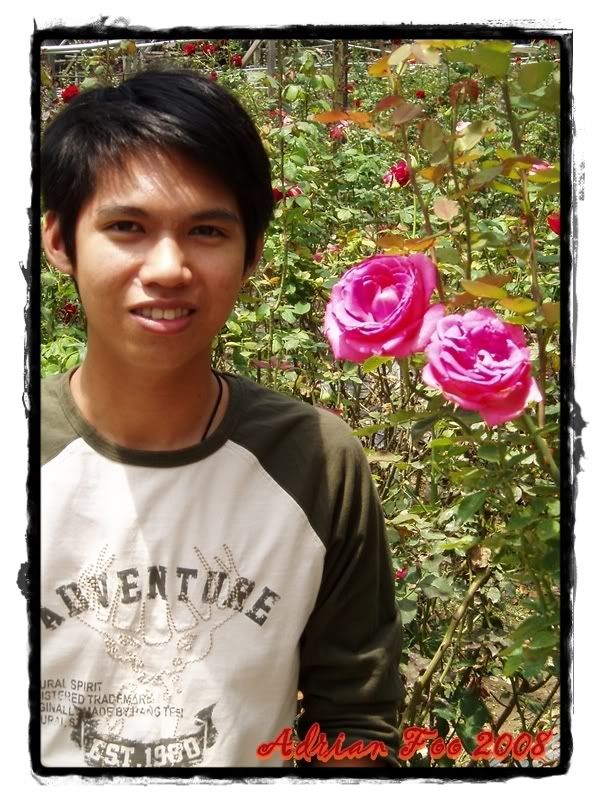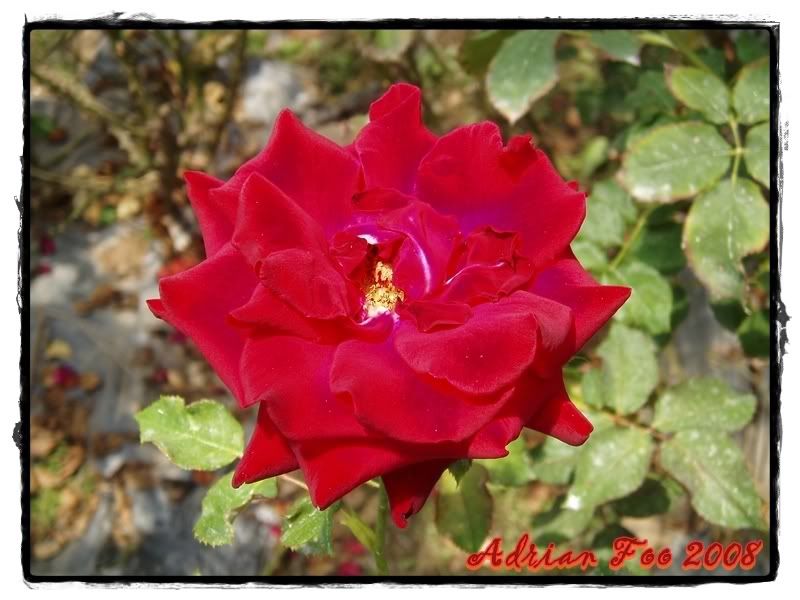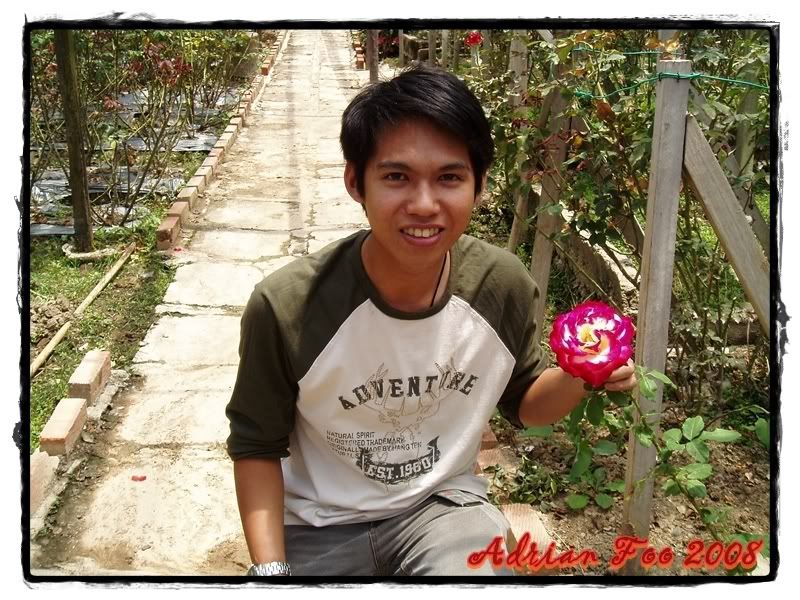 Can you see the fly? The "lalat" on the rose?
Editted (Sephia effect except for the rose regional area):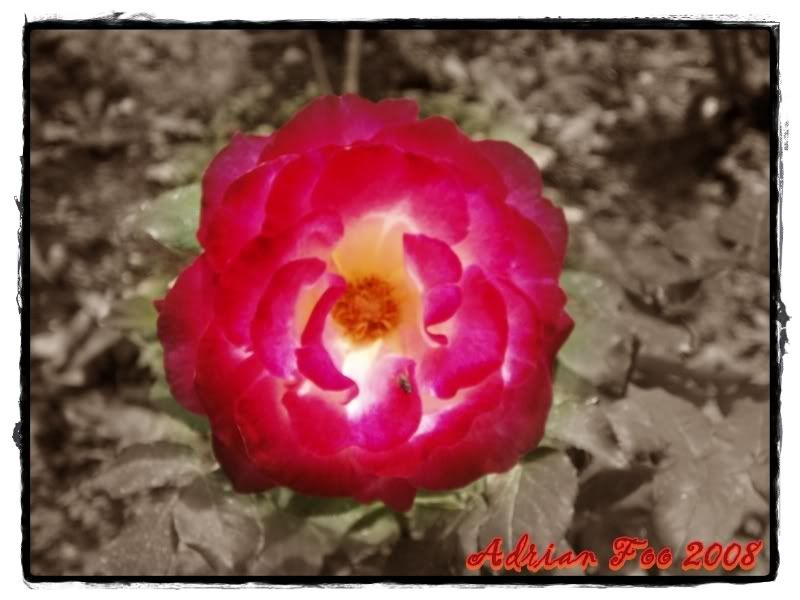 Our national flower, the Bunga Raya of yellow version: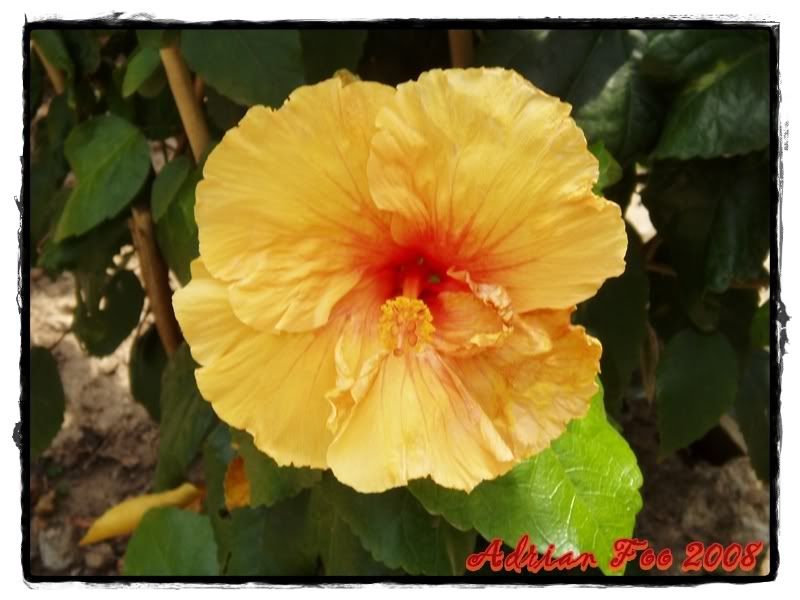 Editted (Crystallize effect except for the Hibiscus regional area):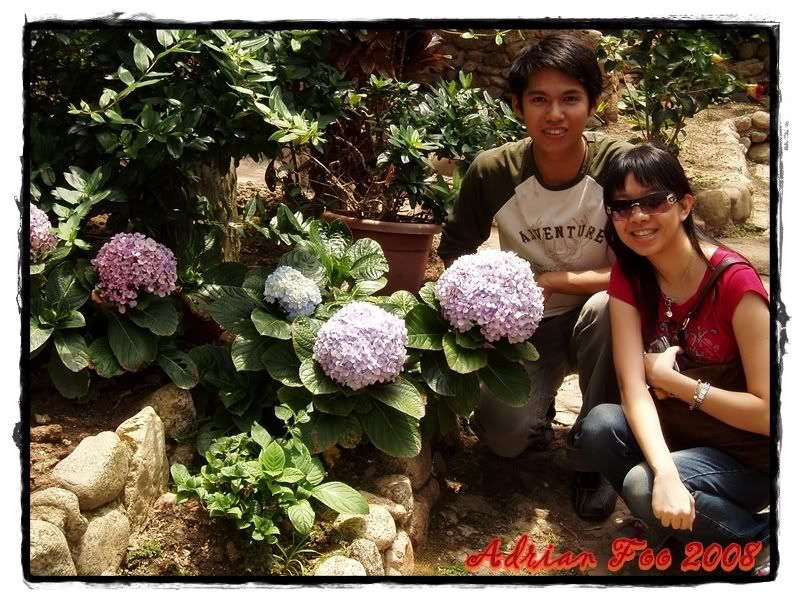 Mount Kinabalu view from Cactus Garden:
Editted (Mosaic effect except for the rose regional area):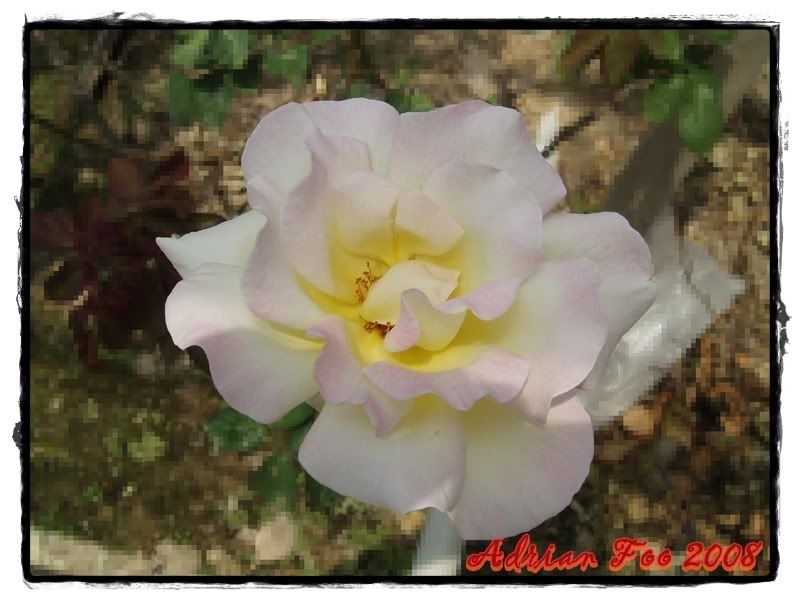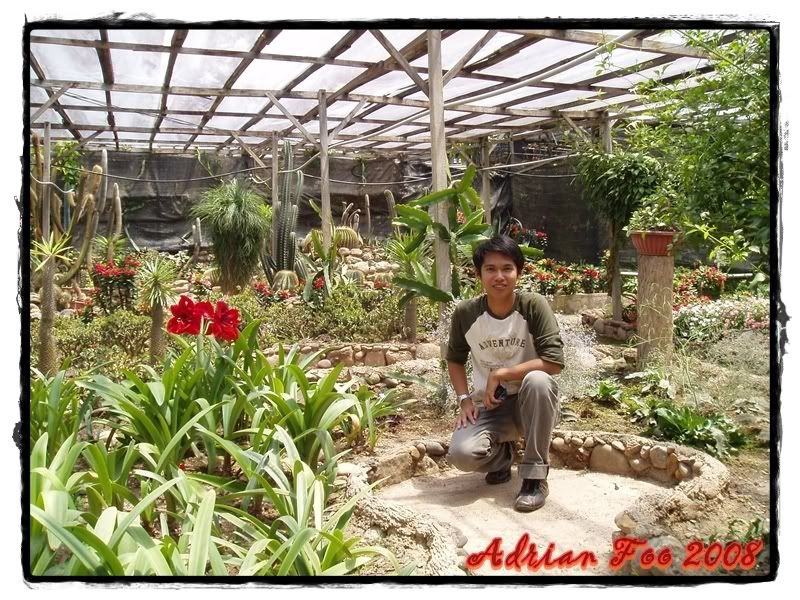 Daisies: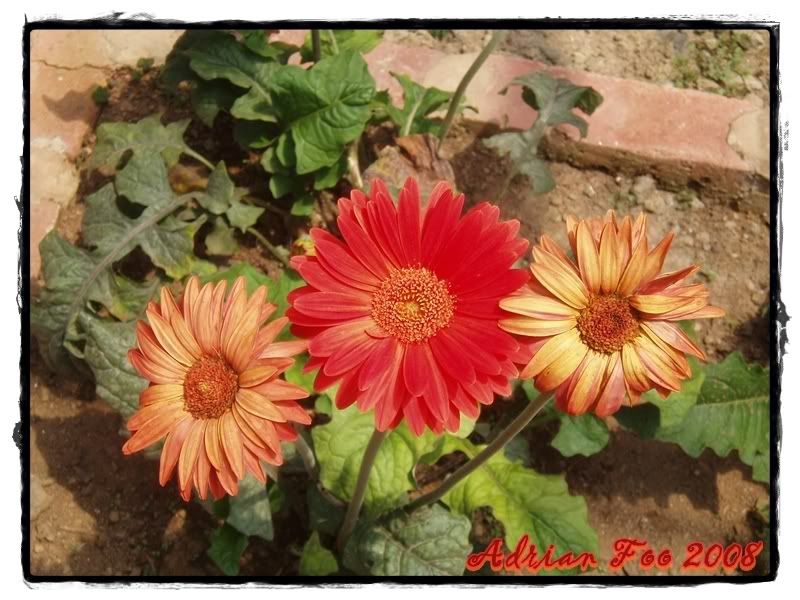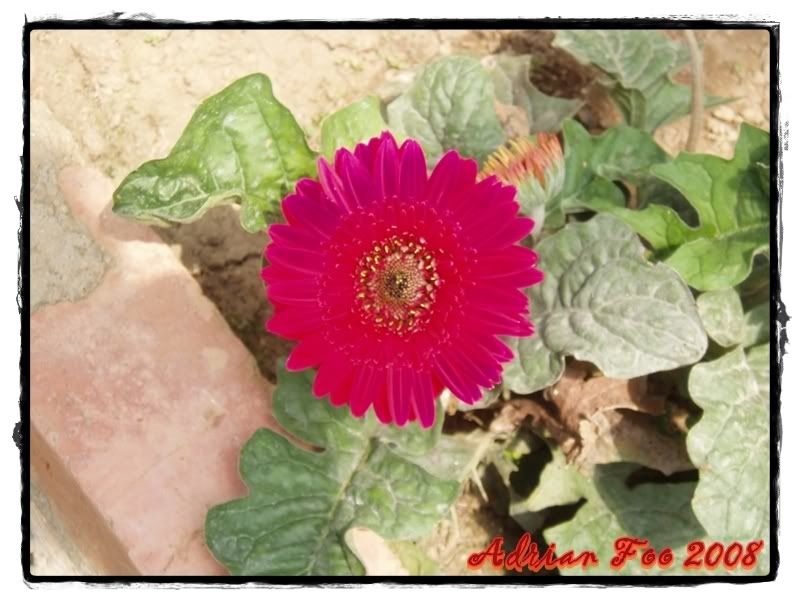 Editted (Noise effect except for the daisy regional area):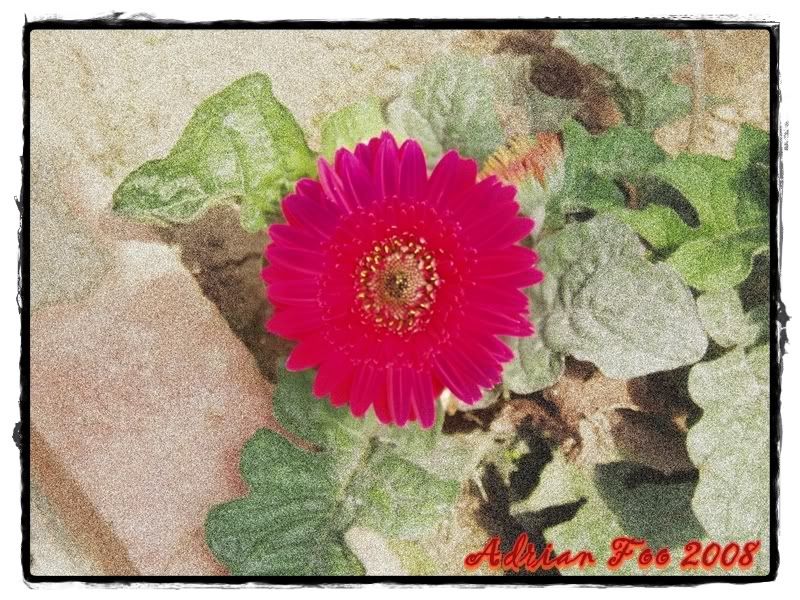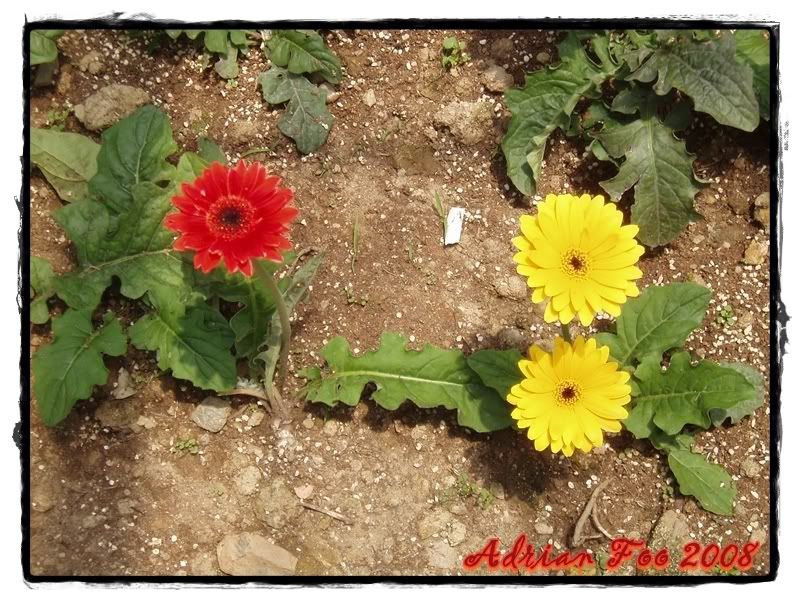 Editted: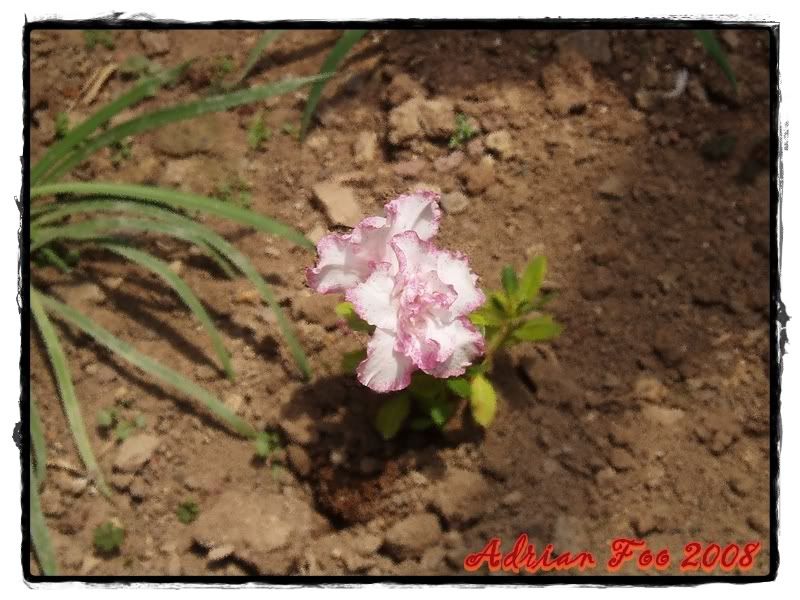 Slipper orchid: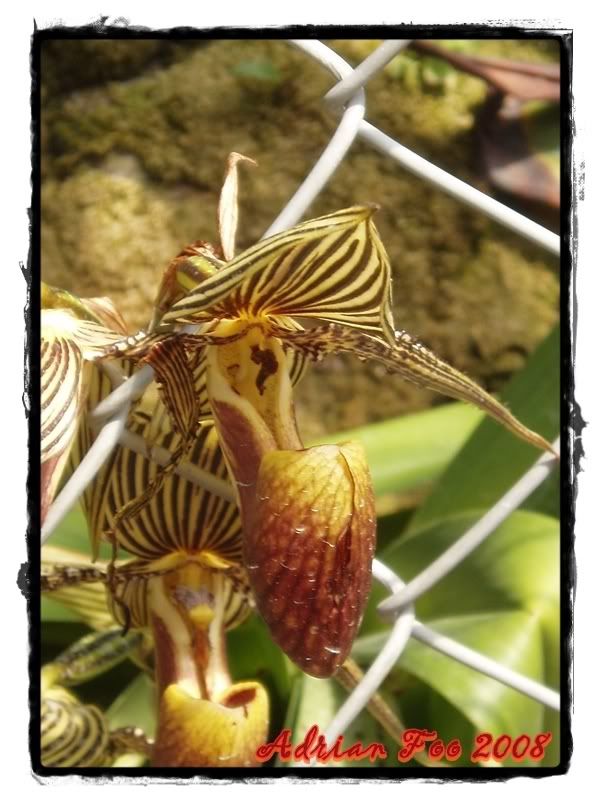 Morning glory. Don't you think there was as if a light bulb inside the flower?