I don't understand why TIME is so complicated. Right now I'm having a "summer" holiday in Kota Kinabalu, I feel so boring enough that I want to get myself into studies for next semester. But when I am studying, I feel so lazy that I need a holiday.
I even have a boring weekend. I was expecting someone to invite me out for at least a "yum cha" session especially on Friday or Saturday night. However, it turned out to be a silent night. Anyway, I was happy enough that I managed to get myself few episodes of the latest TVB dramas.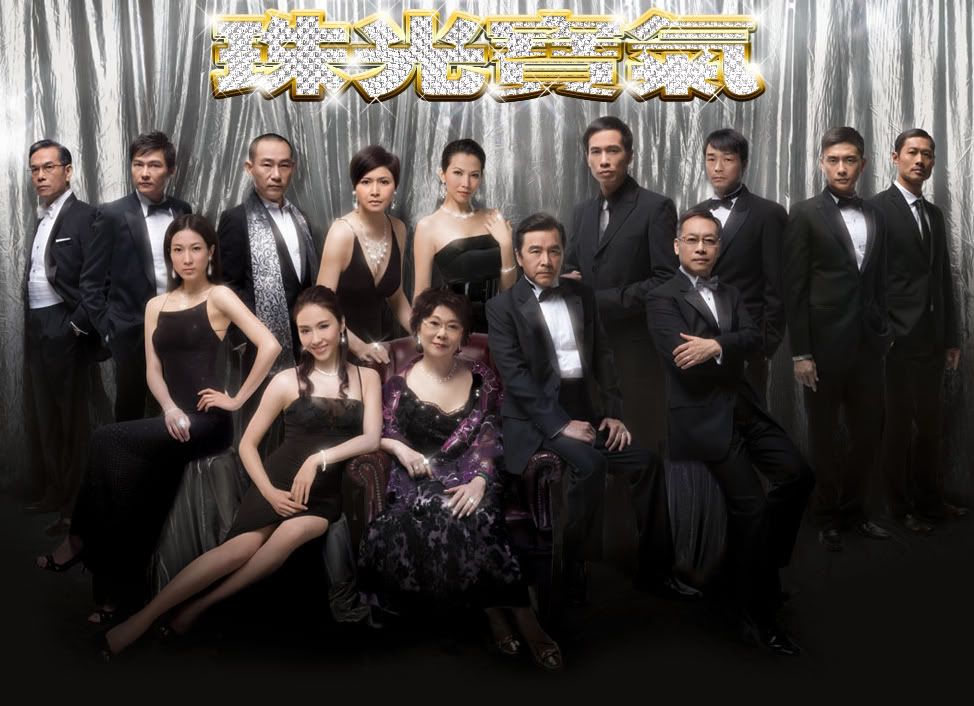 The Gem Of Life
When Easterly Showers Fall On The Sunny West
The "paling bangga" one was the latest music album that I successfully downloaded which was expected to be released on the 12 November 2008.
Beyonce Knowles – I Am Sasha Fierce
1. If I Were A Boy
2. Halo
3. Disappear
4. Broken-Hearted Girl
5. Ave Maria
6. Satellites
7. Single Ladies (Put A Ring On It)
8. Radio
9. Diva
10. Sweet Dreams
11. Video Phone
Well, I would to "Ucapkan RIBUAN TERIMA KASIH" to my Good Samaritan friend for the TVB drama and the person who was kind enough to share the latest music album.
I can feel my EVIL horns are popping out from my head. That means I'm not going to share those media files that I mentioned above to anyone anymore.
MUAHAHAHAHAHA.....