The title says it all. Yup, I'm sitting at the departure hall while waiting for my flight at 4.55 p.m. later to Kota Kinabalu, Sabah. I found a spot whereby…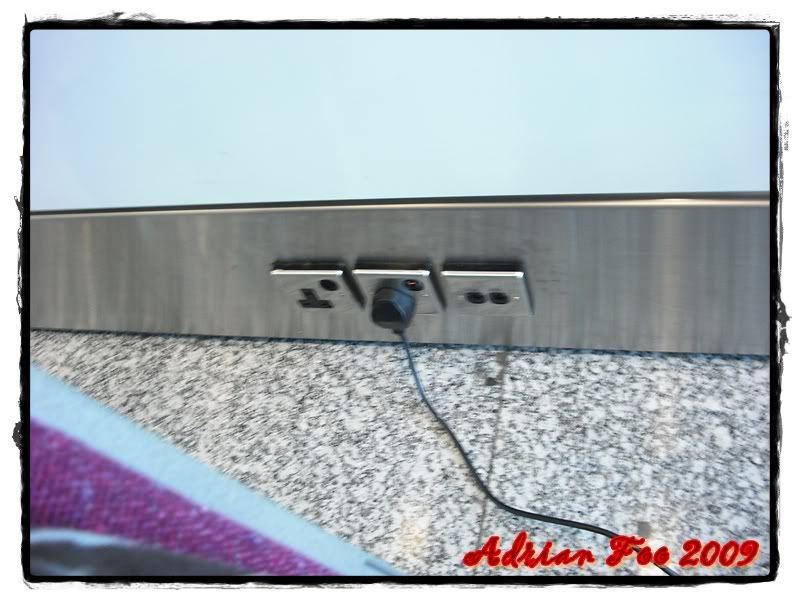 I don't to use my notebook battery.
Early this morning, I woke up at 5.00 a.m. And I left Kampar by 6.30 a.m. to Bercham Ipoh. On the way, the taxi driver talked to me. Actually he was quite a barbarian uncivilized guy. He spits and throw toll gate receipt out of the window. Among the topics mentioned were:
1. A lot of people booked him to pick them to somewhere but he rejected.
2. He still continues working though it was CNY.
3. Ipoh during the past and present.
4. Study in Kampar is much safer than in KL.
5. Etc.
Arrived Bercham, Ipoh around 7.15 a.m. I need catch a bus to KLIA at…
YoYo Holiday.
While waiting for the bus to come, I captured…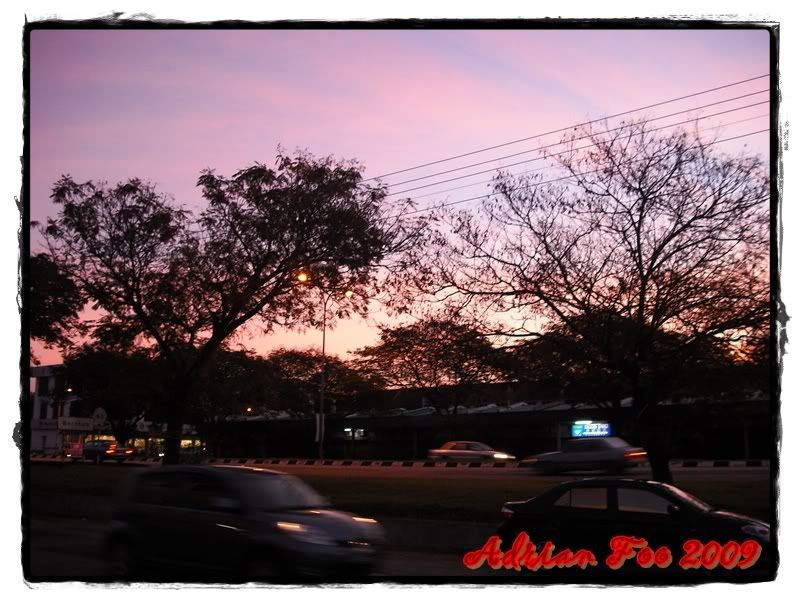 View around YoYo Holiday.
The moon.
Poor signboard.
At 8.00 a.m. the bus started its journey to the airport and I arrived at KLIA around 11.30 a.m. After so many years, I finally get to fly with Malaysia Airlines! I met a couple inside the lift in order to get me to the departure hall.
The man: How yar u? (How are you)
Me: I'm fine thank you.
The man: Yuar frem Melaisa? (You're from Malaysia?)
Me: Yes. How about you?
The Man: DUBAI. Is this level 5?
Me: Not yet.
I was like "WoW!" Dubai this couple came from. And his companion was "lawa" enough. She didn't wrap her whole face. So fair! To be honest, I was "lagging" when he questioned me. I was not familiar with his English.
Next, I went to "quick check-in" and obtained my boarding pass ticket.
My boarding pass.
I had lunch at McDonald after that.
Finally, after so long, now only I get to each such food.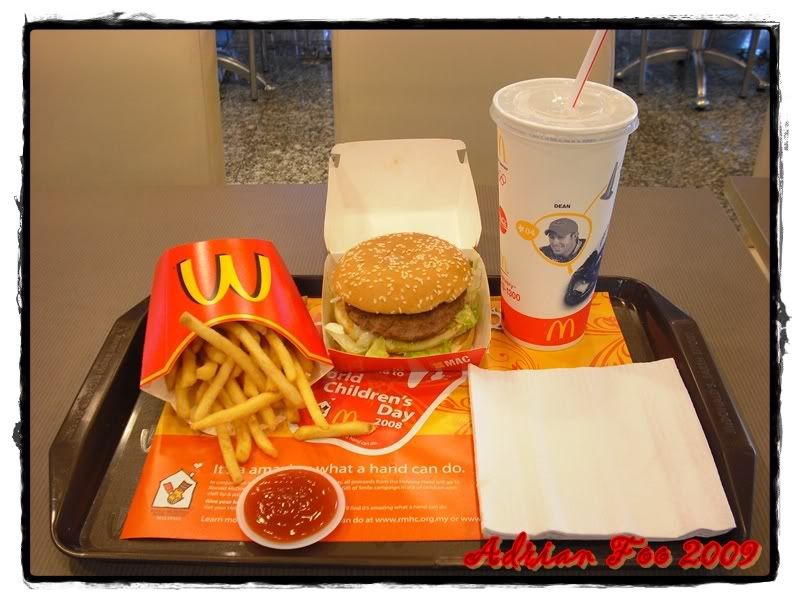 I ordered McValue Big Mac.
After that fulfilling lunch I had, I was off to take a tour around KLIA.
Is that all CNY decorations in KLIA?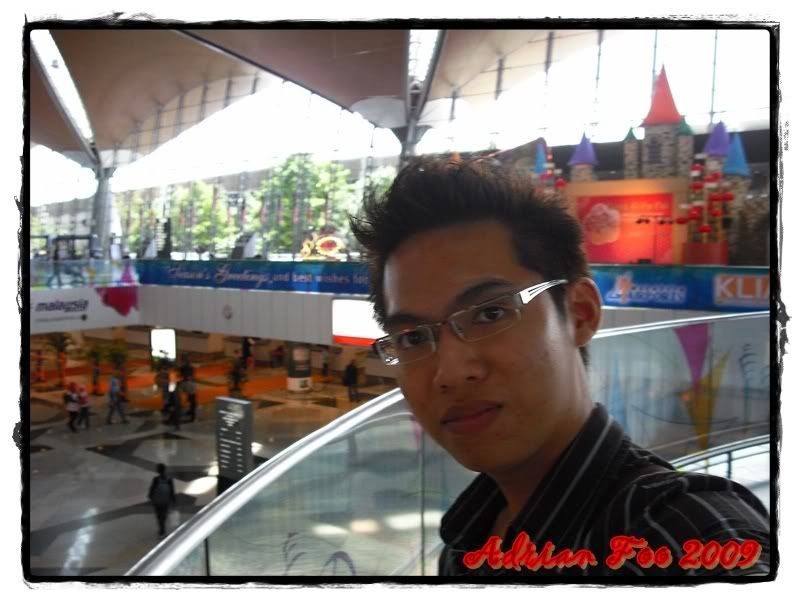 Camwhore!
Something caught my attention was this car below.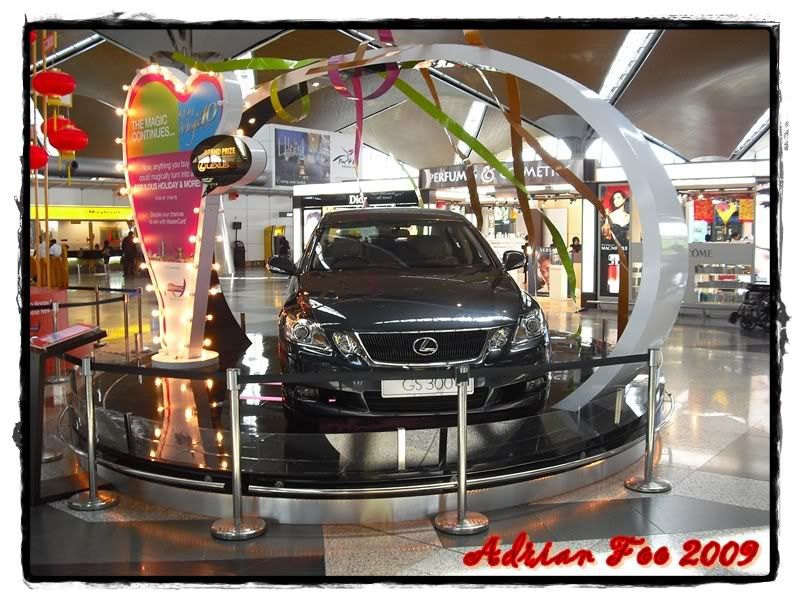 Lexus G300.
7 spokes rim.
Ass Rear view.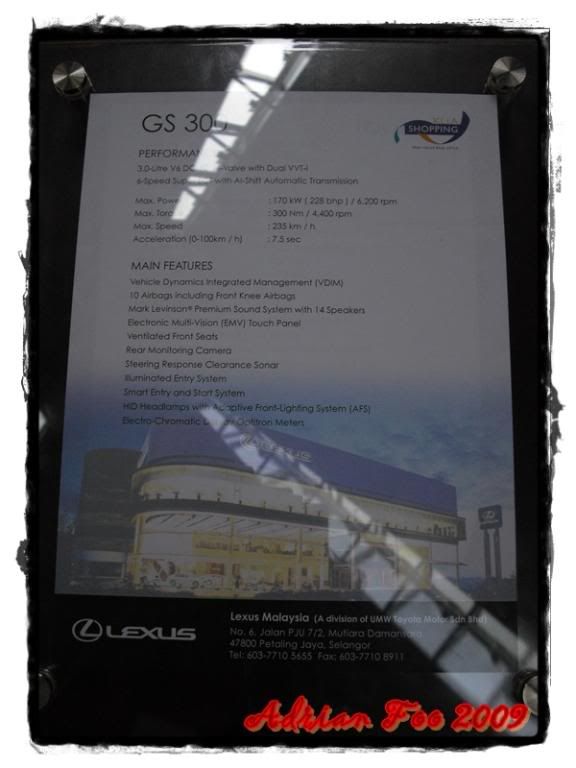 Specifications of it (bloody reflections!).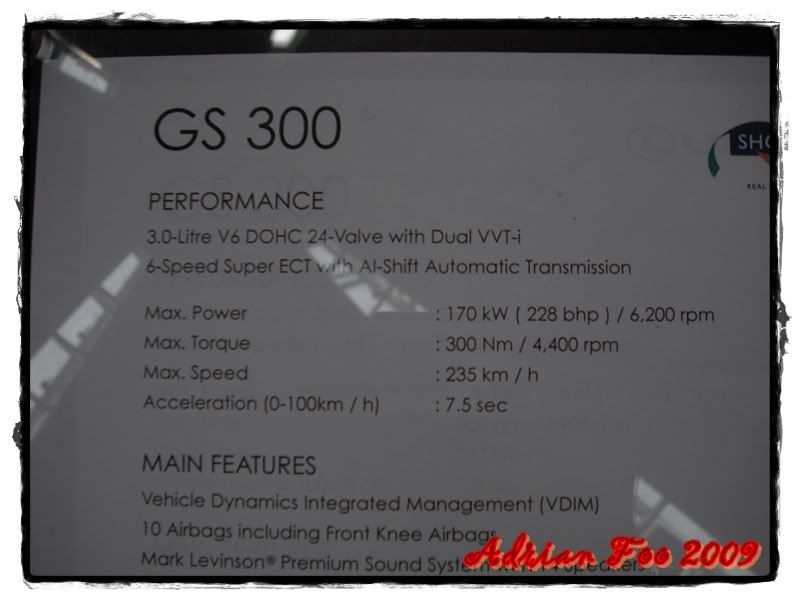 Specifications part 1.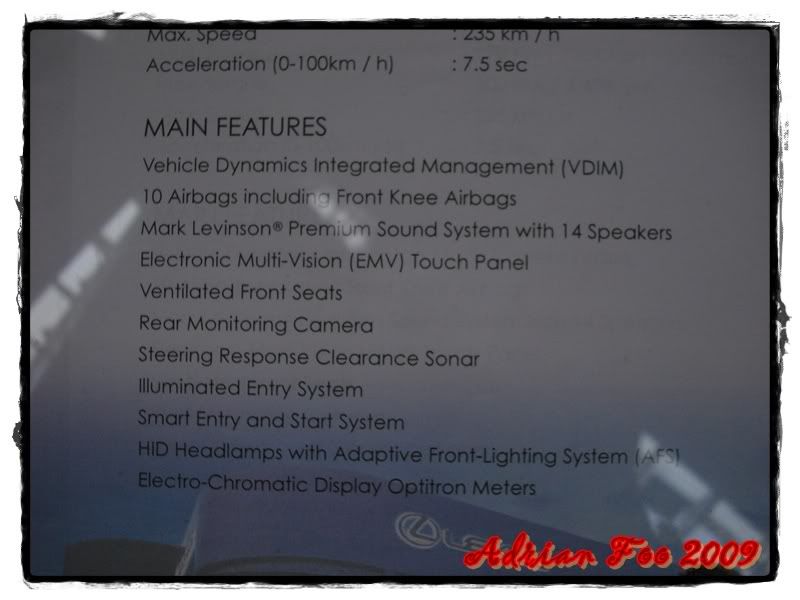 Specifications part 2.
Now I'm sitting somewhere here (below) at the departure hall.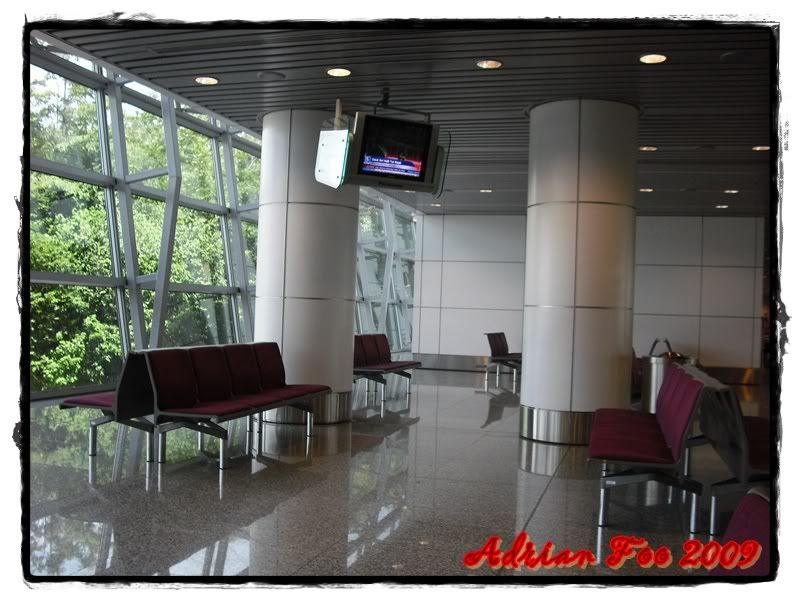 Took me 20 minutes to gain access to KLIA WiFi.
Nice view.
Still early before I depart to Kota Kinabalu. Maybe I'm going to have a tea break later here. That was all I can blog for now in KLIA.