The moment I'm waiting for. I can't wait to celebrate the coming cow 牛 (Ox in Chinese) year and also put on my new outfits for celebrations.
Even this dog can't wait to celebrate CNY (taken on 24 January 2009 @ Foh Sang, Luyang)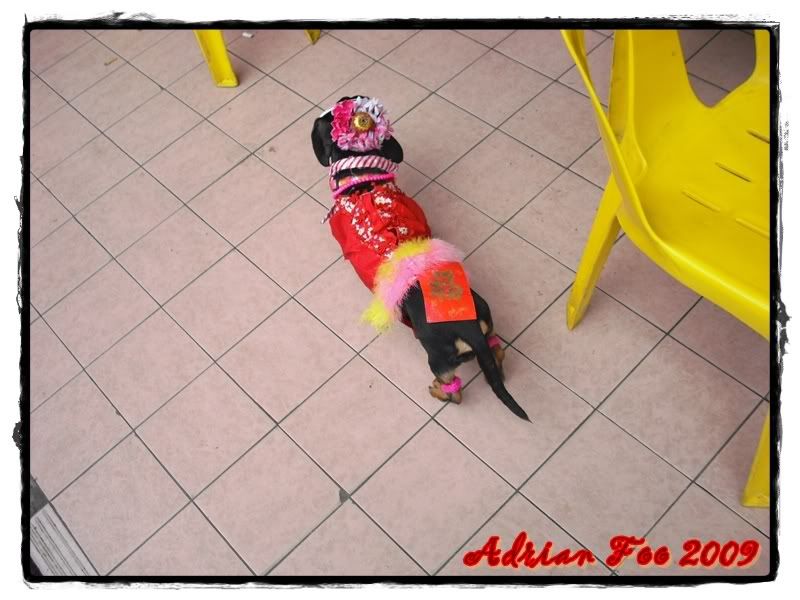 I wonder whether its ass shits out gold by placing Ang Pows on its back?
Unlike this BASTARD DBKK Officer still maintain himself in BLUE.
Today, I decided to go 1-Borneo for a walk. My brother joined me. But first, I went to MayBank, Lintas branch to deposit cash into my account (inve$tment). Don't understand why the language to "deal" with machine changed into Malay instead of English. Causing me to have the hard time to understand it.
Arrived 1-Borneo and I captured the CNY decorations inside the mall.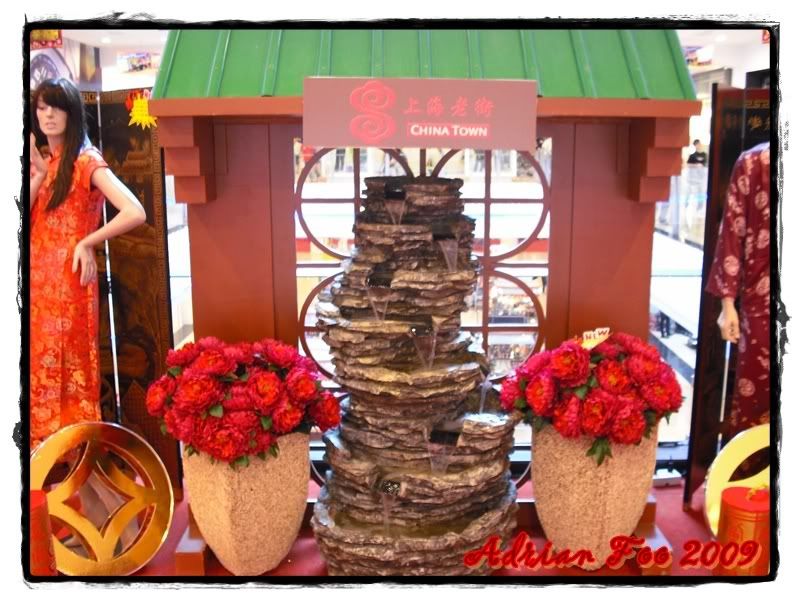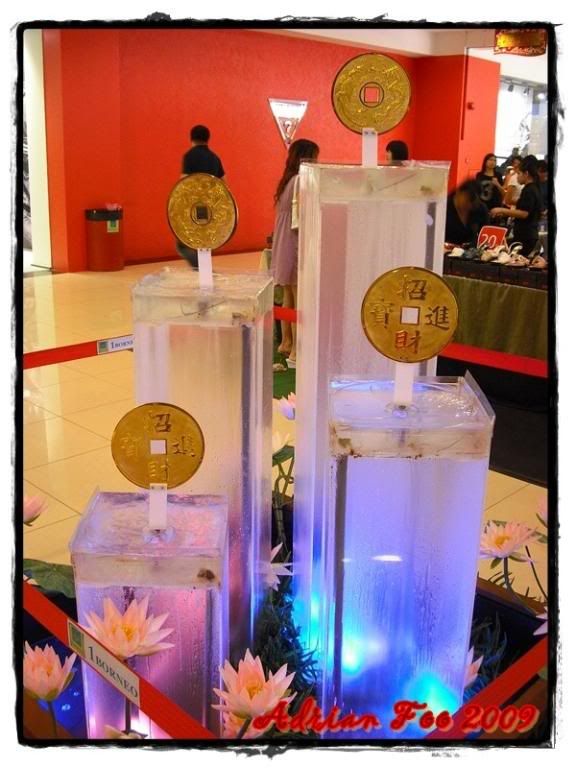 Walked around the shops and went to Secret Recipe for tea break.
I ordered Chocolate Indulgence.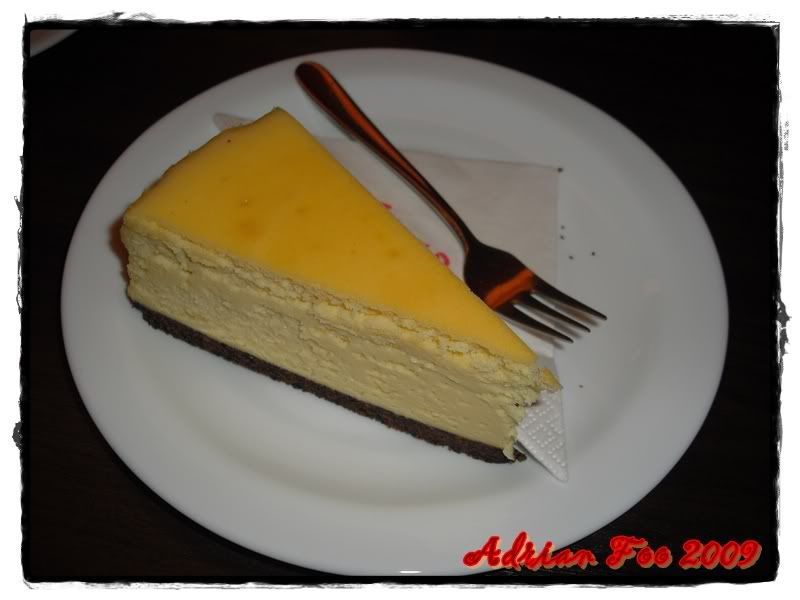 My brother's New York Cheese Cake.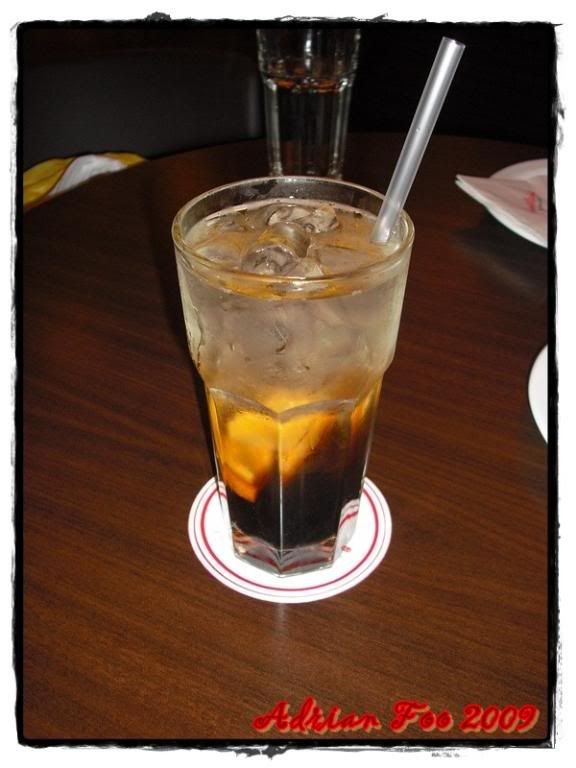 My drink, Iced Lemon Tea.
Next, my brother and I got into Toys 'R' Us.
We love silly Gloria from Madagascar.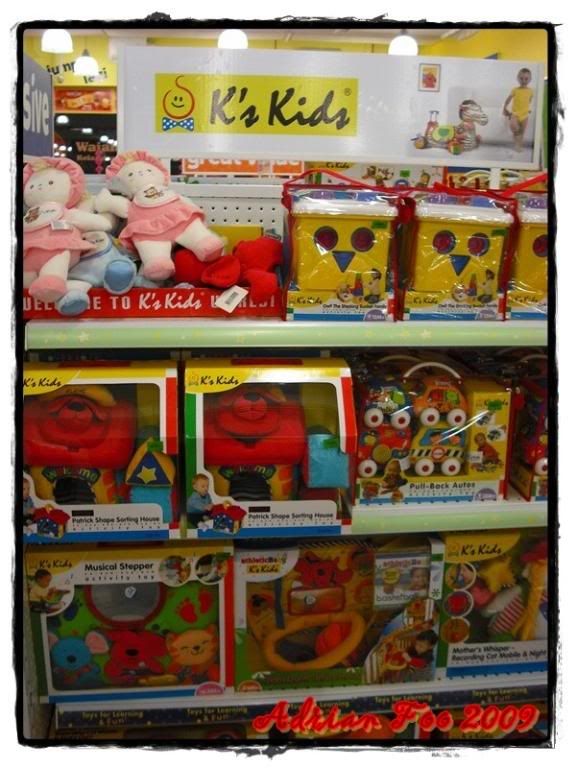 I found a brand, K's Kids selling Patrick's product.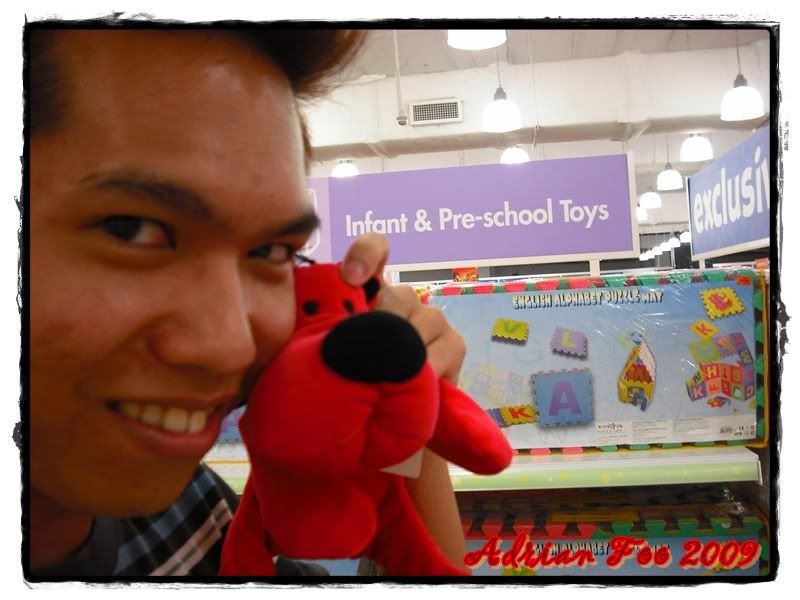 Shot with cuddly, Patrick.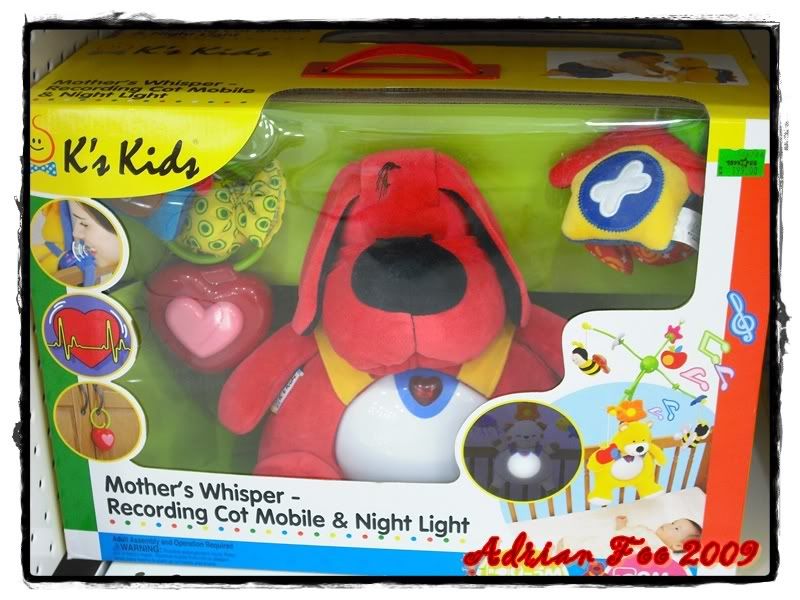 Cute.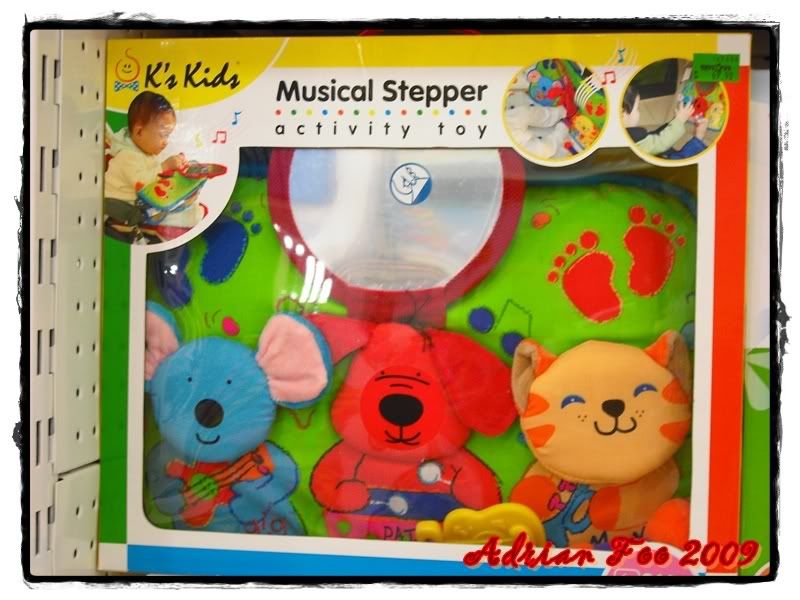 And more cute.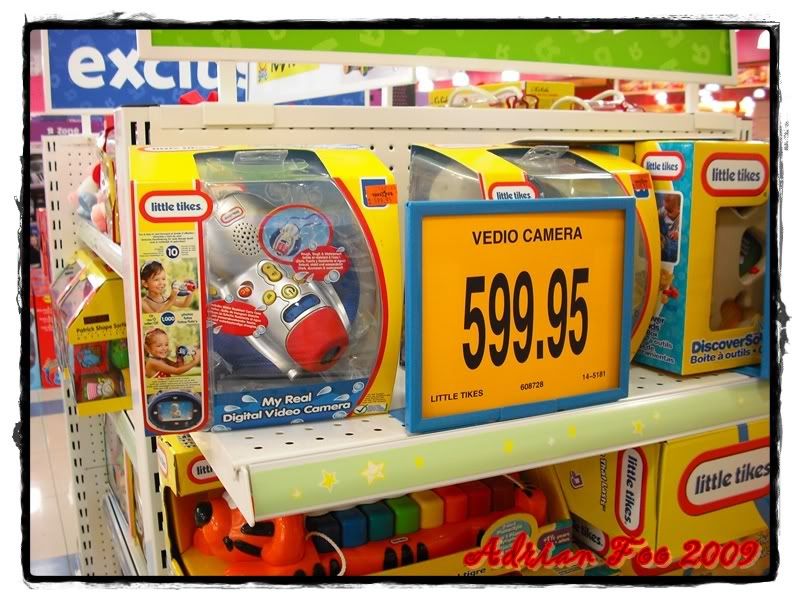 Kid's nowadays…Haizz…(Spelling Error).
On our way home,
Till today this freaking billboard still exist.
From 1-Borneo, I bought…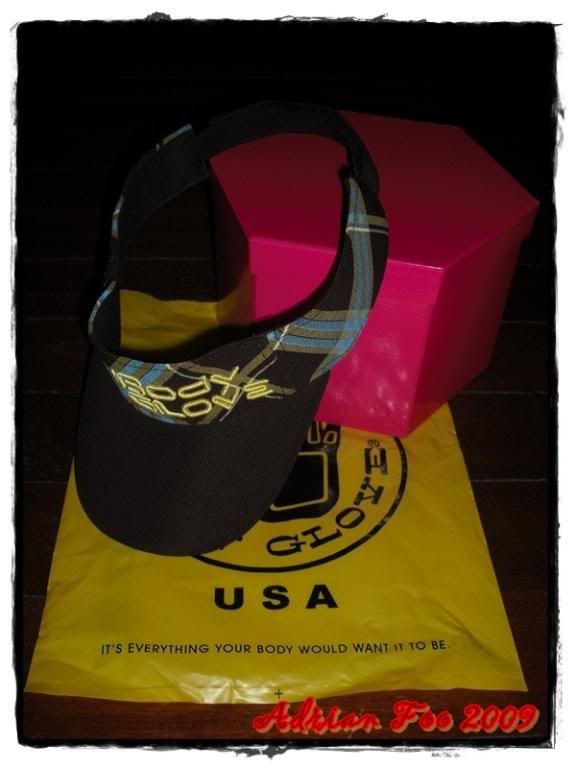 A cap from Body Glove and a box from Daiso (I will post the reason why I bought that box in next post).
Later, my relatives coming over to my house for dinner, family reunion. That's all for today.