Chinese New Year (CNY) is around the corner. Today is my CNY homecoming eve. Tomorrow, I'll be escaping school because I got a flight to catch to usher CNY. Rushing CNY indeed for me this year. I'm returning to my hometown Sabah for few days only. My entire schedule going to be pack for that few days in Sabah.
Morning: Attended UCEC 1074 – Digital Circuits and Systems Lecture for two hours. Followed by UCEC 1034 – Electronic Devices I Lecture for an hour.
Afternoon: Returned home after having lunch in canteen. 3.00 p.m. was the time for me to wait for UTAR bus to pick me to UTAR. I need to attend UCEC 1034 – Electronic Devices I Tutorial for an hour. Before tutorial starts, I went to Block E to capture photos with my camera.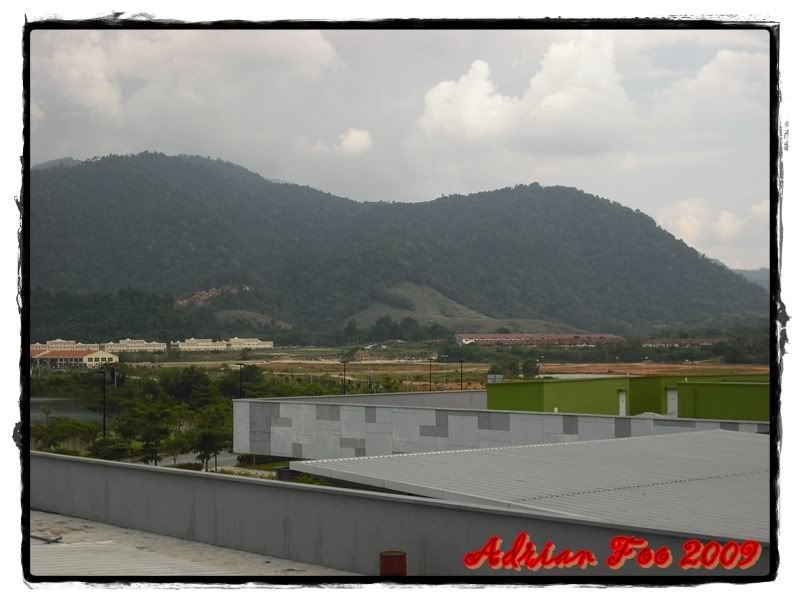 View of EastLake.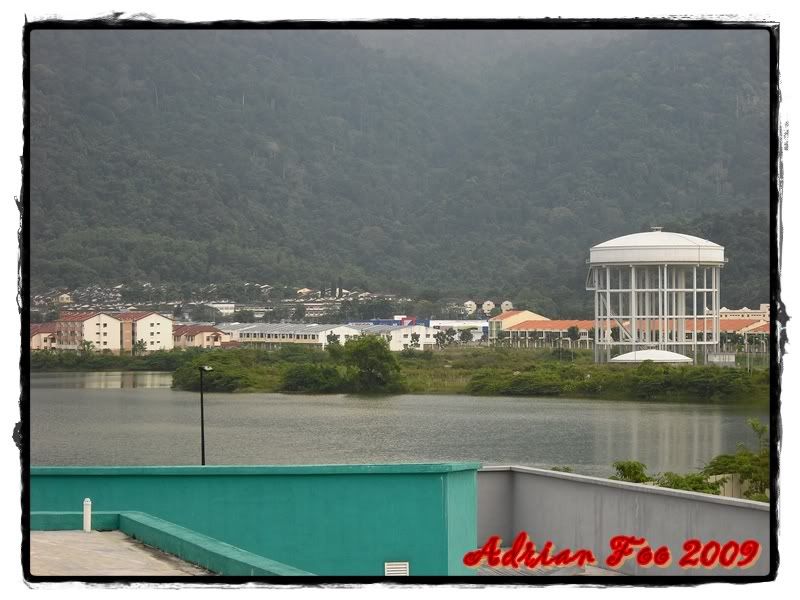 Can you see Tesco?
A good excuse for me to wear my Crocs Sandals!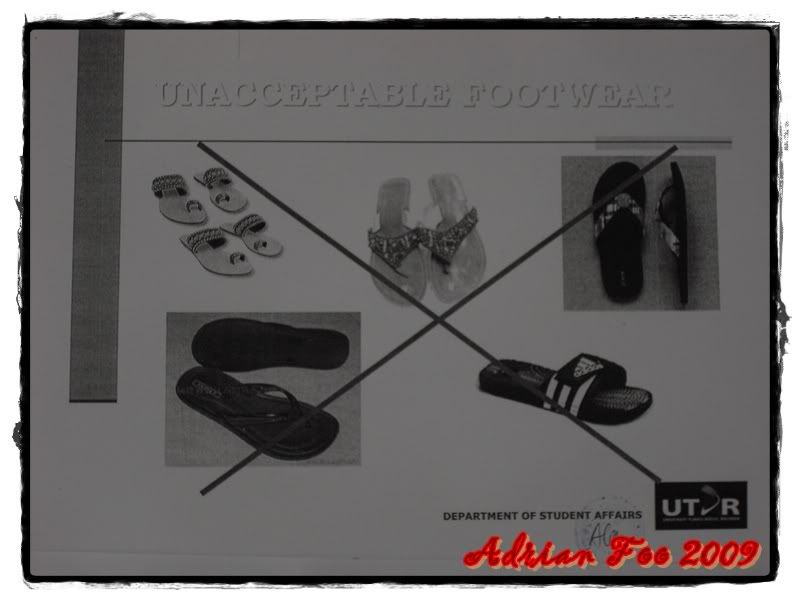 I never put on slippers to school.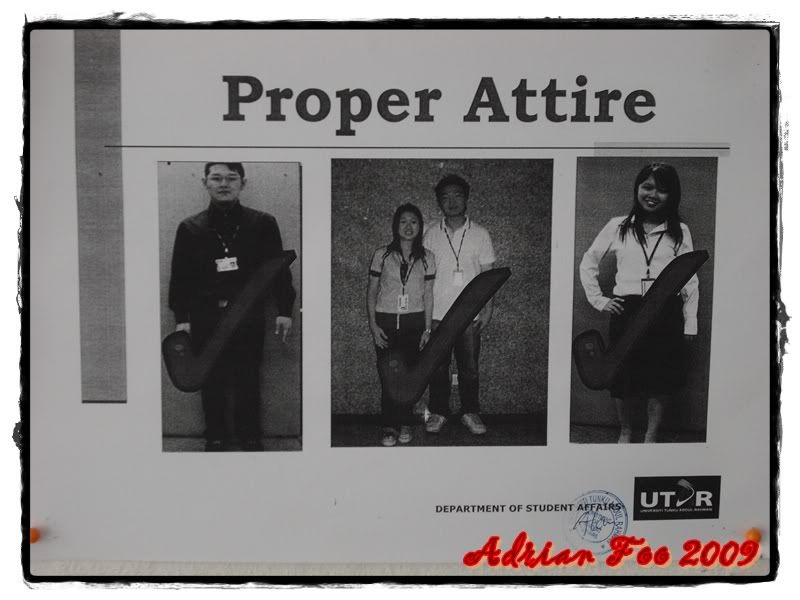 Smart clothes.
Beggar's pants not allowed.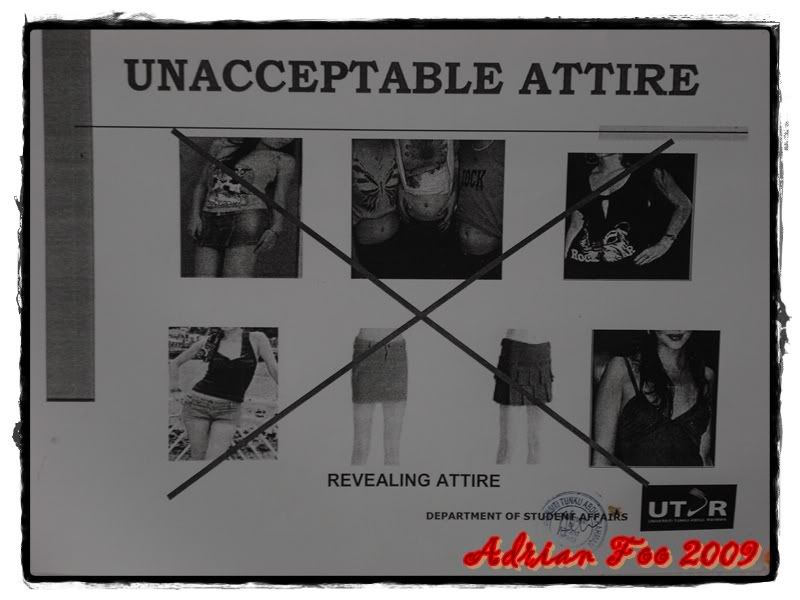 Who is that BITCH that display her belly?
Once in a blue moon, I wear short pants (knee-length).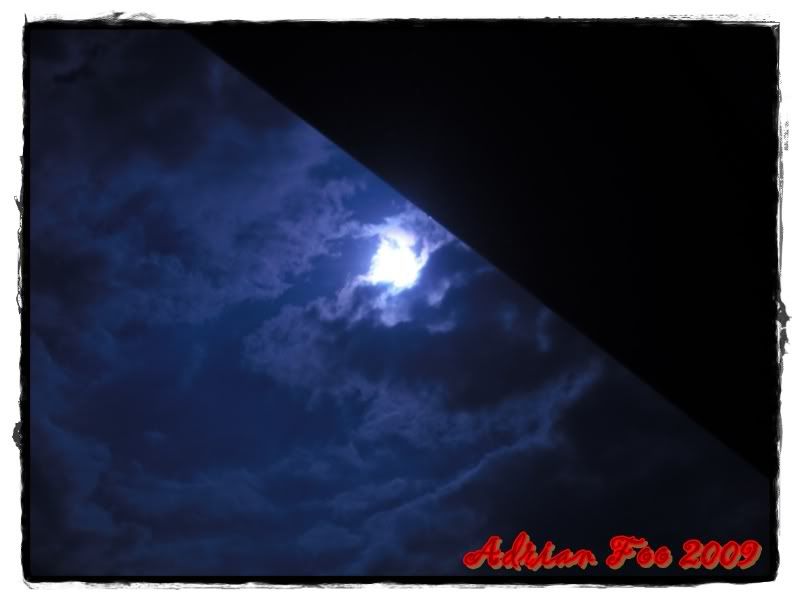 Damn UTAR Block E roof blocked my sunshine view.
My tutorial ended by 5.00 p.m. I returned home by UTAR bus. While on the way home, I captured…
My neighbourhood surroundings.
Evening: After dinner, Kim Seong and me went to Petronas Kampar to pump our bicycle tyres. Since few cars were pumping, I captured again…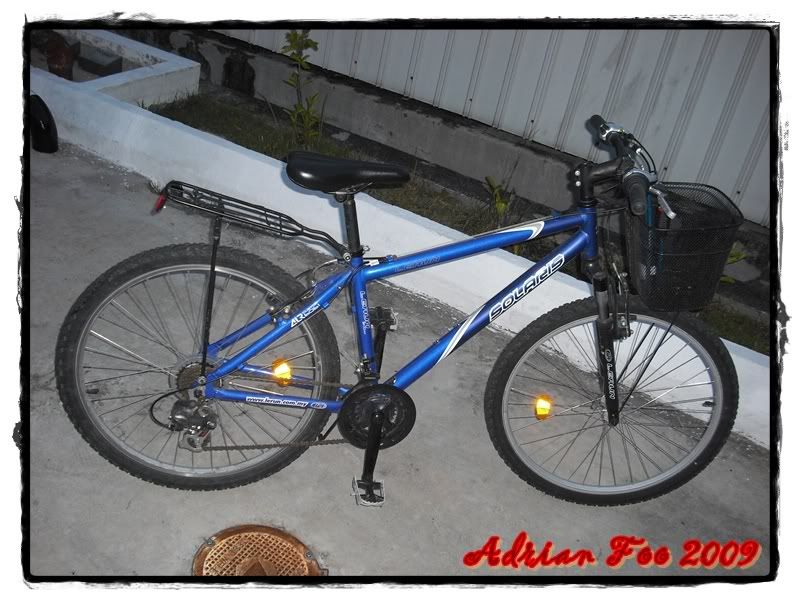 My bicycle bought from Ipoh.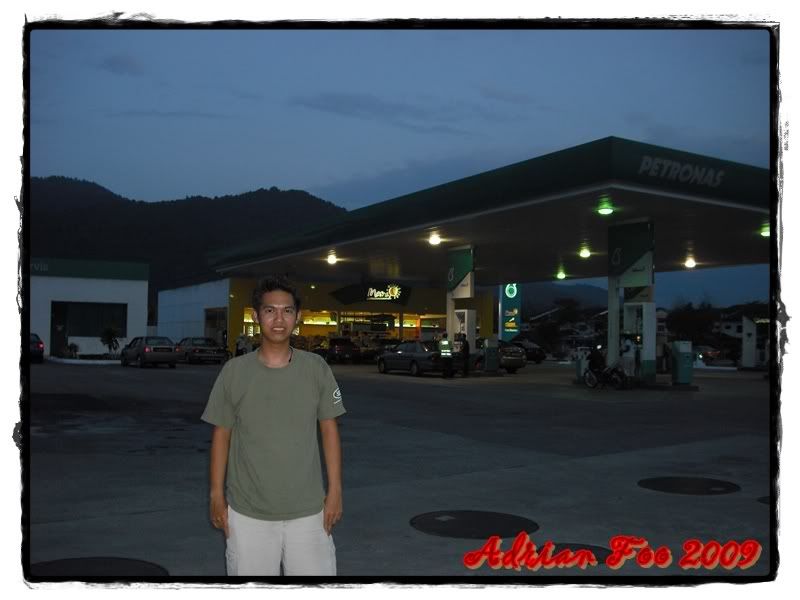 Kim Seong helped me took a picture of me.
Trying my camera's macro mode.
A newly opened furniture shop was located in Kampar New Town. What surprised me was the name of the shop.
COPYCAT IKEA!
I should submit this photos to The Stars and see whether I can win RM 50. Hahaha…
Tomorrow is the day for my long journey back home.