On this day, I boarded a plane to KL. A short delay (don't expect so much from a budget airline). While cruising away from the land…
Me & my brother.
My "konon-nya" Ipod & AirAsia in-flight magazine.
Good facts.
That's the reason I didn't put on my contact lenses.
The blanks were filled up by the previous passenger before me and I couldn't get to play Sudoku.
Nice article to read.
Beyonce.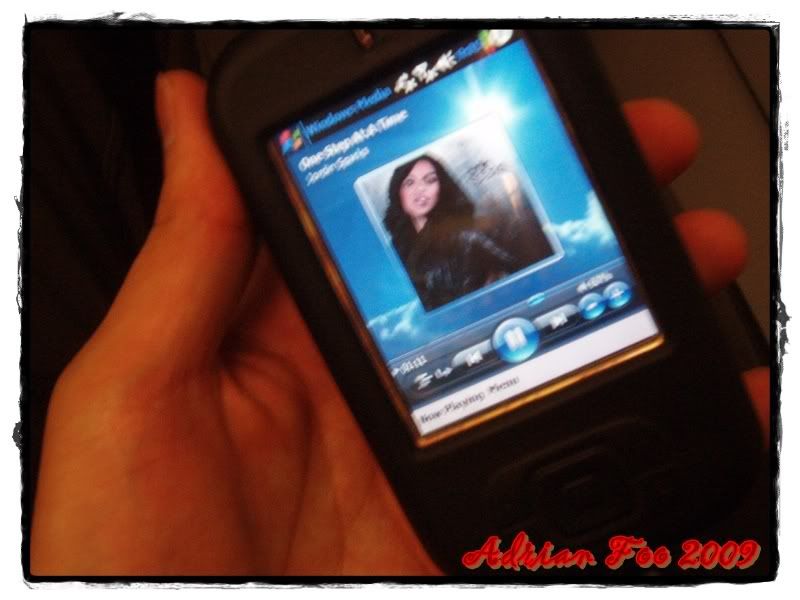 So bored that I need to turn on Flight Mode & listened to MP3.
Arrived KL LCCT Airport around 10.45 p.m. We got ourselves a limosine, Nissan Cefiro and headed to i-Zen condominium, Sri Hartamas somewhere Mont Kiara. The driver of the limo doesn't buckle up and yet driving so fast (max 130 km/h).
Plaza Mont Kiara
I couldn't get to sleep that night because I was too excited for shopping on the next day.
To be continued…