My first day traveling in KL. Thanks to Uncle Lee for willing to lend us a car while traveling in KL. I love his car a lot. It was a Toyota Alphard powered by 3.0 litre engine (Roadtax: RM 1K + for a year based on Peninsualar). Perhaps I'm going to post the picture of the car in my next post.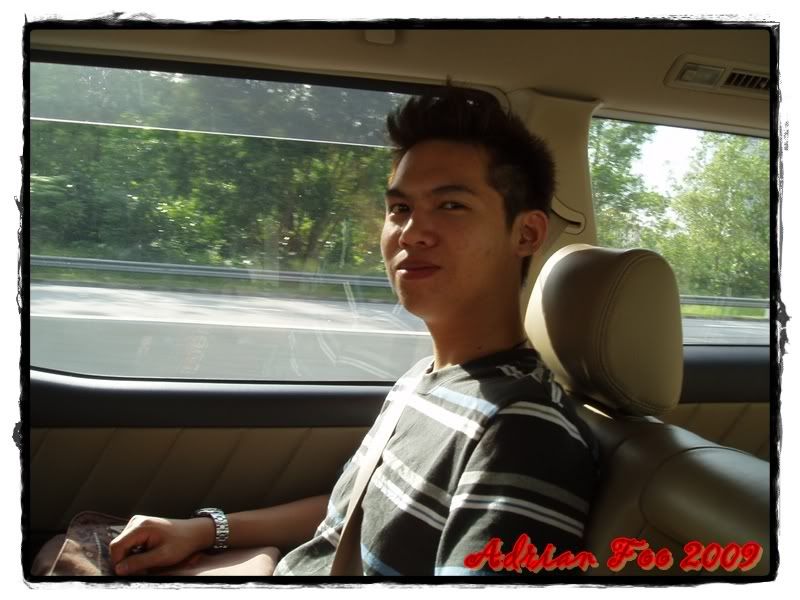 That's my ride. Leather seats.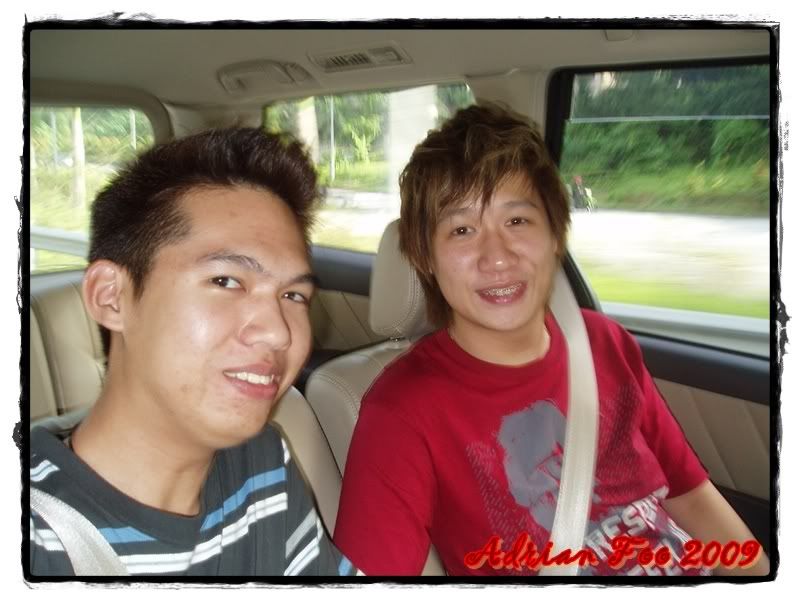 Camwhored with my brother inside the car.
After we had our breakfast somewhere Sri Hartamas, my parents planned to go Petaling Street since most of the shopping malls open around 10.30 a.m. In order to get there,
Father's GPS as usual while traveling in the Penisular.
While parking,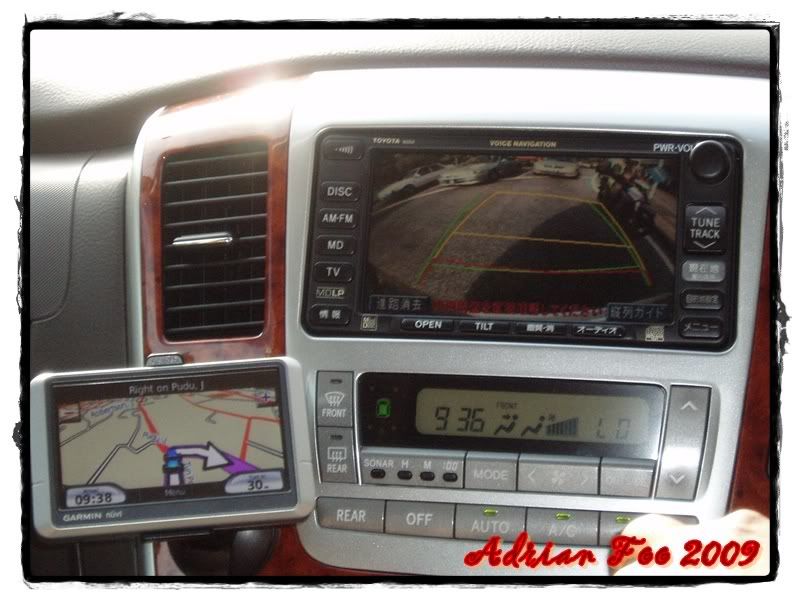 This car was equipped with cameras. It even guide your for reversing.
Even when you're slowing down, you can view your front through the TV screen.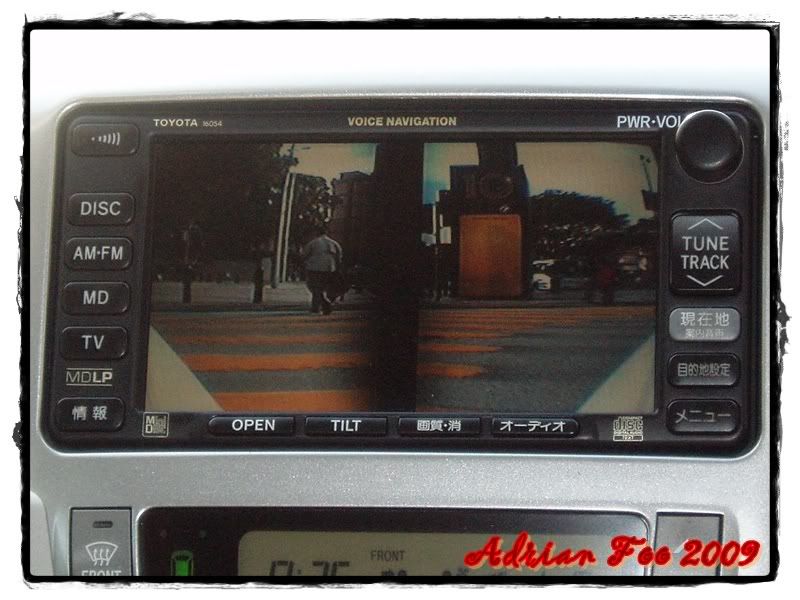 You can observe people crossing the road (or even pretty girls if you're lucky).
We've got down from the car. And we went into a shop selling Chinese New Year's (CNY) ornaments.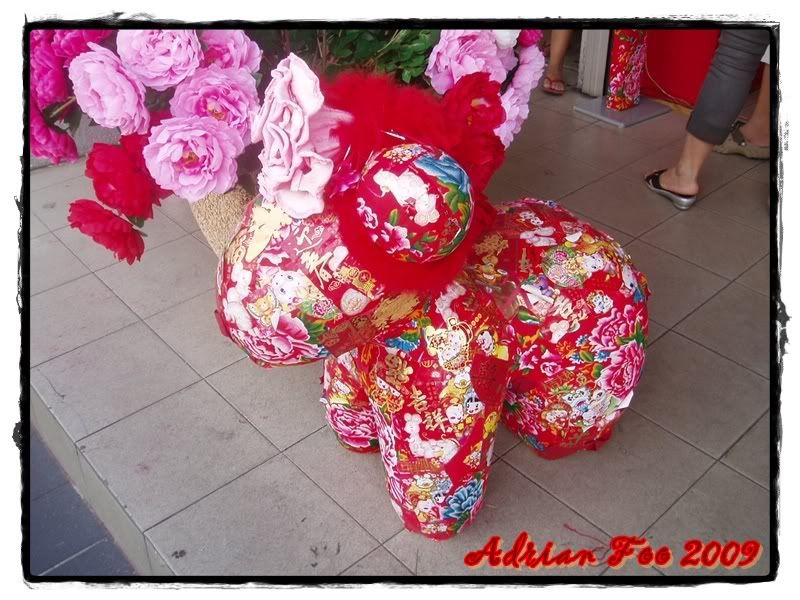 Something cute.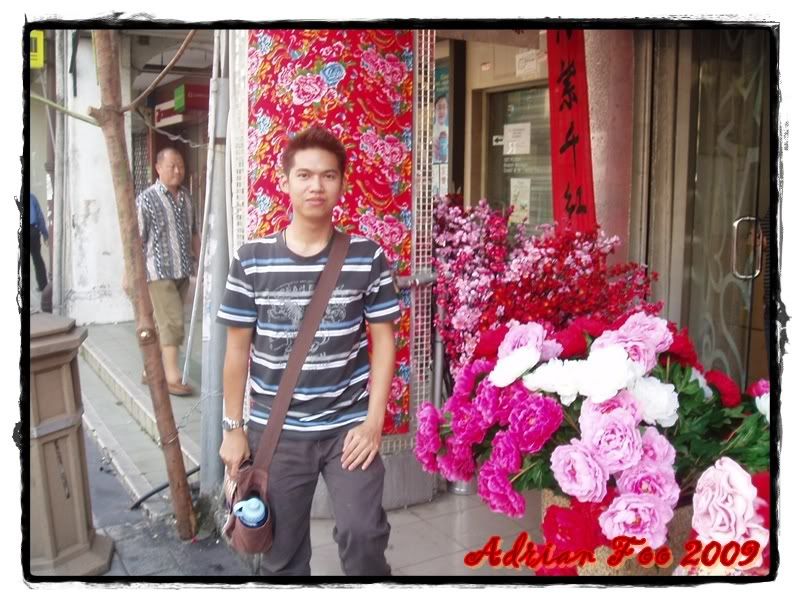 Posing next to the flowers.
Cute cows and ox for the coming Chinese Niu (ox) Year.
Next, we walked to a nearby market for a famous Chee Cheong Fun (recommended by Jason on Astro AEC).
Market view.
Sadly to say, I didn't took any pictures while I was walking around the market and Petaling Street. After Petaling Street, we made our way to Bukit Bintang, the place where I called it Shopping Paradise.
I went to Low Yat Plaza to shop for computer accessories and walked to Sungai Wang, Pavilion & Lot 10 to shop for CNY clothes. But I couldn't get anything for CNY clothing except for computer accessories.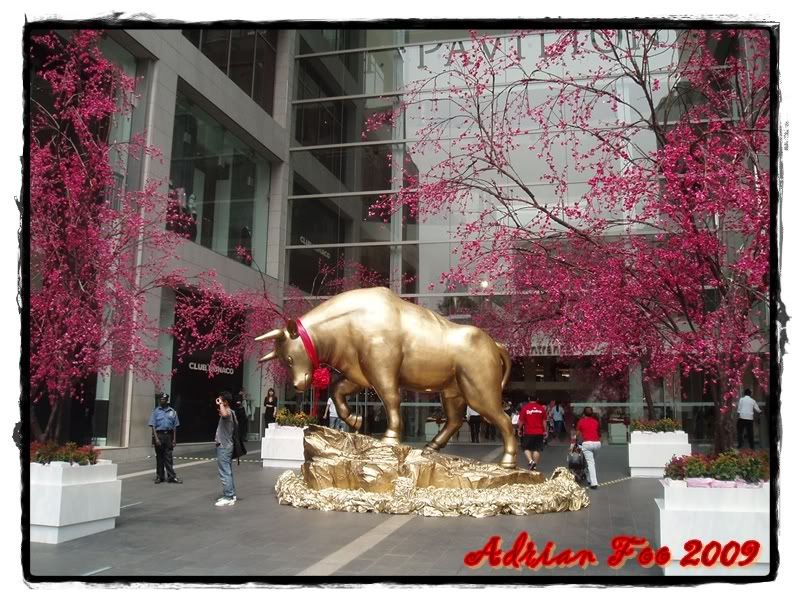 CNY decoration outside the main entrance of Pavilion.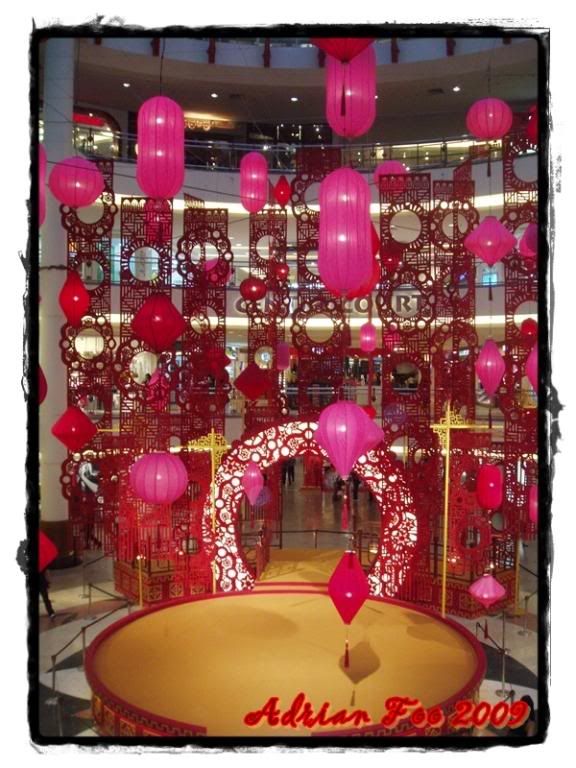 CNY decorations onside Pavilion.
I had my lunch with my famiy at Kim Gary, Sungei Wang. We then proceed to our next destination, MidValley MegaMall since I got nothing for CNY clothing around Bukit Bintang.
Upon arrival, car park was nearly full as it was displayed outside the entrance of the carpark. So, my father decided to park at the jockey bay. From MidValley, I got myself 2 shirts from Soda, 1 shirt and 1 pant from Samuel & Kelvin. Last but not least, a cheap bag.
As for my dinner, we headed back to somewhere around Pudu, Sek Yuen Restaurant for dinner. That restaurant was indeed recommended by Jason (Astro AEC) too.
Sunway Pyramid was our next destination. However, father's GPS couldn't lead us there properly during the night. Instead, we made our way to 1-Utama for 1 hour shopping (because of searching the way to Sunway Pyramid was time consuming). I got something from there. We left for home around 10.00 p.m. when 1-Utama was about to close.
My shopping stuffs: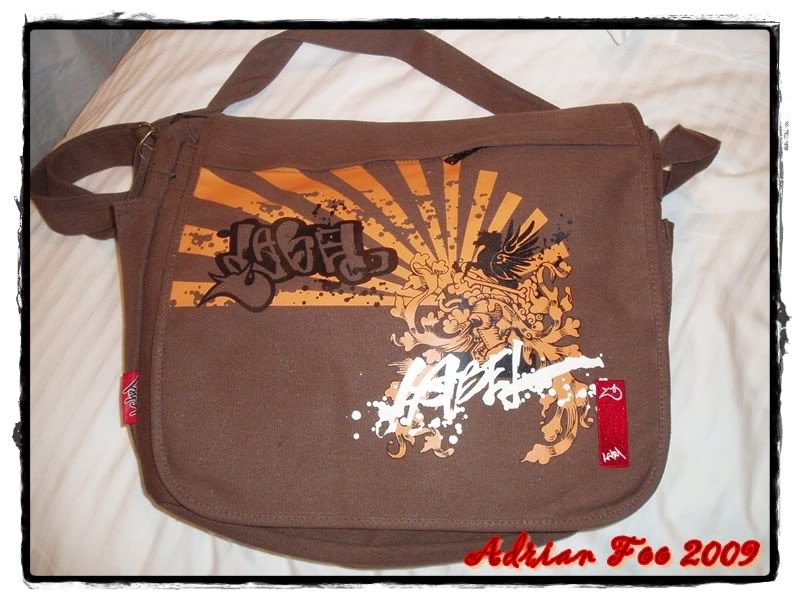 Bag from MidValley for RM 56.90 RM 28.45.
Kingston 2 GB Micro SD card from Low Yat for RM 20.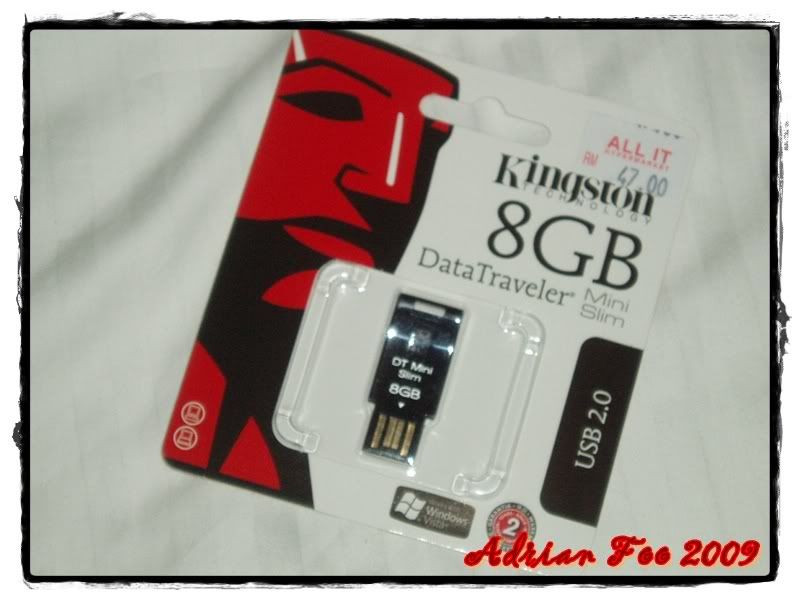 Kingston 8 GB Mini Slim thumbdrive from Low Yat for RM 47.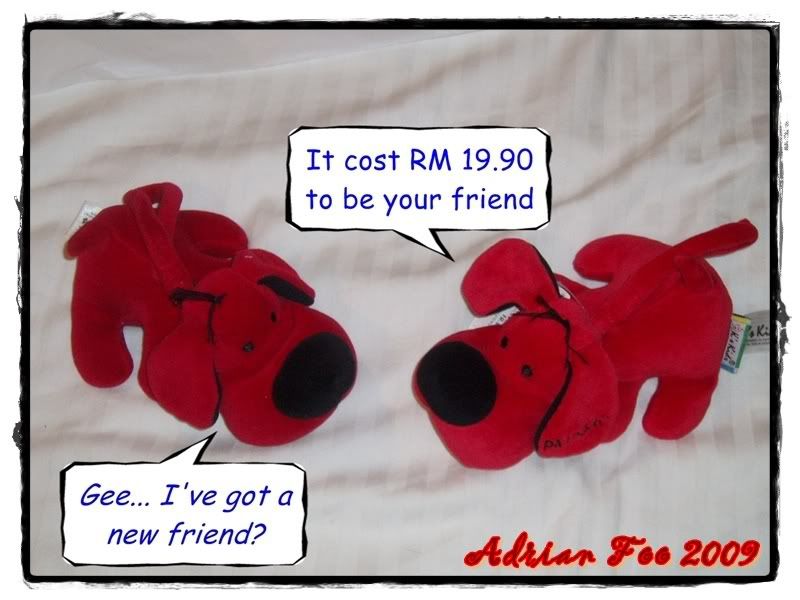 Another one Patrick cuddly from Memory Lane, 1-Utama.
To be continued...