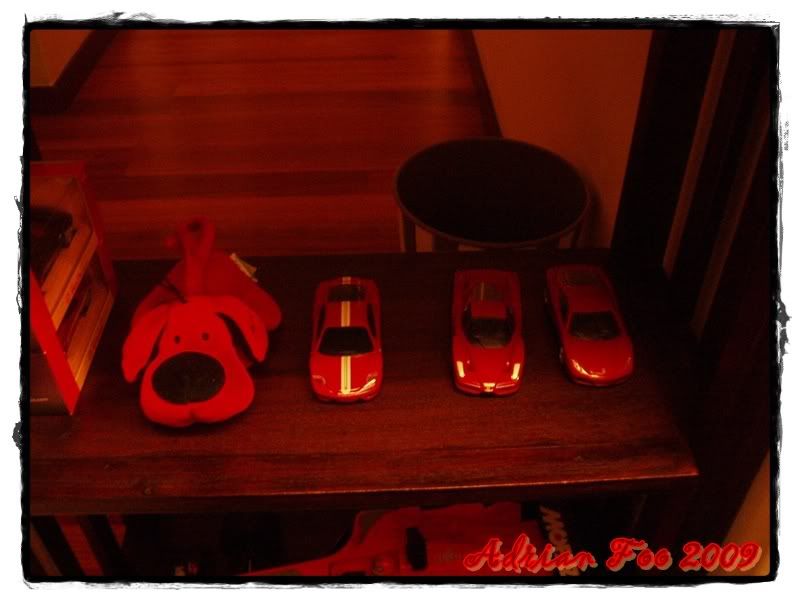 Taken by my brother.
We had our breakfast nearby Sunway Pyramid. This time, father's GPS managed to lead us there. After breakfast, it was too early that most shops in Sunway Pyramid not open yet. We found a parking inside Sunway Pyramid.
Me posing with Toyota Alphard.
I felt so "selekeh" wearing short pants with my Crocs sandals on. Don't worry, no one even know that I'm Sabah.
I found this car too cute.
So I have a pose with it.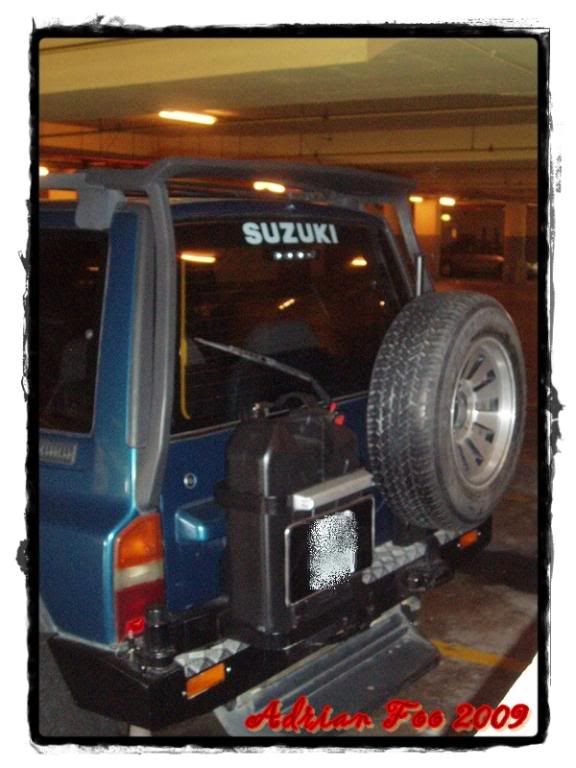 The rear.
While waiting for all the retail outlets to open, I observed people having ice-skating from above. Then I walked to a stall (not shop) selling Bonsai, Japanese miniature tree.
Can you see the dragon tree branch?
From Sunway Pyramid, I got myself a white belt to match with my slack, a shirt from Parkson and 2 phone straps from Minitoons.
I had my lunch with my family at nowhere (I forgotten where was it). Then our next shopping destination, 1-Utama (again). Now, it was equipped with a touched screen computers at certain point for your shopping directory. It was so much easier for me to walk from old wing and back to new wing of 1-Utama. Unlike the past, it was so difficult to meet my father at one of the shops when it was about time to leave 1-Utama.
Something that I did before returning to Kampar was to have a "tea session" alone at Coffee Bean. I had my favourite beverage and a cake at Coffee Bean, 1-Utama.
Triple Deck Cheesecake and The Ultimate with Whip.
I need to enjoy such food and drinks before going back to Kampar. You can't find these at there. I'm craving for it desperately.
Since most of my family considered themselves completely walked around 1-Utama, we planned to go IKEA and The Curve. Both place were situated quite near to 1-Utama. Before going to Ikea, we had dinner.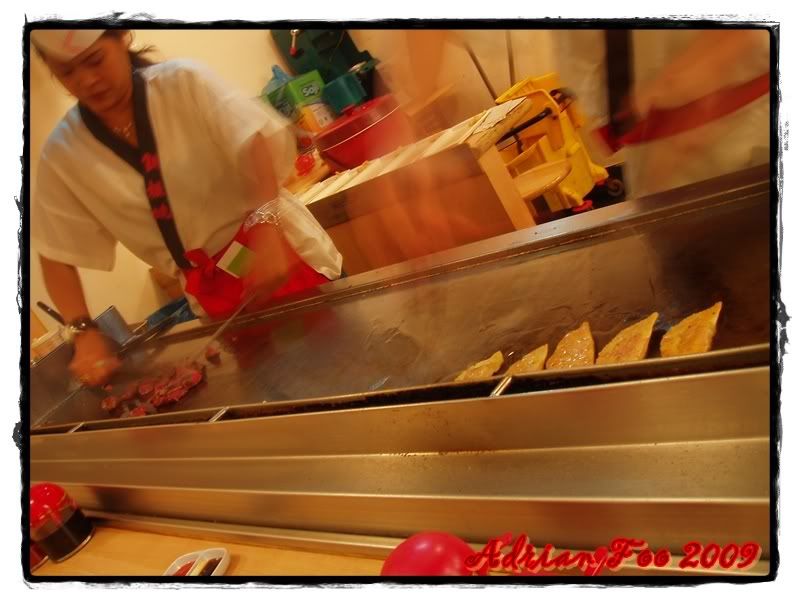 Teppanyaki.
In IKEA, I bought 2 cheap items (scroll down to see them). I walked to The Curve. Something surprised me that, Daiso (RM 5 store selling Japanese products) even available there. I thought Sabah was the only one to have it.
I was so daring enough that I walked over through Ikano Power Centre via the bridge connecting between The Curve and Ikano Power Centre. From both of these places, I can't get myself anything.
My shopping stuffs:
2 phone straps for RM 4.95 each from MiniToons, Sunway Pyramid.
I need one of those phone straps to hang with my tiny little thumbdrive. So hard to find it when it gets lost.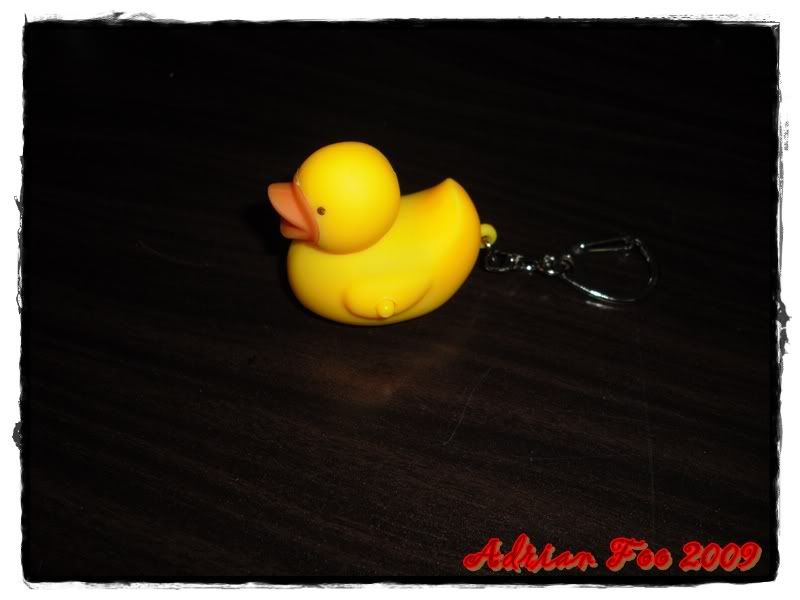 Small rubber duckie for RM 7.95 from S&J Gift & Collection, 1-Utama.
I bought this because it was cute. There was a button on its left wing. When you press it, it QUACKS and its mouths lighted up with blue LED.
6-tier thing? for RM 7.90 from IKEA.
Don't you think it was so cheap and convenient enough? I need it to place my basic wears and etc. inside my wardrobe in Kampar.
Alarm clock for RM 1.90 from IKEA.
All these while, I was depending on my phone's alarm clock. I don't even have a clock in my Kampar room.
To be continued…