My family stayed overnight at the Grand Kampar Hotel last night whereas I started to stay in my second home in Kampar. I need to get used to it of the environment here.
On this day, my family brought me to Ipoh again. Before that, we went to fill petrol.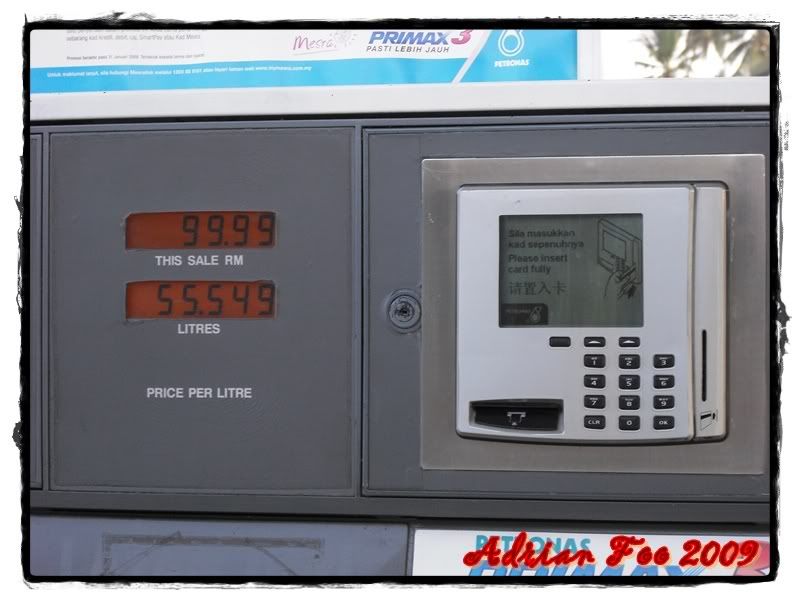 My father did it RM 99.99.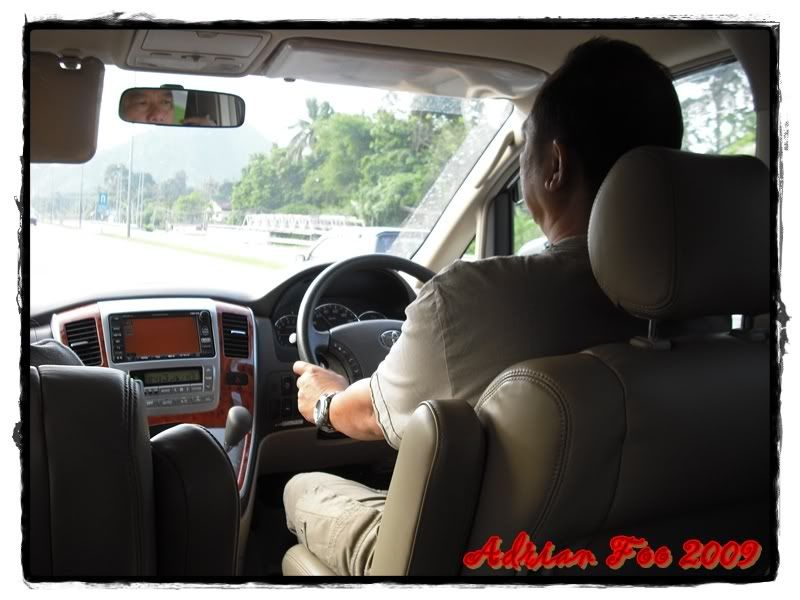 My father was the one driving to Ipoh.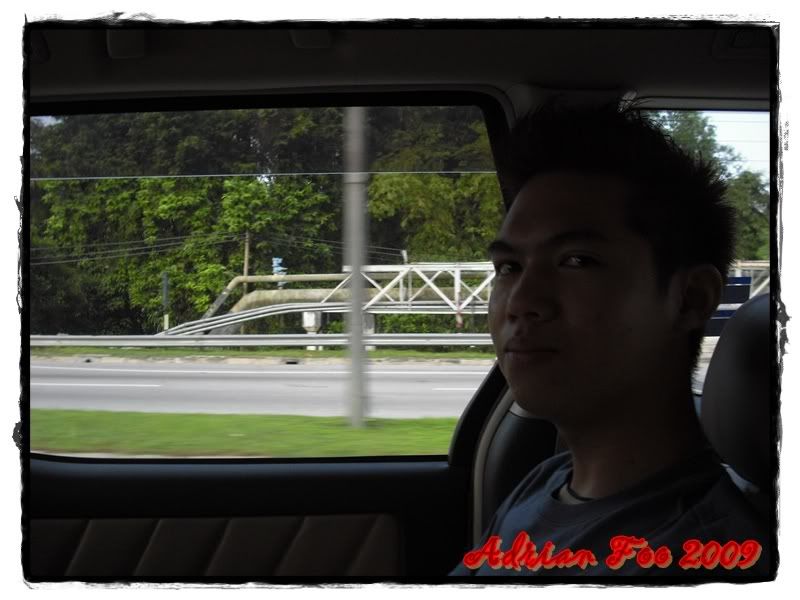 That's me sitting behind enjoying the ride to Ipoh.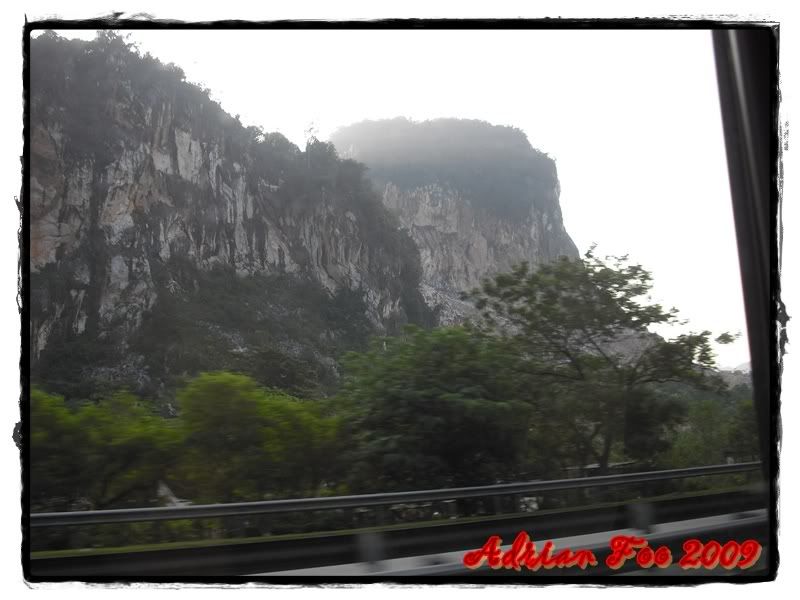 That's Rocks! LoL.
Highway view.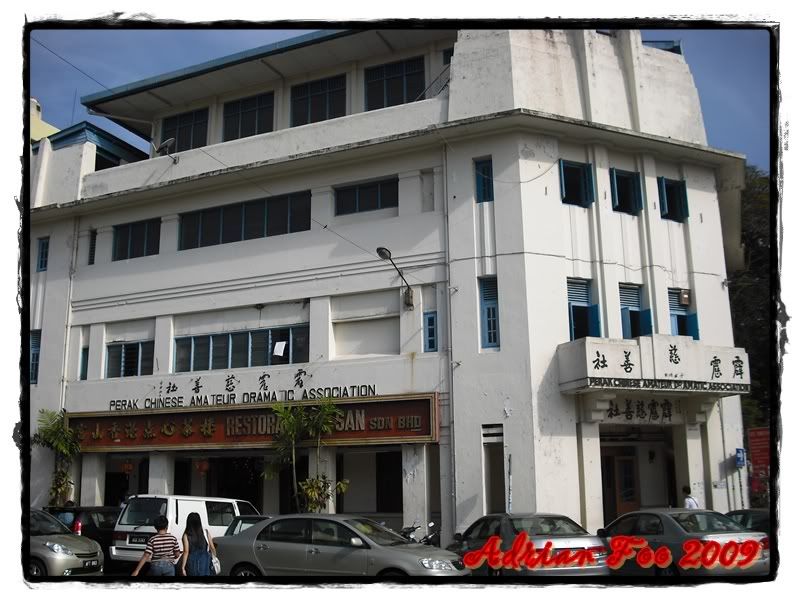 We had our breakfast at Foh San Restaurant.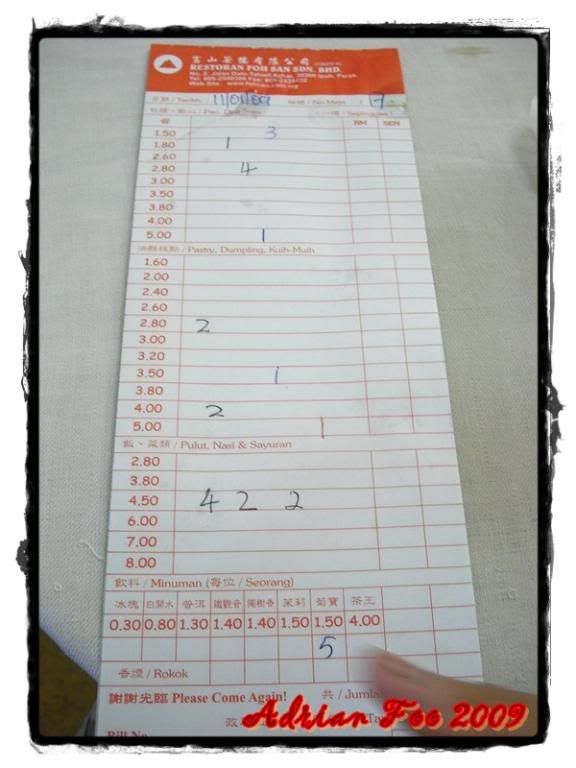 We ate Dim Sum there.
I took several pictures of Ipoh old shoplots.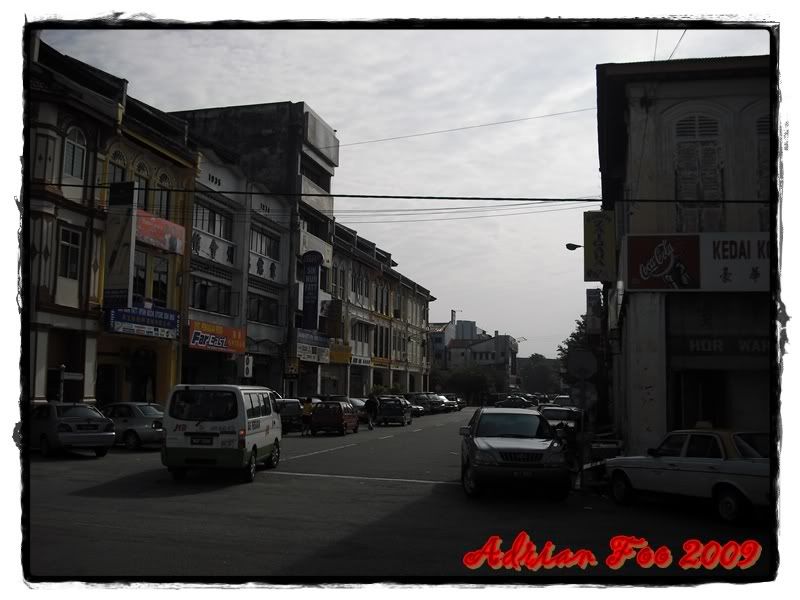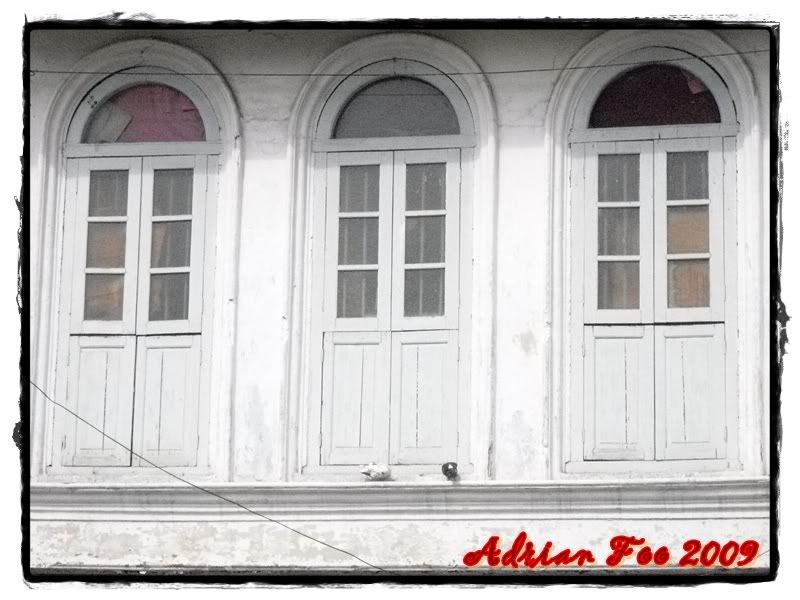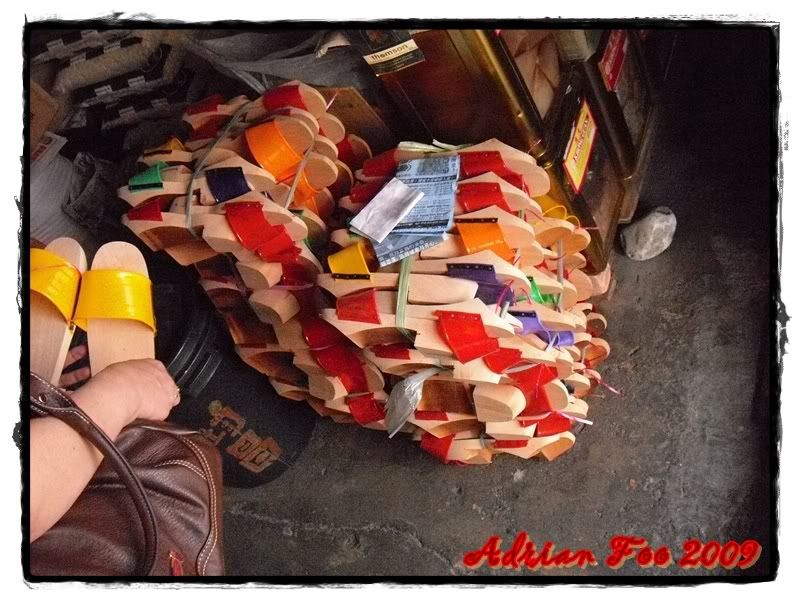 "Click Clock" slippers still available?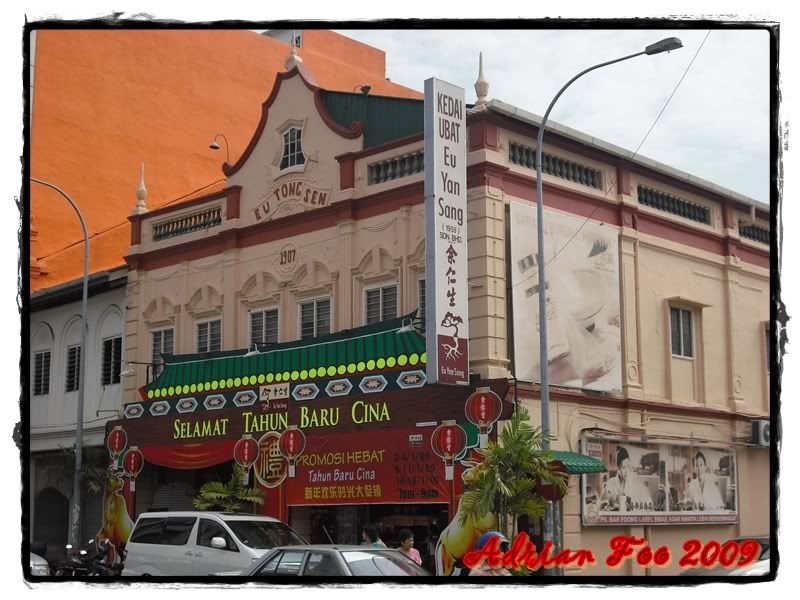 "Tempat orang kaya beli barangan kesihatan"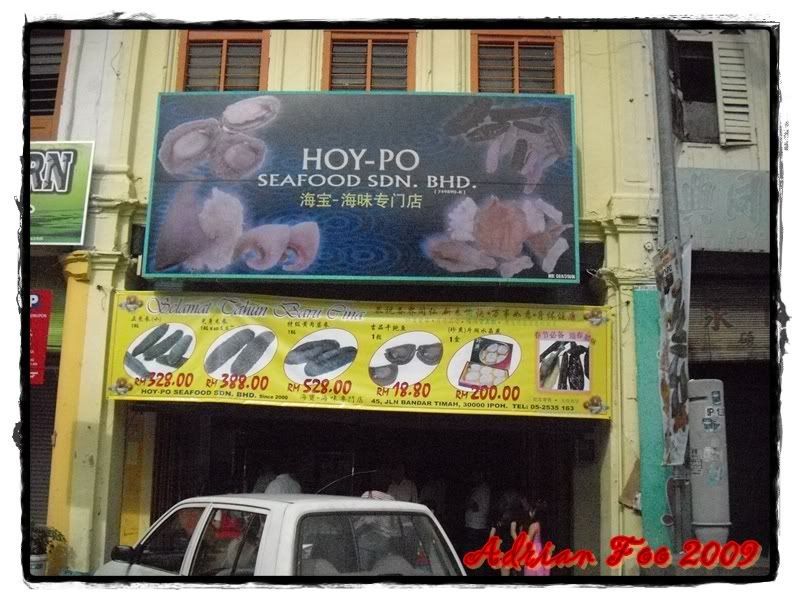 See cucumbers price?
Our last destination before going back to Kampar,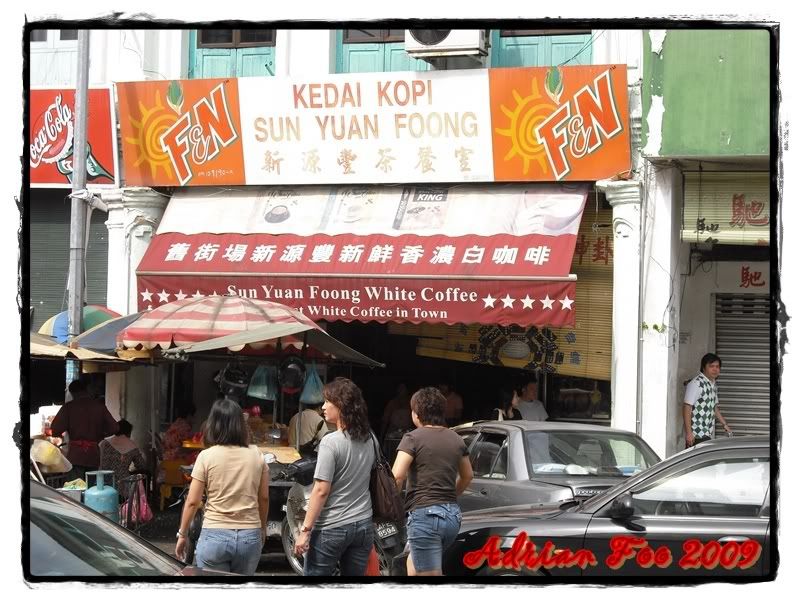 We had the original White Coffee.
Last but not least, I was being sent home in Kampar whereas my family return KL to continue shopping.
FREEDOM!!!