Happy Valentine's Day is all I can wish to those couples "mahupun" to those who are still single and available. Hahaha…
Here are few pictures in conjunction with Valentine's Day.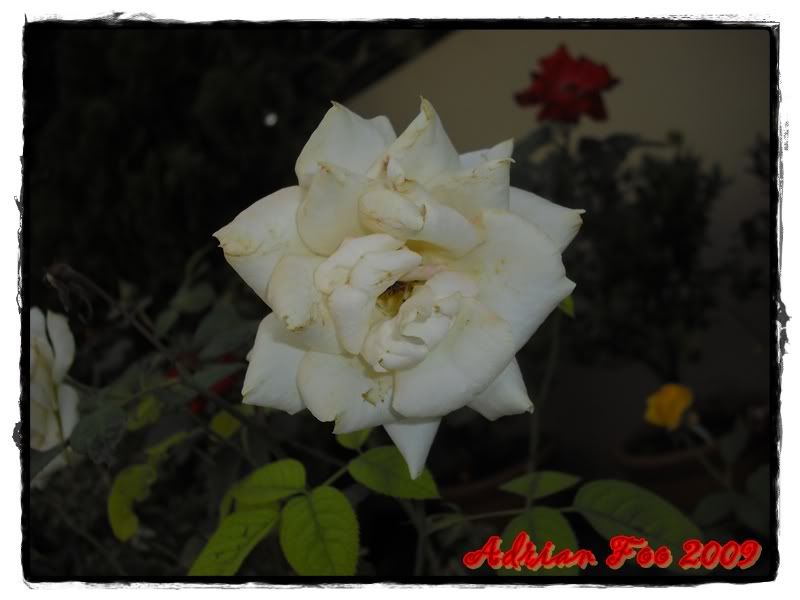 Half dead white rose.
Half dead red rose.
I took pictures of those two flowers last week somewhere Bandar Baru Selatan, Kampar, Perak. I know it doesn't look nice to you.
I received this chained SMS from an unknown number. I wonder who the hell that was…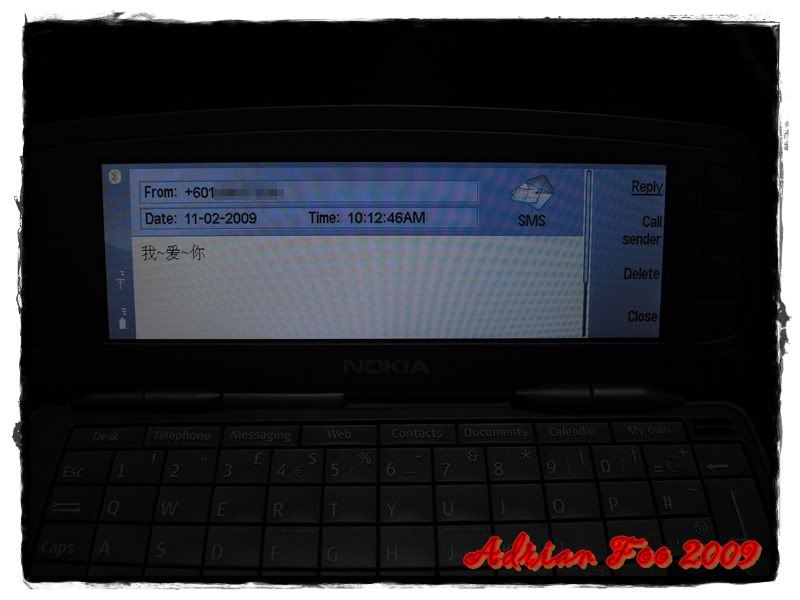 I love you!
I was shocked when I seek Kim Seong to translate it for me ("maklumlah" I'm "Orang Cina Bukan Cina"). But the message doesn't end like that. I scrolled down.
Requesting me to forward that message to other people.
What a BullShit! Banana doesn't even know how to read Chinese words. Only a managed to recognize a few.
Anyway, my "true" Valentine's gifts were…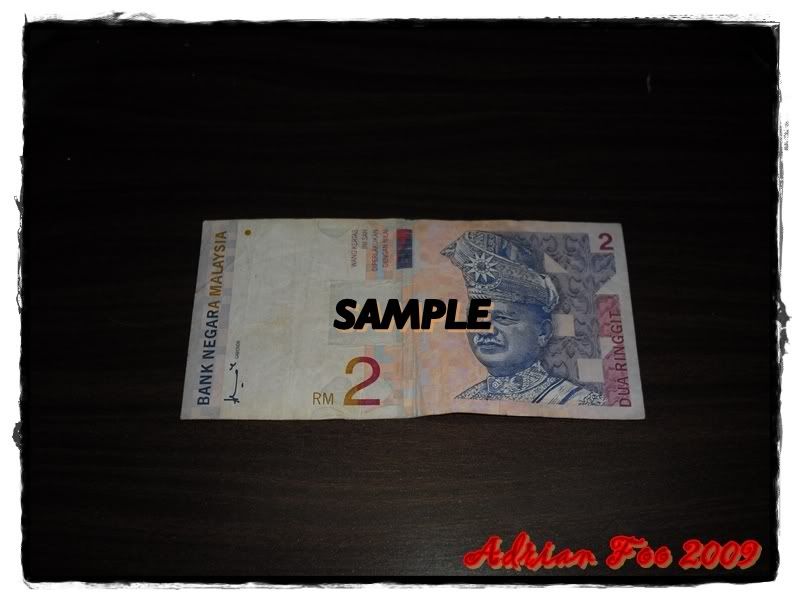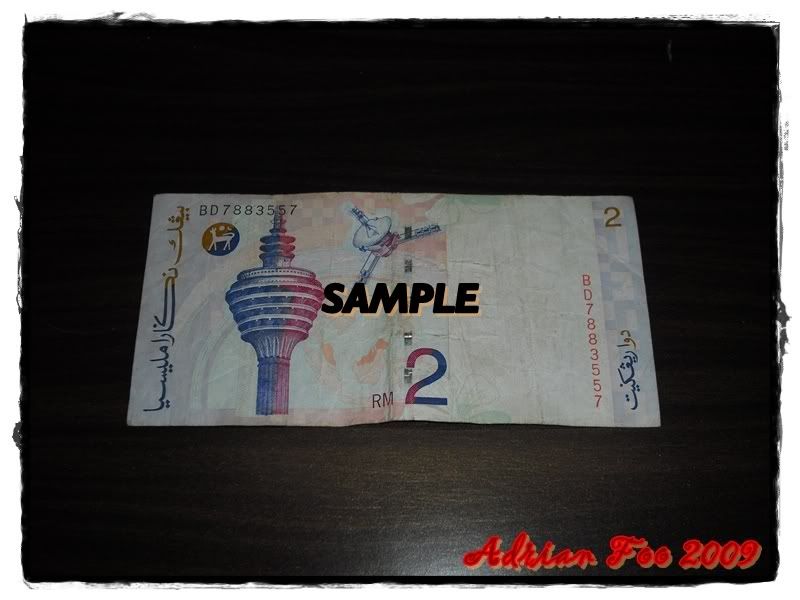 RM 2.00 notes (The fourth time I received such notes in Kampar).
Old RM 10 notes (without the hologram).
I never use them. I collect them instead. During my return for semester break, I bring them along and place them into my black treasure box. This black treasure box, I stored all ancient money inside.
Last but not least, I paid another visit to WestLake Garden during the evening after having dinner with my housemates.