Finally after almost two weeks without internet access in my house, here I am right now back to blogging as usual (though sometimes I missed out).
Today, I cycled to school. What caught my attention was (I hit my bicycle's V-Brake hardly)…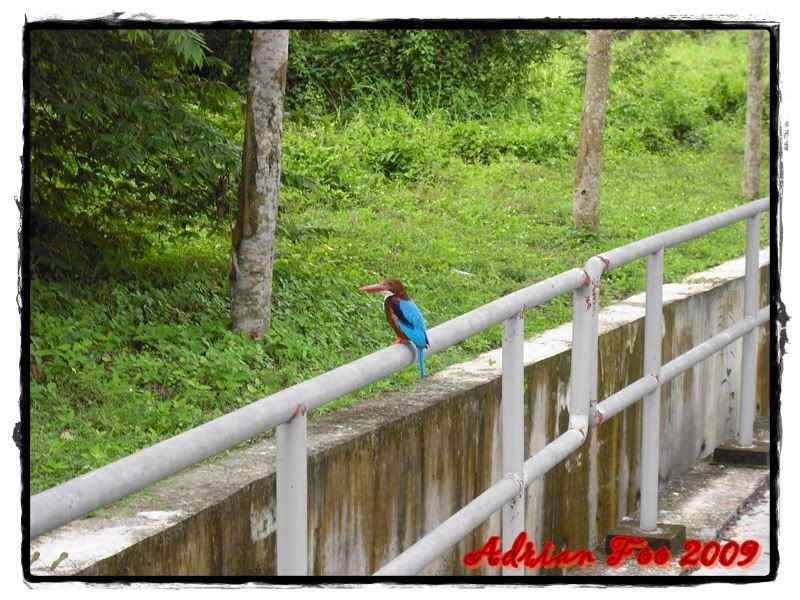 This cute little creature.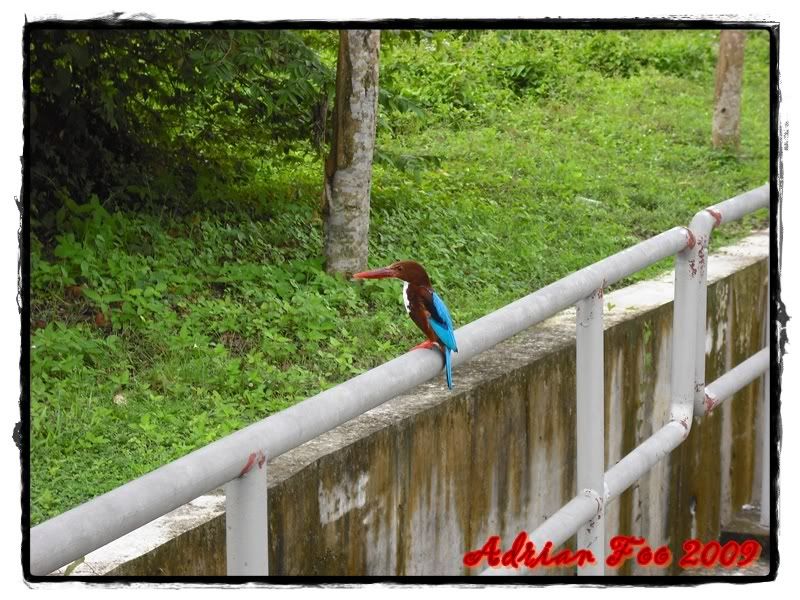 Blue feathers.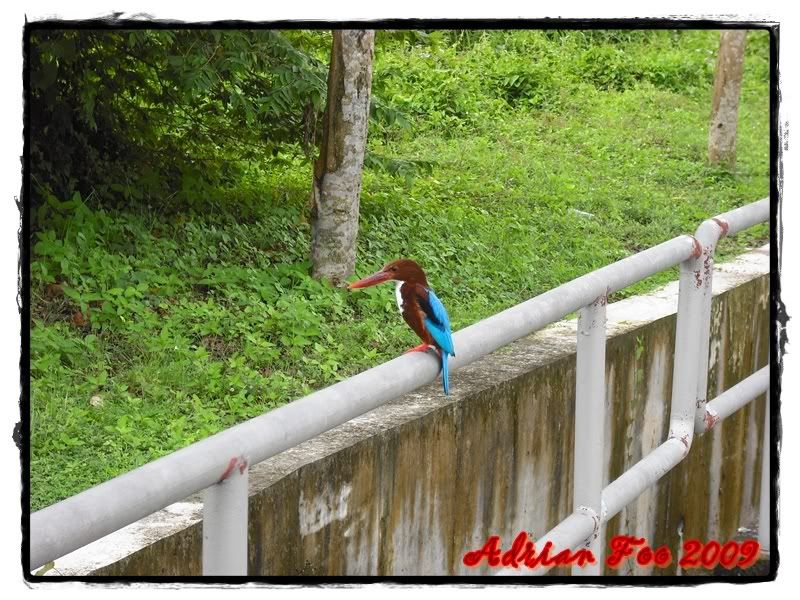 Long red beak.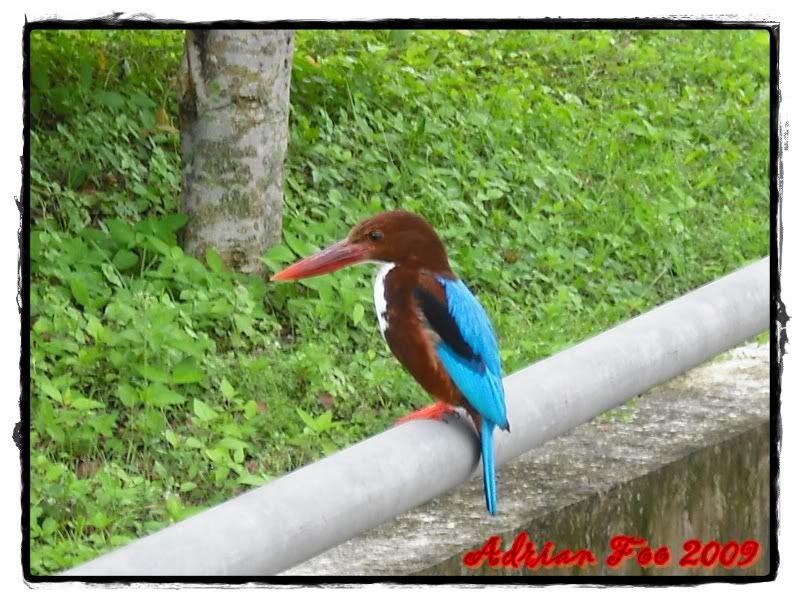 Close up (Sorry, the camera I used to capture it is not a DSLR).
UCEC 1034 – Electronice Devices I…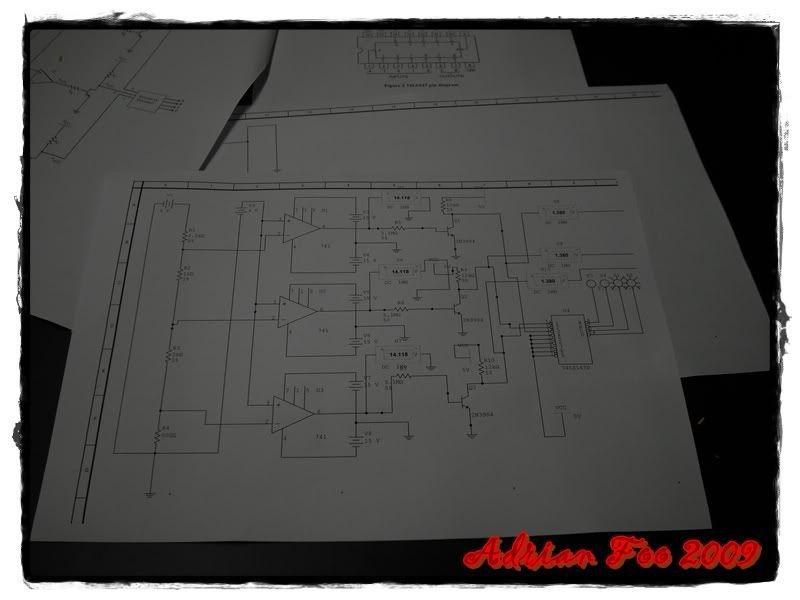 Schematic circuits…
FAILURE!
MPW 2153 – Pendidikan Moral…
Difficult mid-term test followed by presentation of other group assignments.
5.30 p.m…
Horrific thunders can be heard and stunning lightning can be seen. It was about to rain. I rushed towards my bicycle and it was drizzling. As I cycled home, rain started to get heavier and wet my eyes as well as my clothes. Knowing that I put on my contact lenses, I was shocked and worried that both of my eyes turned red. Shocking reflection of my face through the mirror indeed. After shower, I took a nap hoping that my eyes will be back to normal.
Thank God! My eyes were back to usual. So as the return of broadband service of my house.
Somehow, UCCS 1023 – Data Structure & Algorithms' Assessment 3 was released. So shit that I need to complete it by this week. SHIT!!!