But this stupid guy like me nearly missed such God's creation. I was so disappointed with the pictures taken with my camera. It was so rare to have such sunset view and yet the sun sets so fast.
Taken at my neighbourhood.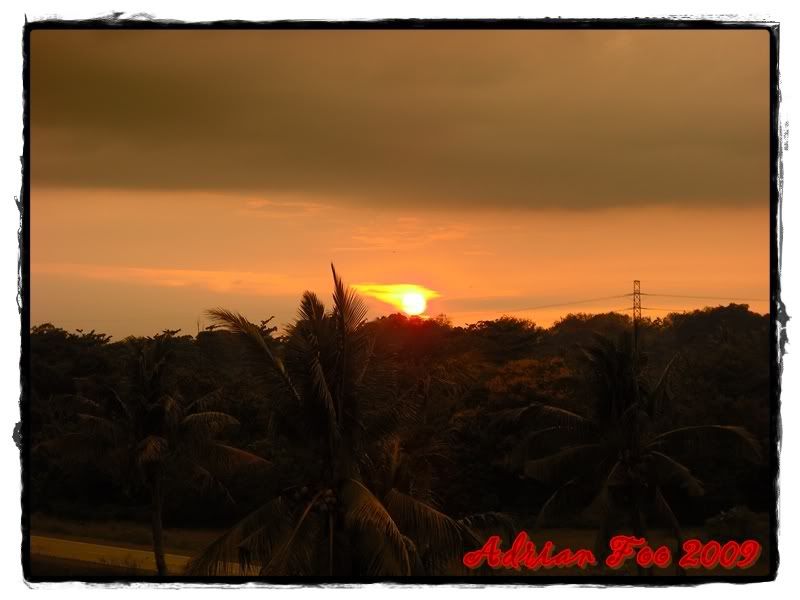 Taken at Flyover to Lumut & Sitiawan Highway.
Other pictures taken: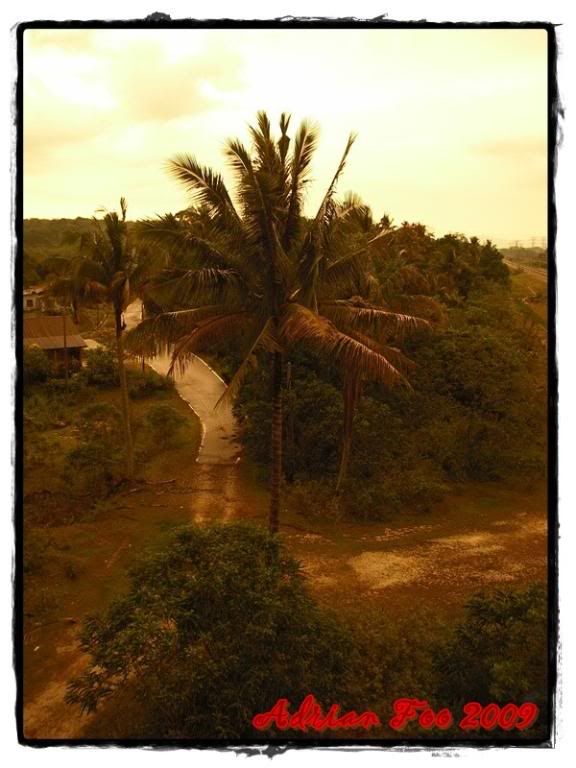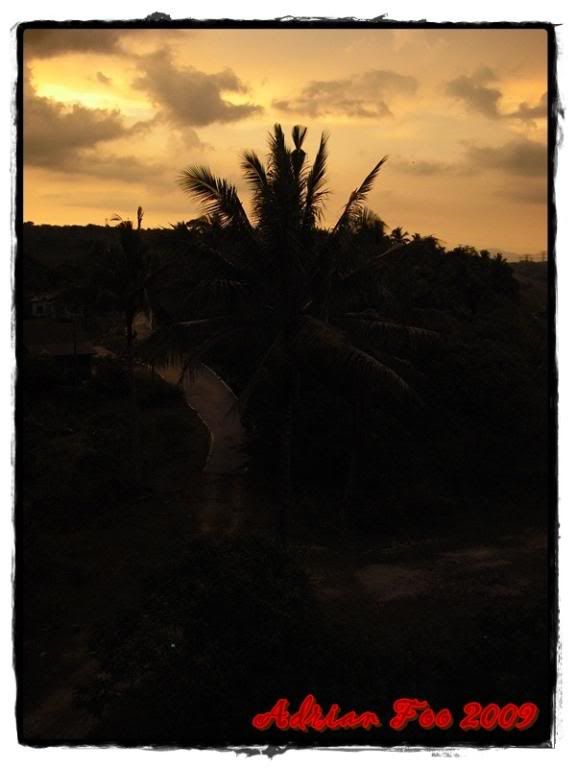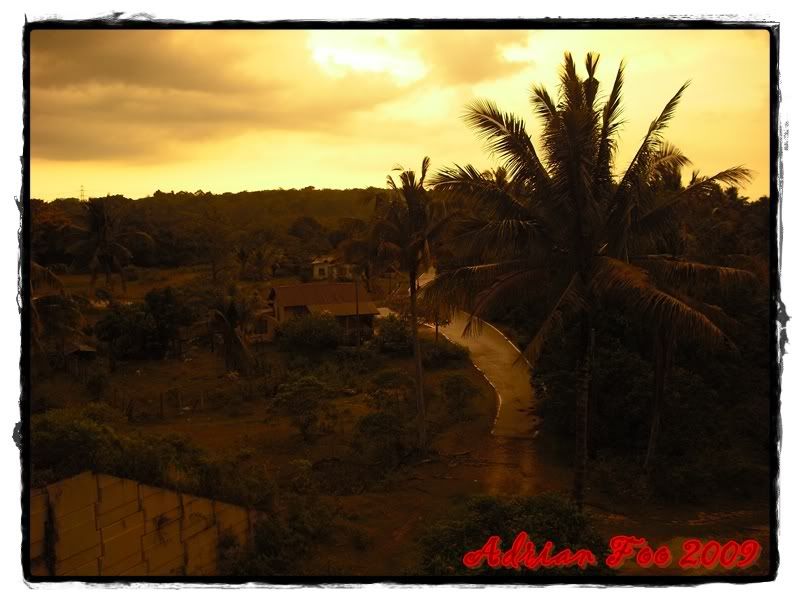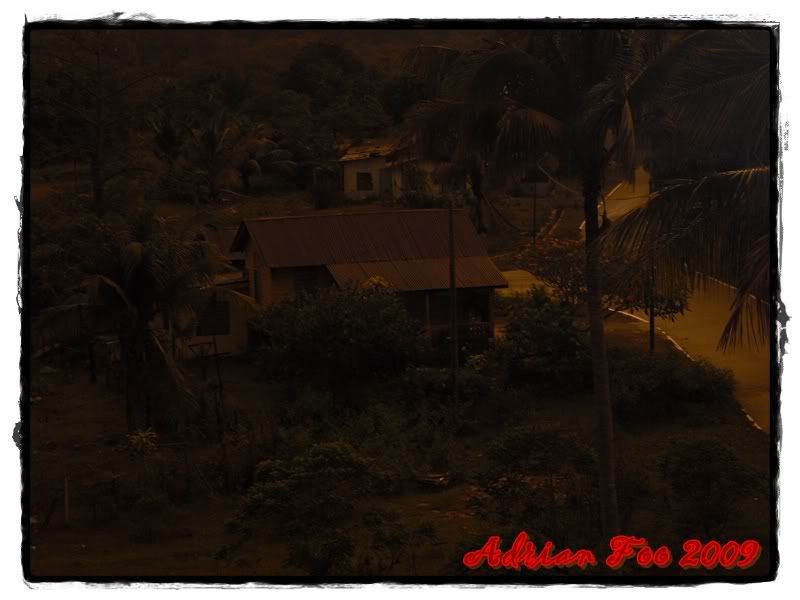 I prayed that God will create another wonderful sunset view for me to capture in Kampar, Perak.