Today was the day where the whole knew it was the day to switch off every single light from 8.30 p.m. till 9.30 p.m.
But first, Kah Keong helped me to buy the items that I really obsessed about.
Sonic Gear Earphones!
Spark Plug.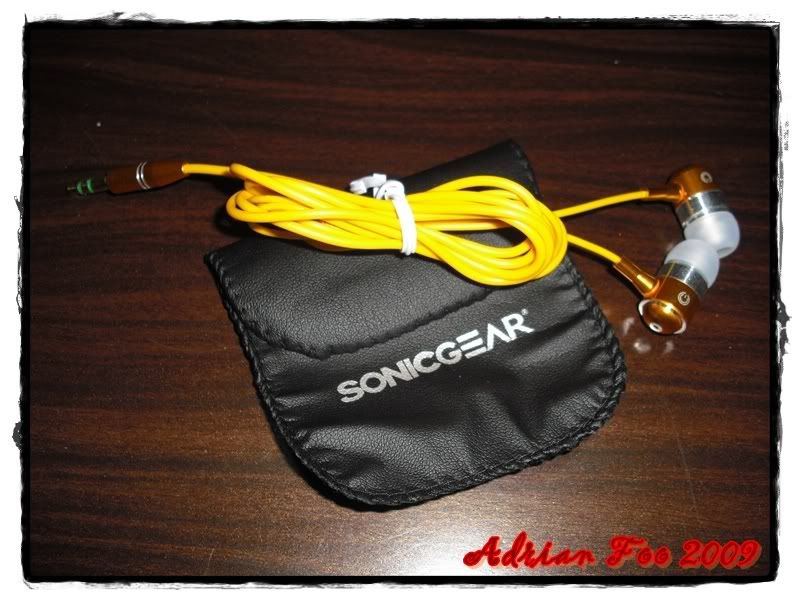 Close up of it.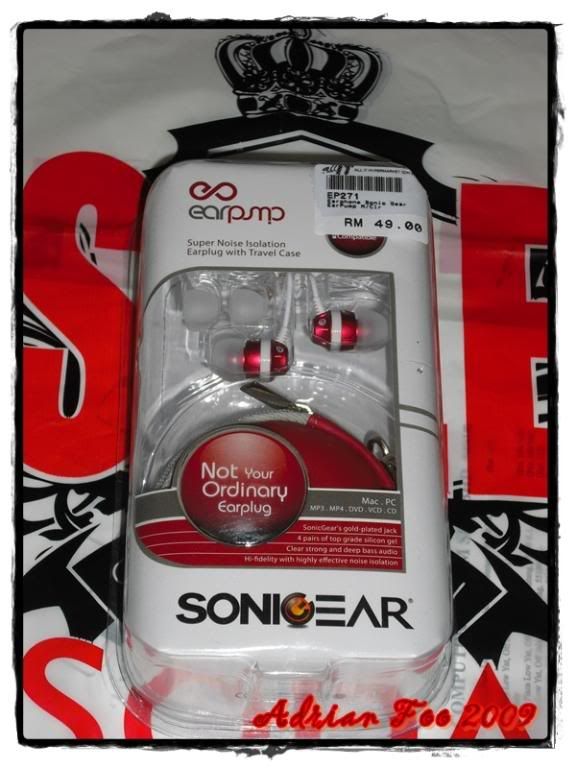 Ear Pump.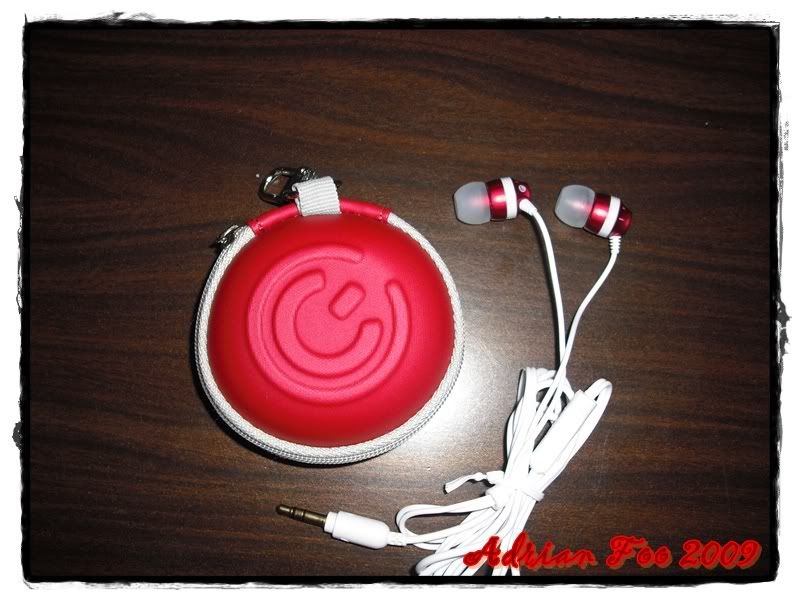 Close up of it.
I'm going to give a review on both of these earphones someday. During lunch hour, I received phone call from Kah Keong while he was in Low Yat Plaza, KL with Chu Yik.
Kah Keong: Regarding the audio jack converter…
Me: Yah why?
Kah Keong: The audio jack converter for your O2 (2.5mm to 3.5mm) is RM 25.00 whereas the for Nokia (Pop-port to 3.5mm) is RM 35.00.
Me: Wah why so expensive? You tell them I can get much cheaper from other shop lah.
Kah Keong: I also not sure why so expensive.
Me: I surveyed those two items' price online. There are RM 10.00 and RM 15.00 respectively. Not include postage fee.
Kah Keong: You can try to negotiate with the buyer online.
Me: Then, you better don't buy those two converters. Just get my earphones that I want.
Kah Keong: Ok.
I browsed Low Yat forum to get those converters that I really need them.
http://forum.lowyat.net/index.php?showtopic=632167&hl=
Indeed, I rather get myself those converters from Low Yat forum. All in all, I only need to pay RM 32 (including postage fee). If I were to buy from Low Yat, I totally get conned! Anyway, all I need to do was to wait for those two audio jack converters to arrive on Tuesday in Kampar, Perak.
Anyway, Earth Day celebration in Kampar, Perak was a disappointment to me (Not because of the rain).
My neighbours partially support turning off their lights.
I walked to Westlake. These main buildings never turn off their lights
University Tunku Abdul Rahman

Danish House Sdn. Bhd.

Tesco

Grand Kampar Hotel.