Ever since residing over Kampar, Perak, I have been receiving so many of Malaysia's old "wang kertas" (SPECULATION?). Take for example like this one below.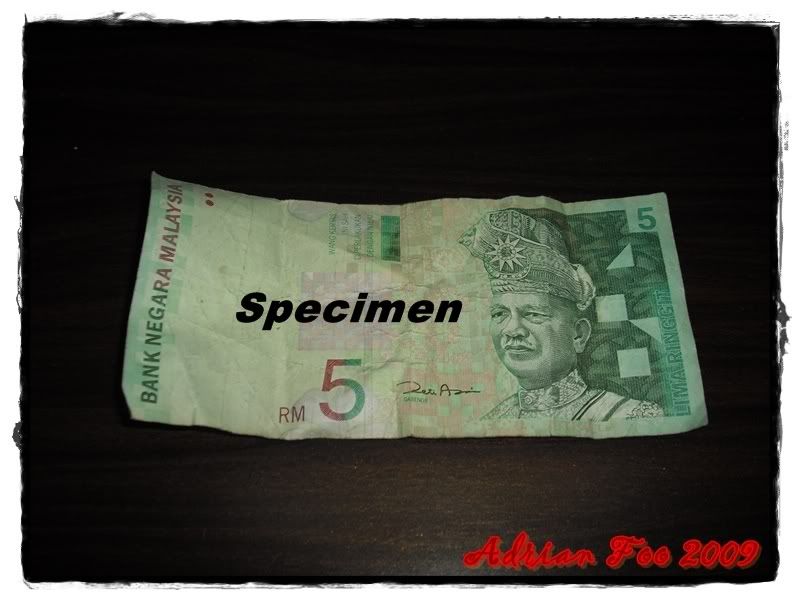 Old RM 5.00 note.
As usual, I didn't use it after I received them. Instead, I collected them. Since beginning January 2009, my collection goes like this…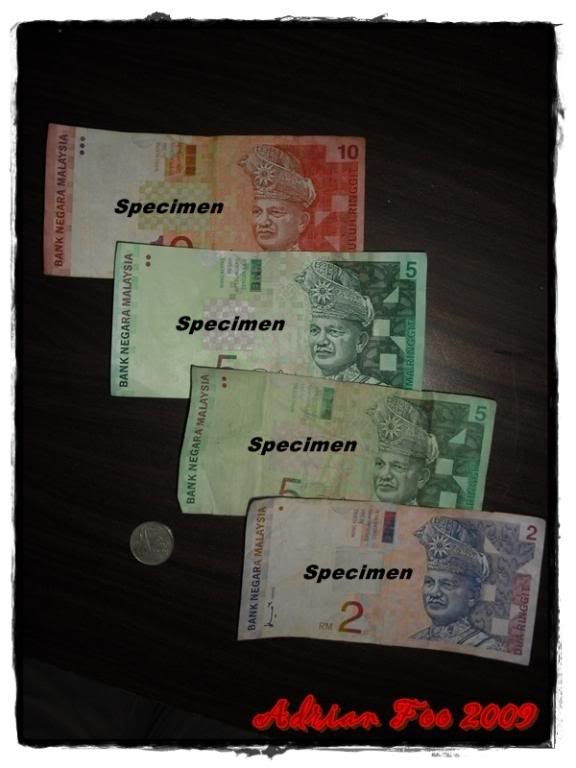 Can you spot the coin?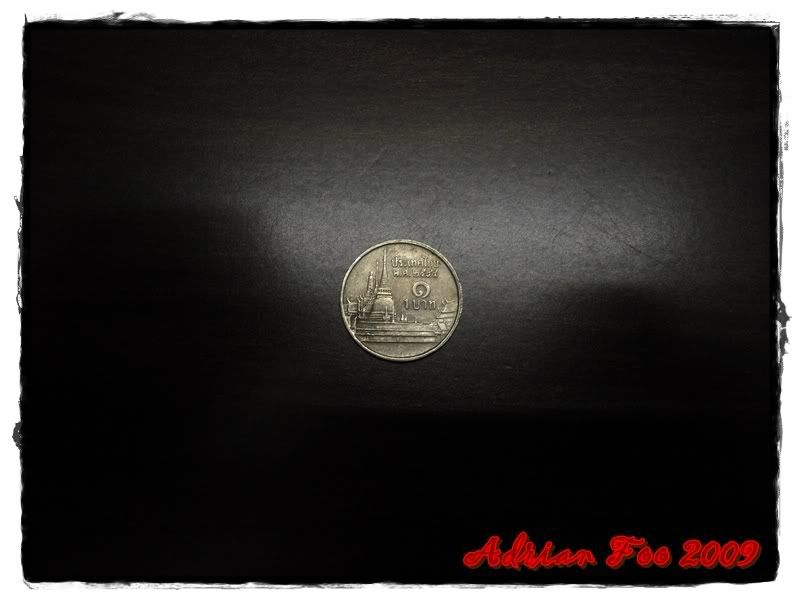 I even received Thai Baht which everyone in Malaysia assumed it to be RM 0.10.