Few days ago, Kah Keong and Chu Yik decided to go KL on 28 March 2009 for 1 day trip. It's not a trip actually. It was just because Chu Yik wanted to collect his notebook after he brought it for service while Kah Keong has never been to Low Yat Plaza (Malaysia's IT Lifestyle Mall). They even invited me.
To GO or Not to GO?
This kept questioning me. Shopaholic person like me (kononnya) would spend around RM 100 – RM 200 (or maybe up to RM 300) just for one day trip to KL. If I were to go all the way down to KL with my course mates, I may get myself either some clothes, a pair of Crocs Axle (RM 259), Cooler Master NotePal Infinite (Notebook cooler pad), Sonic Gear earphones and etc.
But I decided not to join them. I would request them to help me buy some items that I want. Like…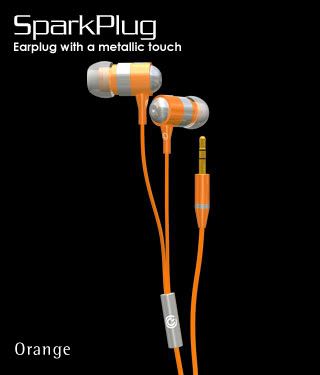 Sonic Gear Spark Plug (Around RM 33).
That comes with Super Bass (I like it).
&
Sonic Gear Ear Pump (Around RM 42).
I need this to watch movie on my phone and PC.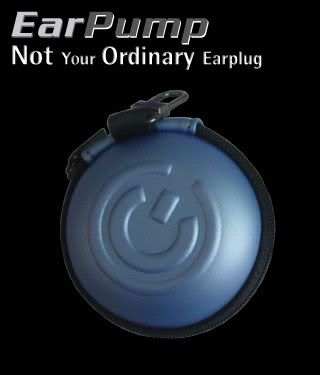 That comes with a cute pouch.
& last but not least
2.5mm to 3.5mm converter for my Iphone O2 Xda II mini & Pop-Port to 3.5mm converter for my digital pencil case Nokia 9300i.
Last night, I went to Kah Keong's house. Our conversation as below:
Me: Can I try your Sonic Gear Ear Pump (He bought it during our Ipoh trip for RM 42)?
Kah Keong: Sure sure…
Me: Blast some songs and also some instrumental ones.
Kah Keong: Okok..
I tried it out his "Ear Pump".
Me: The bass is not enough for me.
Kah Keong: You should opt for Sonic Gear Spark Plug.
Me: That Spark Plug can adjust kah the bass?
Kah Keong: No.
Me: But I prefer the Spark Plug for listening to music. Somehow I still need the Ear Pump like yours for watching movie on my phone.
Kah Keong: Buy both lah. Uiseh..
Me: I thinking of buying both. Tak kan lah you just want me to buy the heavy bass one for watching movie (Later pretty celebrities acting voice becomes macho).
I really don't even know how to express my gratitude towards Kah Keong and Mike Lee. These two guys certainly gave me a lot of recommendation that suits my taste and my budget in computer equipments. I was totally satisfied on the items purchased based on their recommendation. Without them, I have the hard time to choose which was the best for me (some other people might cheat me by simply recommending me one).
PS: I wonder what will my dad going to "sound" about it when I have those earphones with me...