Since I'm at my former housemate's house for internet access, here I am, back to blogging atmosphere (for a short while). Damn Danish House can't rectify internet connection in my house as soon as possible. I have no choice but to end up at someone's place for internet.
Unfortunately, my aim was to complete my assignments with the help of internet. So, I couldn't blog much for this time. Just to show you some pictures that I captured and edited.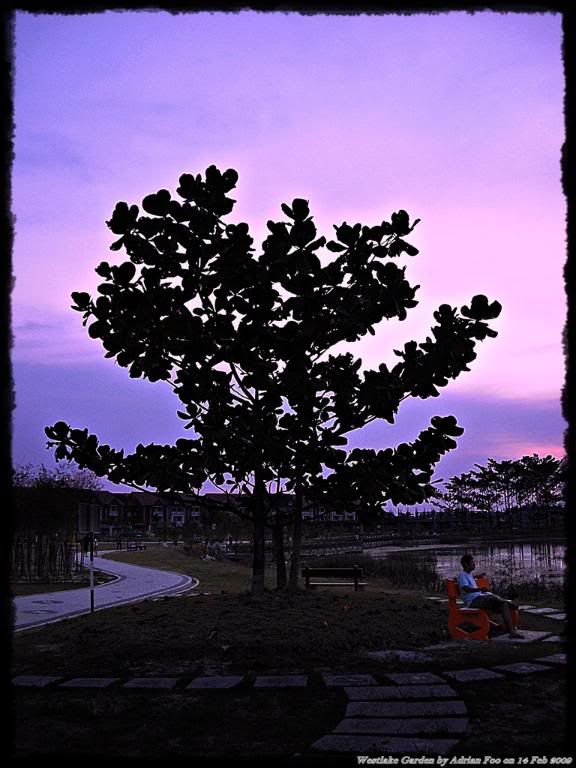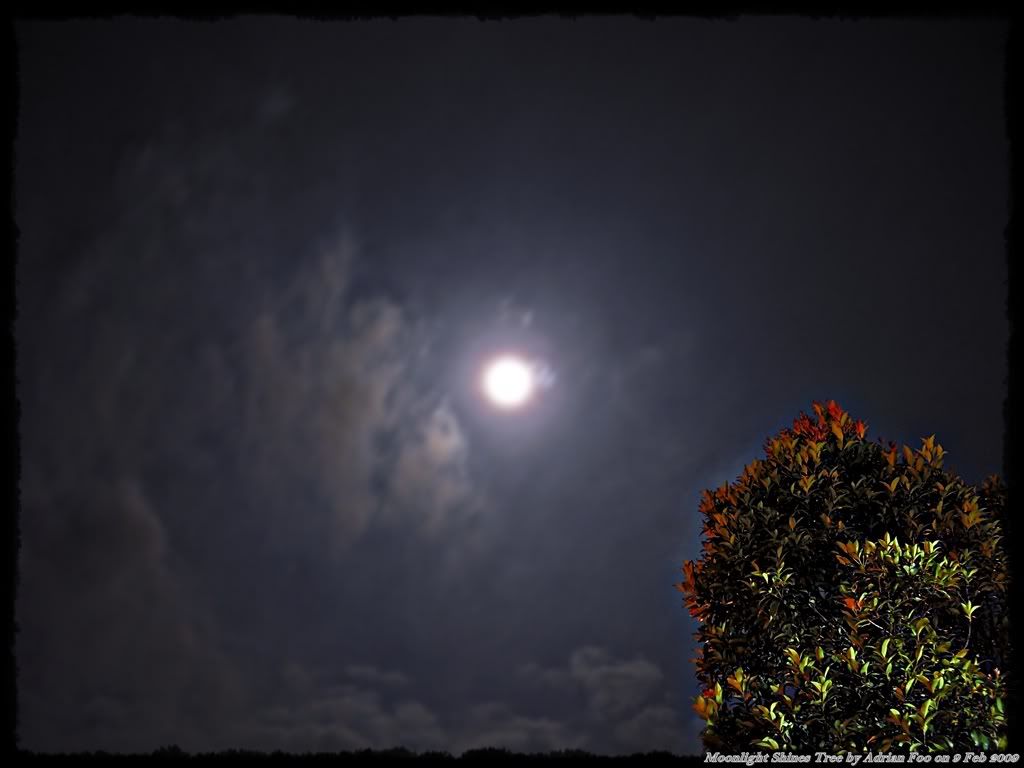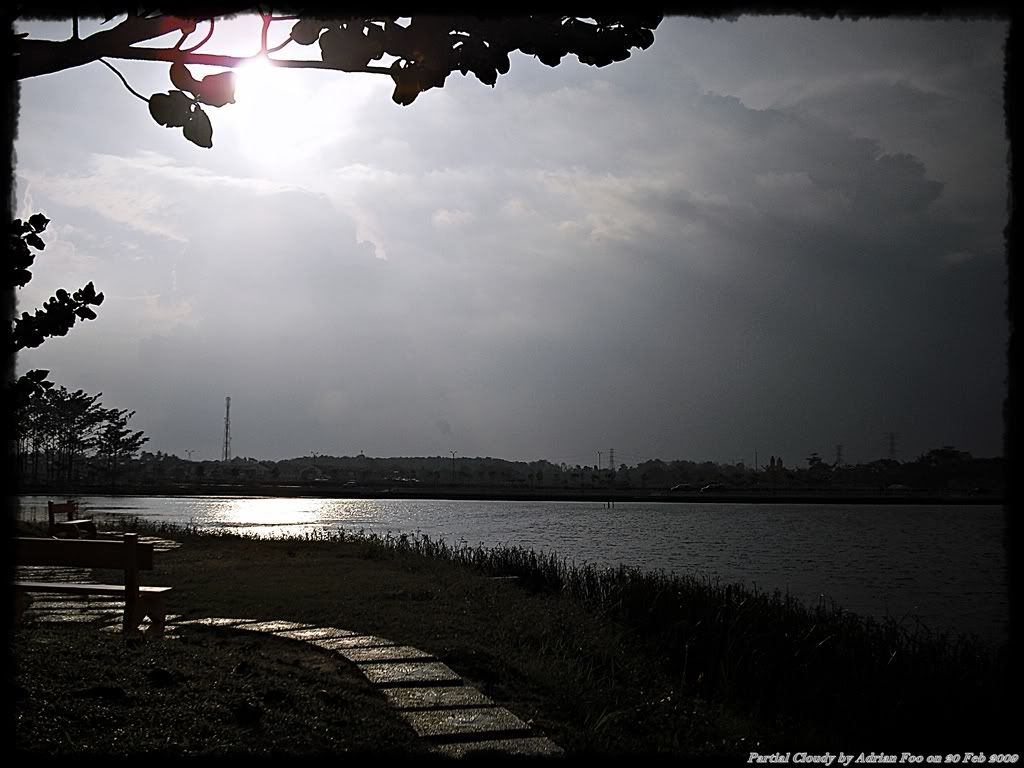 Sorry for the poor resolution displayed by all the pictures above (if any). I resized them to suit into this post. If you want to view higher resolution, email me (Uiseh…).