As planned around beginning this month and being reminded again for one week, I went for Dim Sum with my usual housemates today for breakfast. Hong Leong, Kim Seong and Mattew worried that I couldn't wake up as early as 7.00 a.m. and get ready by 8.00 a.m. But I had proven to them. XD
We cycled out to…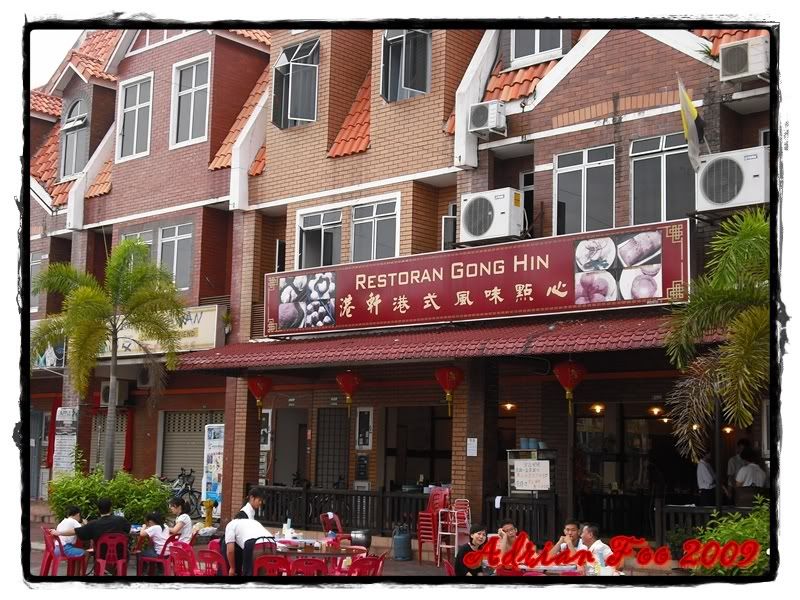 Located in Kampar New Town.
My last Dim Sum breakfast was in Ipoh, January this year if I'm not mistaken. And today was my first time having Dim Sum in Kampar. All of us had…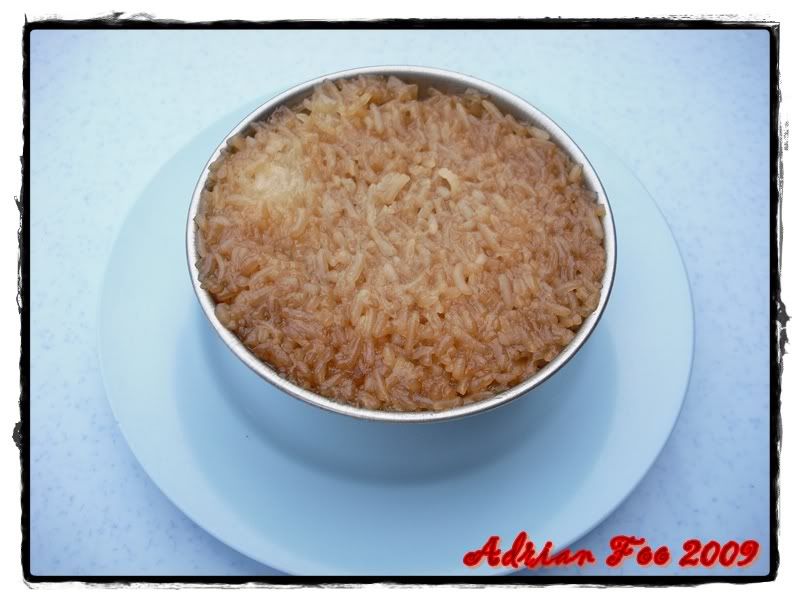 "Lo Mai Kai"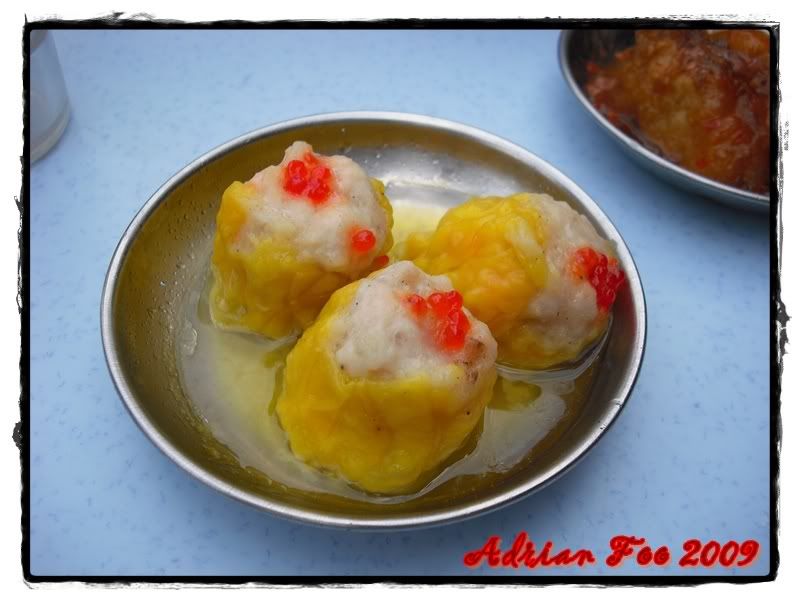 "Siew Mai"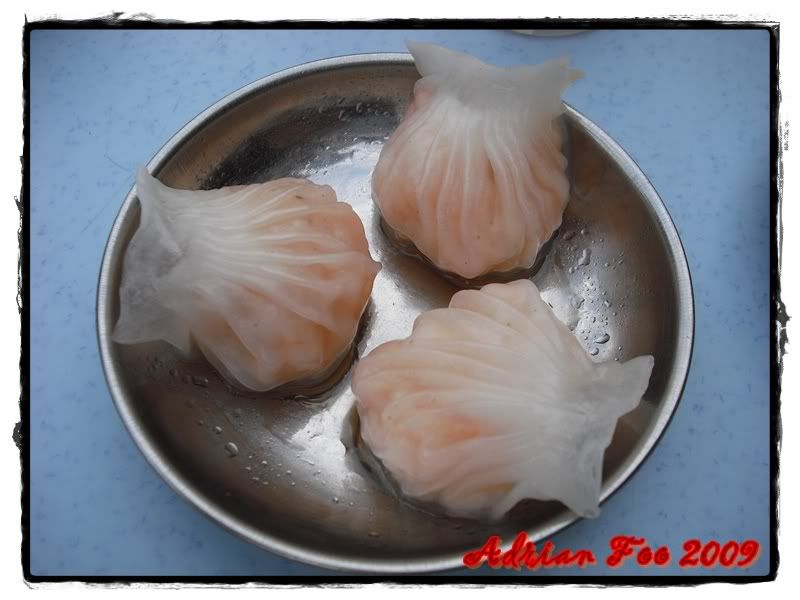 "Har Gau"
"Don't Know" (I simply grabbed it to eat)
We spent about an hour eating, drinking and chatting. That's the way to relax our mind before facing study weeks and final exams. In the end,
The bill.
P.S.: These bunch of usual housemates treat me so good. Hahaha…