Midnight just now, I managed to watch Phua Chu Kang episode 5 through the net. Next I continued to study Pendidikan Moral till 2.30a.m. I went off to bed after that.
At 9.55 a.m., while I was still in my dreamland, I received a phone call from unknown (0164404130)…
Lady: Hello?
Me: Hell U Hello…
Lady: Tahniah diucapkan kerana nombor telefon anda dipilih.
Me: Oh…
Lady: Anda telah memenangi satu decoder…
I aborted the call immediately. IF this kind of thing is true, why don't she call me back again after I aborted her call? Continue to sleep again.
At 11.02 a.m., I received a SMS. I was not sure who the one is. Continue to sleep awhile. But, I got up from my bed and read the message instead.
Thank goodness you wake me up!
I gave Kah Keong a call immediately and allowed him to use my bike to university.
Me: Thank you for waking me up. And sorry if my look shock you (I didn't comb my hair after got out of bed)[Bombed hairstyle].
Kah Keong: Actually I contact Chu Yik, Mike and Wann Yang to ask whether I can borrow their bicycle. But all of them were sleeping except you.
Me: Why don't you ride your motorbike to university?
Kah Keong: Lazy to walk from UTAR east gate to Block A.
While waiting for my bicycle return, I checked out my course's blog…
Notice that some wearing knee-length pants and slippers to university?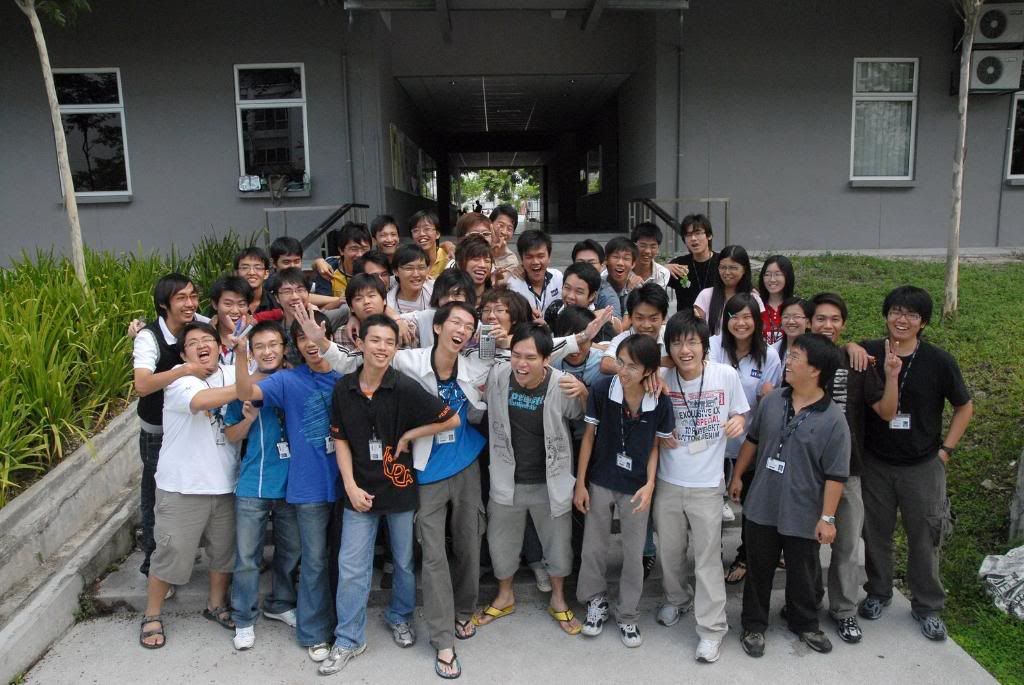 Candid shots taken by Mr. Kuek (lecturer) using his "girlfriend" (Nikon DSLR)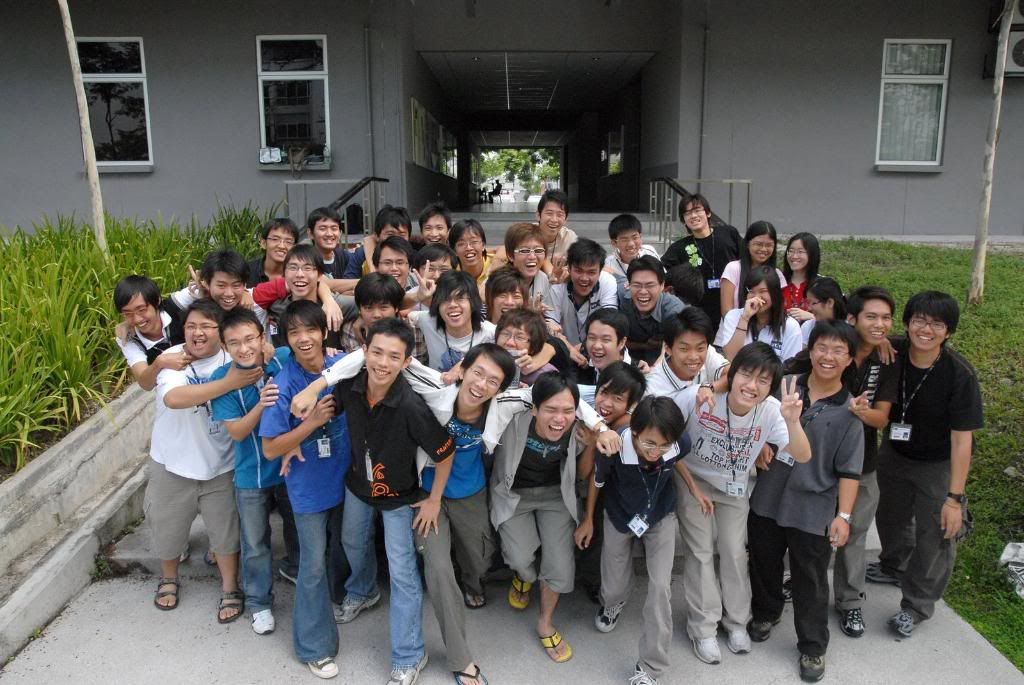 Credits to Chin Seng for obtaining these pictures.