Who says I don't have the opportunity to drive in Kampar, Perak? Ever since I returned to Kampar after the Chinese New Year holidays, I miss driving a lot. Until today, I borrowed my housemate's car.
Me: Can I borrow your car? I need to go to train station to buy ticket.
Yong Wai: Yes. (Handling his car keys to me) But auto worr?
Me: I know how to drive both type of transmission kind of cars.
So…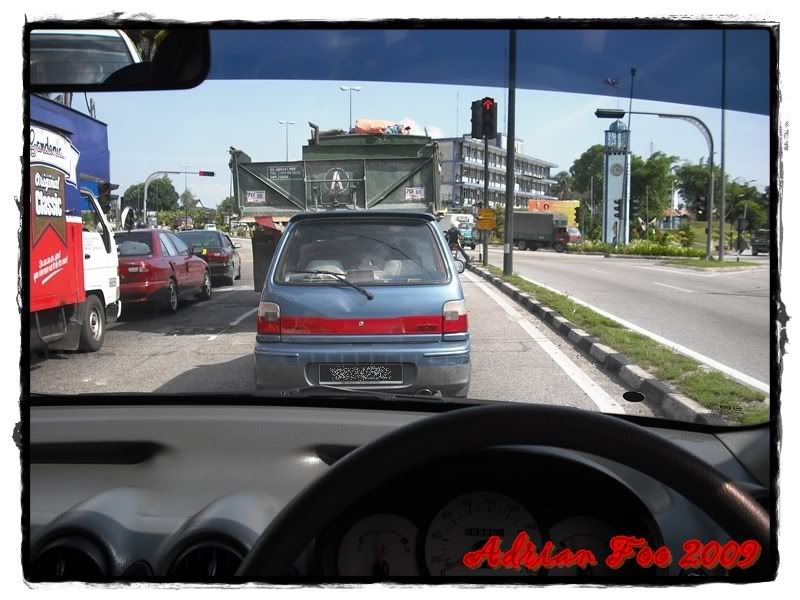 Driving out to Kampar Old Town instead of cycling.
Camwhored.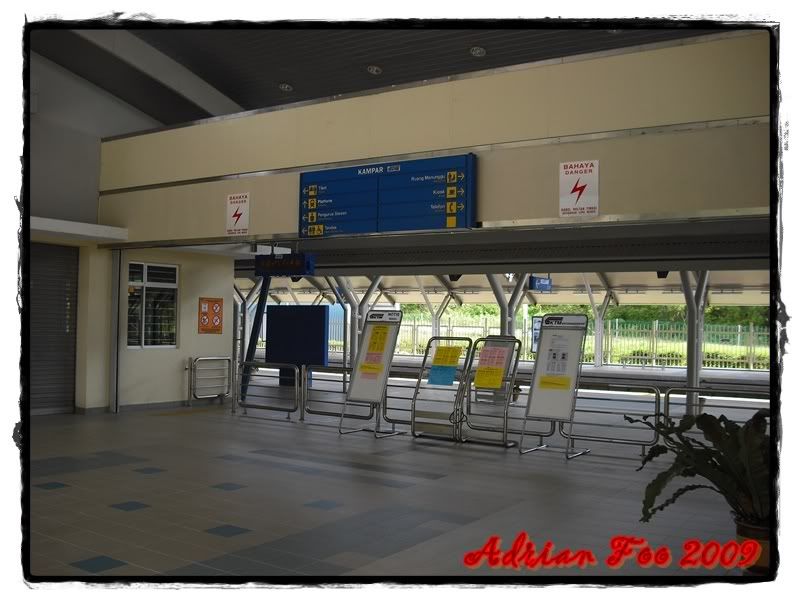 Arrived Kampar's KTM station.
Purchased my train ticket.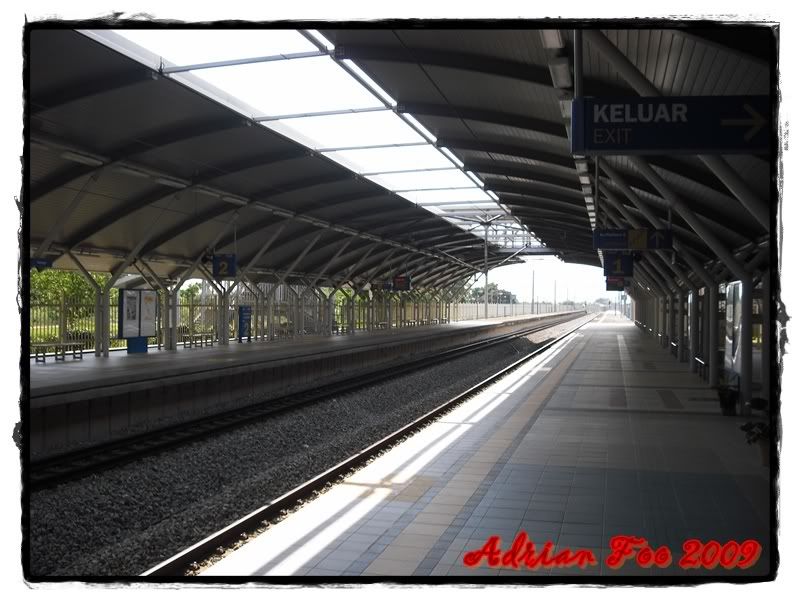 Captured some view's of Kampar's KTM station.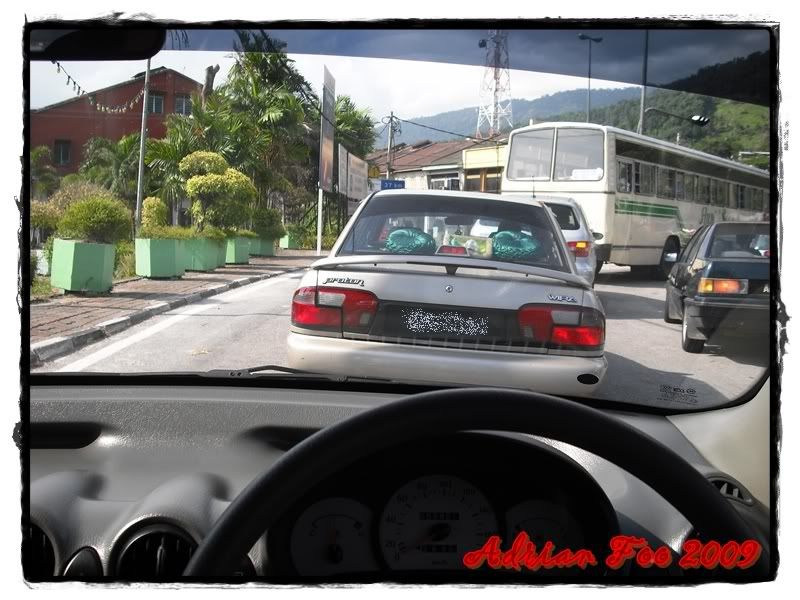 On my way home.
Later at night, I'm planning to Pasar Malam. Hope it doesn't rain. Anyway, thanks a lot to Yong Wai!