Oh well, Fridays always my favourite day. During the past few days, I didn't get to post much stuff. Because I need to complete all my experiment reports. So to summarise,
Bicycle with plate numbers on?
On Wednesday, a replacement for MPW 2153 - Pendidikan Moral lecture was held in EDK 2 from 5 p.m. to 8 p.m. It was an unusual time for me to have lectures in the evening.
Chuah Siang Leng during presentation.
During his presentation, I behaved "naughty" with my course mates behind…
Sonic Gear Ear Pump Earphones casing.
My duck (NOT A MERCHANDISE FROM DIGI).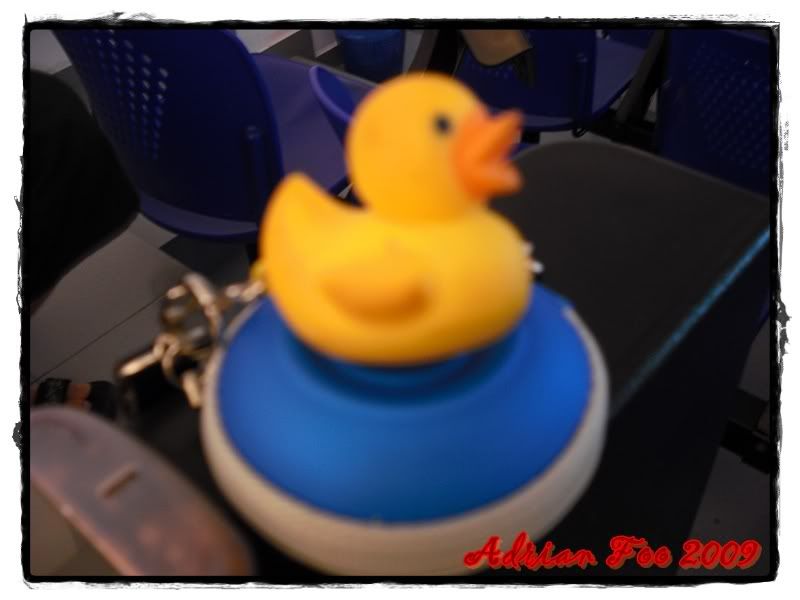 Kah Keong's shot (Blur because my camera was not in Macro Mode).
Me & My course mates behind.
My course mates behind.
Look how the way Yik Hoong sits.
Something happened to my toilet in my room…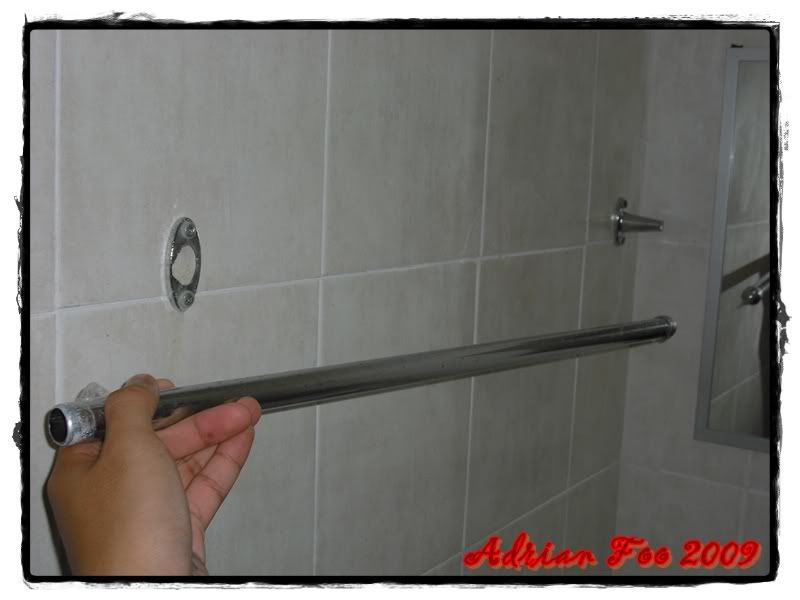 Broken.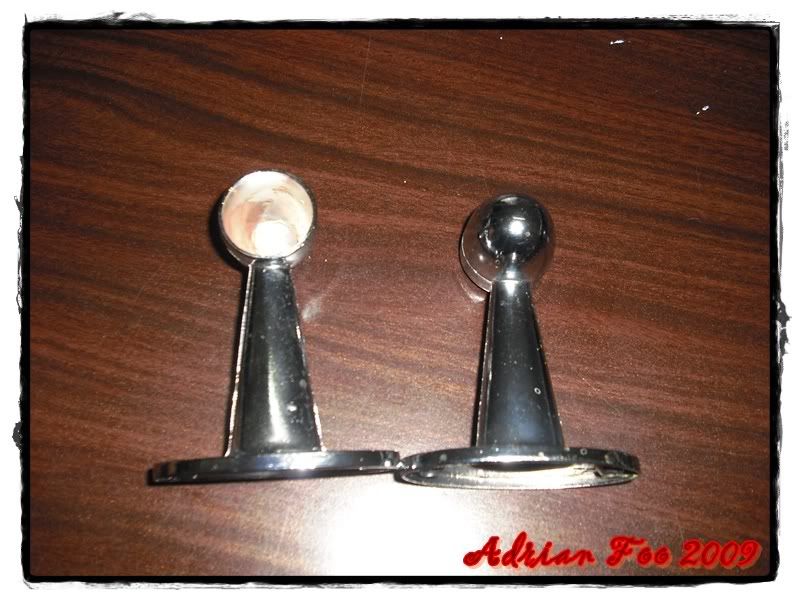 It cost me RM 2.50 to get myself this pair of thing to replace.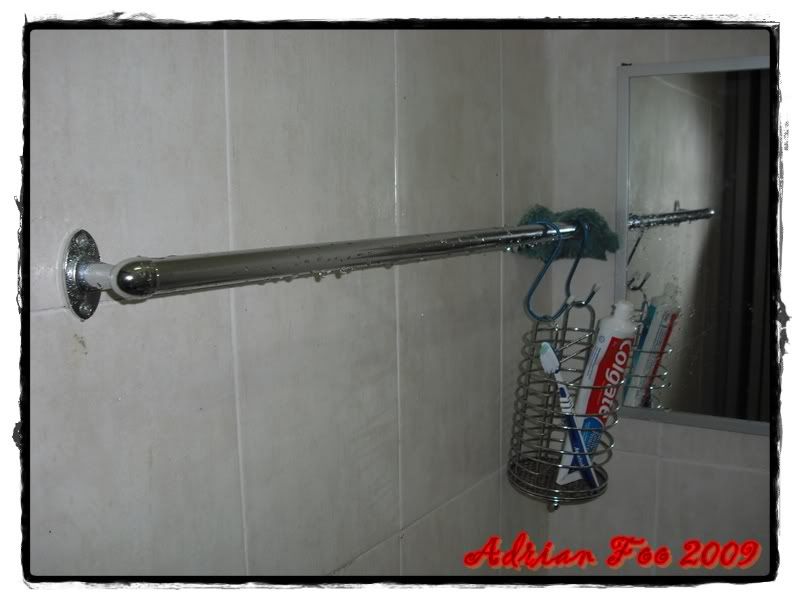 After.
I fixed it myself instead of calling Danish House Sdn. Bhd. Or else I was not sure how much Danish House Sdn. Bhd. charges me.