After been waited for almost more than a month, my Public Bank UTAR Debit MasterCard has arrived.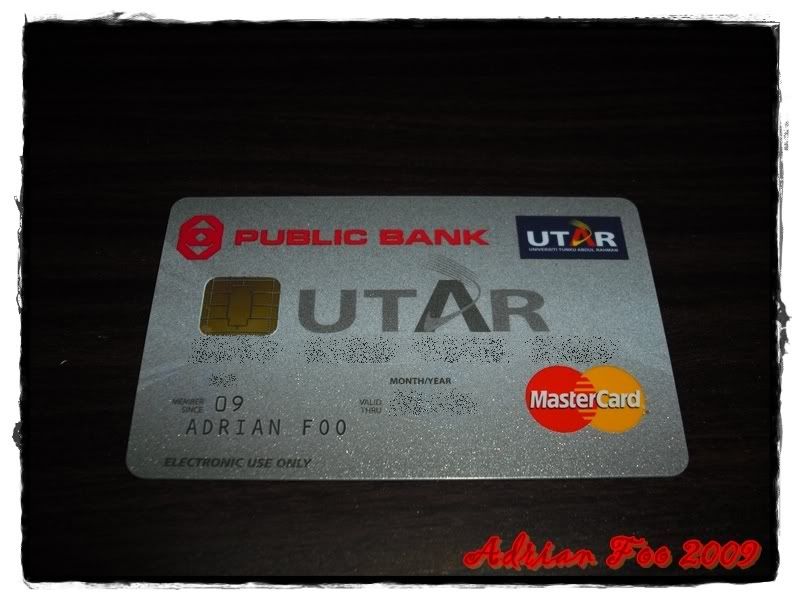 The reason I apply for it:
Free for life (No annual fee waive)

Easier for me to pay my school fees.

Another bank for me to perform e-banking

Etc.
But somehow I can't use it immediately upon receiving it. A letter that contained the P.I.N. number for my card was sent to my hometown which Sabah. I have no idea why they have to send it there instead of the states of silver. Some more need to wait for two weeks for that particular letter.
In comparison with other debit card that I have,