Imagine how small the world is right now? Compare to our "datuk nenek" past, from pigeons to 3G phones, we can get to communicate with one another easily. I was proud to be in 3G era.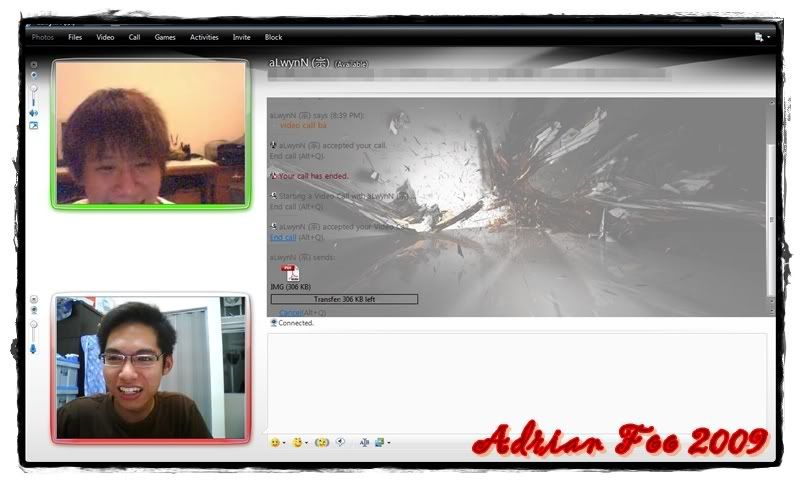 From Kampar, Perak to Kota Kinabalu, Sabah.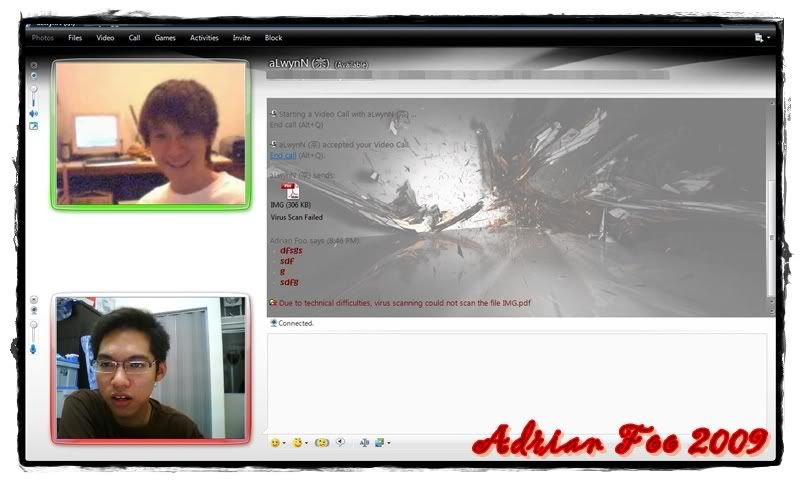 I can communicate with my brother face to face LIVE!