Specifications:
Dimension: 392 * 163 * 20 mm (L * W * H)
Connectivity: USB
Provides 18 Internet/Media Hotkeys
Provides 3 ACPI power management keys
Switch reliability: 5 millions
High quality membrane tactile key switch available
My COMPLAINS:
On Wednesday (8 April 2009), the keyboard that I purchased online has arrived Kampar, Perak. I needed a keyboard desperately for my notebook. I had a hard time of typing numerical on my notebook's keyboard and I don't want to kiss the screen face the screen so near to me. So, I got myself a trusted brand but no so branded keyboard, Prolink for RM 40.00 (Not include shipping fees).
Why in the world they include a floppy disk instead of CD for driver installation?
Overall buttons of the keyboard.
While typing, it was quite noisy due to its intact of its buttons (I can't explain well here). To overcome it, I suggest you should place a keyboard protector on your keyboard to reduce the noise while you're typing.
Multimedia buttons (Missing: Backward and Forward button for media player).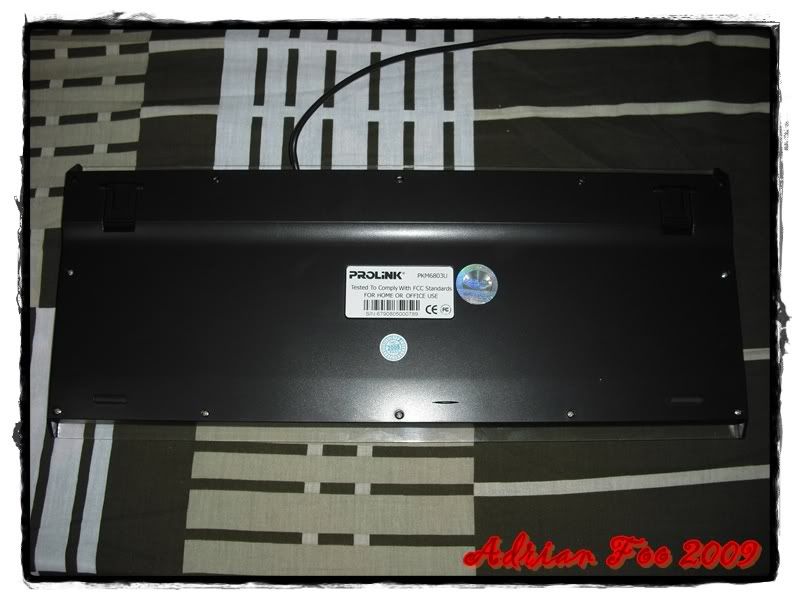 The bottom.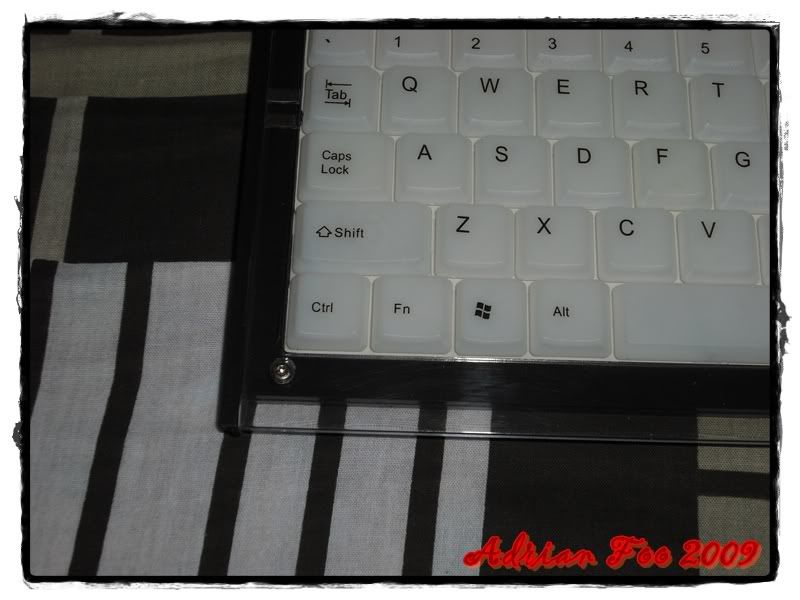 Due to its small, slim and compact size, the TAB button CAPS LOCK button were being reduced by its size. These leads you to typing error whereby you could accidentally type "`"and pressing the TAB or CAPS LOCK button. Notice the "Fn" button? It doesn't contribute anything towards this keyboard at all.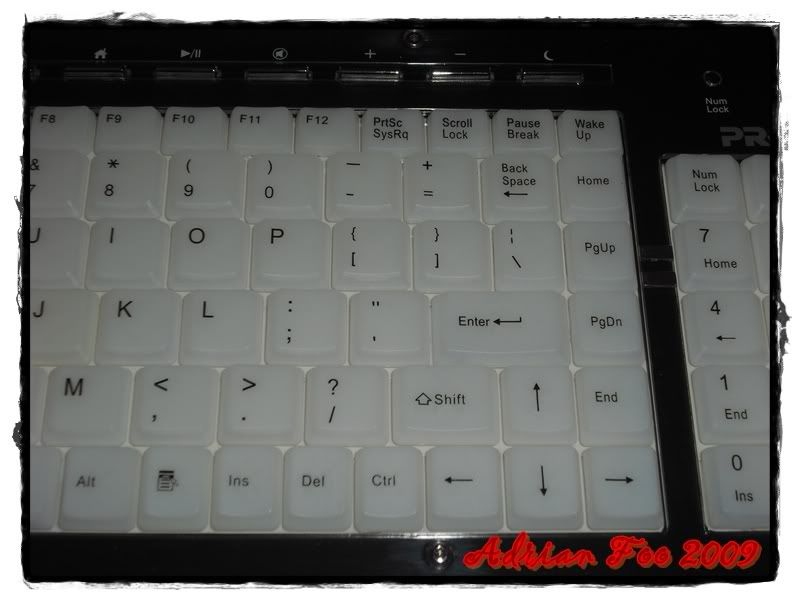 Even the BACKSPACE button was so small until you could also accidentally press "\" or any other button close to it. Again, because of its compact size, "Home", "PgUp", "PgDn", "End", "Ins" and "Del" button were not separate and place in between the main keyboard area and numerical area.
One good thing about it,
Illuminant keyboard!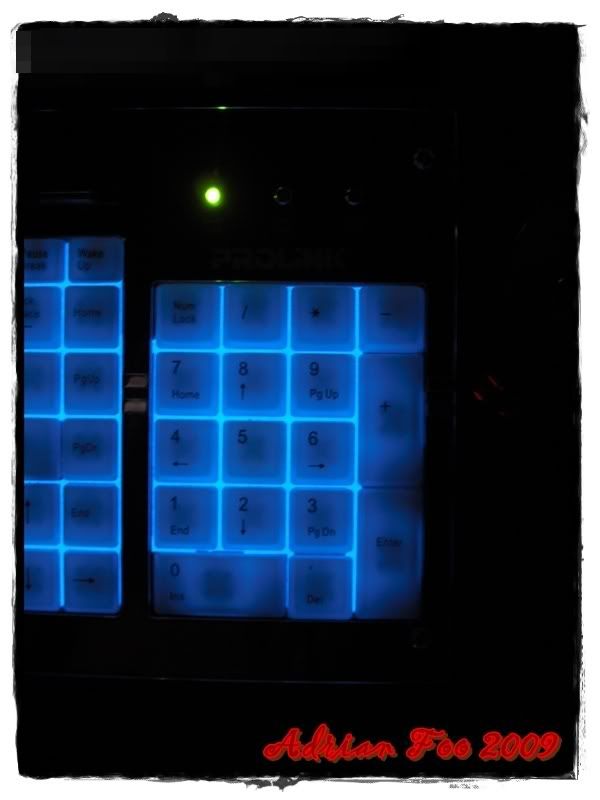 There was a button by the side of the keyboard whereby you can turn it on or off the light. Not necessary to turn it on 24/7.