This was the thing that I'm going to mention, Cyber Clean. I bought it for RM 23.00 a bottle from one of the computer shops in Queensbay Mall, Penang. What was it for?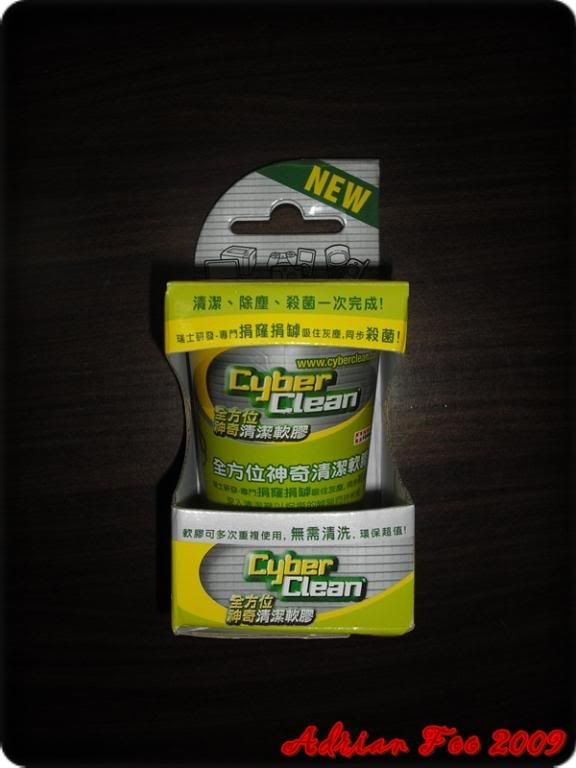 The pictures above says it all.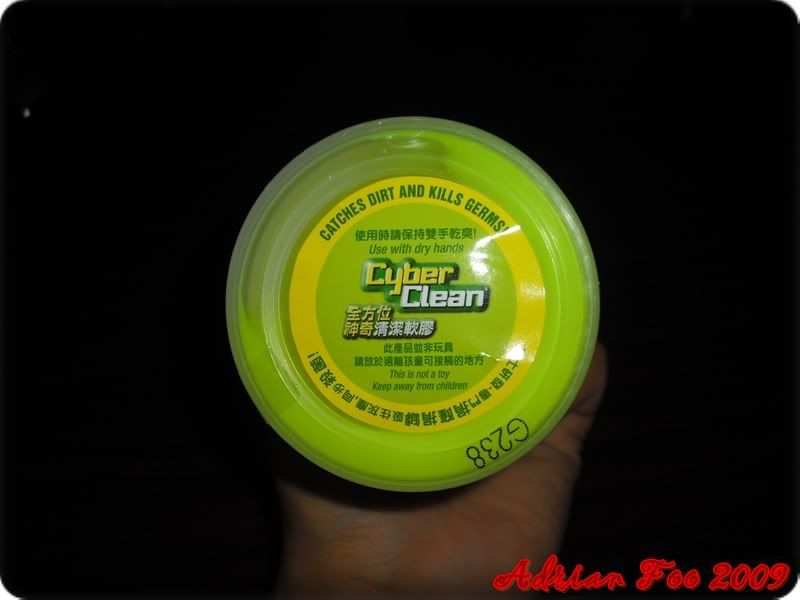 Better make sure your hands are dry before using this product.
Instruction on how to use this product.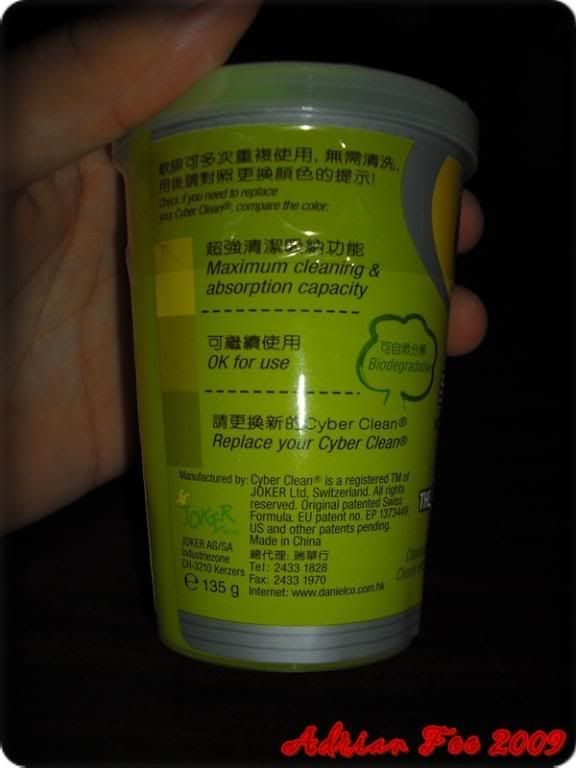 You got to make sure you replace a new one when the colour changes.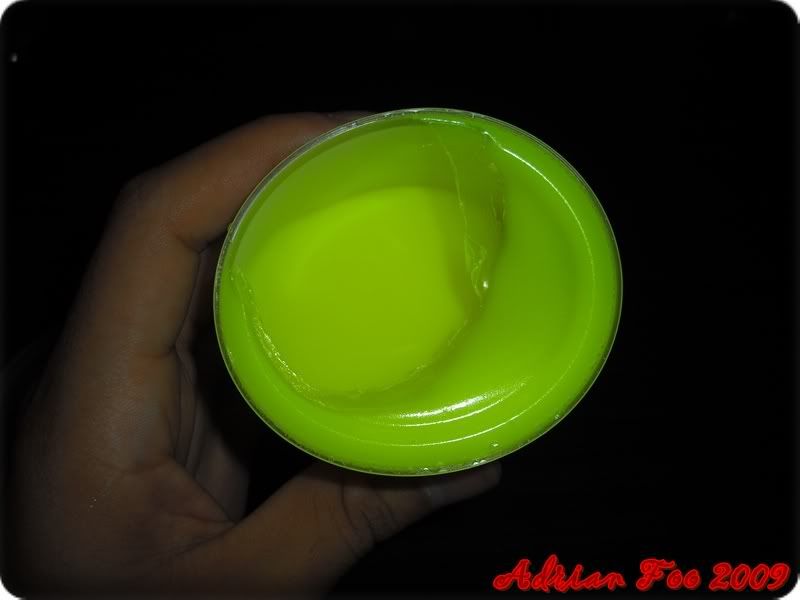 Since I just bought it, the colour would be like above.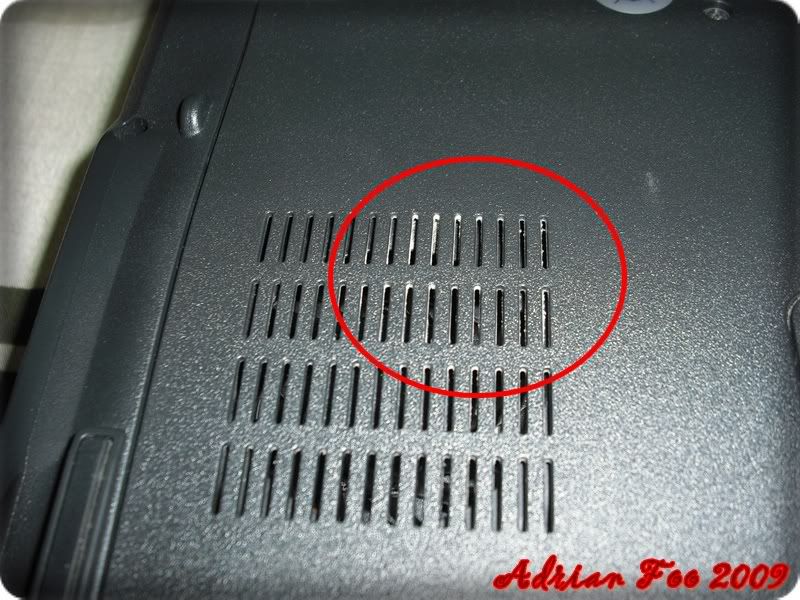 Imagine how dirty was my notebook's ventilation.
I use it that agarpagar "jelly thing" and press onto my notebook's ventilation hole. And the "jelly thing" turned out to be…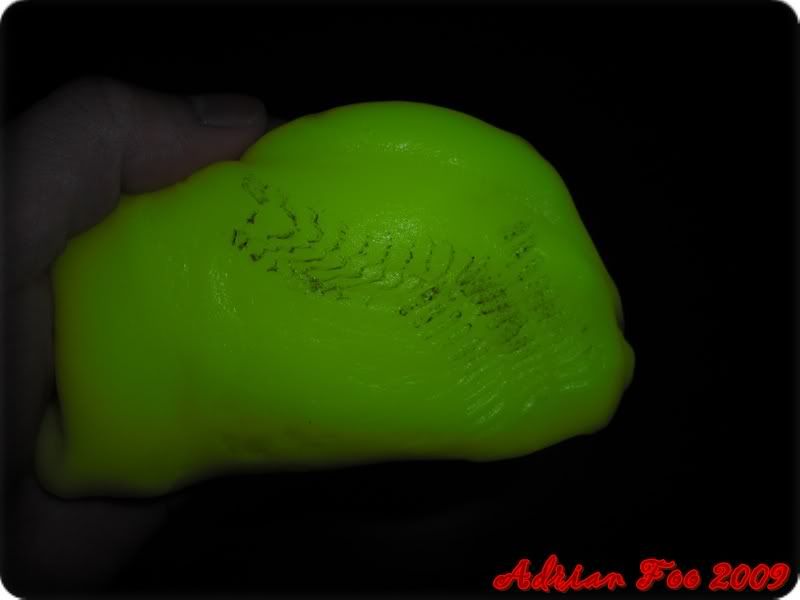 All dirts and dust sticked onto it.
P.S.: Can someone let me know where to get this product by cheaper price?