Right after UCCM 1123 – Mathematics II ended at 11.00 a.m., Kah Keong, Chu Yik and me went to Tesco. Bought some groceries there and a bottle of RM 5.50 Vodka. Had lunch at Medan Selera there as well.
Return home by 1.00 p.m. And my plan was to clean my room. A massive spring cleaning has to be done to my room after staying here for almost a year. Pictures below showed how dirty my room was: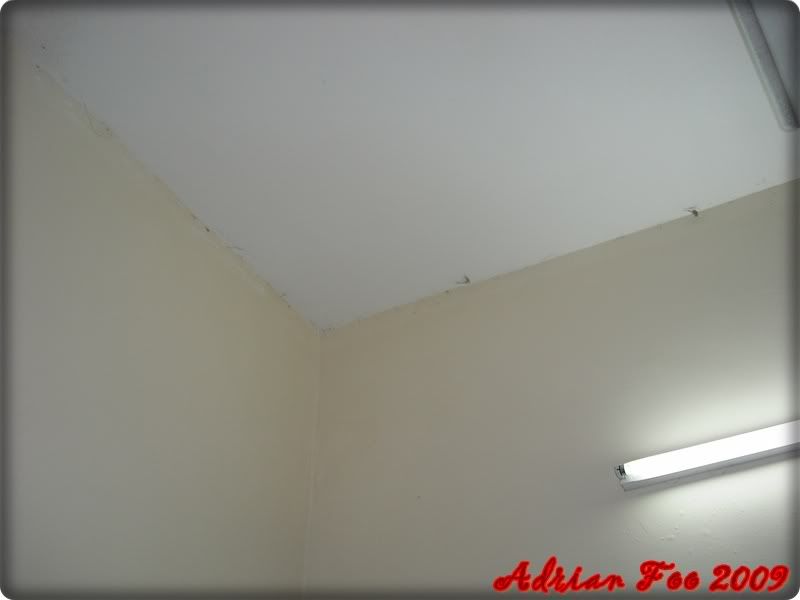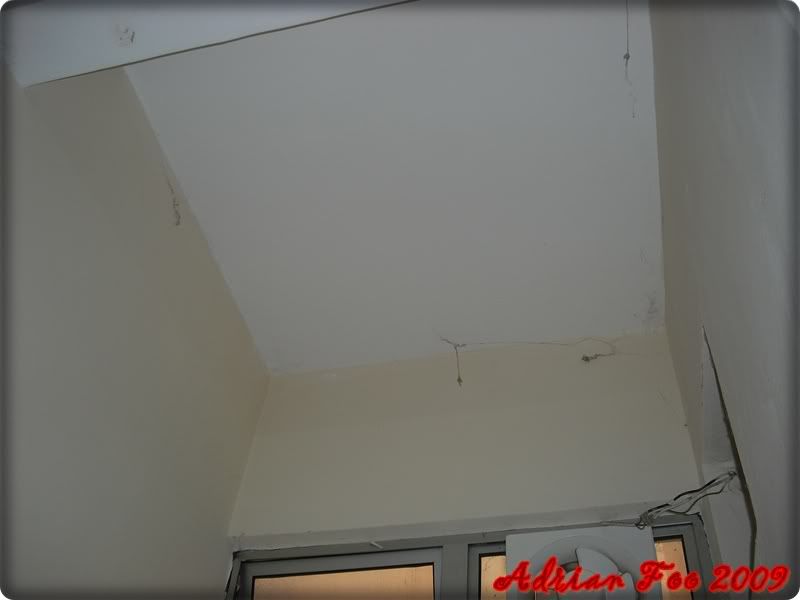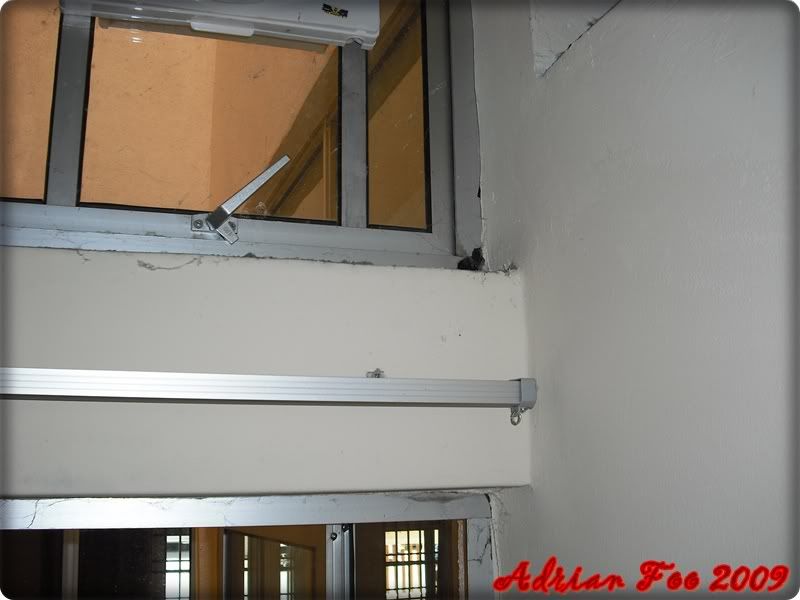 Mould, webs and dust everywhere.
Causing me to move out some belongings of mine outside.
By 6.00 p.m., everything was cleaned up except for my toilet. Going to postpone it to tomorrow. Sorry, I was to exhausted to capture photos of my clean room. Next, I had dinner again with Kah Keong and Chu Yik. At night, I went to Kah Keong's house. Randome shots below:
Wah his desktop powered by 12 core processors?
He's planning to change his CPU casing.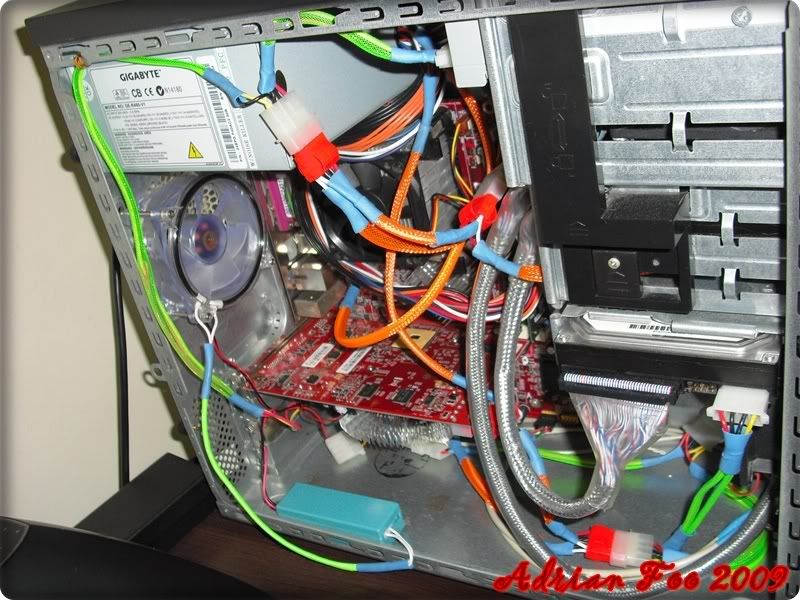 He's into PC modding. UV lights here and there.
I love his Edifier speakers. Unique shape indeed.
Here's the Vodka I bought from Tesco.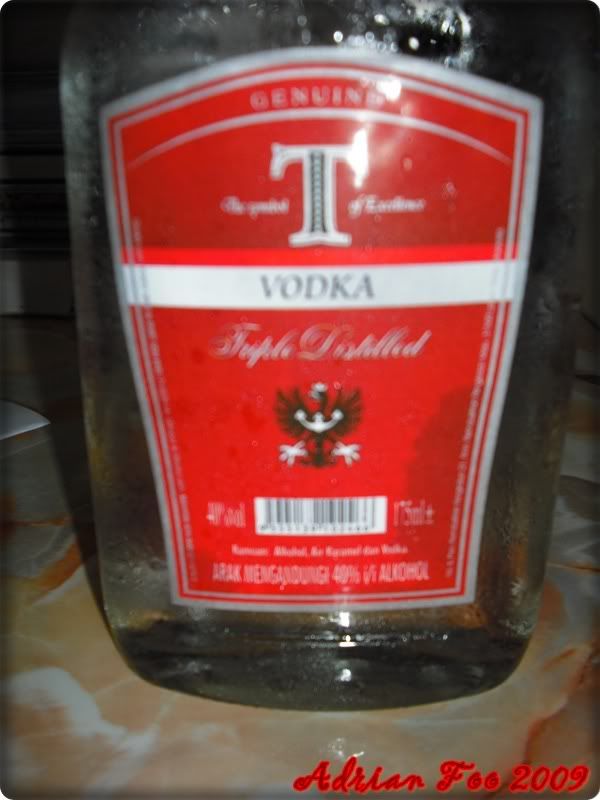 "Mengandungi 40% Alkohol"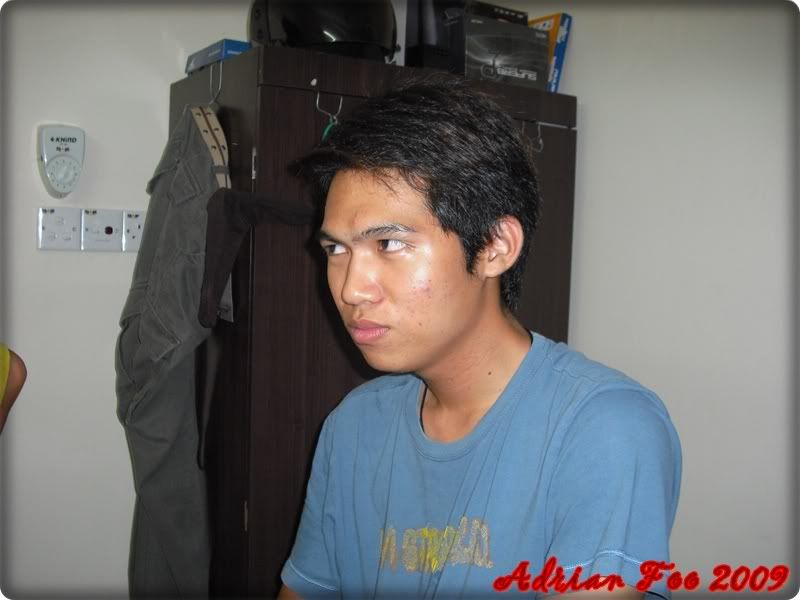 See, my face never turn red after drinking few cups.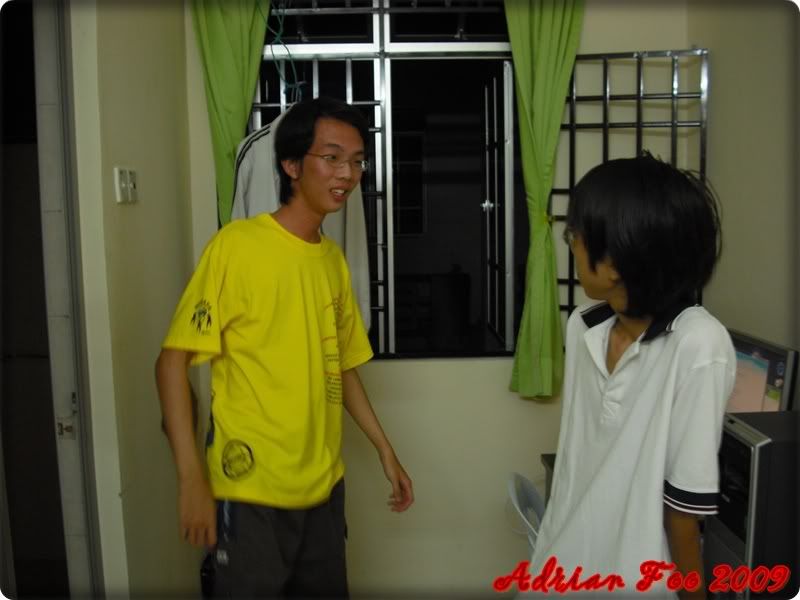 Kah Keong in yellow shirt with his red face.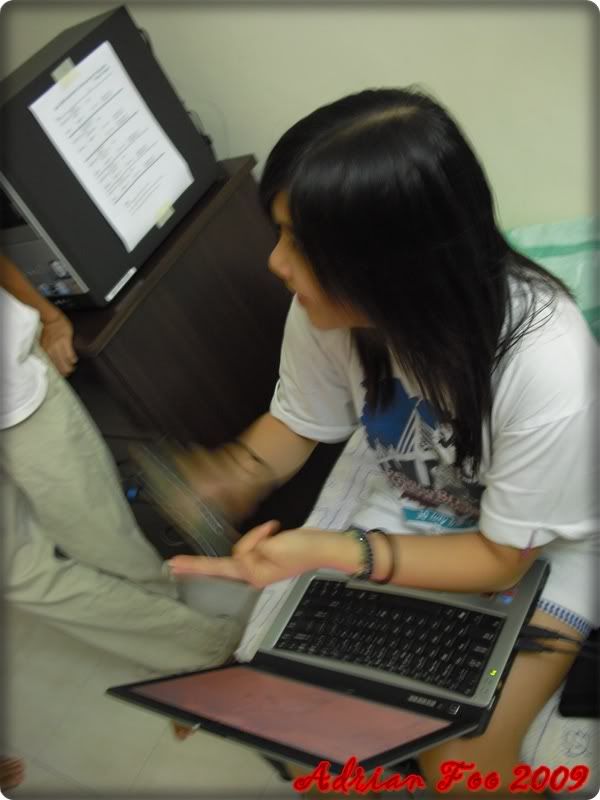 Siao Joo seaking drama and movies from Kah Keong and Chu Yik.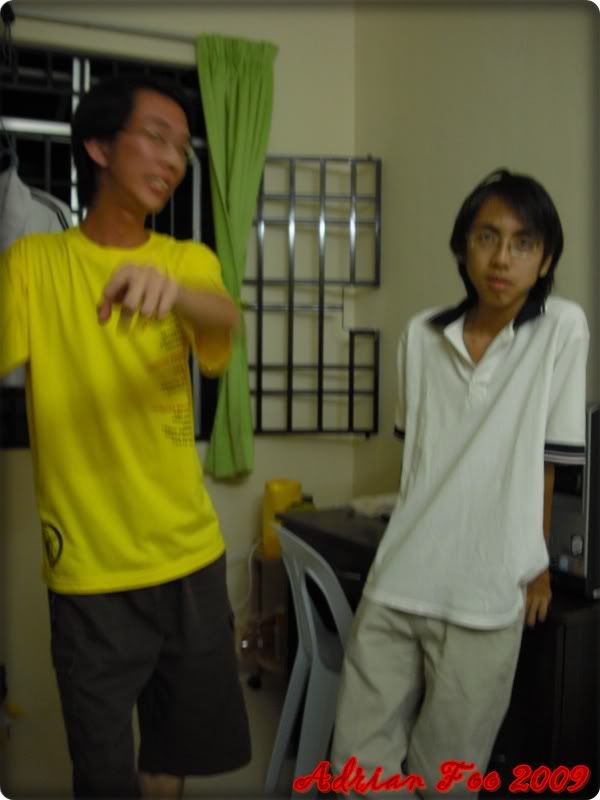 Chu Yik in white shirt, posing.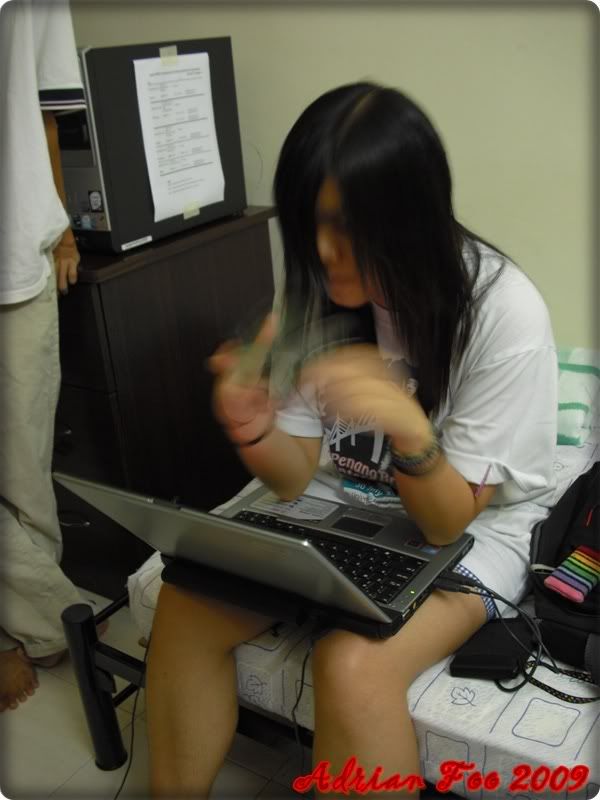 I wonder why her hands moved so fast.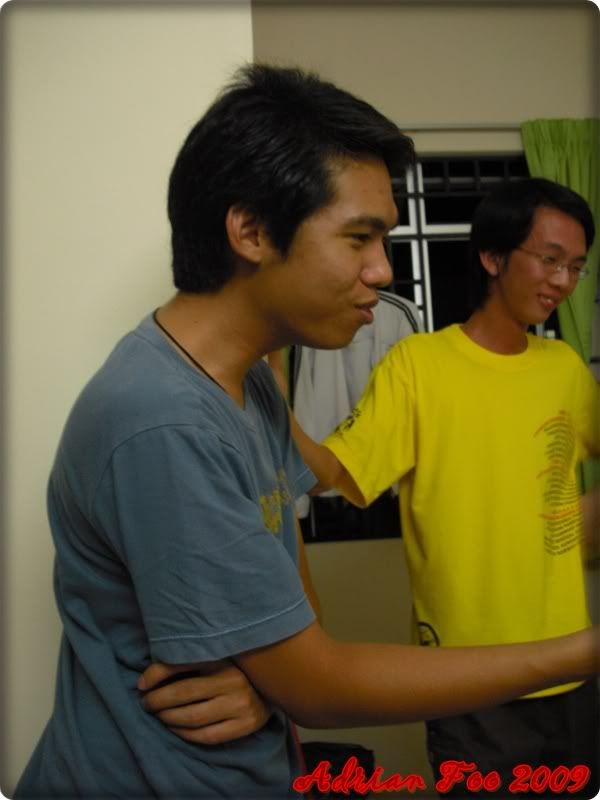 See my face hasn't turned red.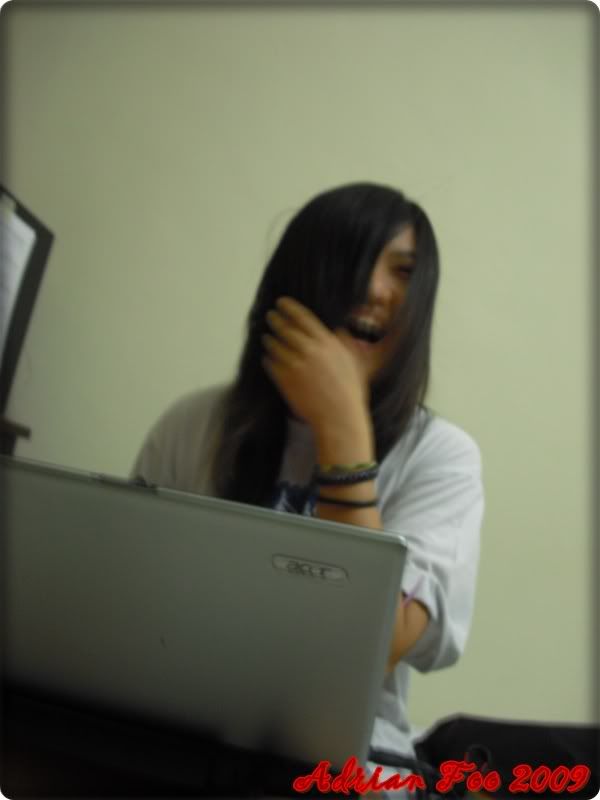 She got the "Ju-On" look. Muahahaha…
At 9.30 p.m., we went out to mamak shop for second round except for Wai Meng and Siao Joo. That's all for today.
P.S.: Acutally that cheap Vodka not kick enough. "Zapalang" one.