I couldn't get to sleep last night until 4.00 a.m. today (too excited to meet my family). At 7.00 a.m., my alarm clock woke me up. Got myself ready and waited for my taxi to Kampar's KTM station. This was my first time boarding a train alone.

At 9.30 a.m., time for me to board the train to KL Sentral.

I forgot to load dramas from my external hard disk into my notebook. I only ended up listen to music through my Nokia 9300i. With the help of 3.5 mm to Pop-port, I don't need to worry about my O2 Xda II mini battery life. My Nokia's battery last much longer while listening to songs. Boring journey indeed.

<

/center>

After for almost 2.5 hours of train trip, I finally arrived at KL Sentral. I went to purchase another train ticket to get myself to MidValley whereby I was supposed to meet my family there. For this time's trip, we were being offered...
Mercedes Benz S320 as our transport.
So proud to have a Sabahan registered plate number car over Peninsular Malaysia. After having lunch at Sri Hartamas (home to the richest people after Mont Kiara), we went to Bukit Bintang for SHOPPING!
I went to Low Yat Plaza first but I got nothing from there (confused whether to buy or not to buy computer related stuffs). I even walked to Sungei Wang and Lot 10. Also nothing for myself from these two places. CROCS booth also located nearby Lot 10. All Crocs Footwear were so costly causing me to make hard decisions. I saw MayBank across the road and I bumped into...
Bunch of Phua Chu KangS.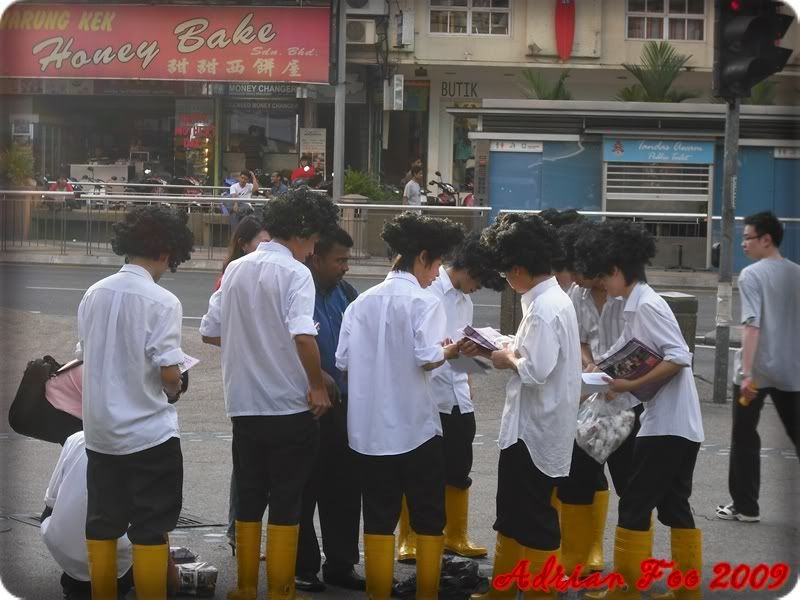 I think there were being assigned to distribute brochures.
I don't want to bother them. I just went to MayBank to deposit some cash into my account. After shopping around Bukit Bintang, we were going for dinner. Scenes while on the way to dinner...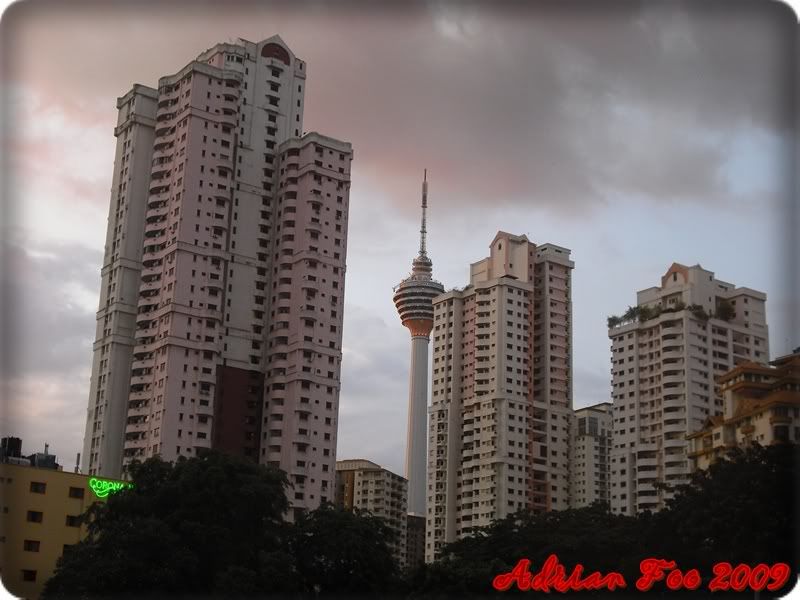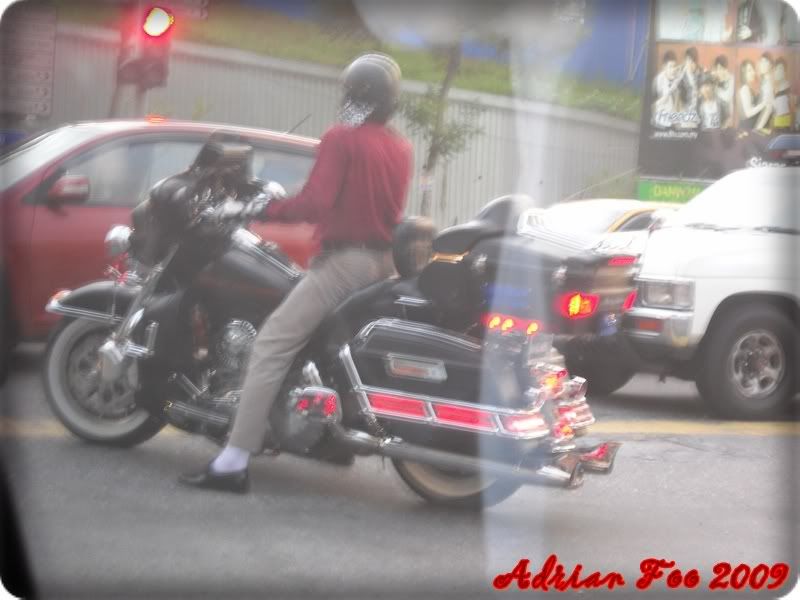 We had dinner at Sek Yuen Restaurant...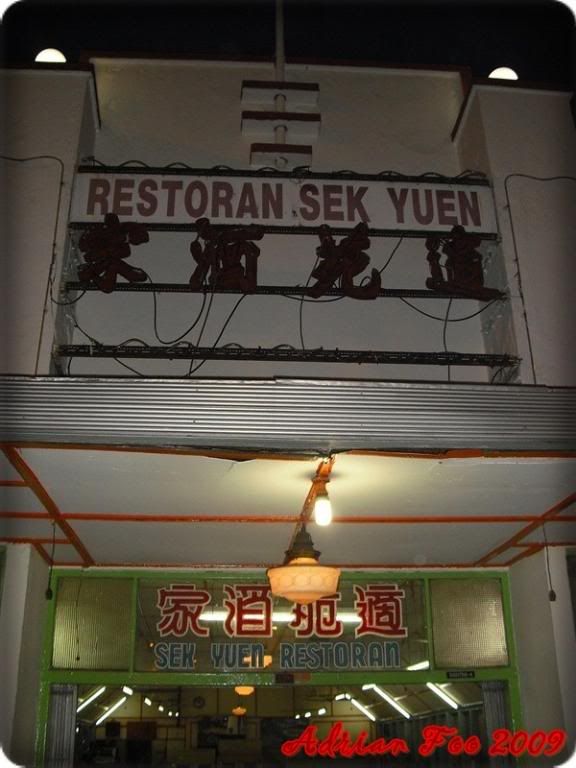 An old restaurant.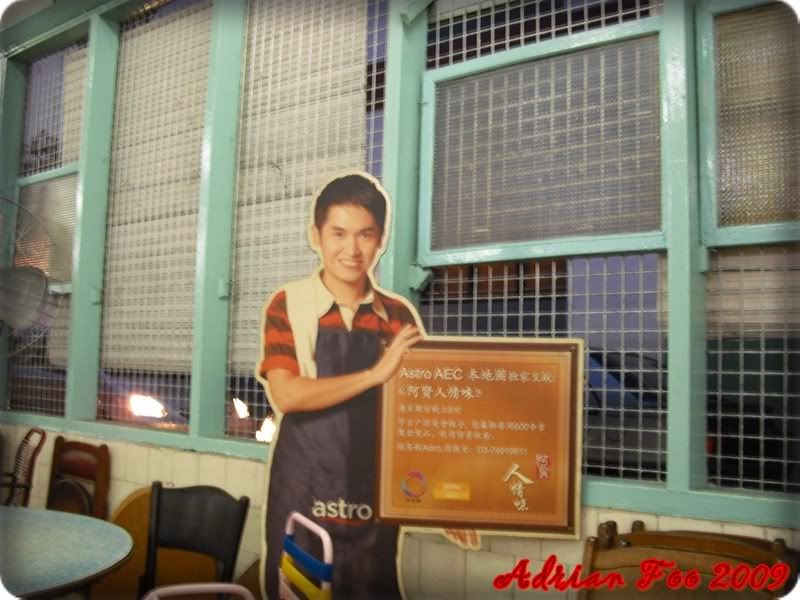 Ah Xian even been here.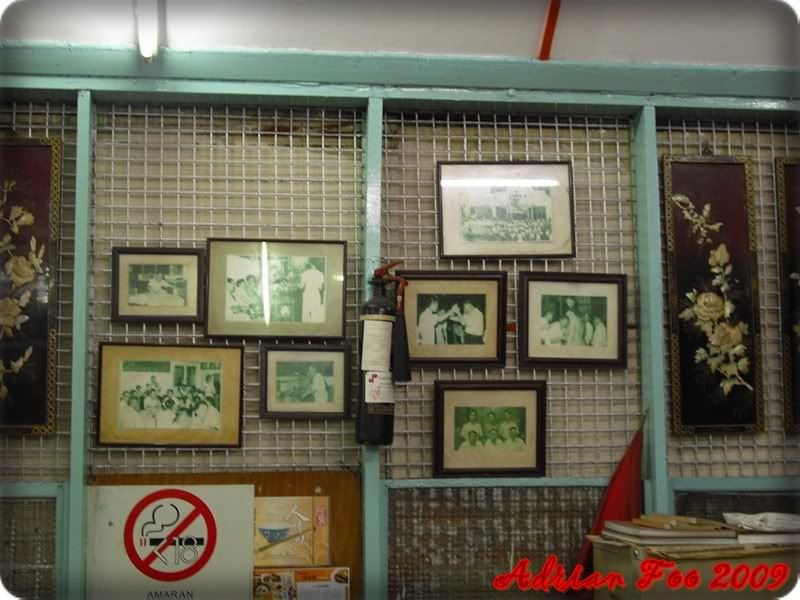 Imagine how old was this restaurant?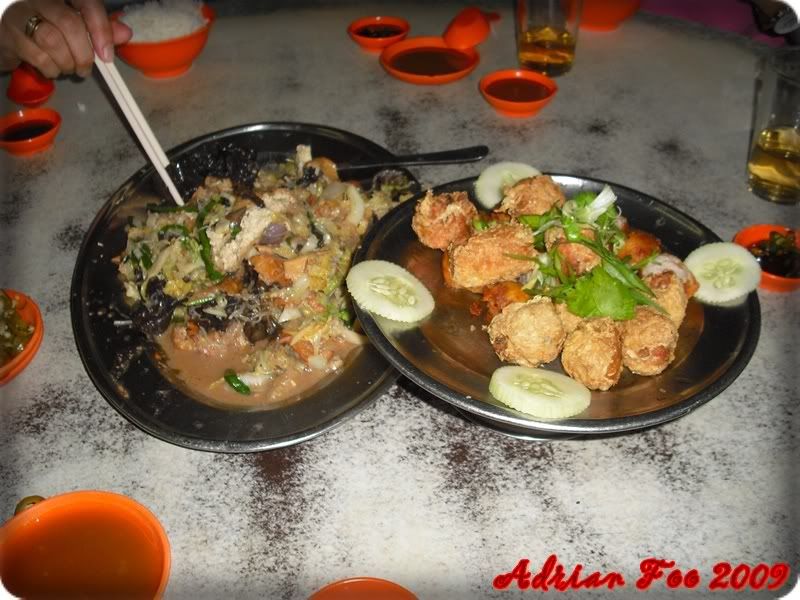 Some of the food we ordered.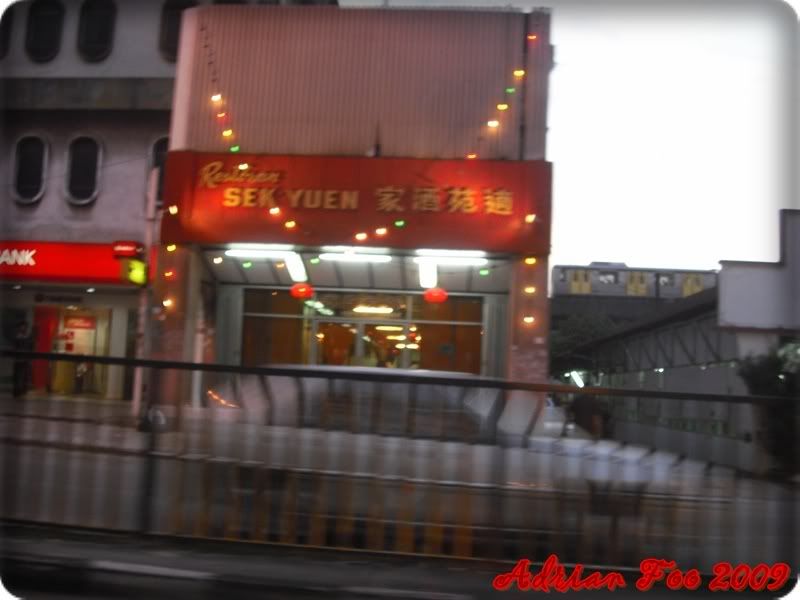 Next, we went to Petaling Street for shopping again. Unfortunately i didn't get myself anything for today.