WARNING: HUGE LOAD OF PICTURES AHEAD. SOME OF THEM WERE NOT RESIZED, PROCEED ON OWN RISK.
Before traveling to Penang, we had breakfast in Ipoh.
Vespa. Quite cute actually.
Next, we went to Gunung Rapat because my mum wanted to buy "Heong Peng" from Yee Hup. I came across these…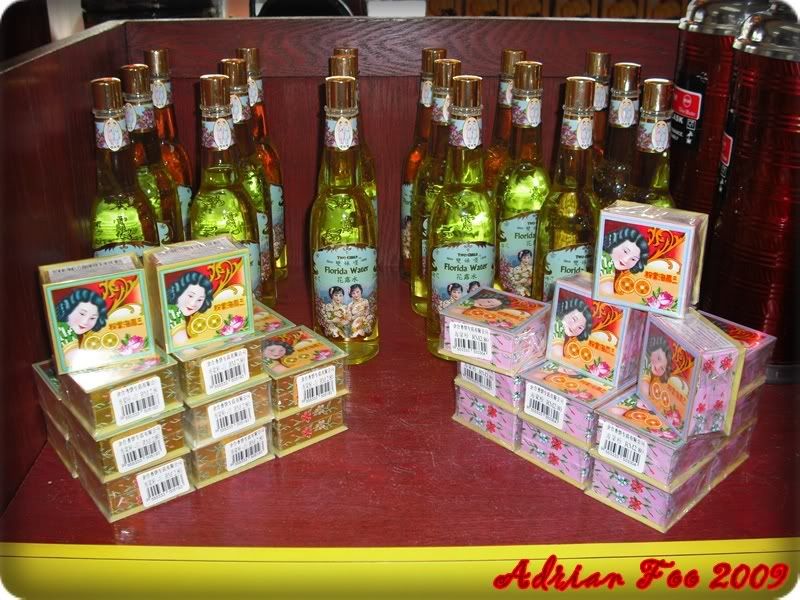 I didn't expect such thing still exist.
After that, we were heading to Penang!
Cement factory.
In the middle of don't-know-which-perhentian, father let me drive along the North-South Highway to Penang.
Still got long way to go.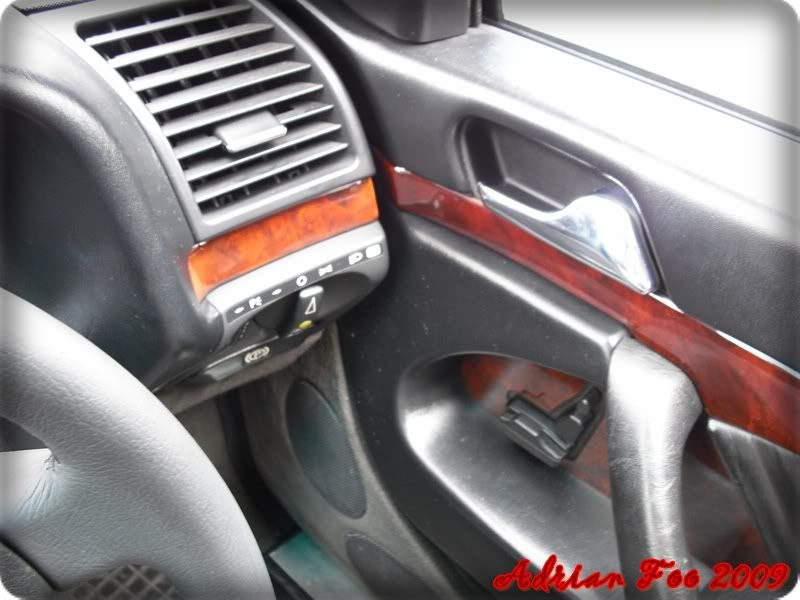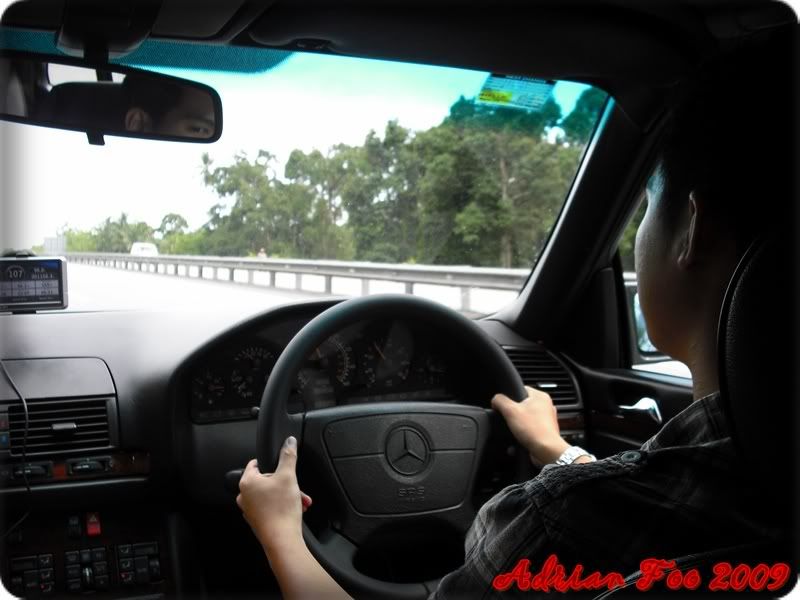 My first time driving a Mercedes Benz (S-class lagi tu).
Before driving across Penang Bridge, father took over my position. He was the driver whereas I was the front passenger.
Random pictures and videos along Penang Bridge…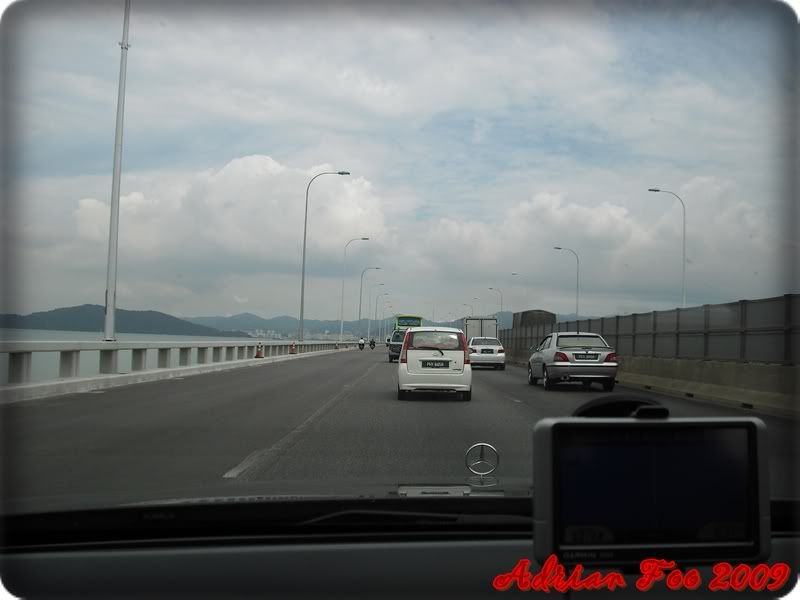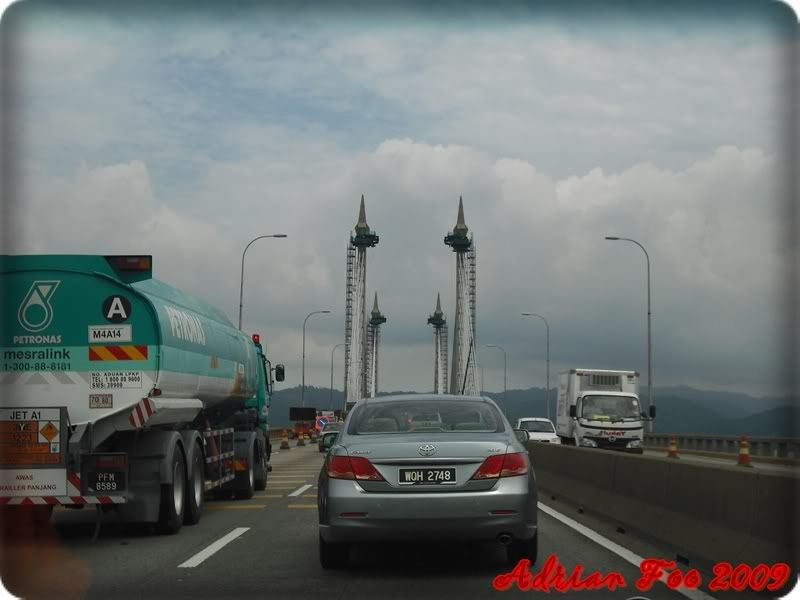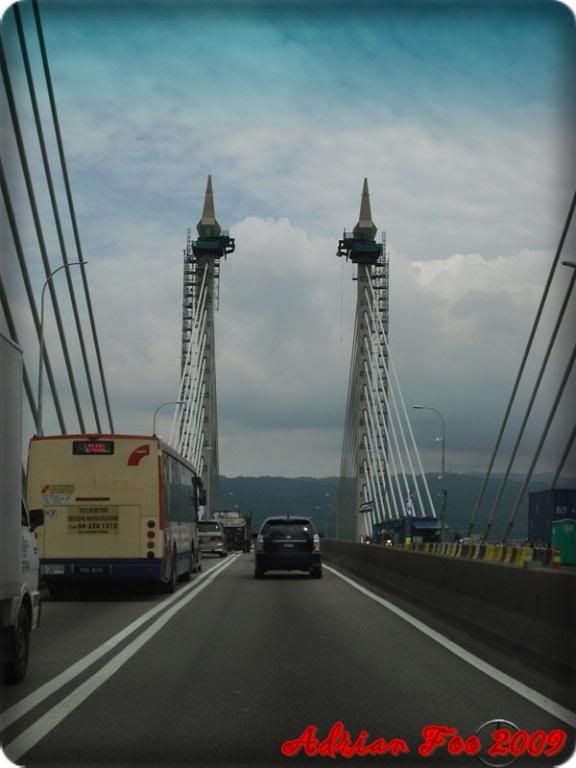 After travelling across the bridge, we arrived Penang Island. Some random photos and videos…
I think this tall building is KOMTAR.
Si Pu Liau?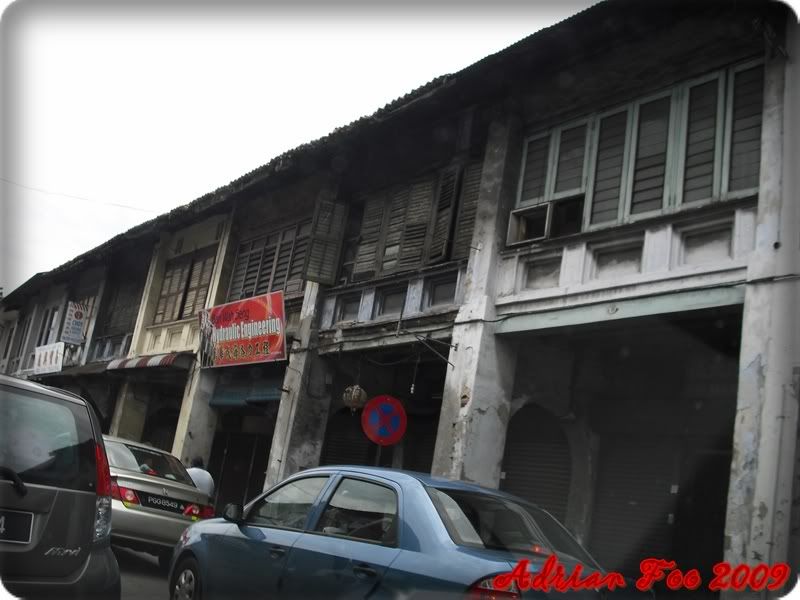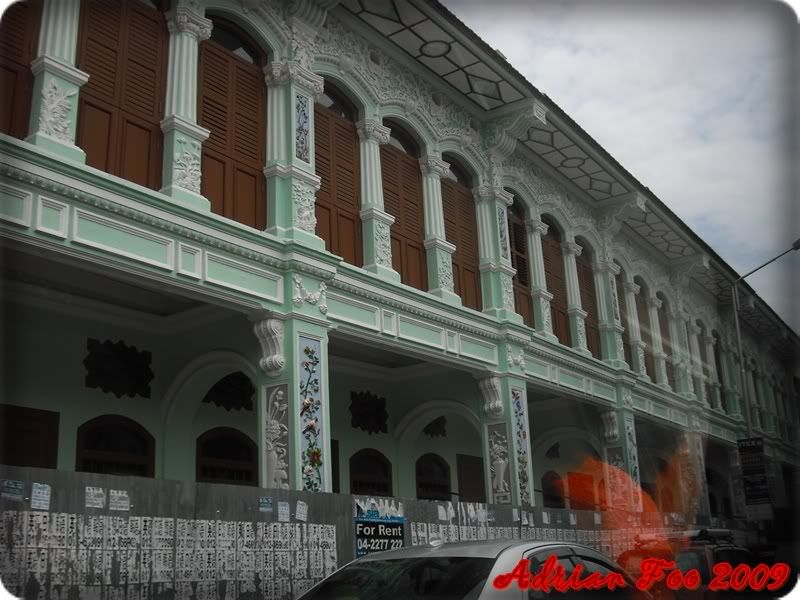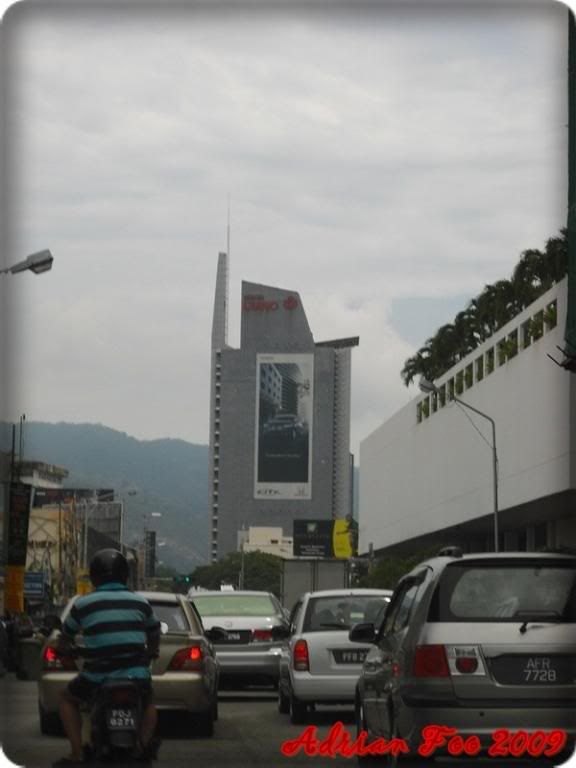 The grand UMNO building.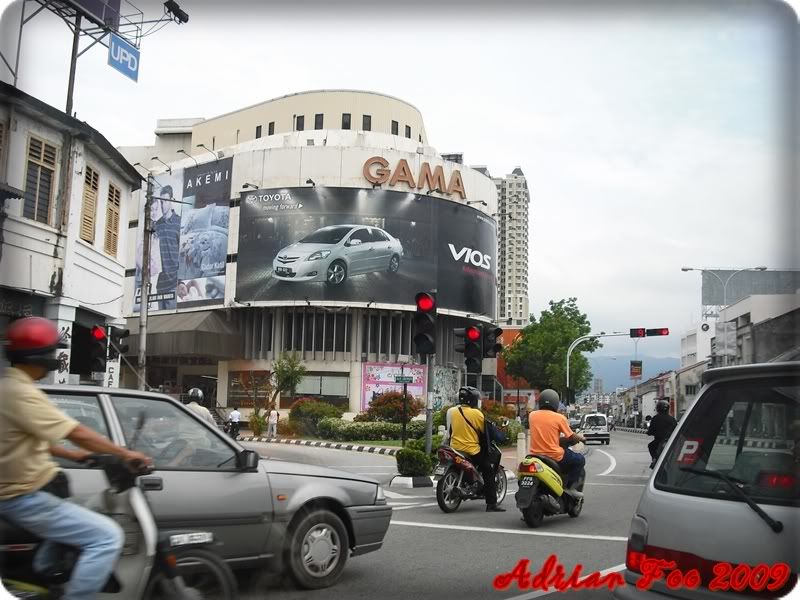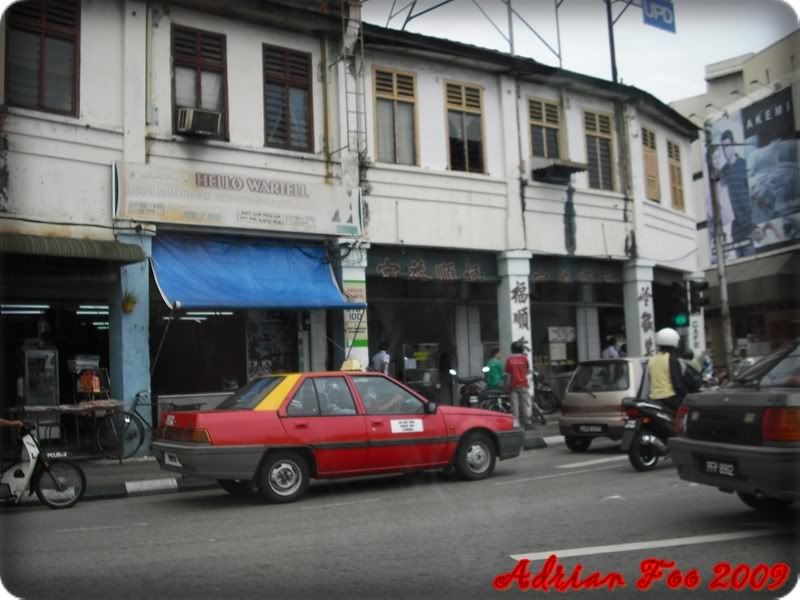 We had lunch at…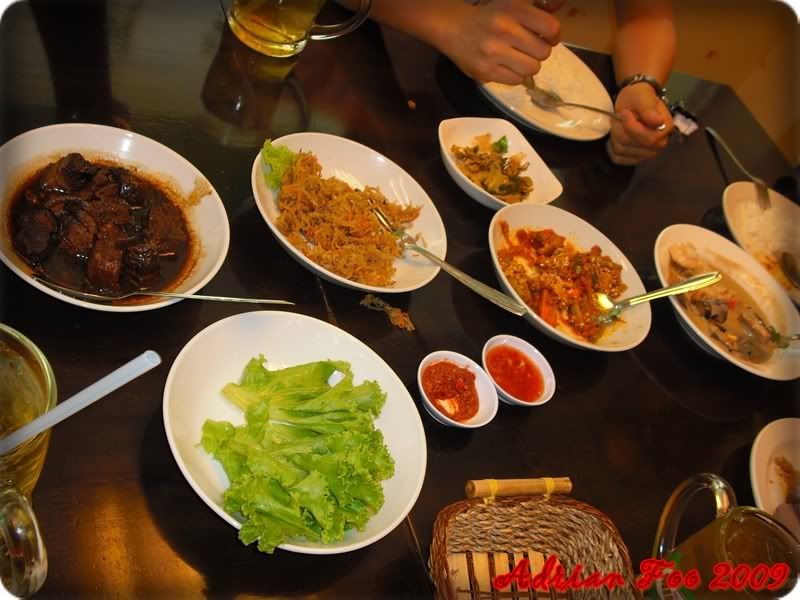 After lunch, we proceed to somewhere to have…
Penang Assam Laksa (Ho Chak even came here)
Sorry, I didn't get to capture Assam Laksa dish but I only manage to have…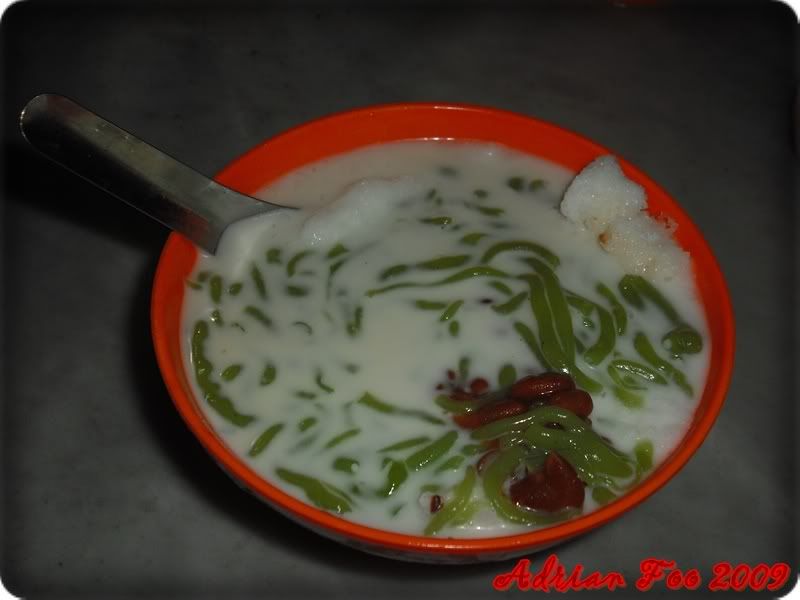 Cendol
We had car ride along Penang Island. Again, few random pictures…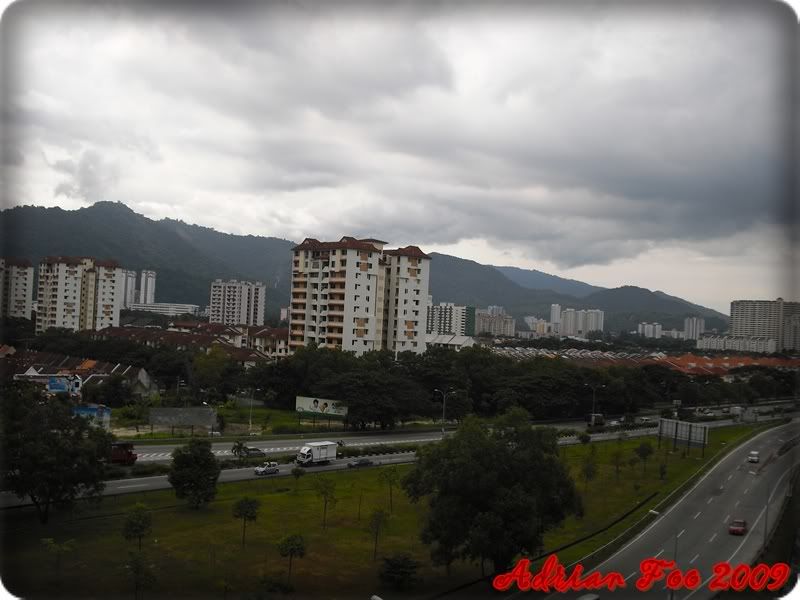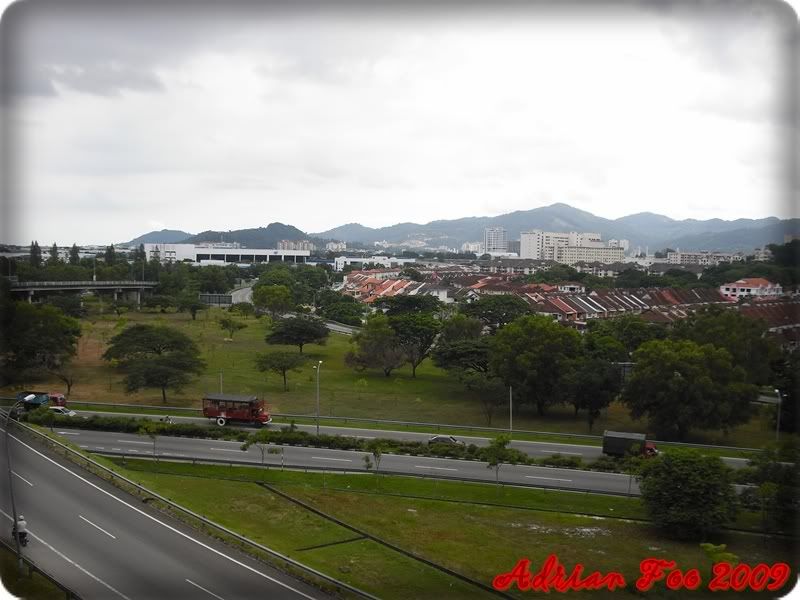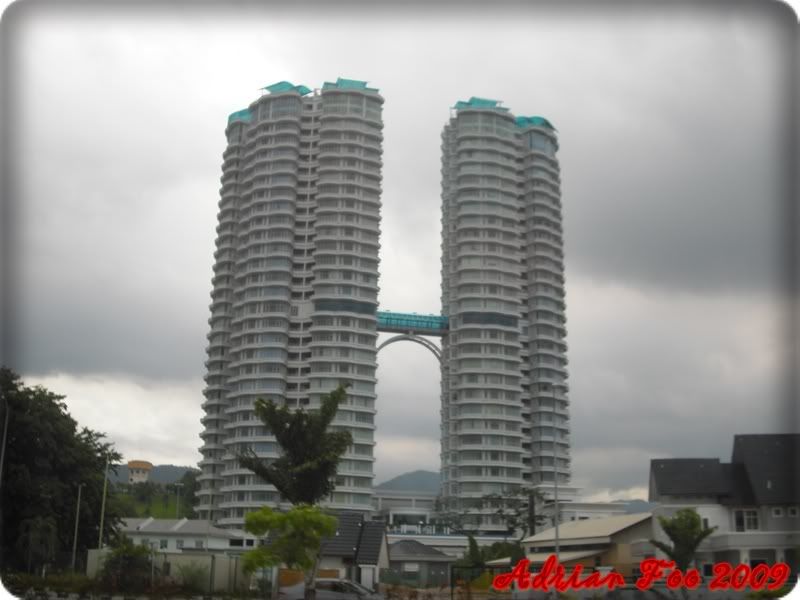 "Penang Twin Tower".
I've noticed that there were so many high-rise condominiums in this island. I wished to have a unit someday. As for shopping, we only went to Queensbay Mall.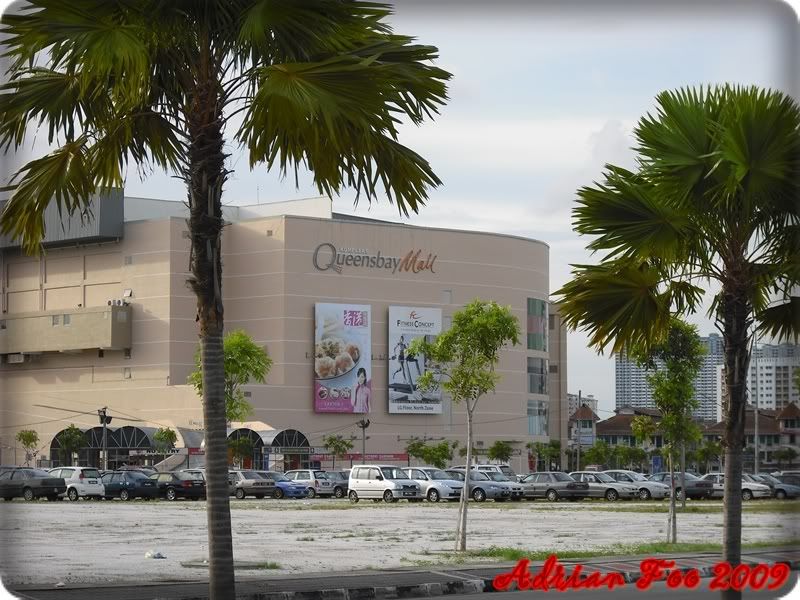 From there, I only got myself 1 particular thing (will post about it someday) and I even tried…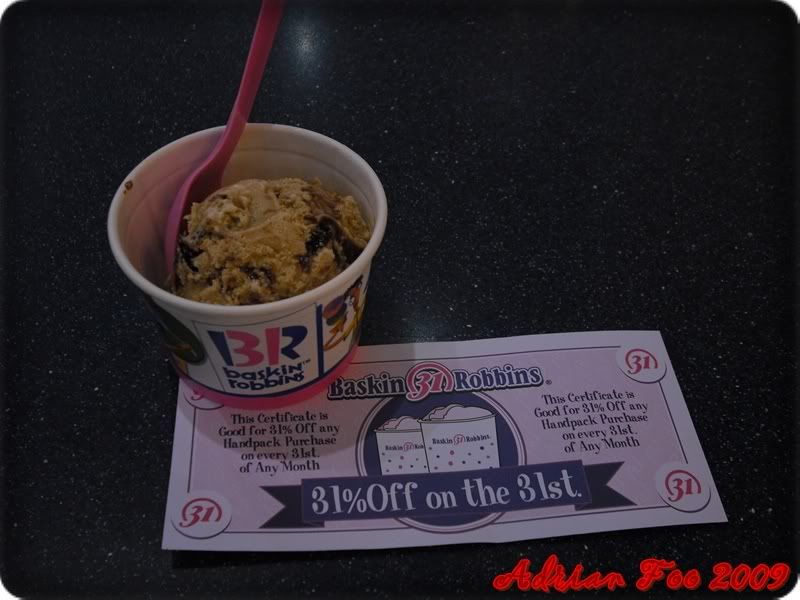 Baskin Robbins (You can't get it in Sabah at this moment).
After shopping, we went over to view Penang Bridge and even captured a family of mine there too.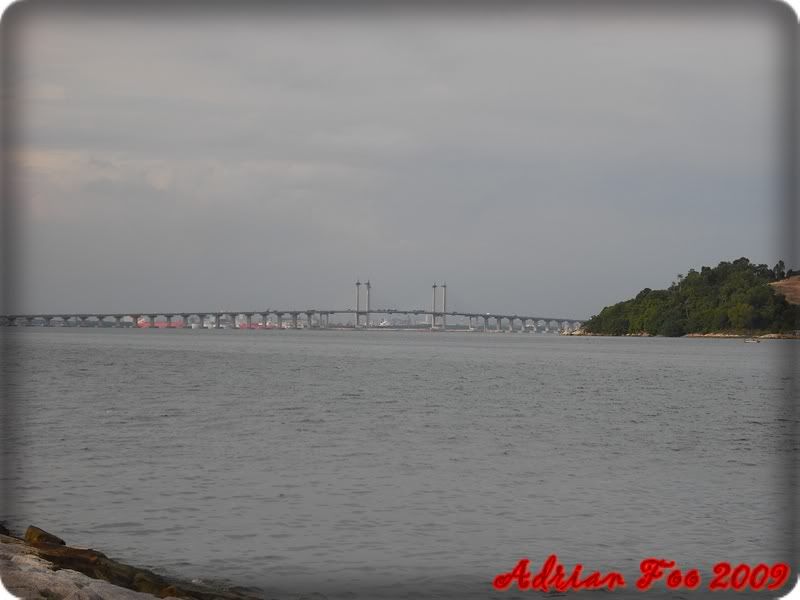 To be continued…