Today, Kah Keong and I had breakfast together. After that, we travel on ourselves. He'll be returning to Kedah whereas I was going to Ipoh. We waited for bus together. Somehow we didn't expect there were two busses coming. One direct to Ipoh whereas the other one going to Kampar Old Town.
I have proved myself that I'm no longer a spoilt kid. I don't even know how to take local transport in my hometown. But throughout few trips to Ipoh with my course mates, I have learnt to take public transport. Especially in Peninsular Malaysia.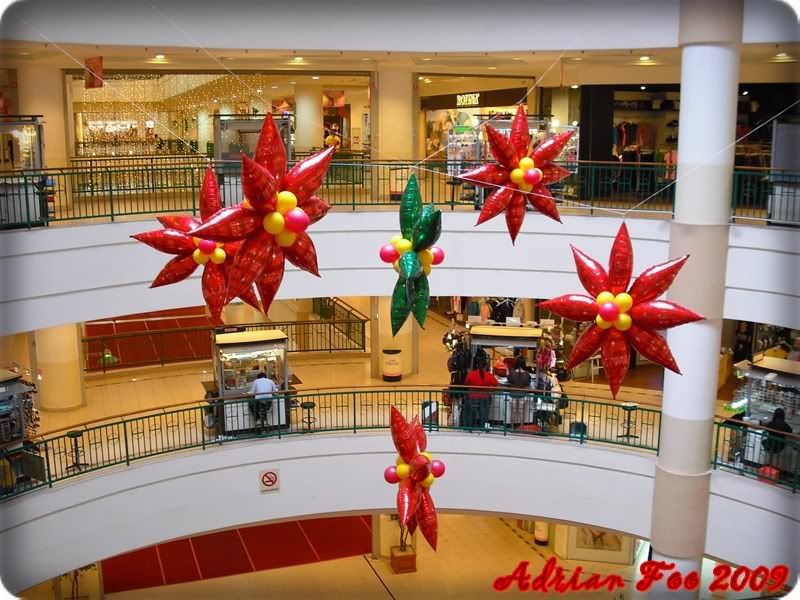 Upon arrival, from Medan Kidd (Ipoh local bus station), I made my way to Ipoh Parade. Without any fear of being lost, I finally made it there. However, it was 9.30 a.m. and Ipoh Parade wasn't open to public yet. So, I sat outside and read my morning paper, The Star.
By 10.30 a.m., I've complete flipped the newspaper. I went into Ipoh Parade (Parkson entrance). I walk through few shops.
The main reason why I came to Ipoh Parade was to get my haircut and at the same time for window shopping. Finally, finally, finally, I got my haircut at one of hair saloons for RM 29. I don't care how costly it was BUT as long as I want my hair to be short and tidy, smart as well.
I've spent for "don't-know-how-many" hours window shopping for clothes. I even had my lunch there.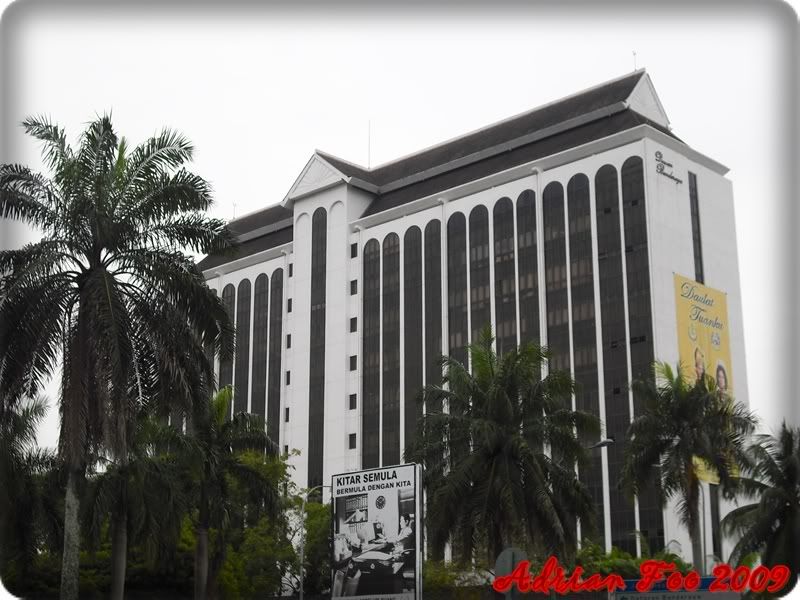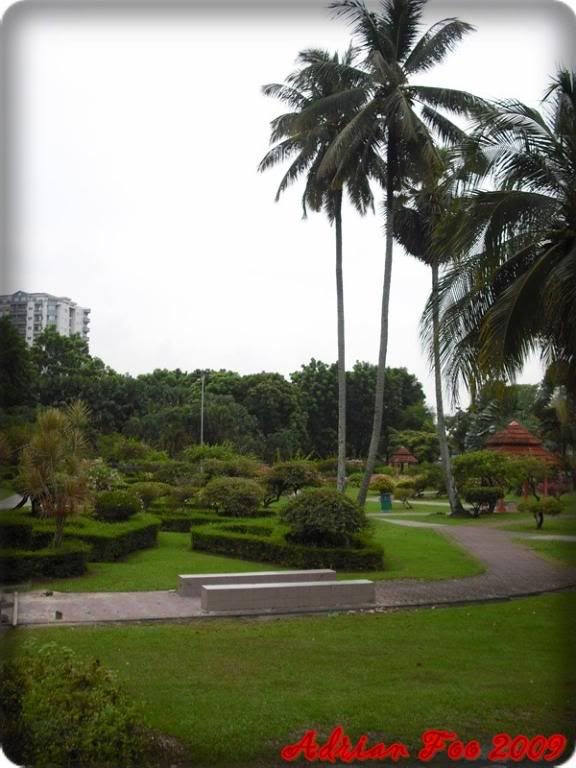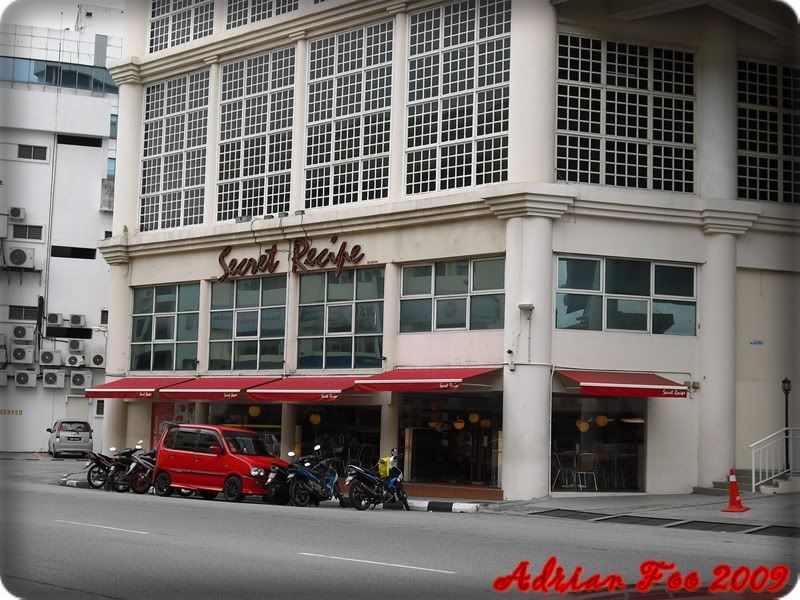 Then I decided to "explore" outside Ipoh Parade. I didn't expect Syuen Hotel was located so nearby. And I found, SECRET RECIPE!
I ordered myself…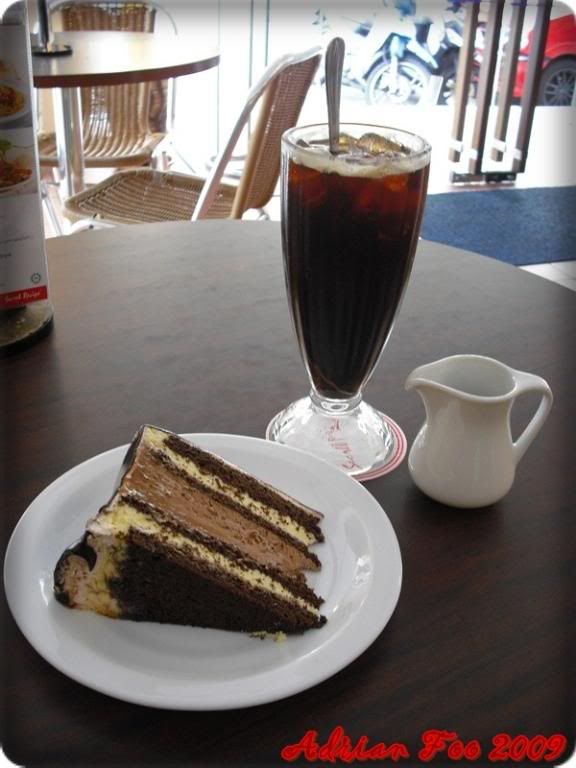 Finally Good FOOD! Chocolate Indulgence and Iced Long Black (coffee).
To sum up my expenses for this time's Ipoh Trip…
My return transport fee: RM 12.50. Started my journey back home at 3.30 p.m.
A video of my Mum's secondary school, Monkey Girl's School Malaysia's Greatest School (My mum was the one mentioned this to me) Methodist Girl's School…