As planned before, today I went to Kampar's Temple situated in Old Town with Kah Keong. We started our journey by cycling at 8.30 a.m. Not much people are praying over there. I went there just to become "tourist" and understand their culture / traditions.
Random shots: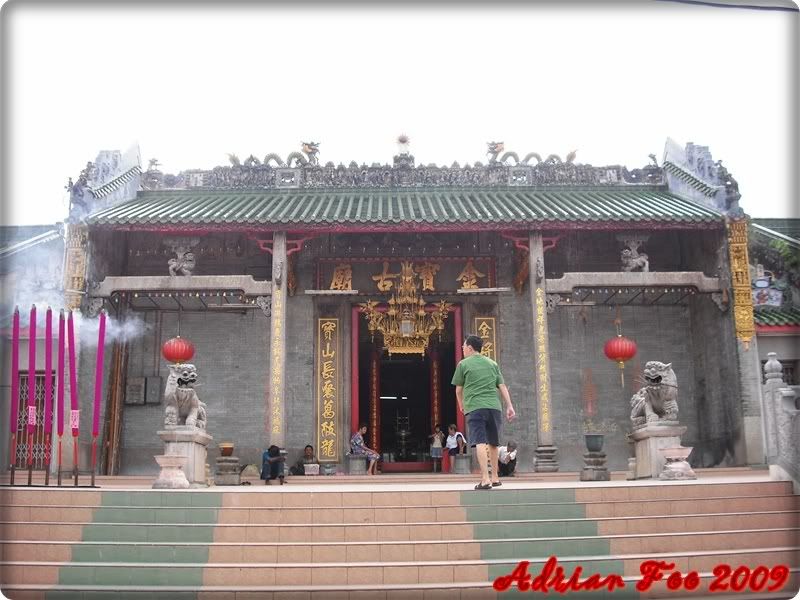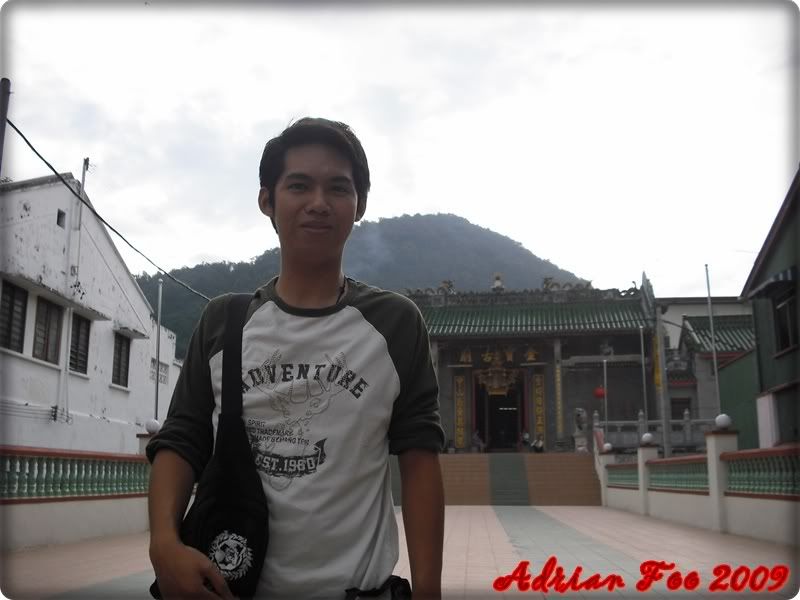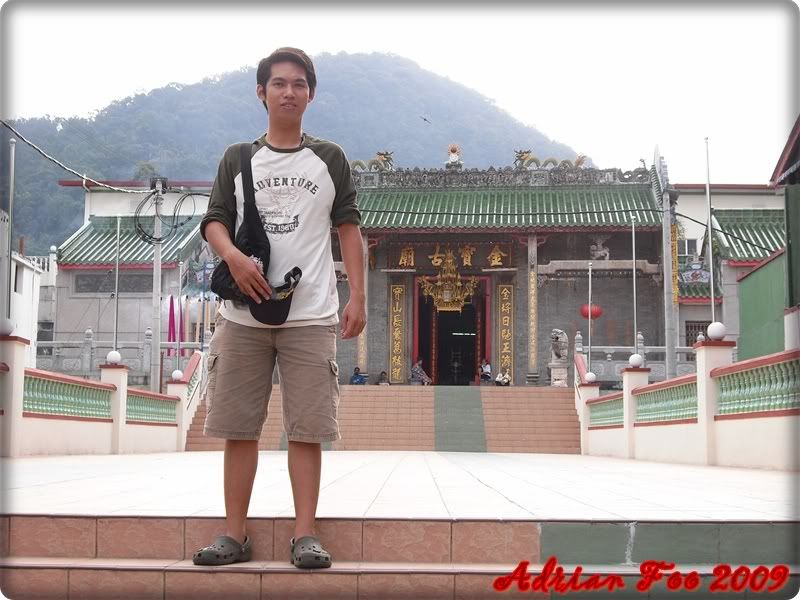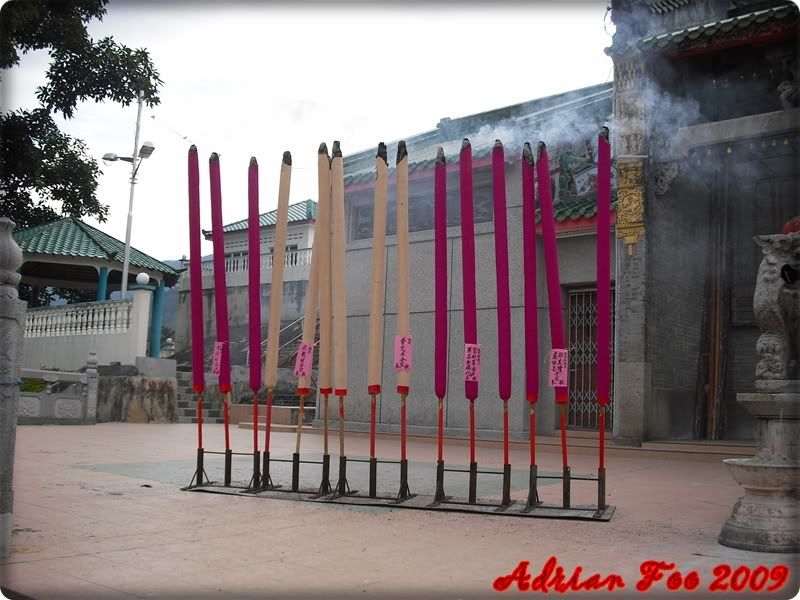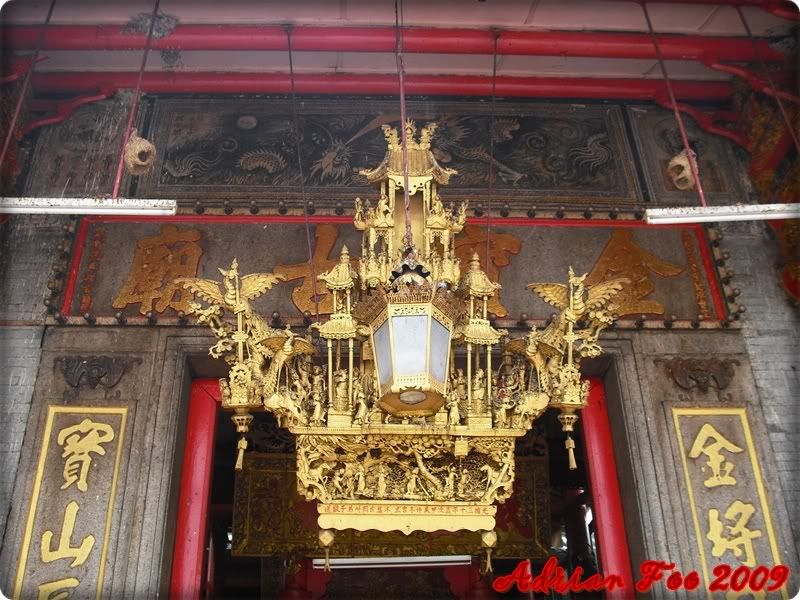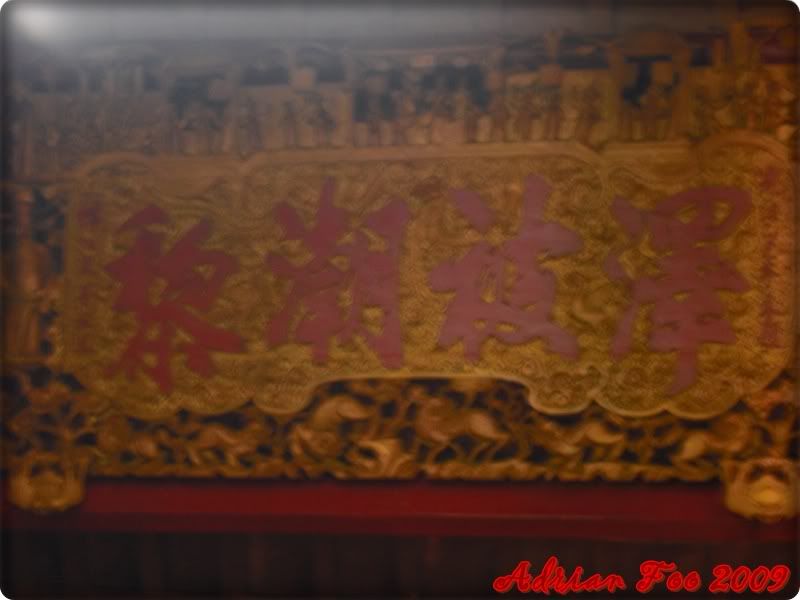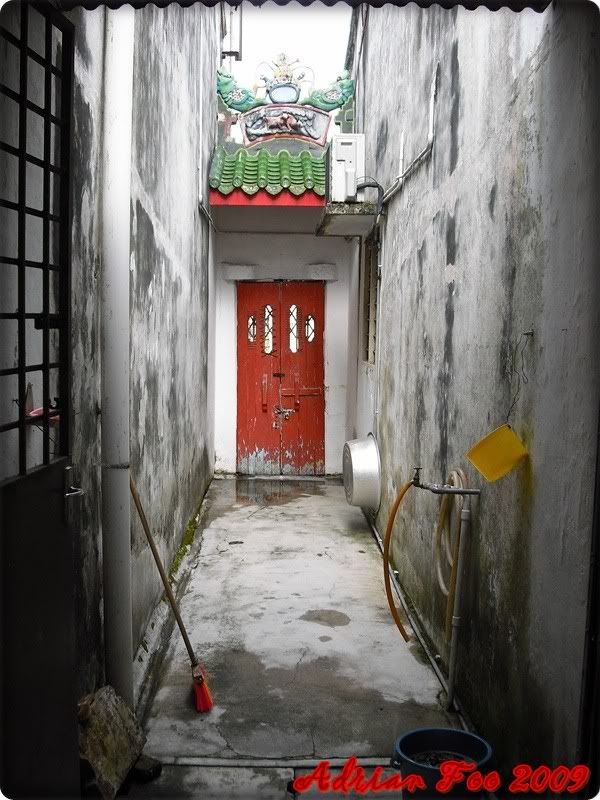 I don't understand why my pictures captured were so blurring inside the temple. I was quite nervous when Kah Keong explain certain Gods inside the temple. Next, we went for breakfast. We bumped into…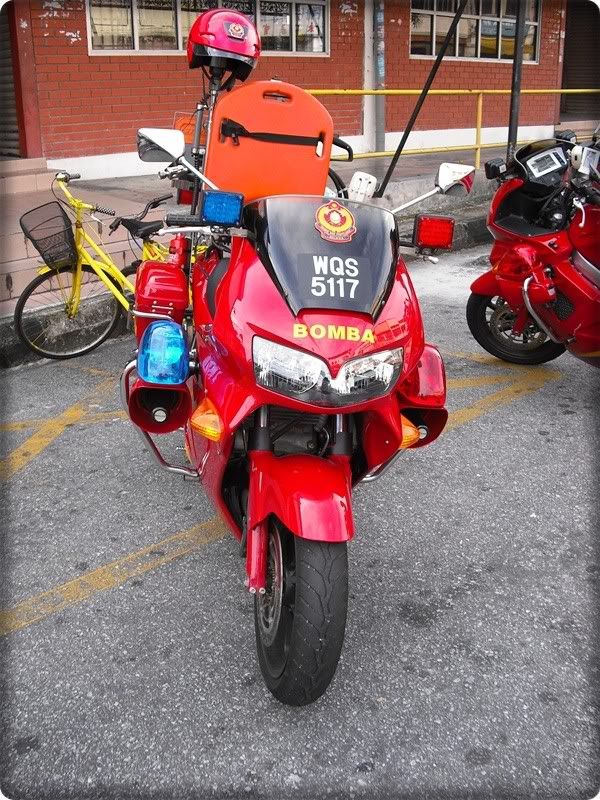 WOW! I thought Kampar fire brigade using bicycle?
Posing with Hindu Honda superbike.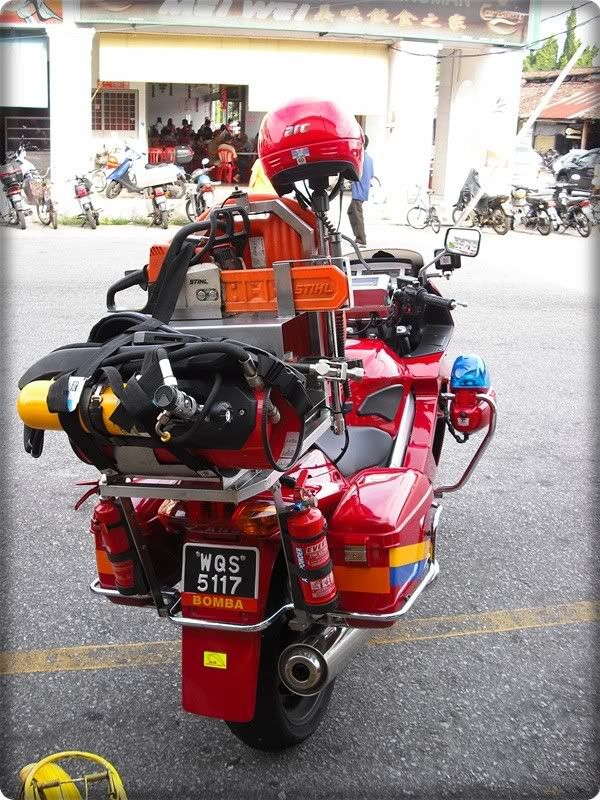 Well equipped with chainsaw, fire extinguisher, & etc.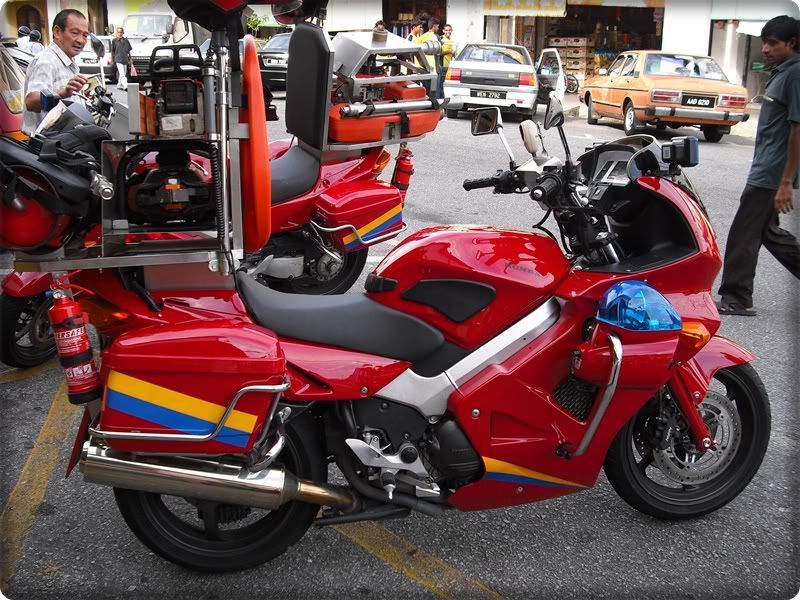 Lovely…
Digital speedometer? Walao!