As being planned few days before, today, I went to Ipoh with two coursemates, Chu Yik and Kah Keong. Got up at 7.00 a.m. and took a shower. We had roti canai for breakfast and waited for bus by 8.30 a.m.
We arrived at Jusco Kinta City around 10.30 a.m. Since GSC Ipoh Parade only have limited movie, so we decided to go for TGV Cinema, Kinta City, Ipoh. Ended up ourself watching Star Trek (though it was not my kind of movie).
Overall the movie was great! Anyway, it was my first experience watching movie in Peninsular Malaysia (TGV Cinema lagi tu). We even went to Tesco and PC Depot. Unfortunately I didn't get anything for myself. Only went for window shopping.
At 4.00 p.m., we started our journey back home. Random shots…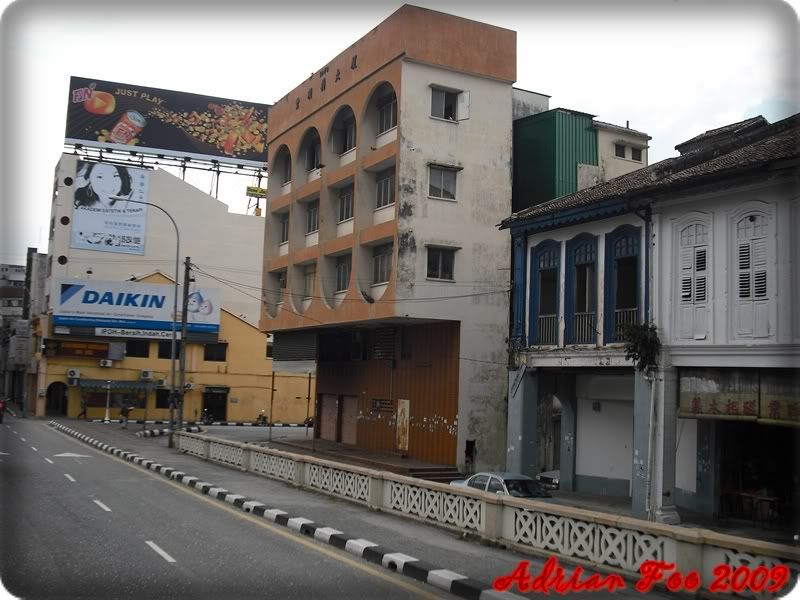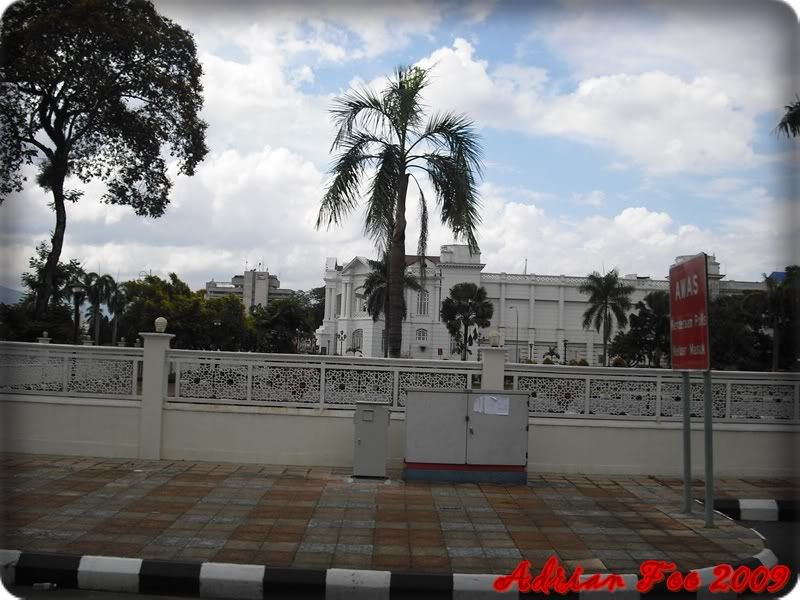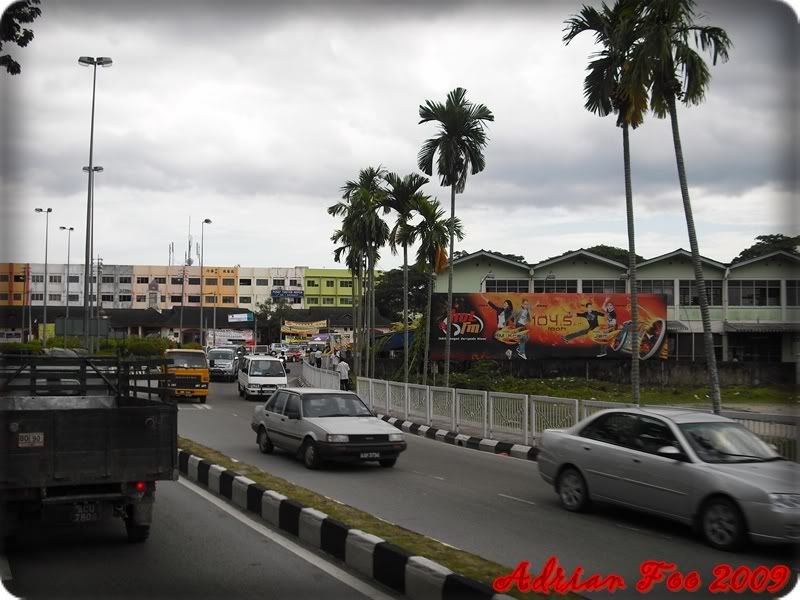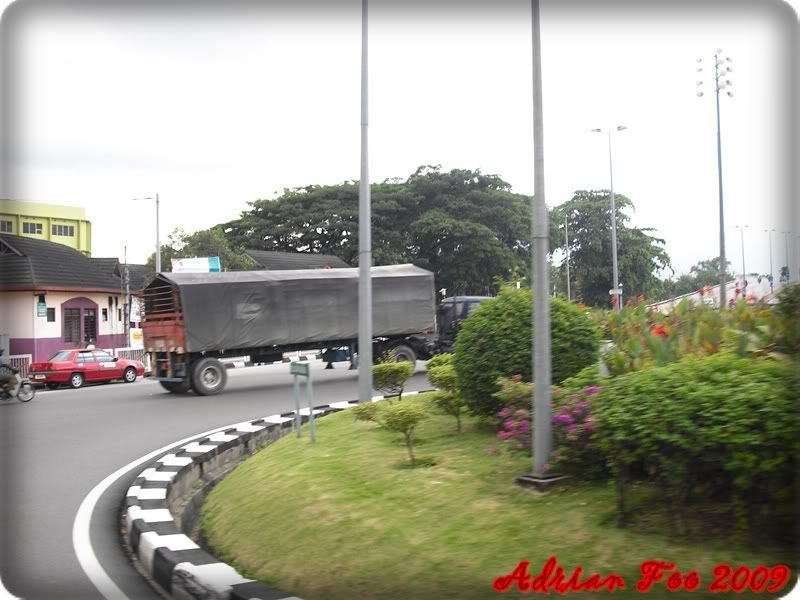 Because of the damn old bumpy bus (what do expect from a public transport), some pictures taken were blur.