Didn't get to blog a post yesterday. It was just because of the RM 13.00 I was being invited desperately by Yik Hoong to Siang Leng's birthday party last night. Most of my course mates, UTAR Computer Engineering Year 2 Semester 1 attended that insanely freak party.
Random shots: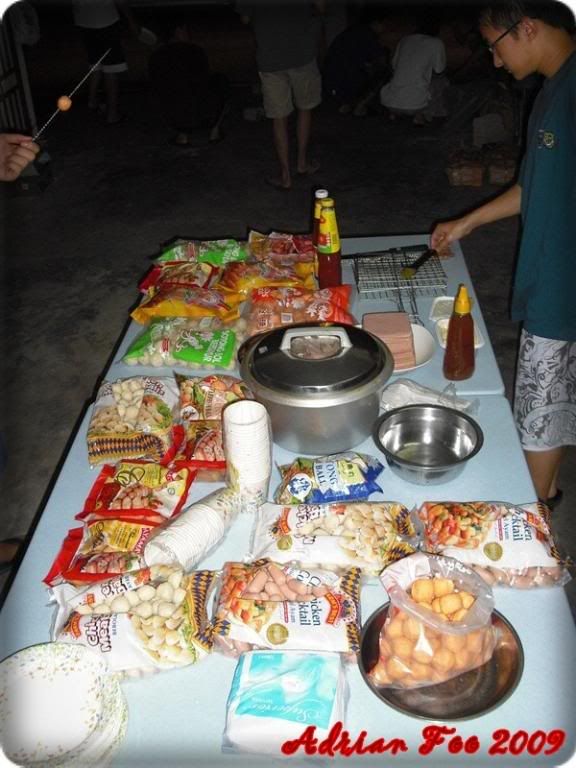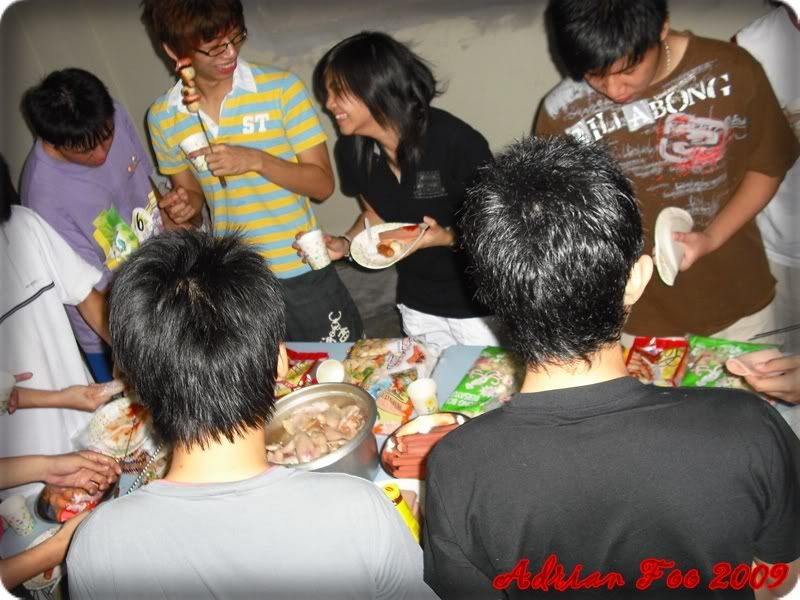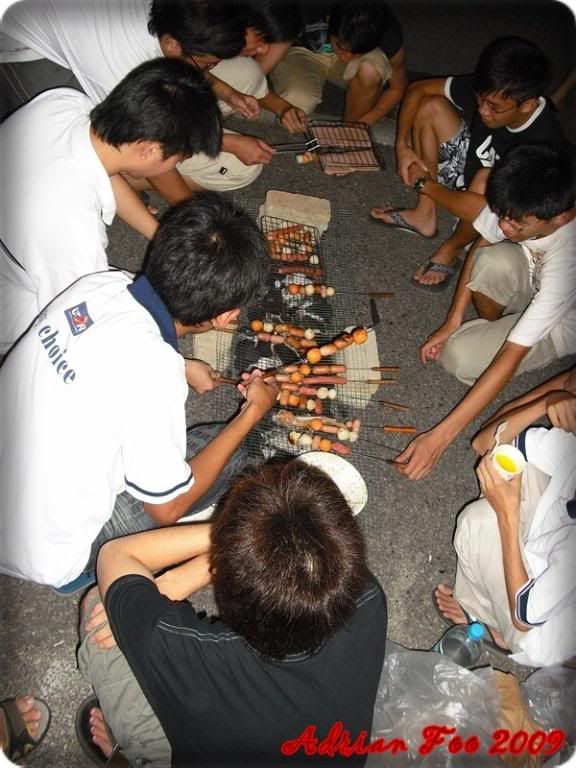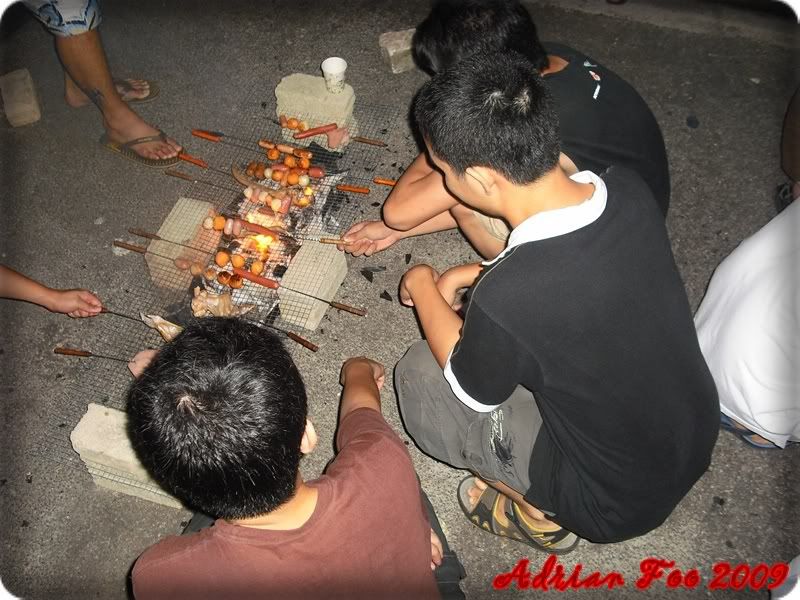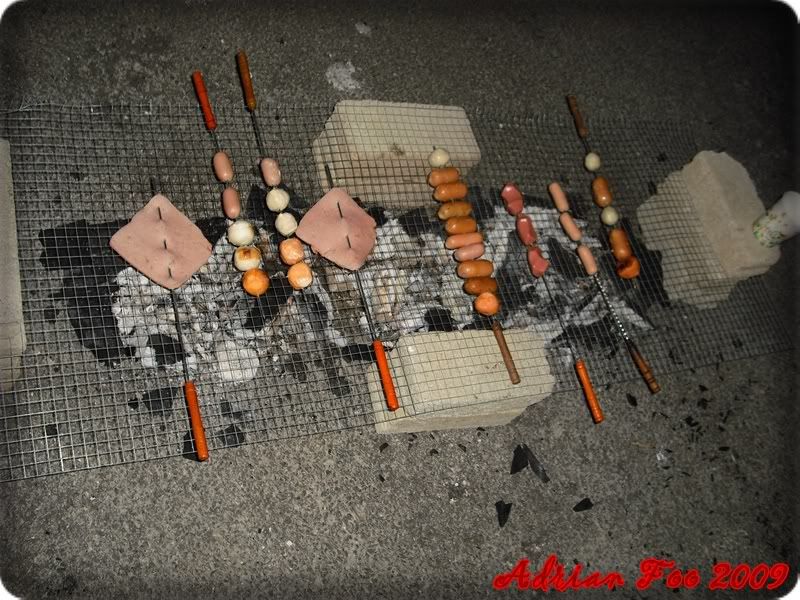 Woon Kang.
Me with birthday boy, Siang Leng from Penang.
Me with Chee Aun.
Me with Chen Kwong Leong @ Steven.
Me with Wai Pin.
Me with Piglet Siao Joo Roo .
Me with Yik Hoong (I received desperate invitation from him).
Me with Jen Yee.
Me with Way Choon.
Me with Chin Seng (My dedicated course representative).
Just sparking juice only. Don't expect alcoholic drinks.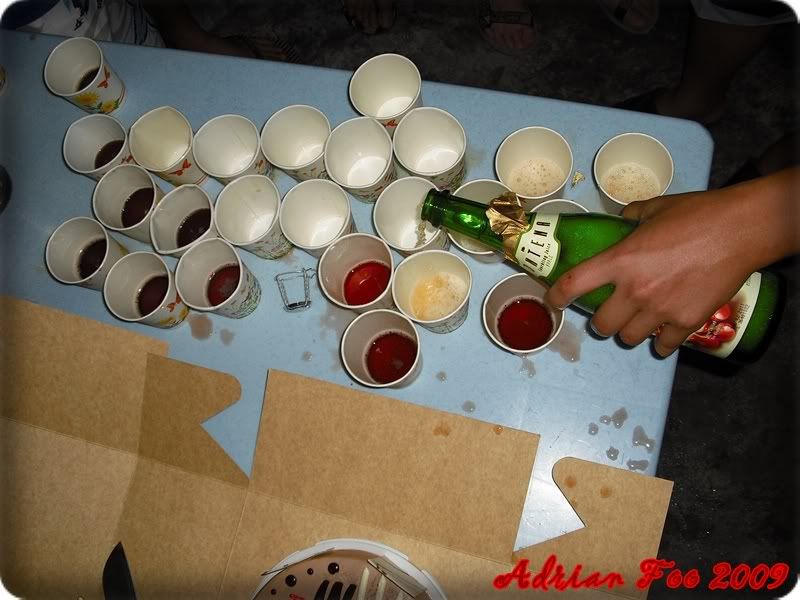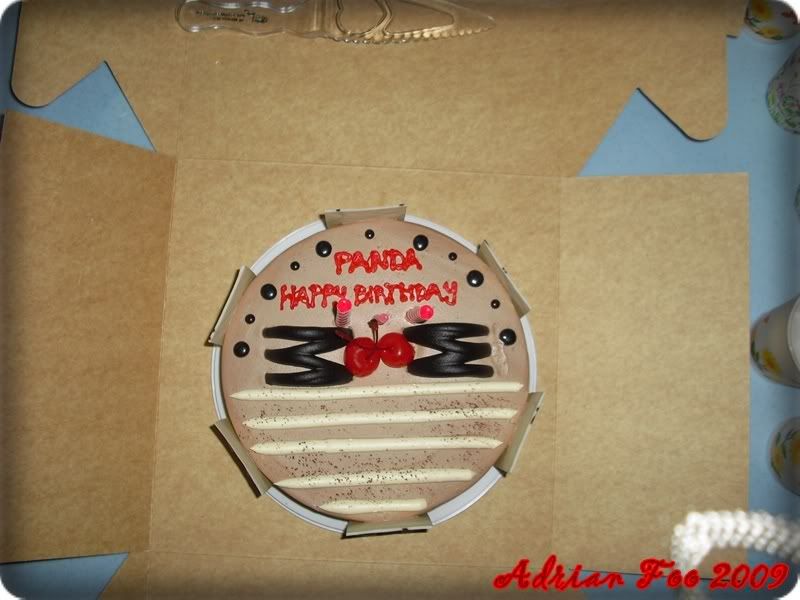 Woot? Siang Leng known as Panda?
After making few wishes…
Walao!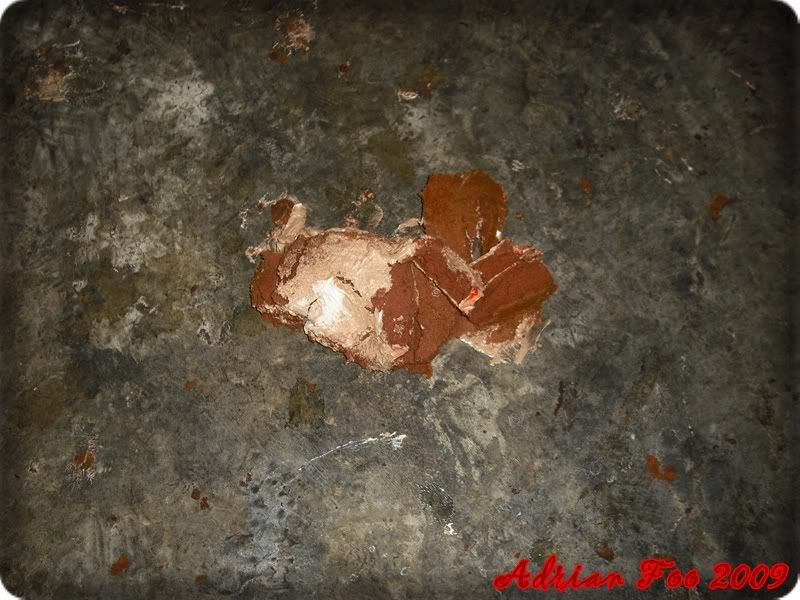 Wasted…
His speech later on led us to…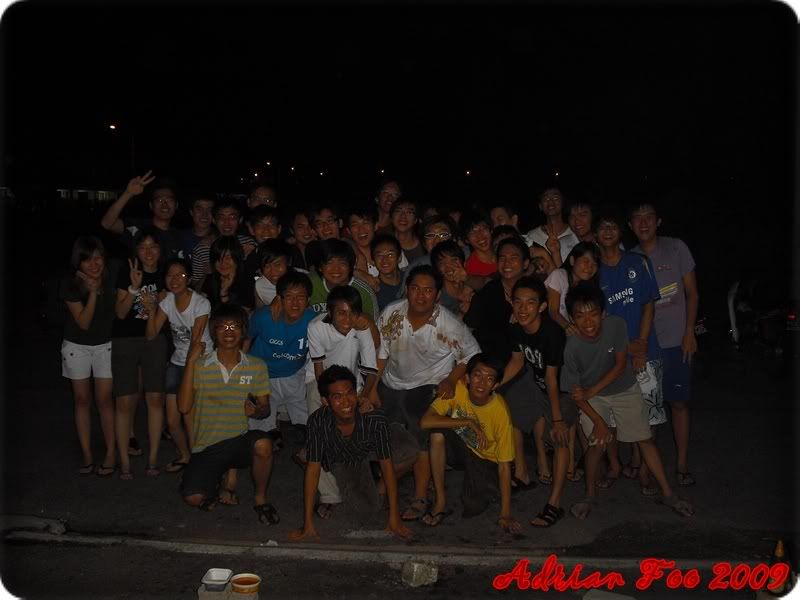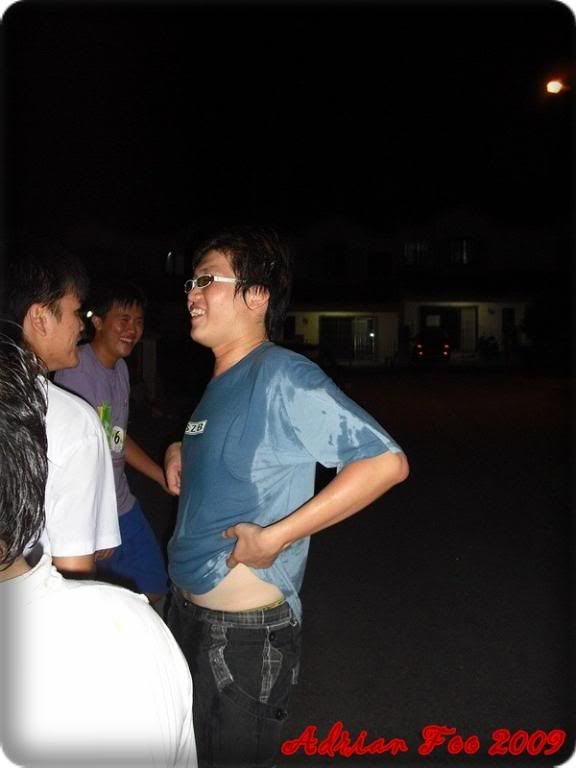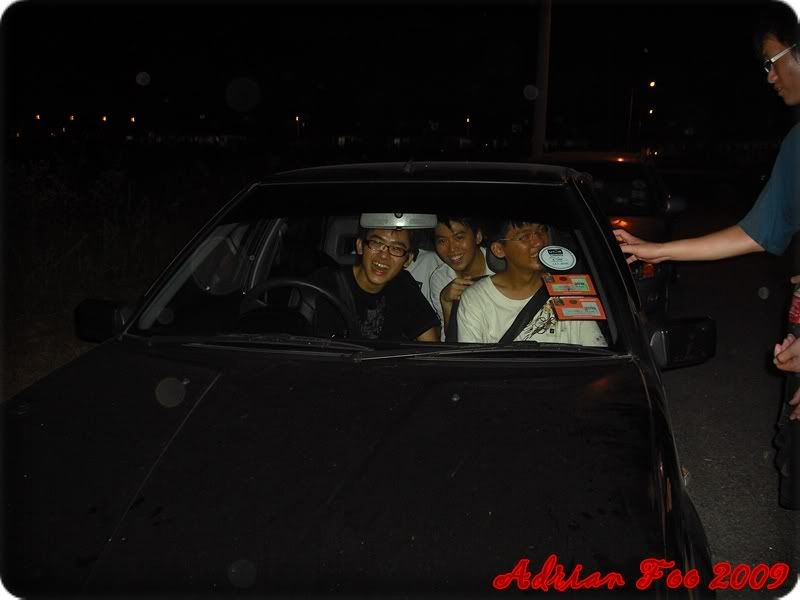 Eggs, Cola, Water, Honey, Butter, Tomato Ketchup, Cream, Oil…
"Muther! Shui Hai Wo?"