I cycled out with Hong Leong and Kim Seong for dinner as usual. Hong Leong introduced us to a new place.
Golden Sand Café.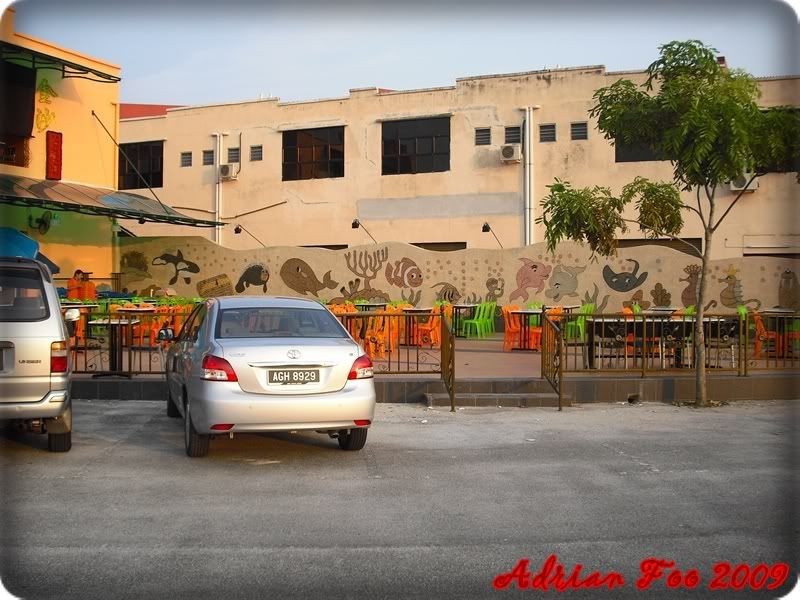 Open space outside.
Inside the café.
Menu book.
I ordered myself:
Yee Mian with Black Bean Sauce (RM 3.80).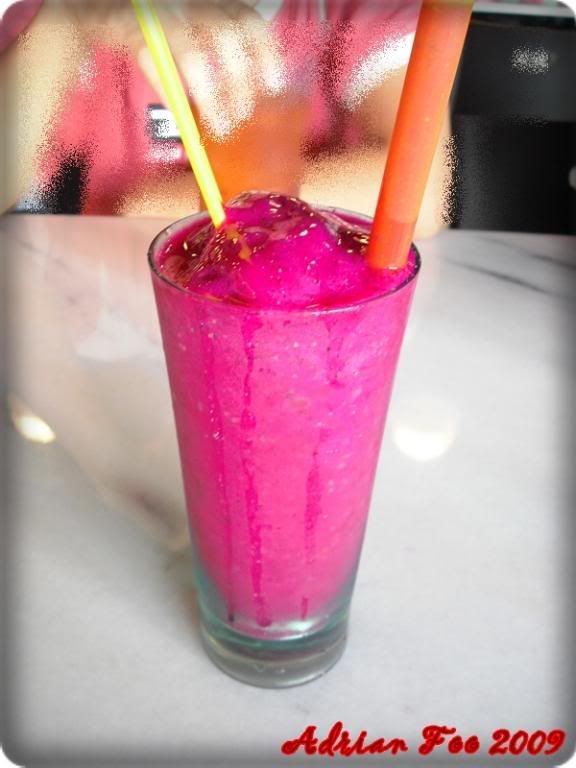 Ice Blended Dragon Fruit Juice (RM 3.00).
Some dishes were not worth it. But for my noodle, it's quite worth it. Due to the awesome (hot) weather I had here in Kampar, Perak, I should gave myself a try on such icy healthy fruit drink. Where does Golden Sand Café located? Discover yourself (So shit right my answer?) either by walking or cycling around Kampar New Town. Exercise brings you to a healthy lifestyle too. Lucky for those who travel by car.