I slept around 10.30 p.m. last night and woke up by 5.45 a.m. today. Because I was so fed up of having bread, biscuits, KoKoKrunch with milk and etc. as breakfast, I decided to head myself to mamak at 7.00 a.m. I had 1 roti bomb, 1 roti canai and the tarik. My breakfast was a perfect with a copy of The Star newspapers as well.
Before that, silly but brave stray cat was in my house car porch area.
Trying to act cute in front of me.
My grandmother told me this before…
"Take cold water and pour over to it"
As for today's UCEC 2054 – Basic Microprocessor practical, I encountered…
Back to the ancient programming world thing.
Kampar's population growth seemed to be increasing drastically especially in the beginning of January and May each year. Over populated by UTAR students.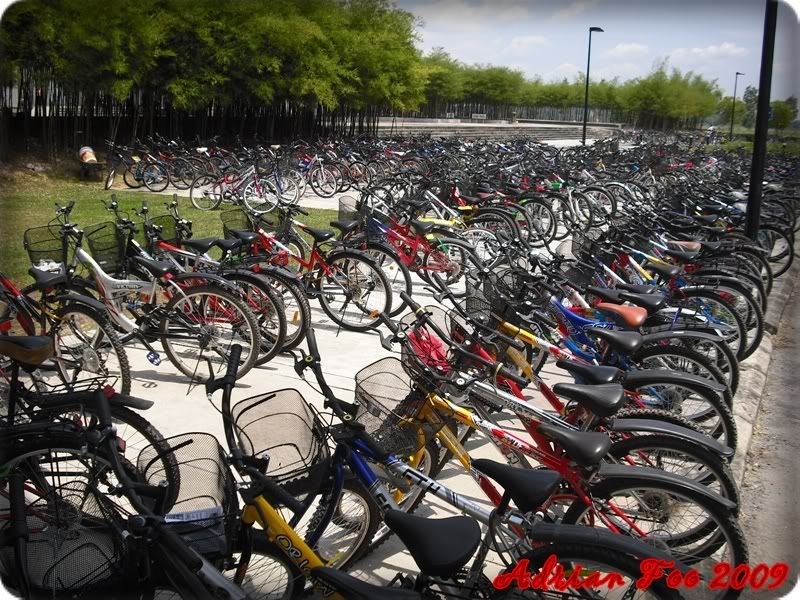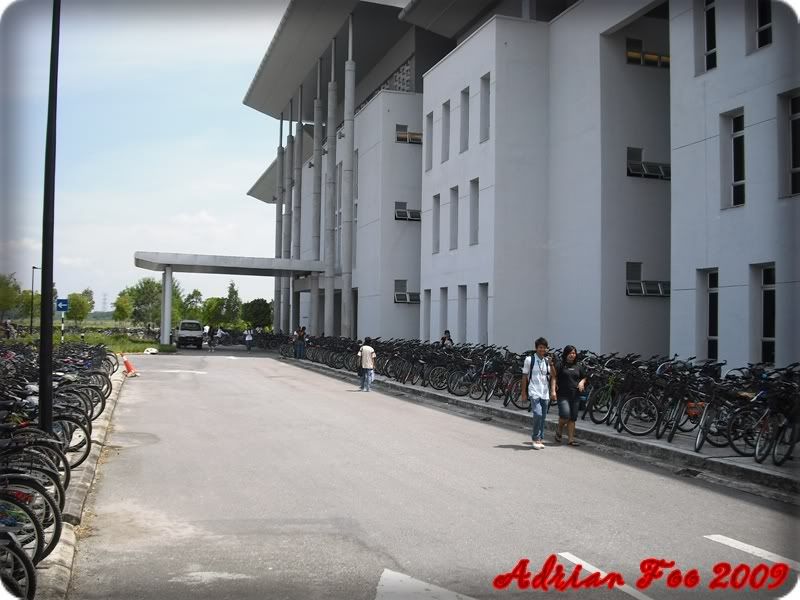 Bicycle parked illegally everywhere!
So lazy these few days. It was just Week 2 to me and as if there's no tomorrow in my life. I only know how to enjoy my life except studying in Kampar.