In a blink of an eye, it seems Year 2009 passes so fast. Today was the first day in the month of June. The first day where I began my Year 2 Semester 1 (Why in world I have to keep on emphasize this?). How does it feel to be in second year in Computer Engineering course?
I started to miss those moments I had during my last semester break. Especially the fun I had with my old buddies, Alvin, Sophia, and Kah Yee in KL. Here are few pictures I grabbed from Kah Yee's facebook profile...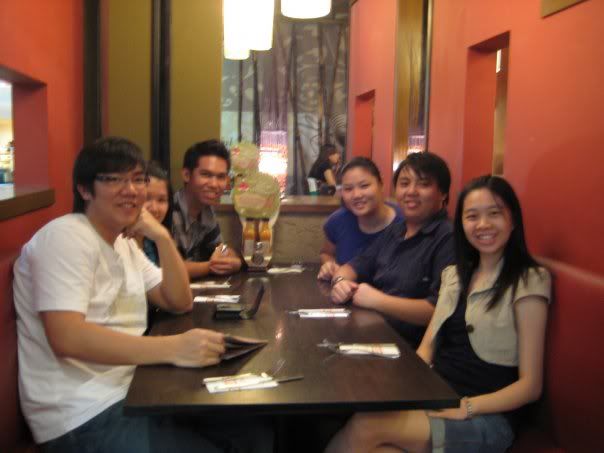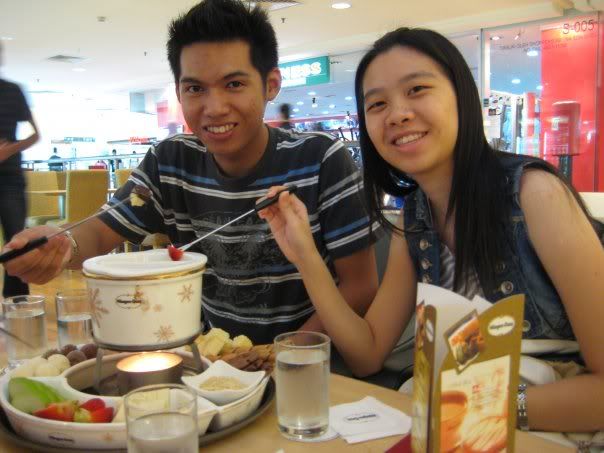 Thanks to Kah Yee for these pictures you've taken. Somehow, I need to focus my mind towards my studies (so hard for me to do it right now). Studies for another four months starting from now on. No more fun, shopping, good food and etc. Right after that, another three months summer semester break.
P.S.: I'm waiting for that guy to be at home because I have few words to speak to him.