As mentioned previously, I was leaving to KL Sentral by train on Friday evening. Due to unavailable economy class (RM 9.00) train ticket, I have no choice but to purchase second class (RM 16.00) instead. And the second class was like…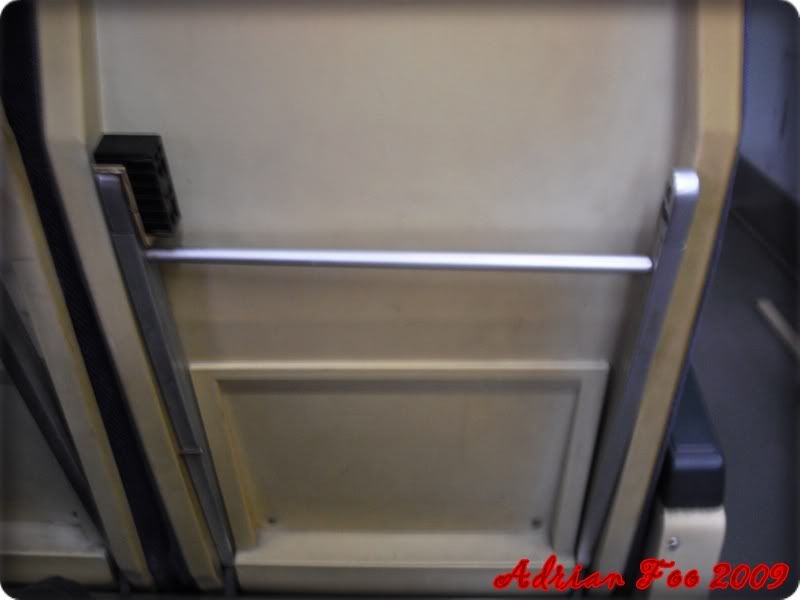 My goodness. Where is the table for me?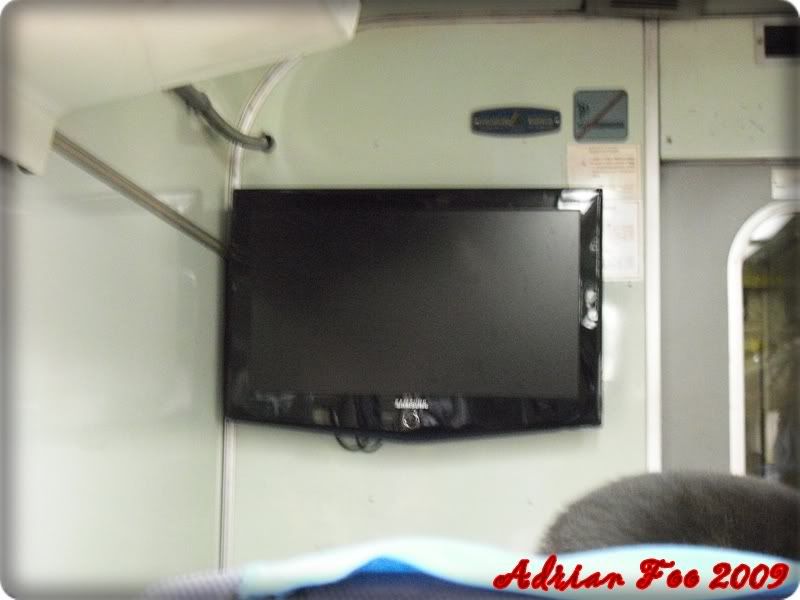 Samsung LCD TV? No one turn it on.
Second class was totally worst ever than economy class. One of my coursemates, Mike Lee, also boarded the same train as me. But we were going to KL for different purpose. I going to KL to celebrate (have fun) with my old buddies.
No table for Mike to place his Samsung SGH-i900 Omnia for GPS navigation.
So the next day, Alvin, Sophia and me headed to a coffeeshop nearby for breakfast at 10.00 a.m.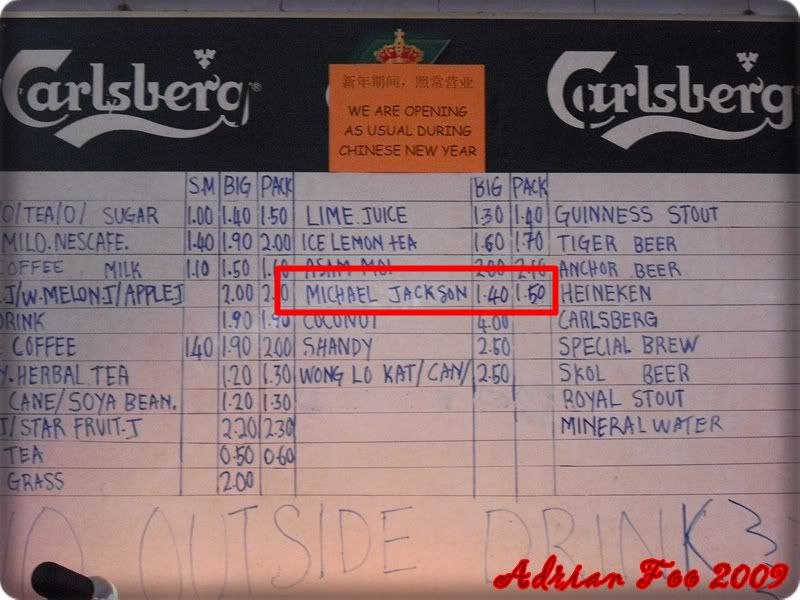 What is Michael Jackson?
As expected and all of the sudden,
Heavy rain.
Lucky we brought along our umbrellas. We return home and went out again to KLCC around 11.30 a.m. The reason we went there because we never been to…
Aquaria KLCC.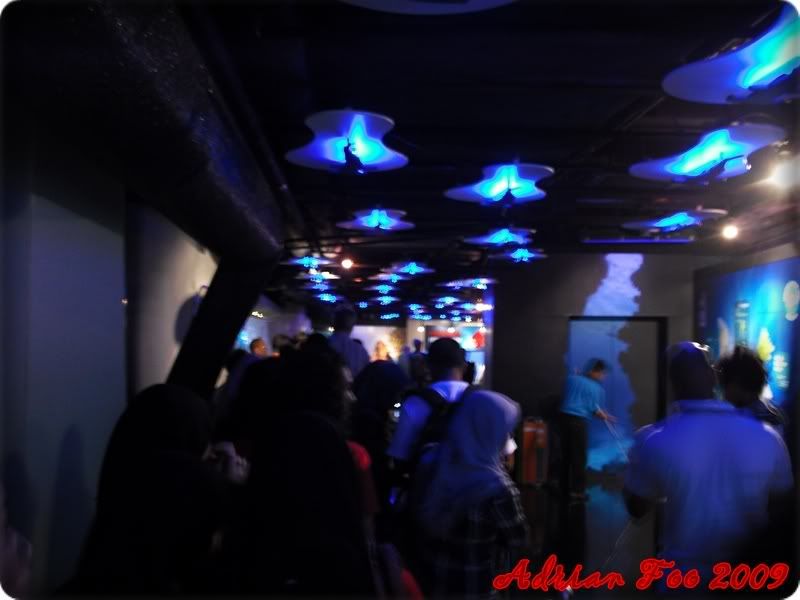 Queuing up to buy tickets.
* RM 20.00 per entry for student in Aquazone only (Kindly present your Student ID).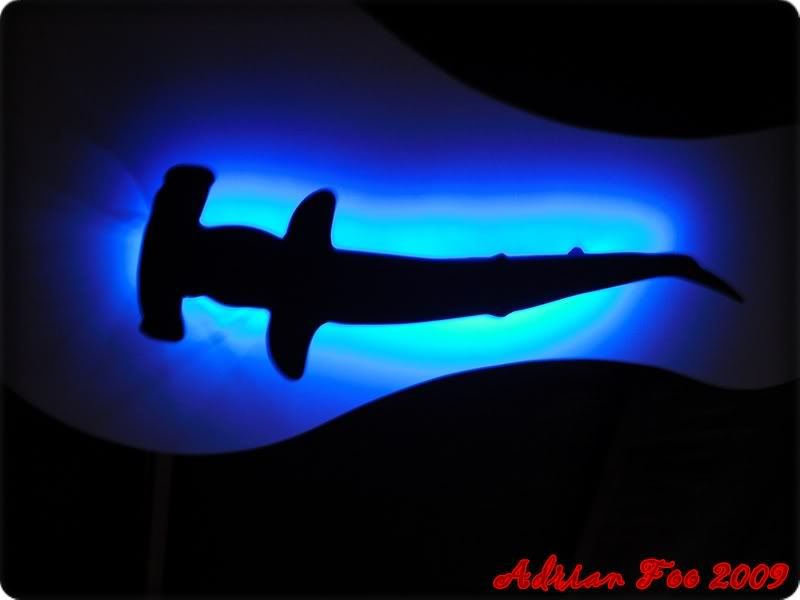 Throughout the tour inside Aquaria, I was so disappointed with my shots. Reflections (though I didn't fire my flash), blurry, noise and etc. There were fishes, reptiles, amphibians, insects and etc. Here were the random shots I've taken with my camera…
Unfortunately, there was no feeding show.
I wonder why those piranhas looking on the right? Why do they have golden spots?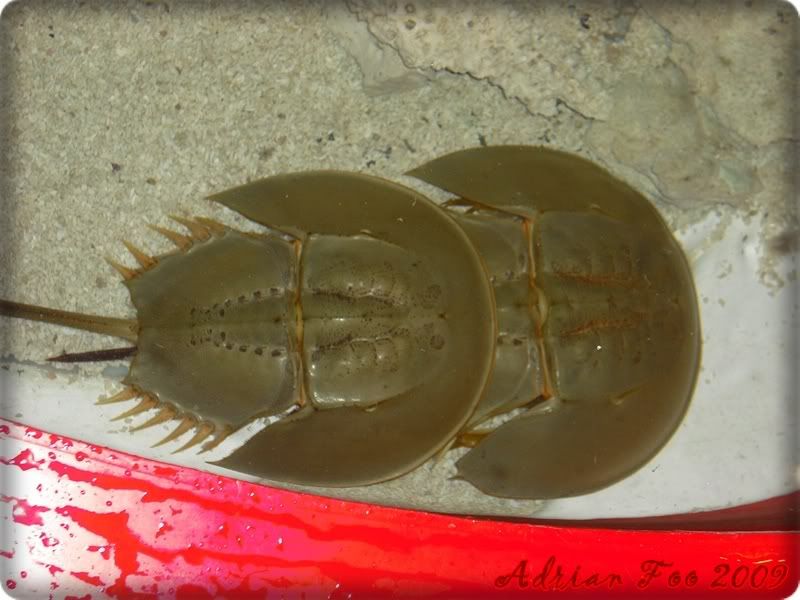 *Demonstration*
Starfish!
My house got this fish lah.
Bzztt…
Electric eel.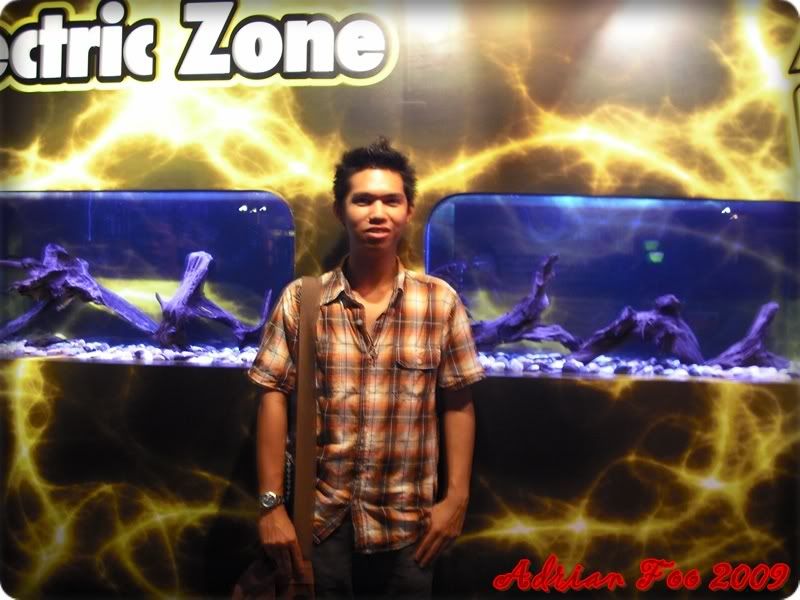 Elephantnose Fish.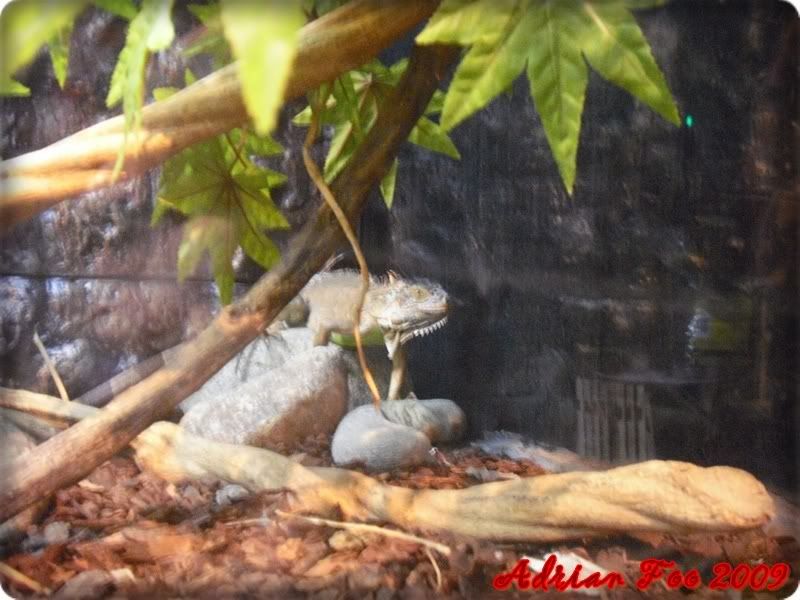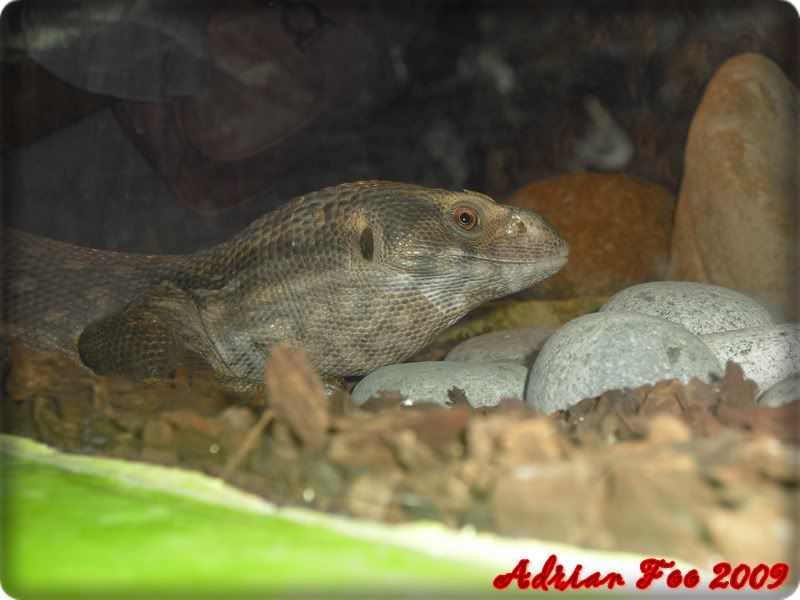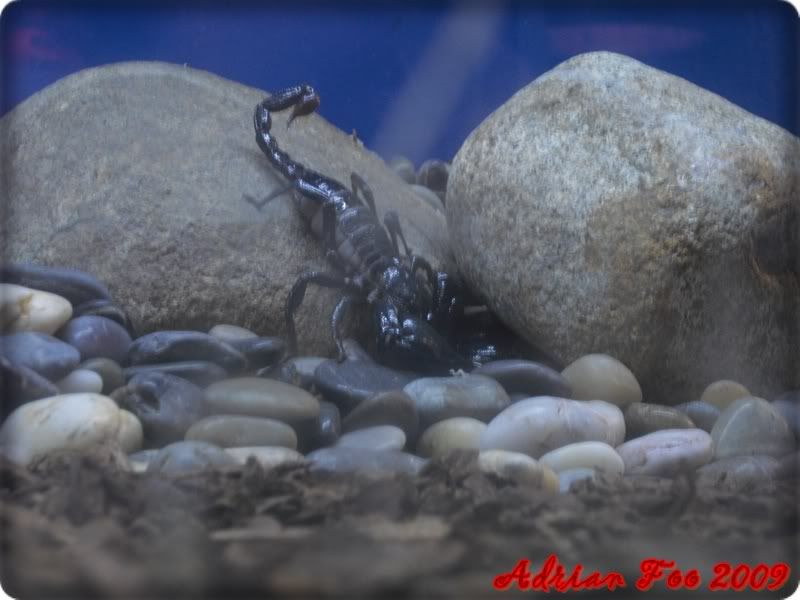 Scorpion.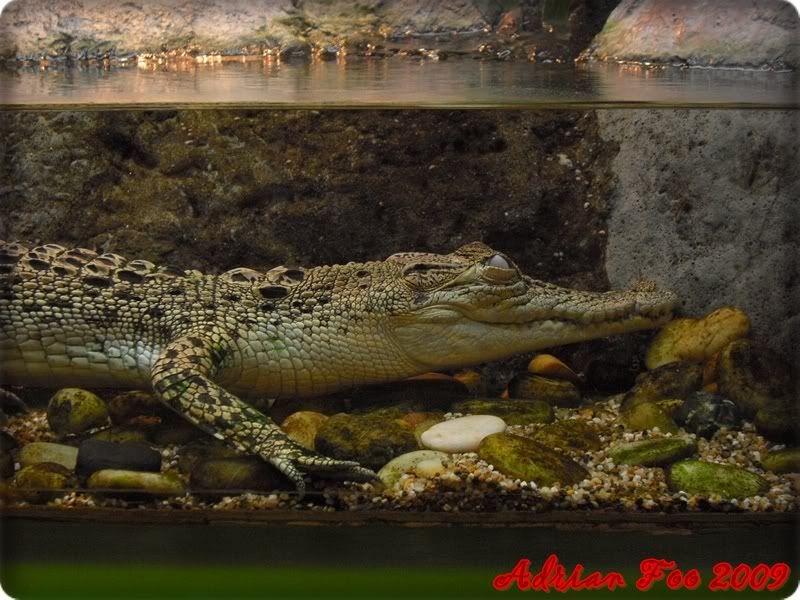 Looks like a dead / fake crocodile.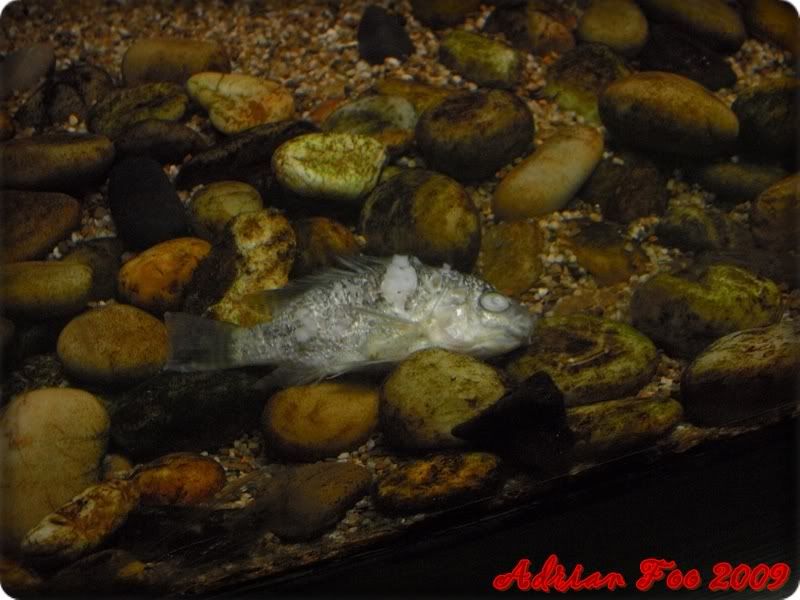 Dead fish beside the crocodile.
Fake butterflies inside the aquarium.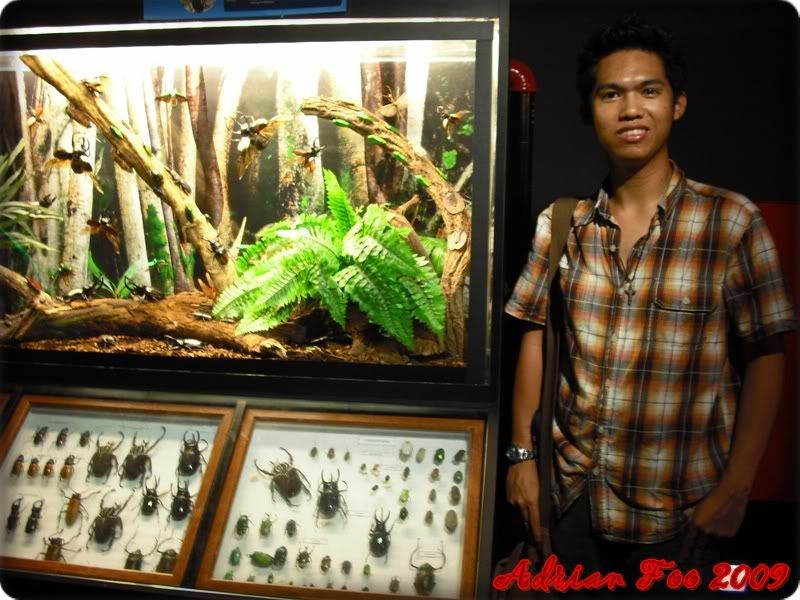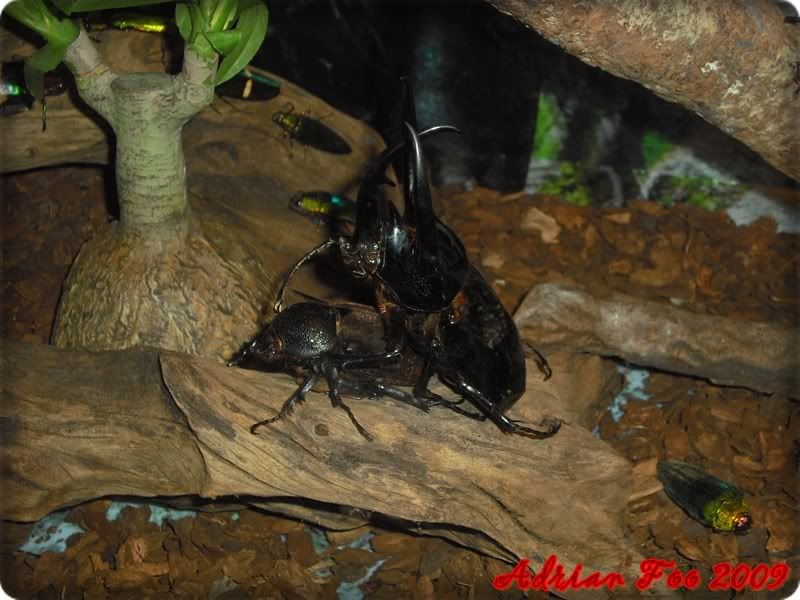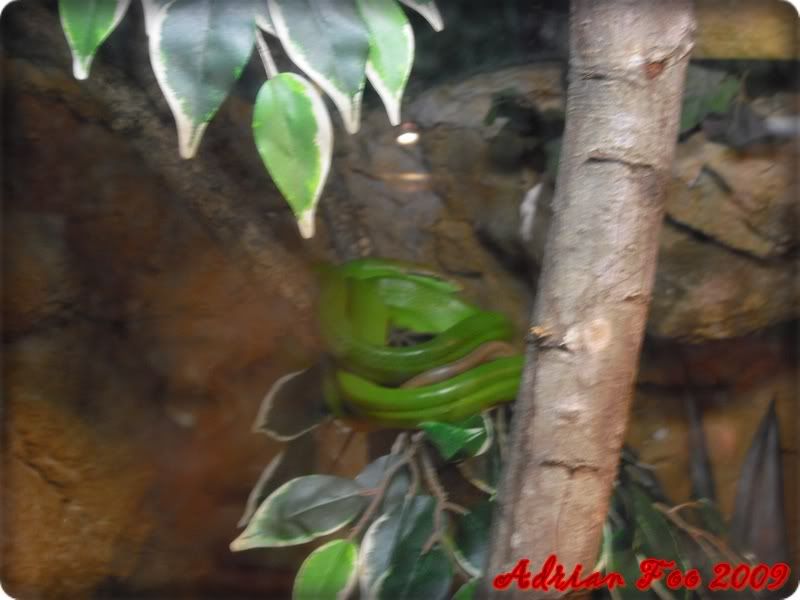 Alvin also having the same problems capturing pictures with his Nikon D40x.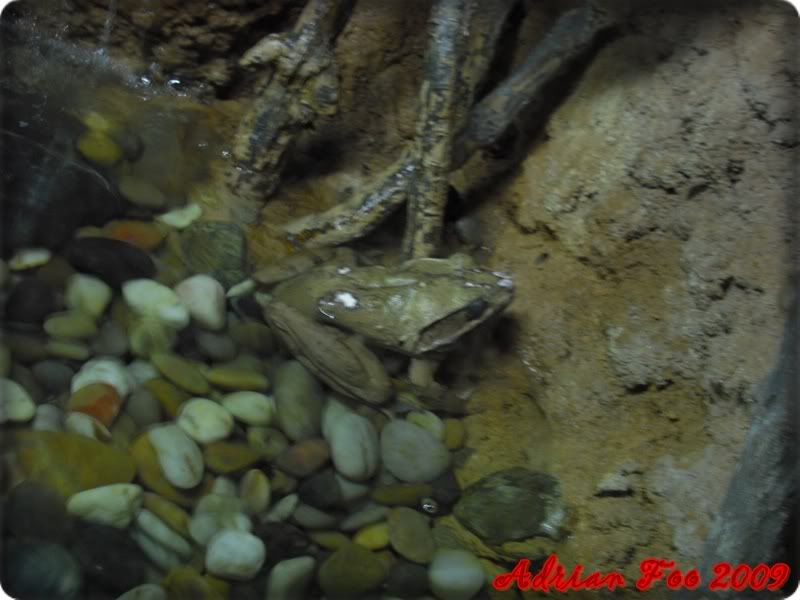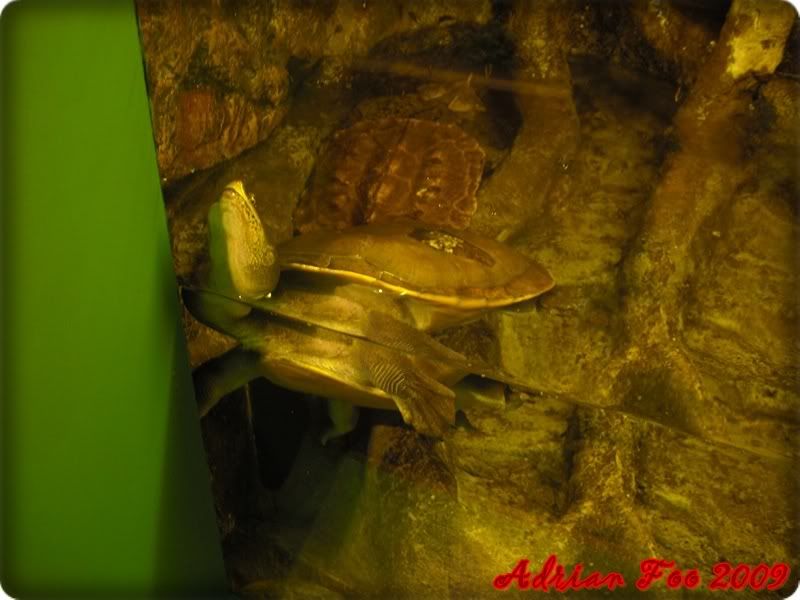 Long-necked!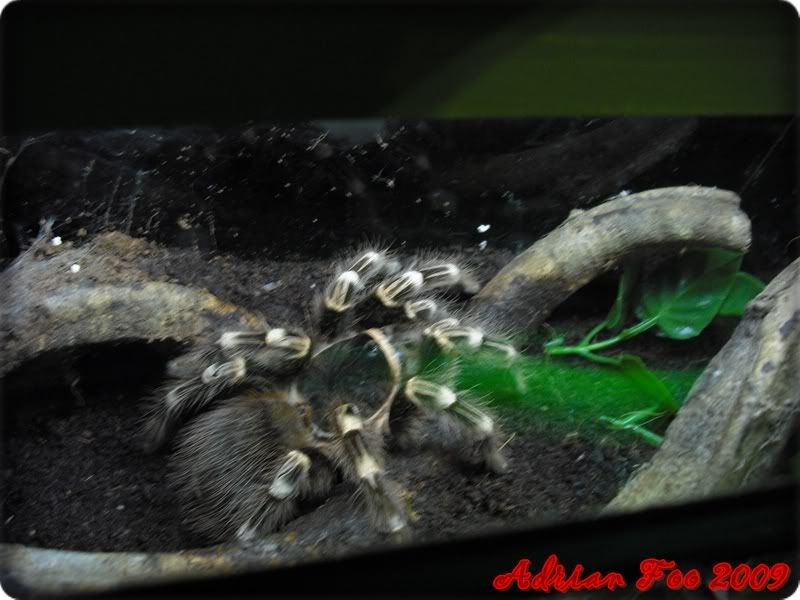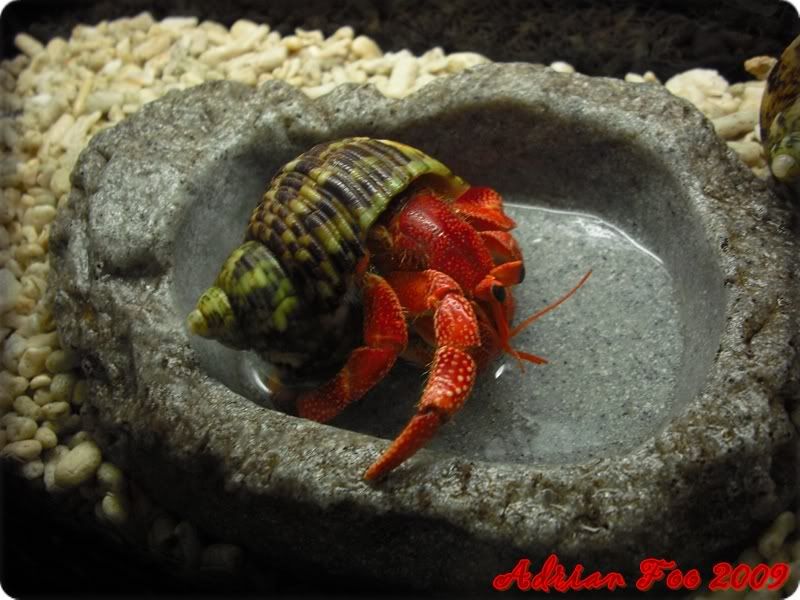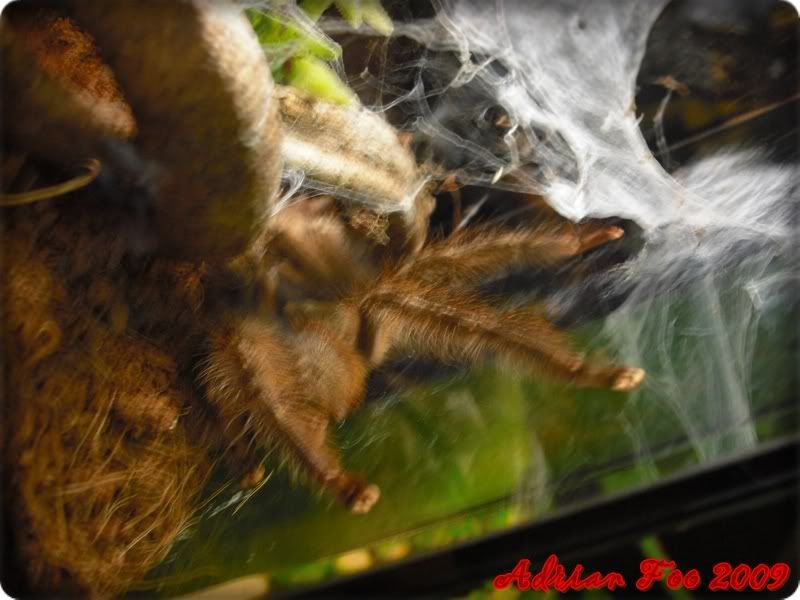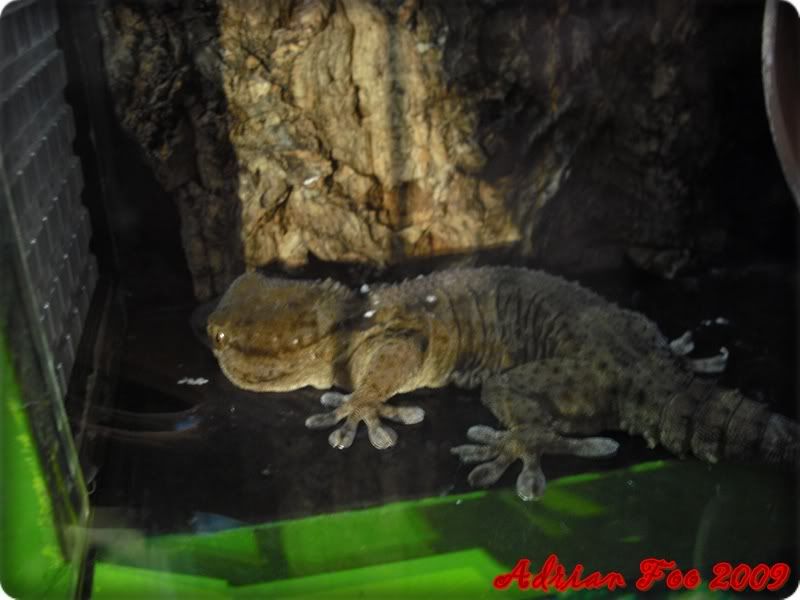 Cute!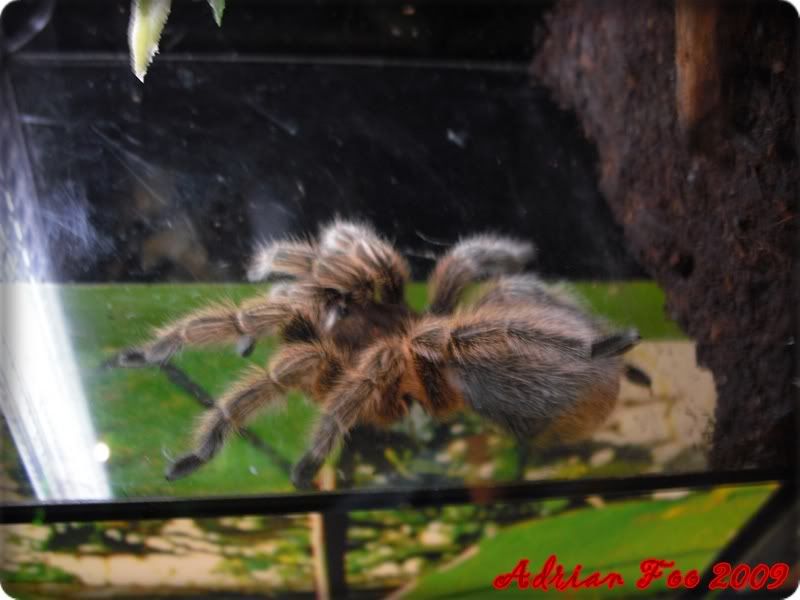 Snikes Snakes.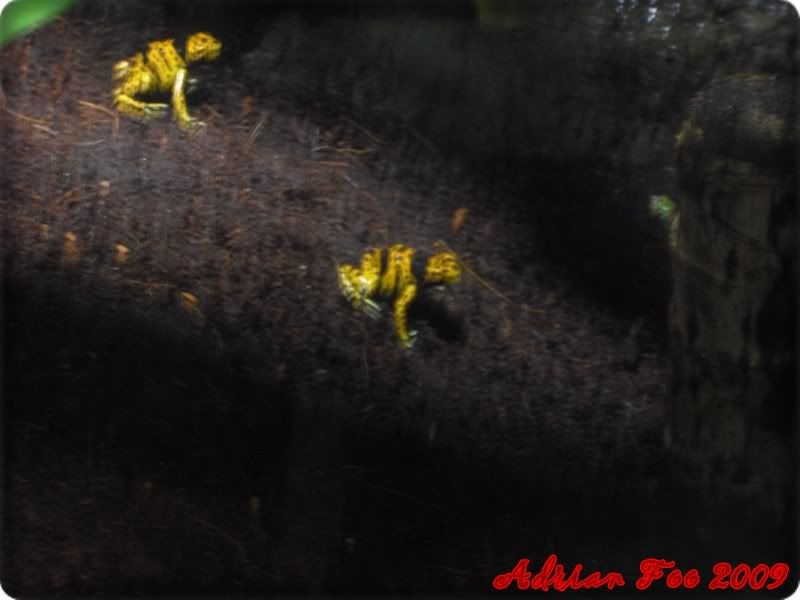 Bumblebee Dart Frog (Damn small).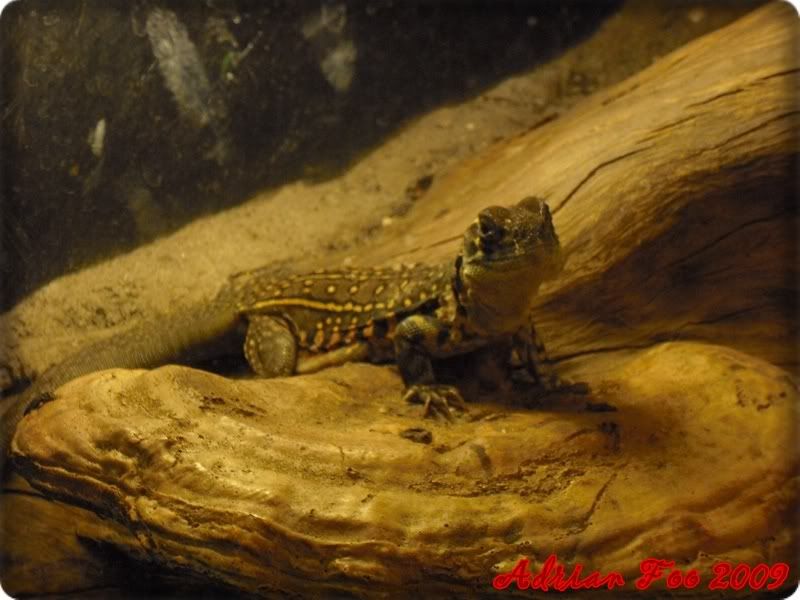 *Smile*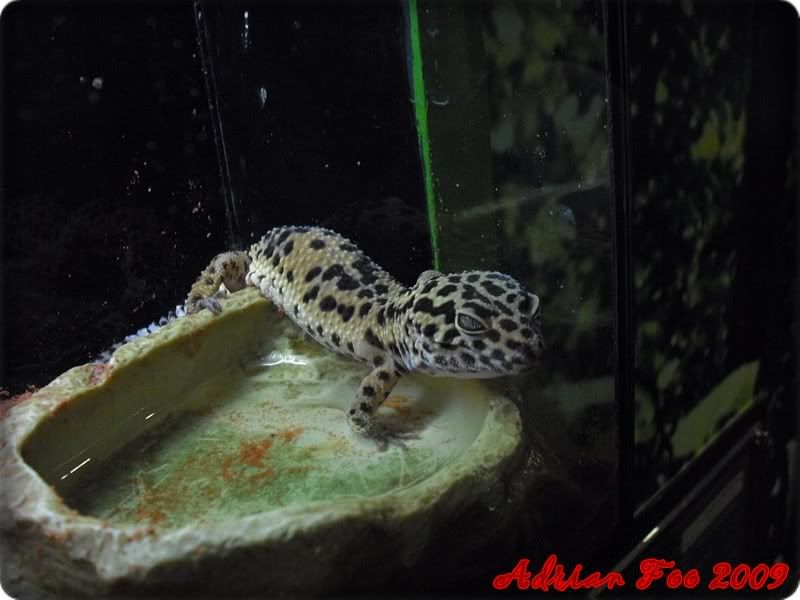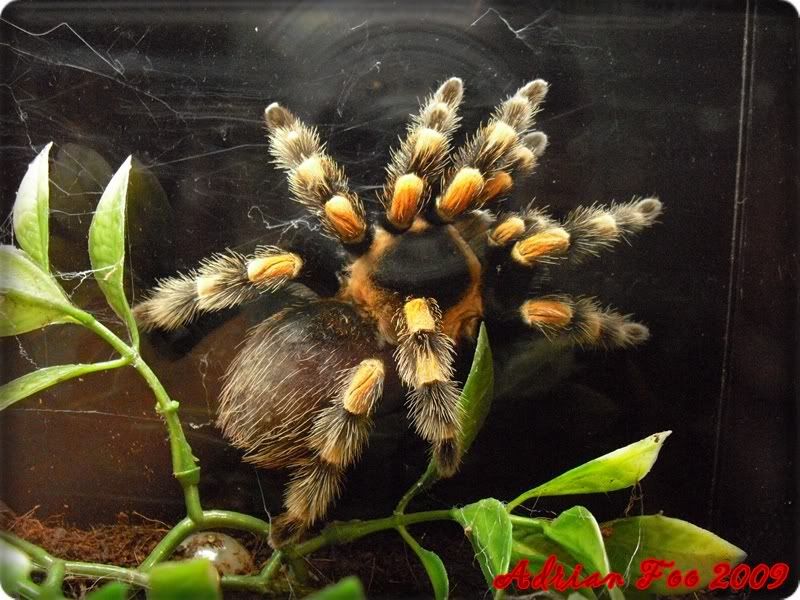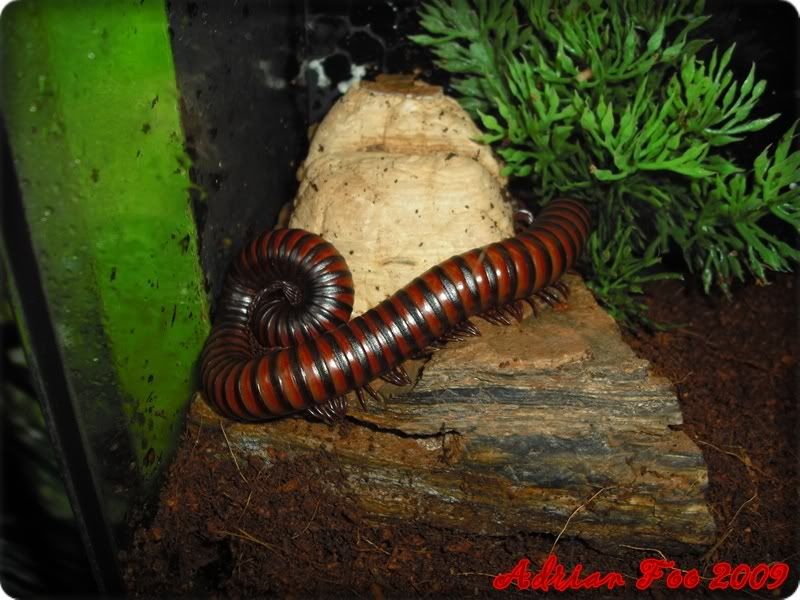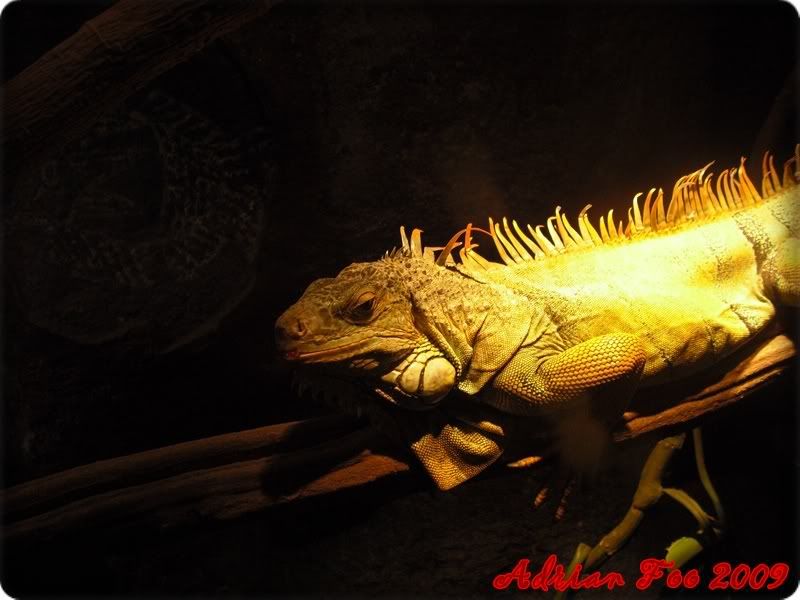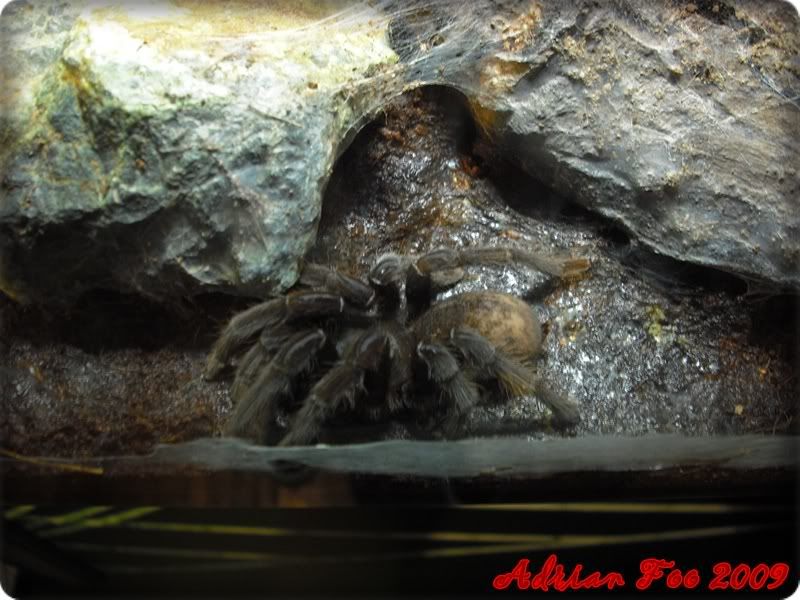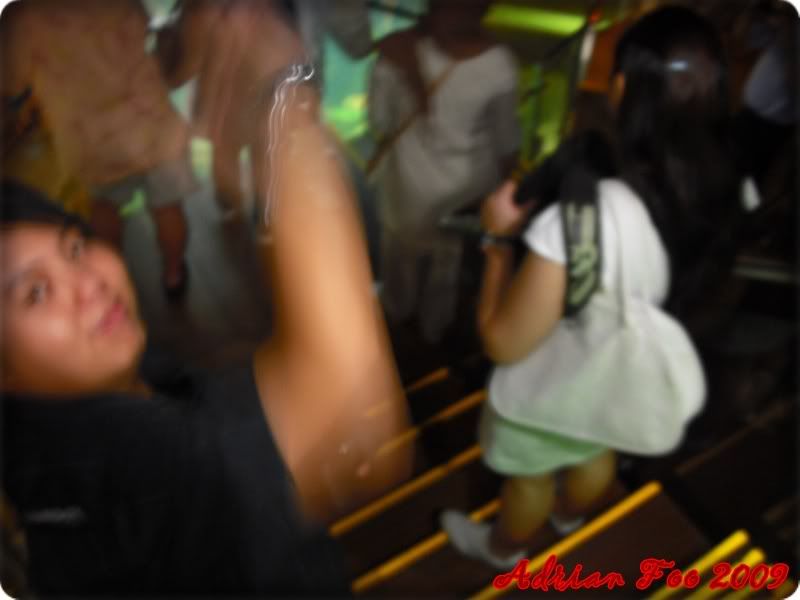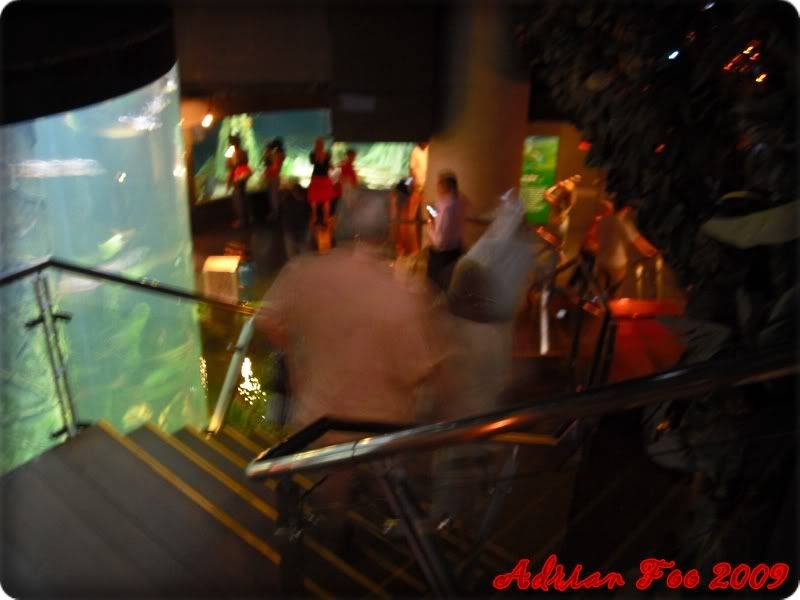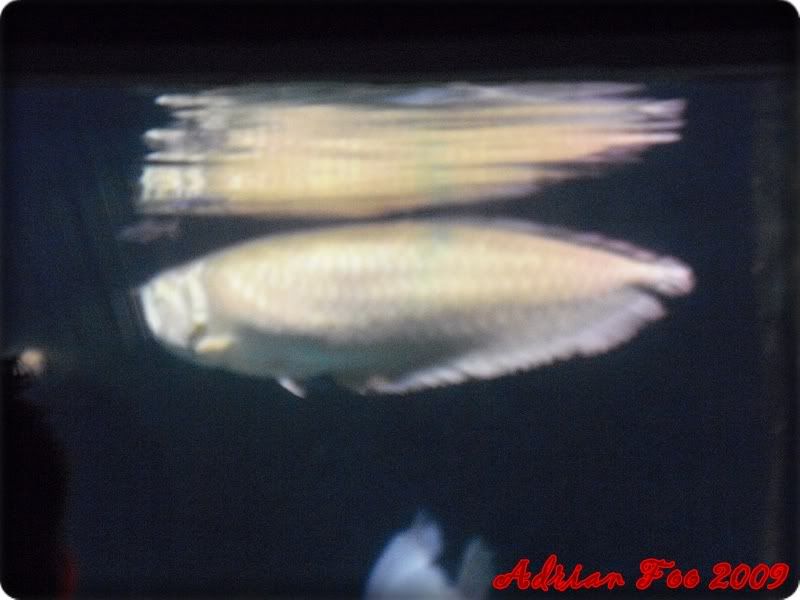 Big Arrowana.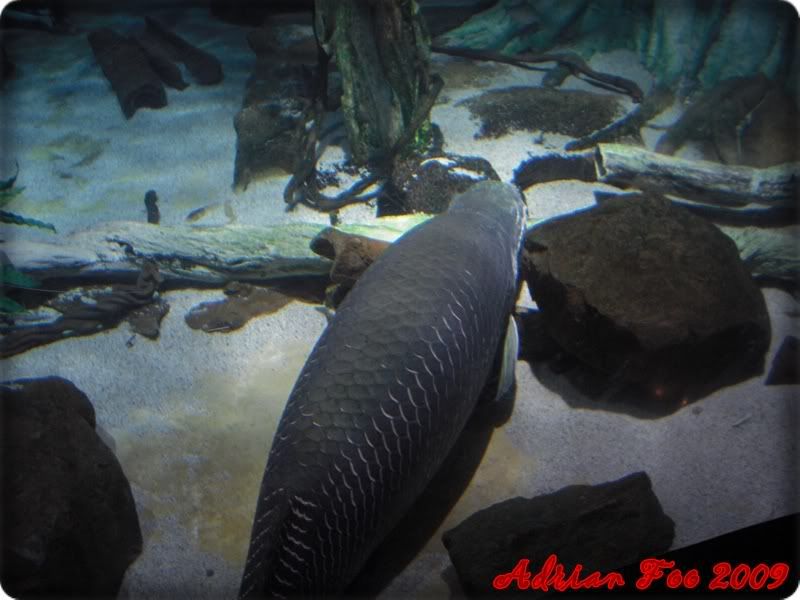 Arapaima (Damn big).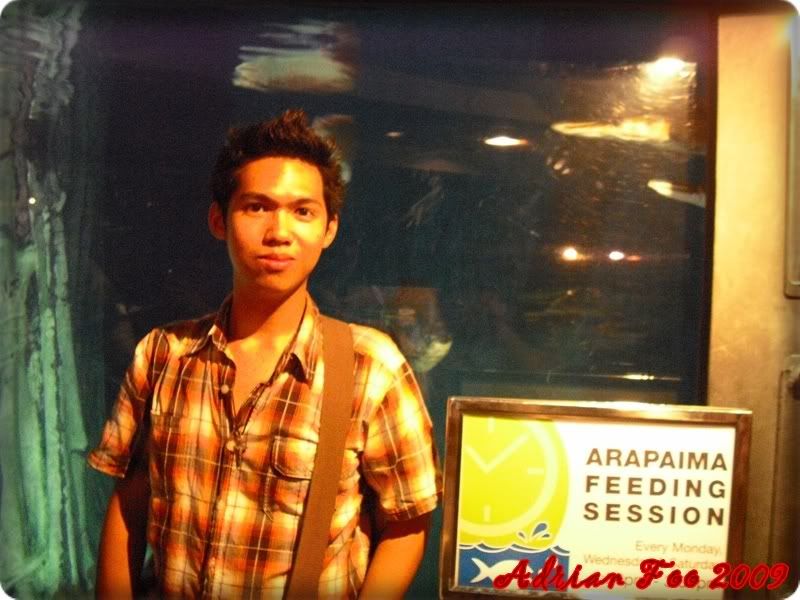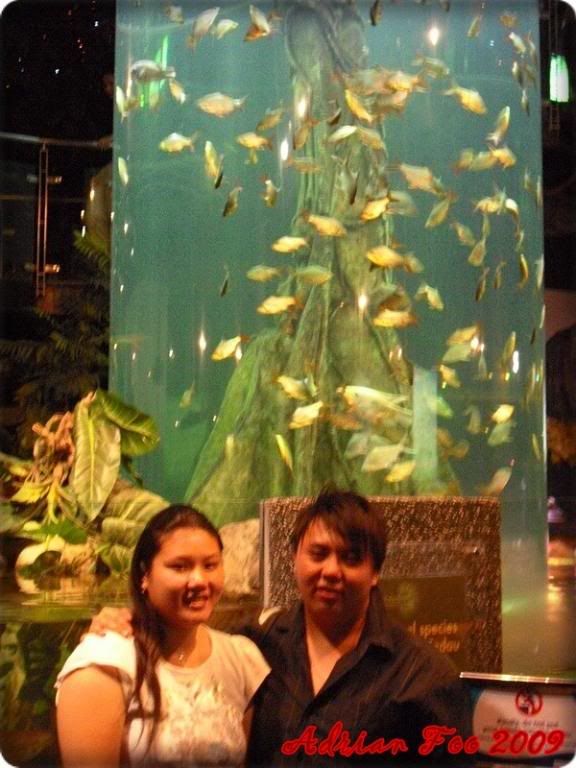 Alvin (mengantuk) and Sophia.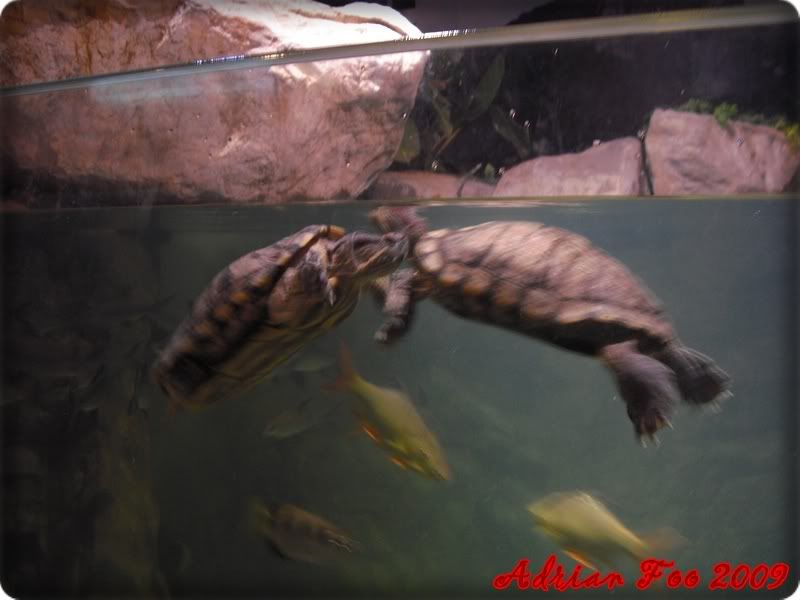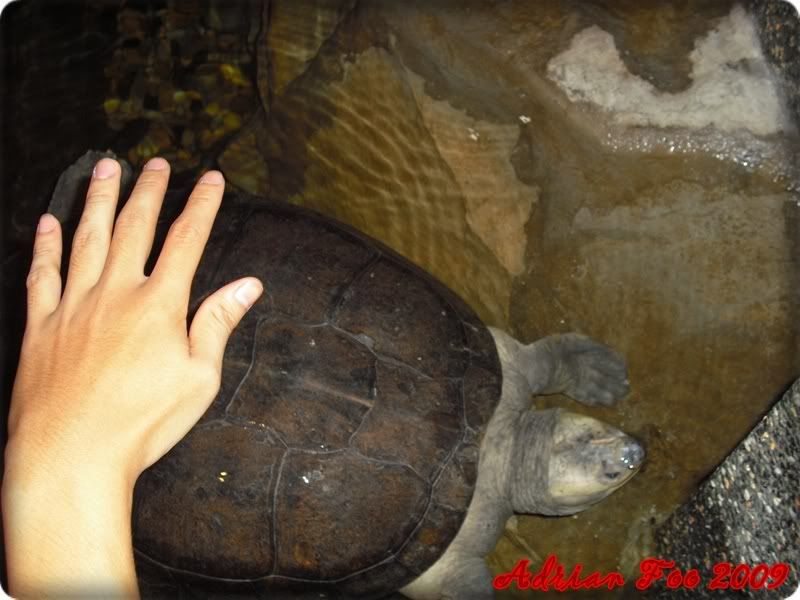 I didn't touch it.
I DIDN'T TOUCH IT!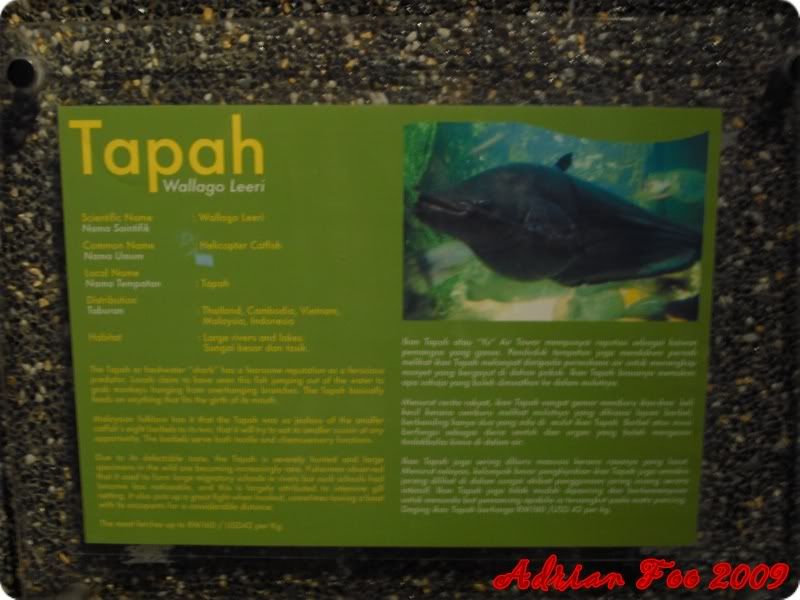 Tapah? I thought that's the name of a small town between Bidor and Kampar?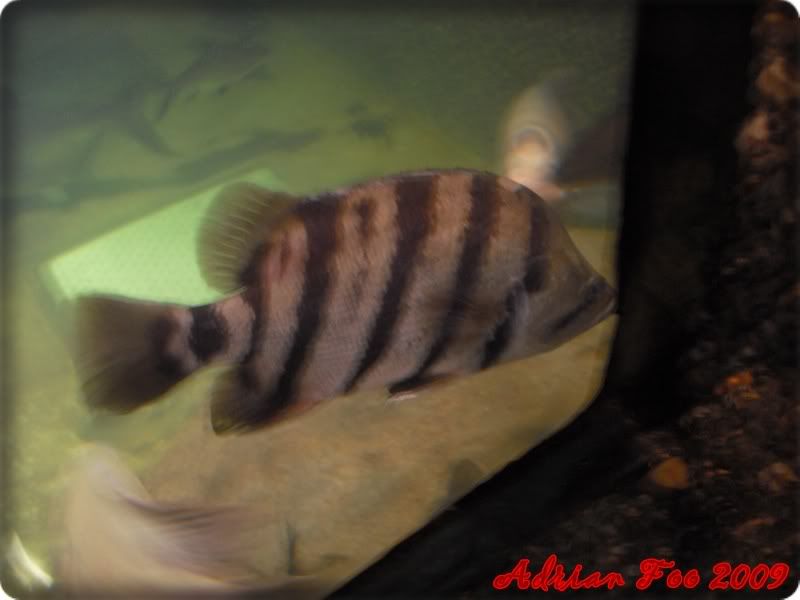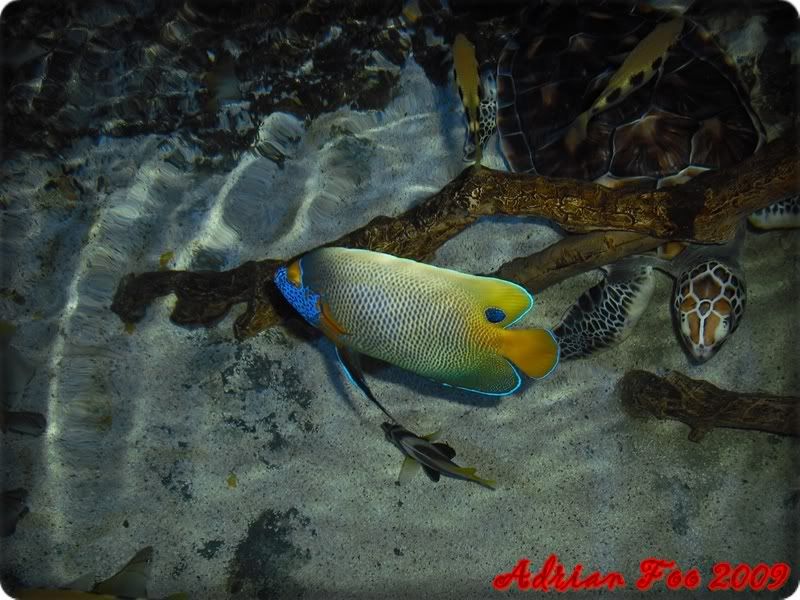 Lady Staff: Excuse me no flash please…
Me: Oh, so sorry…
If I were to turn off my flash, I wouldn't get a sharp picture. XD
What caught my attention were these…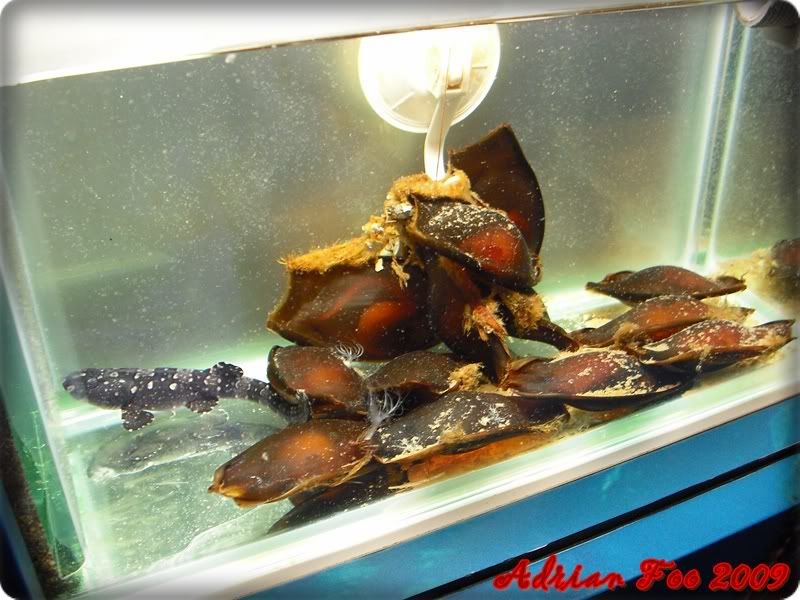 Shark egg! I can see the baby's tail was moving.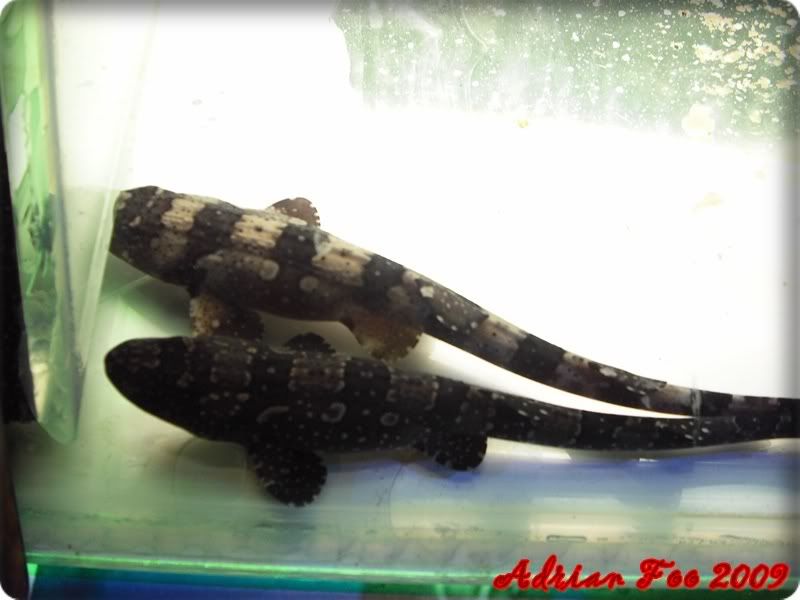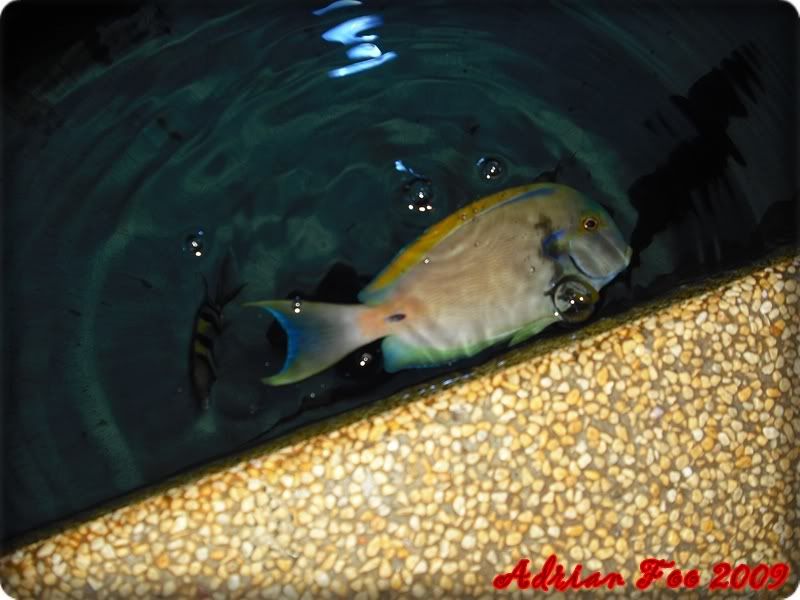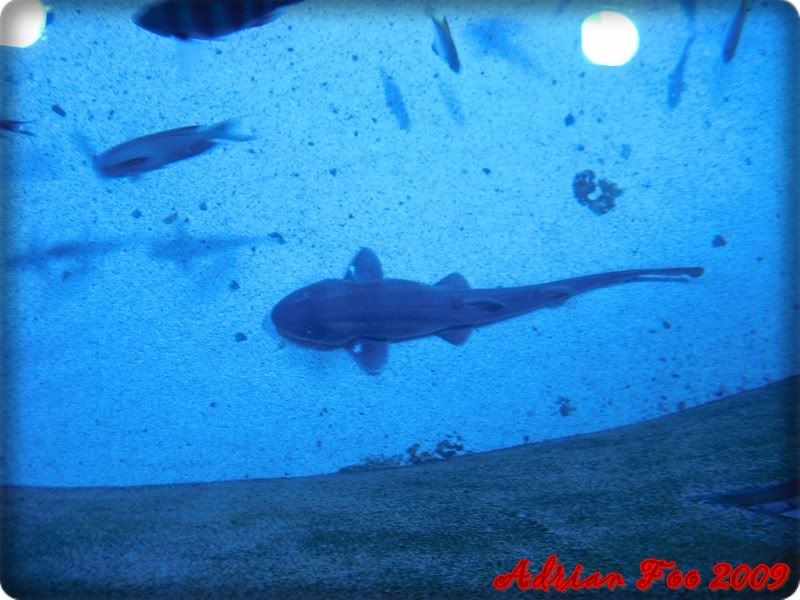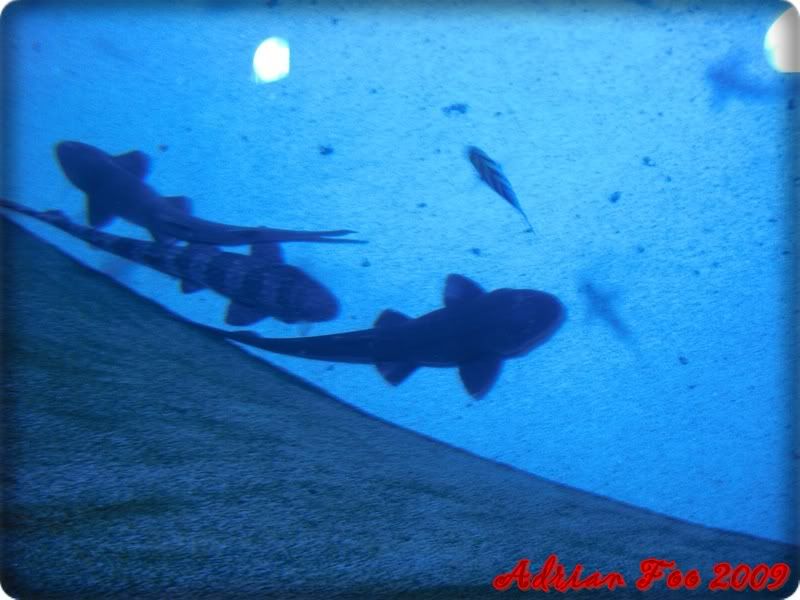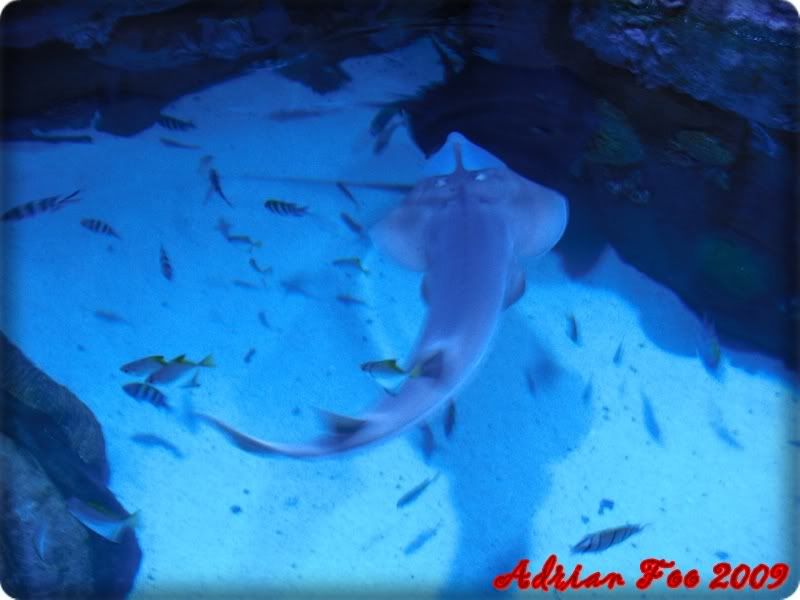 My RM 20.00 Aquaria ticket doesn't ends here. More to come!