My RM 20.00 Aquaria KLCC entry continued with the "underwater" tunnel. Again, a big disappointment using my camera. I would rather capture video instead.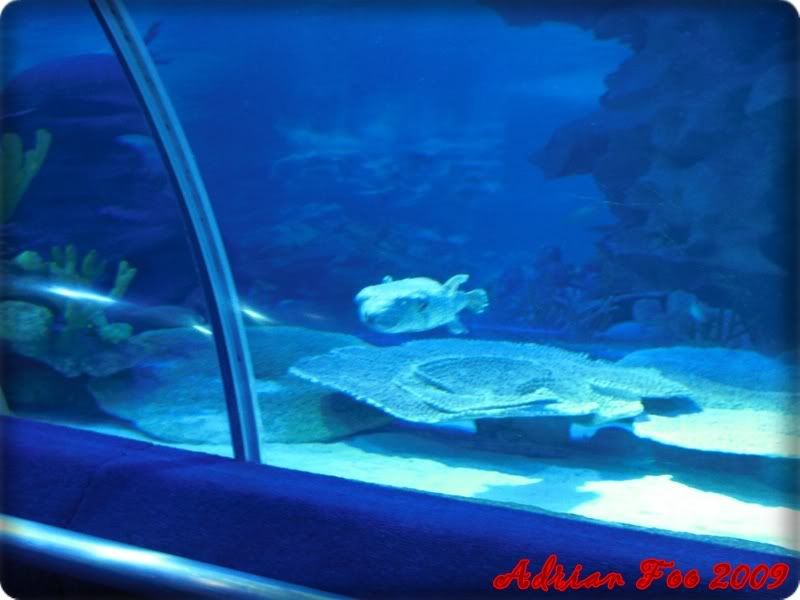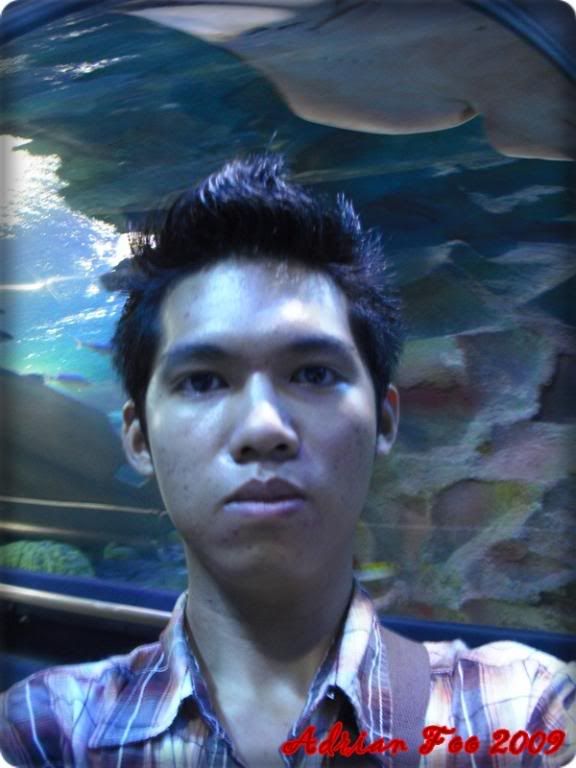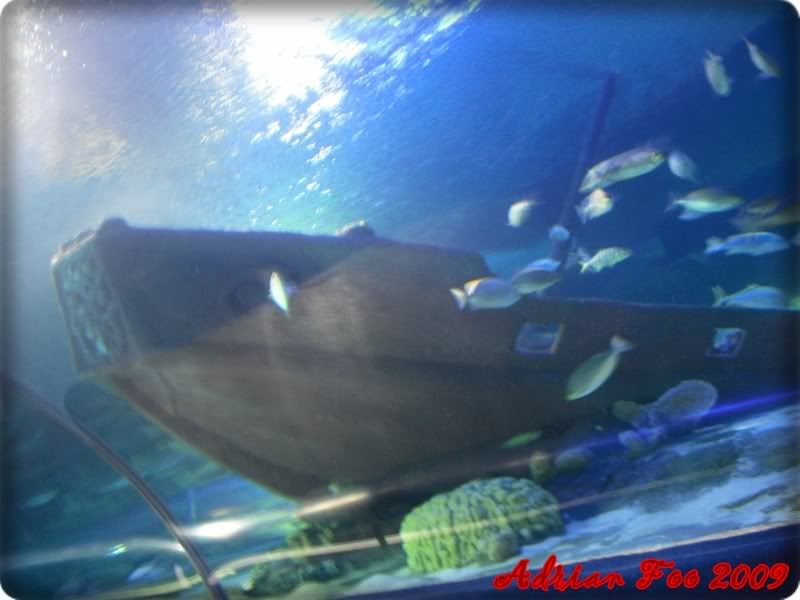 After the tunnel…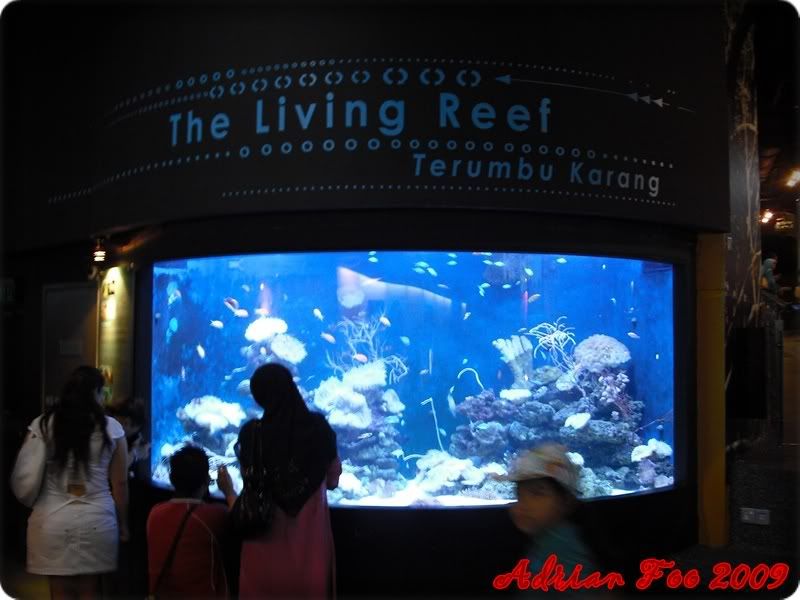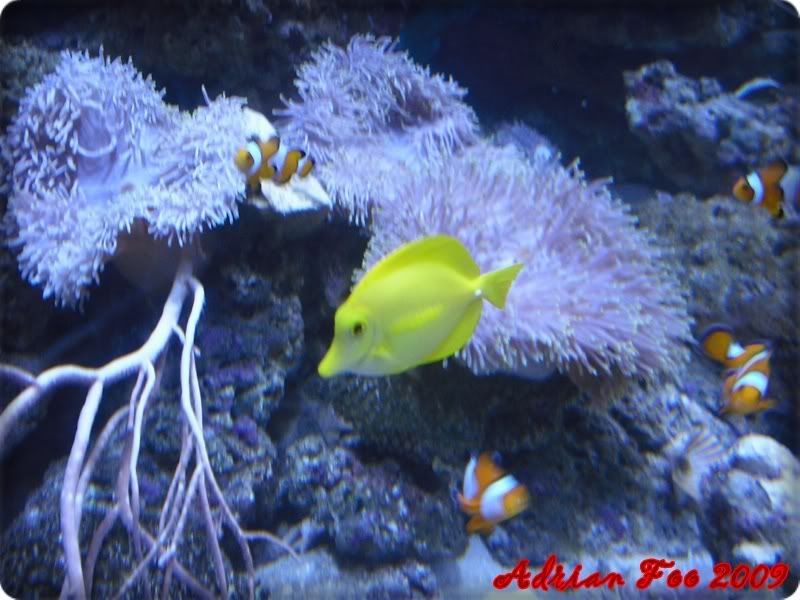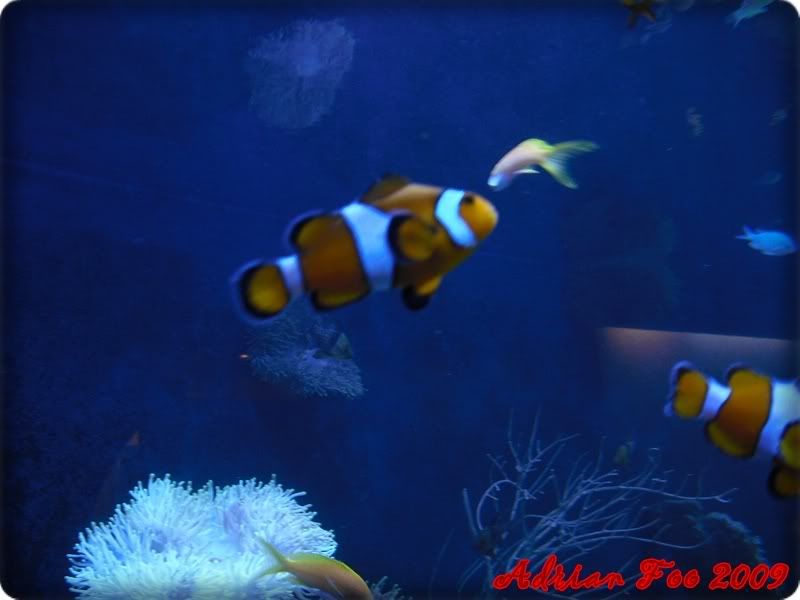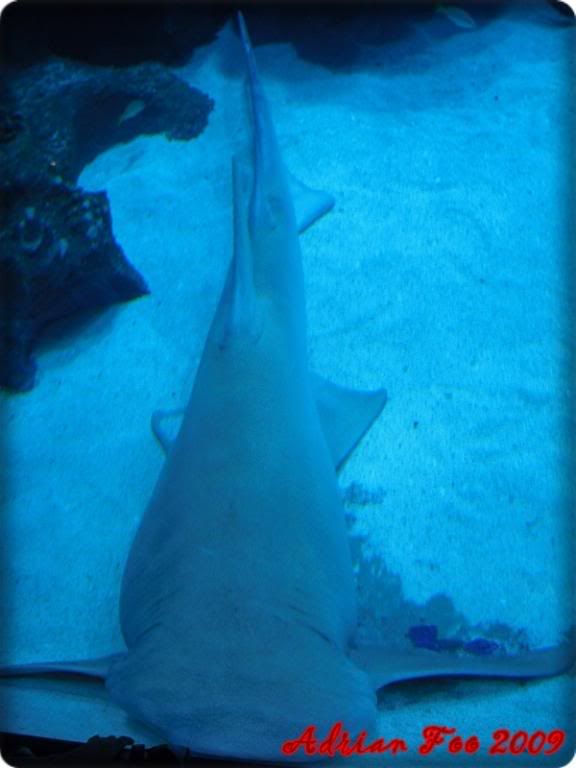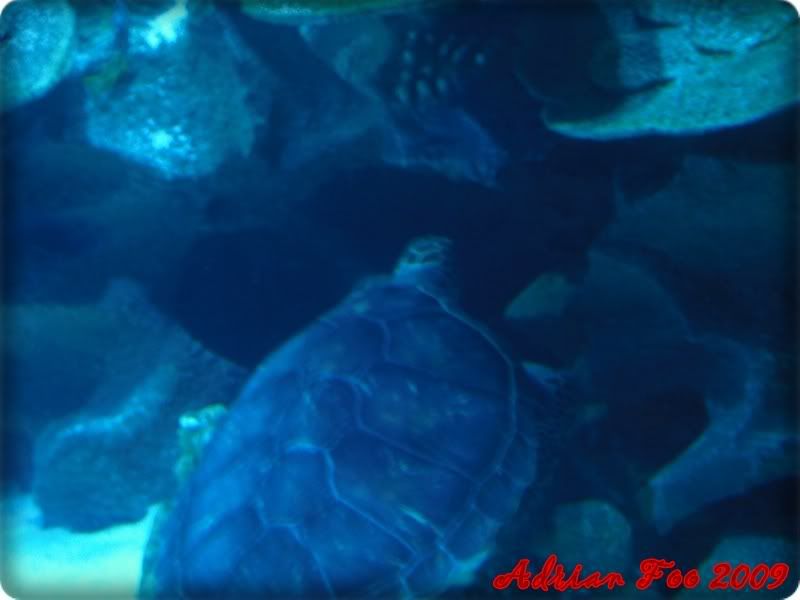 Next, we drop by at Aquaria's Souvenirs Shop…
Made in Sabah?
And I bought myself…
Lanyard for RM 9.90 as a remembrance.
To be continued...