Yesterday afternoon, I cycled out just to bring my clothes to dobby. On my way, I saw people unloading scrap metal stuffs out of the big container, cargo. All I knew that time, it was going be a fun fair soon, in Kampar!
This early morning, I cycled out for breakfast before heading to school. I snapped few photos of work and building in progress.
In Kampar New Town.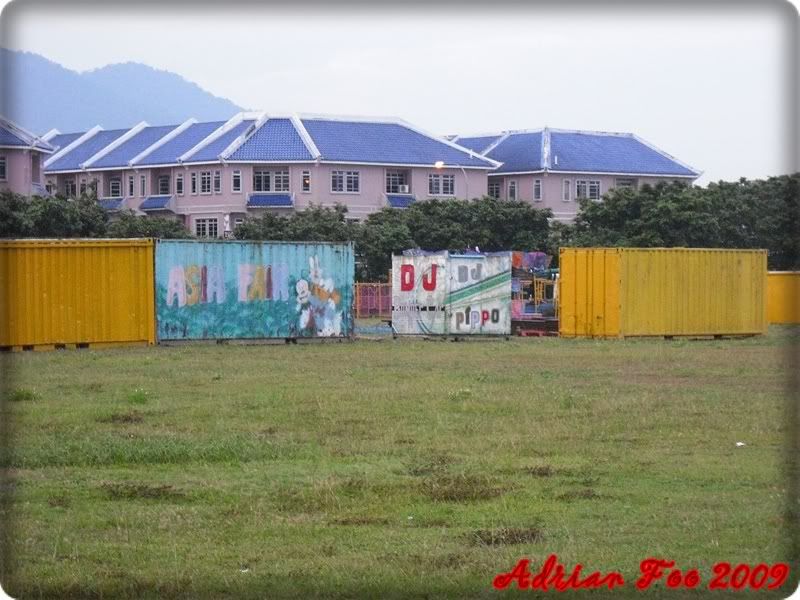 It's Asia Fair.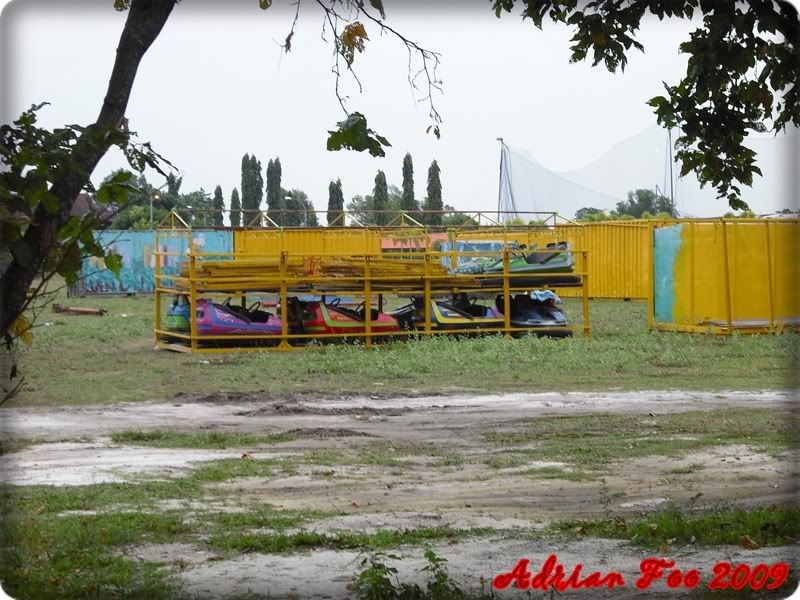 Bumper Cars.
Mary-Go-Round?
A cheapskate "theme park" indeed. But at least there's happening in Kampar New Town instead of being a boring place. Will there be Eye On Kampar Ferris Wheel?
Should I have fun there? H1N1? Pick Pockets?