I need to wake up as early as 6.00 a.m. for 8.00 a.m. practical and lectures every Thursday. It took about 5 times for my alarm clock to wake me up. Ring > Off > Sleep > Ring > Off > Sleep > Ring…
For the past few days, random photos captured with my camera…
Because of the haze occurred, barely able to see the bright sun.
Bastards in UTAR have no rights (at all) to place "RESERVED" sign on the canteens tables. You need to obtain stamp from Department of Students Affair. So, your tables were being taken away! Thanks for helping my course mates and me reserving few tables illegally for us.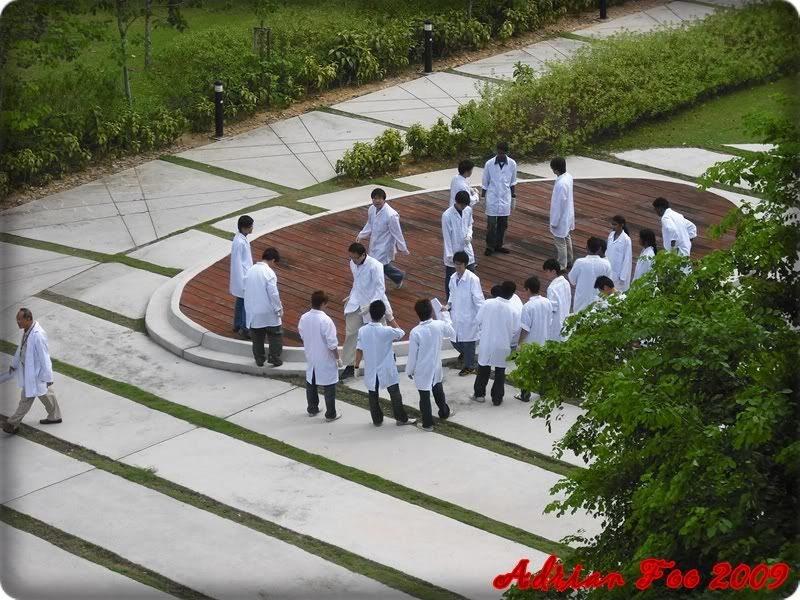 Young inexperience "doctors" loitered in between Block D and Block E.
It took 4 people to carry Mike's bag.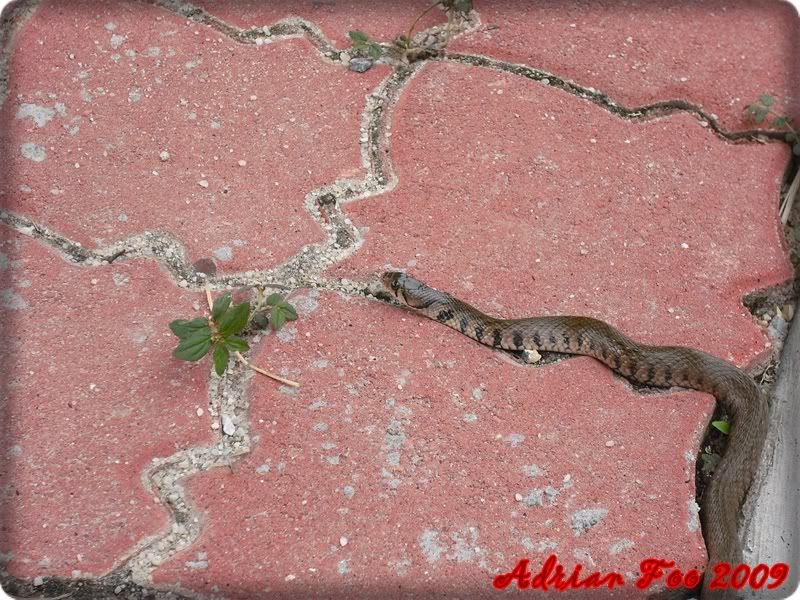 I spotted Crocs friend of mine reptile SNAKES around WestLake Homes while cycling out for dinner! It was gliding along the pavement. Hiss…Hiss…Beware!
Sniff Sniff…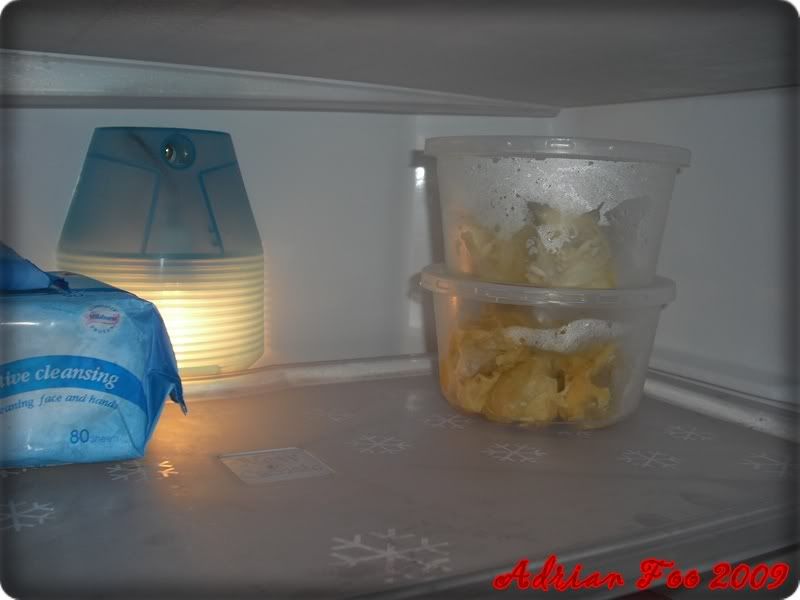 Left over Siew Mai Durians inside the refrigerator.
Tomorrow only need to attend an-hour-lecture. Feel like escaping from it…