As mentioned previously in my last few post, I decided to attend one of the talks during such festival. For the first time ever, Malaysia Festival of the Mind was held in such "deserted" place, Kampar, Perak. So after having my lunch at student pavilion, I went to Block A.
All I can say was "WOW!". I didn't expect so many people to be there queuing up for free admission tickets. Ranging from secondary school students, college & university students, working adults, and foreigners.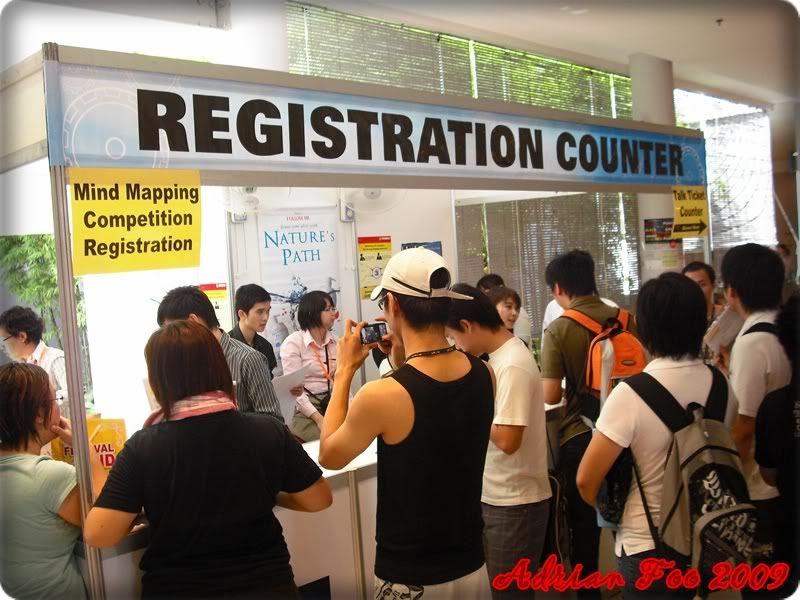 Next, I went to registration counter. Weird, I thought I was supposed to register myself before participating any events held during the festival. And I received after that was…
A goodie paper bag.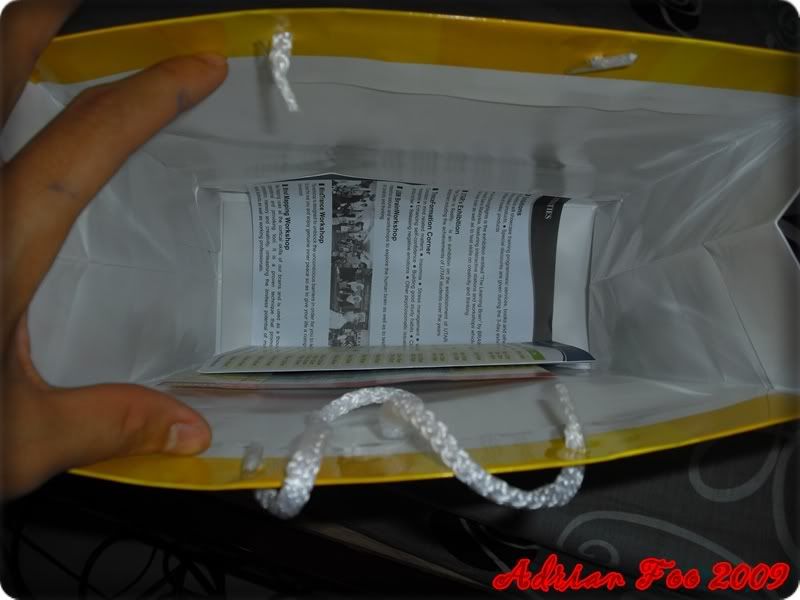 With nothing inside just few piece of brouchures.
I could see other having posters regarding Malaysia Festival of the Mind inside their goodie bag. But why on earth do I need such poster? I would rather want a poster of my mother's portrait instead. I moved on by attending…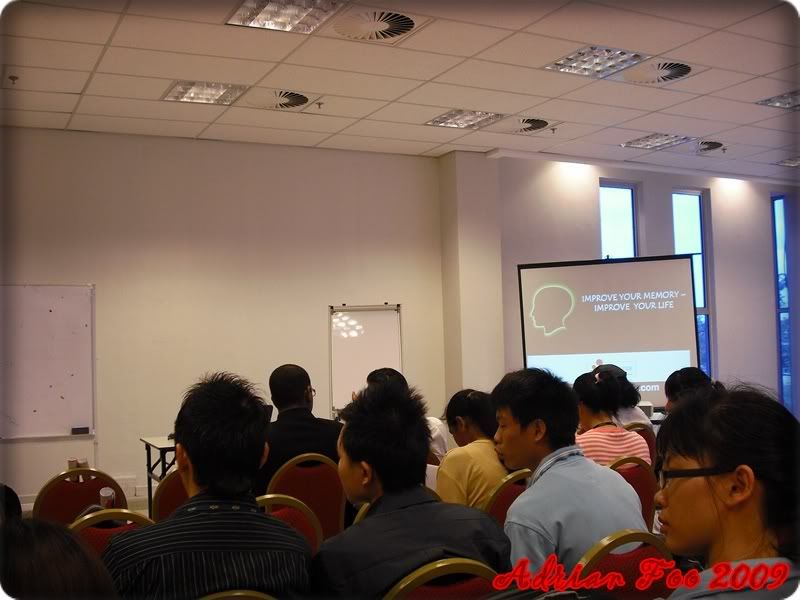 Talk on Improving Your Memory – Improve Your Life @ 1.00 p.m.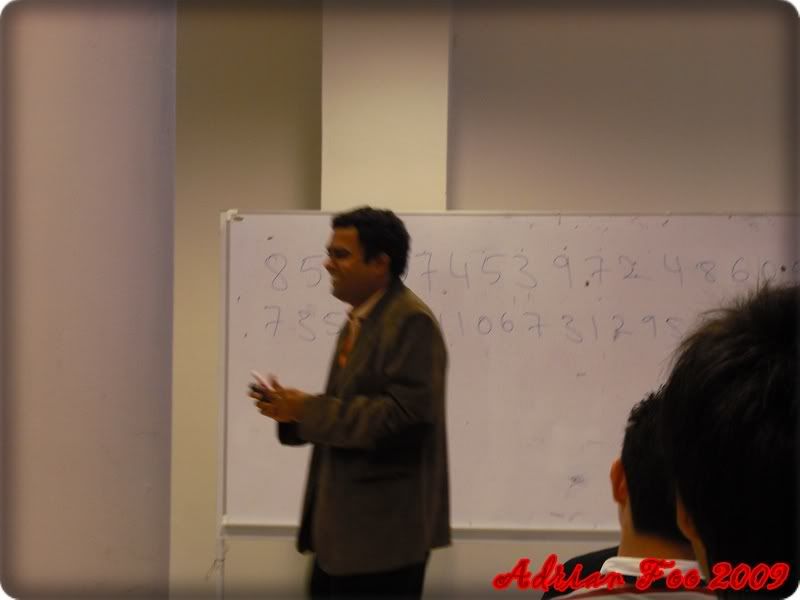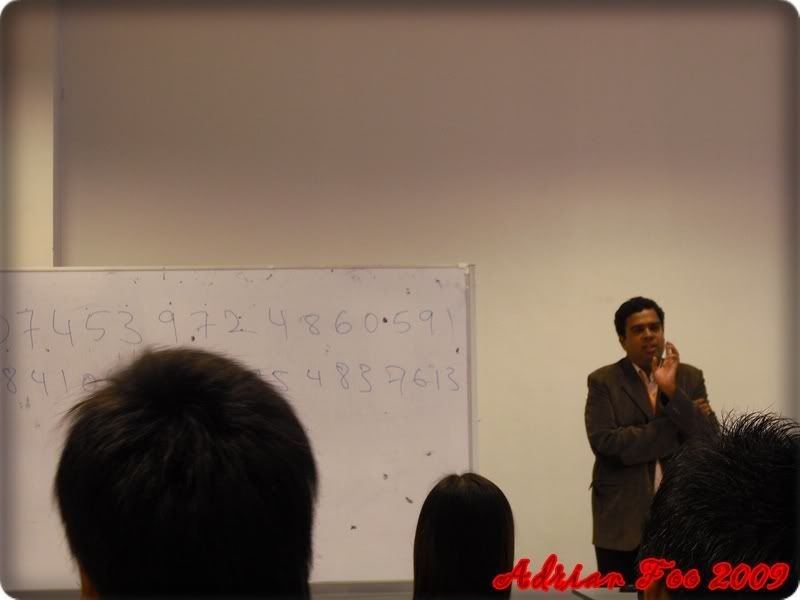 Mr. Anant K.
Wow! He could memorize those numbers written on whiteboard in less than 2 minutes.
After that one hour talk, I would rather watch…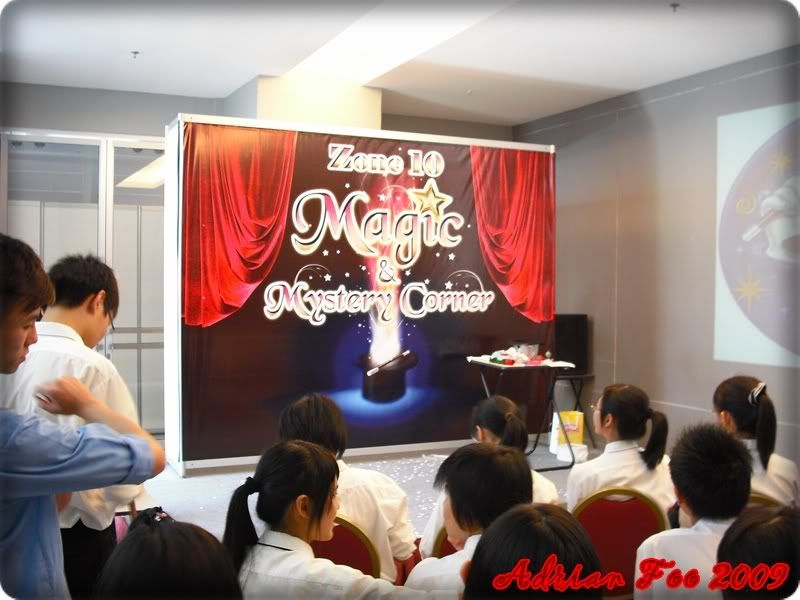 Main attraction!
Since so many people queuing up for free admission ticket for next talk (which I wanted to attend), I would rather watch the magic show instead. The video blow says it all…
Pity my course mate, Yong Chong being fooled. The tissue can be seen thrown behind the stage.
Before I returned home, I visited the exhibition inside the Heritage Hall.
USM Brain Network was the most interesting.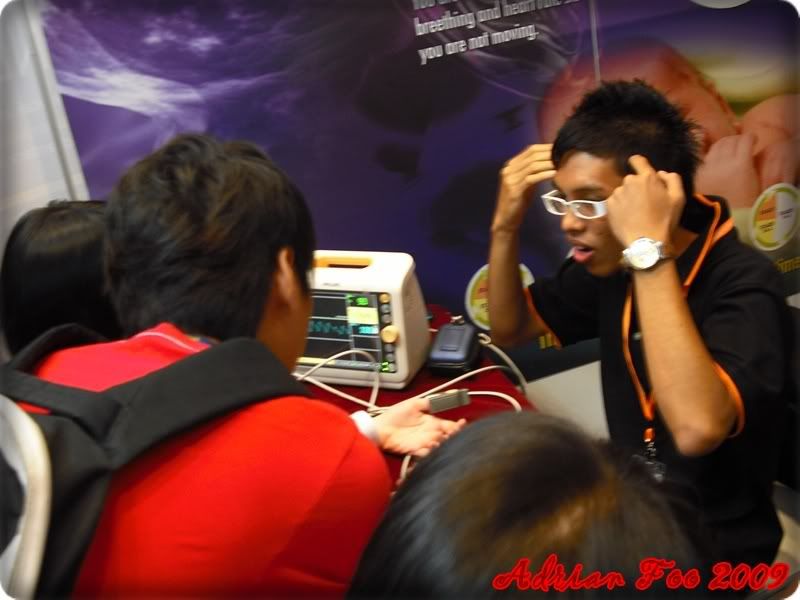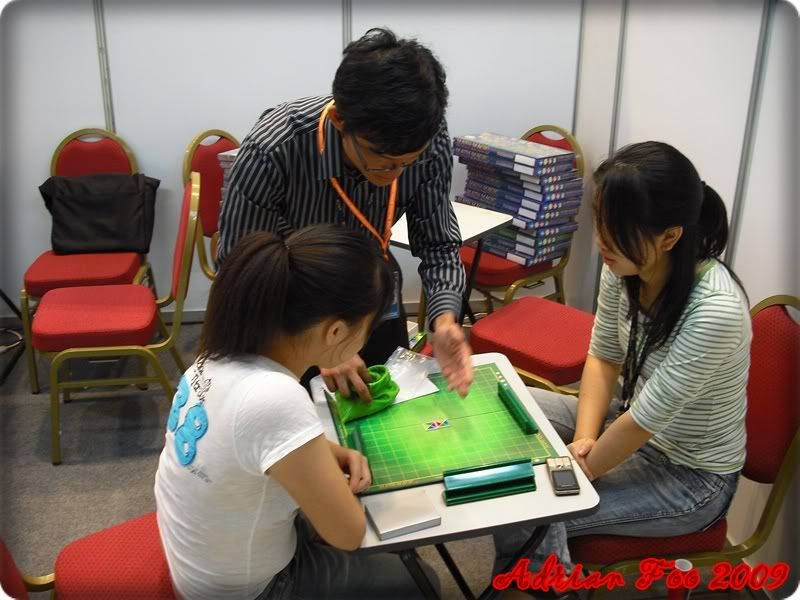 Mind-challenging games.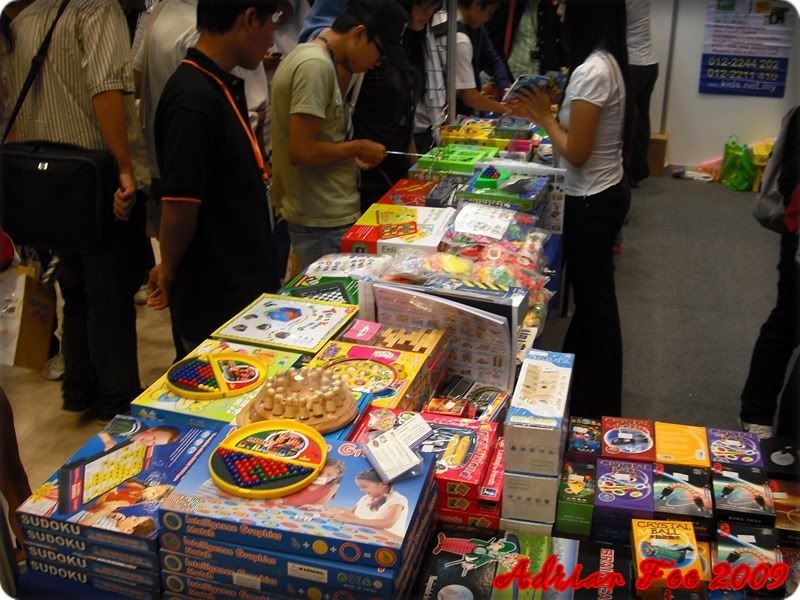 Available for sale.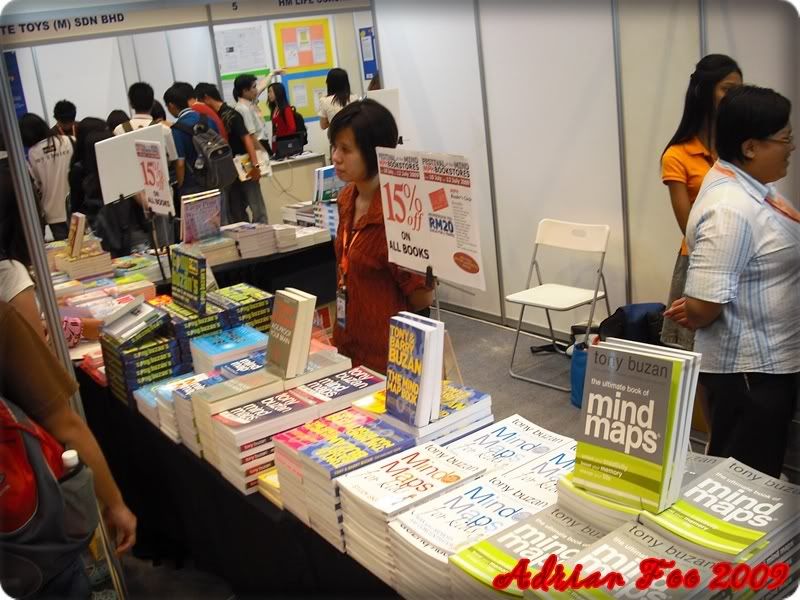 MPH Bookstores displaying Tony Buzan's books and etc.
Throughout the entire festival, I have no regrets spending some time there instead of facing my computer all day long. I've learnt something from such event.