As mentioned in previous post, I only managed to select THREE (3) "best shot" out of so many disappointed pictures (hands shaking all the time) taken with my brother's Canon EOS 450D yesterday.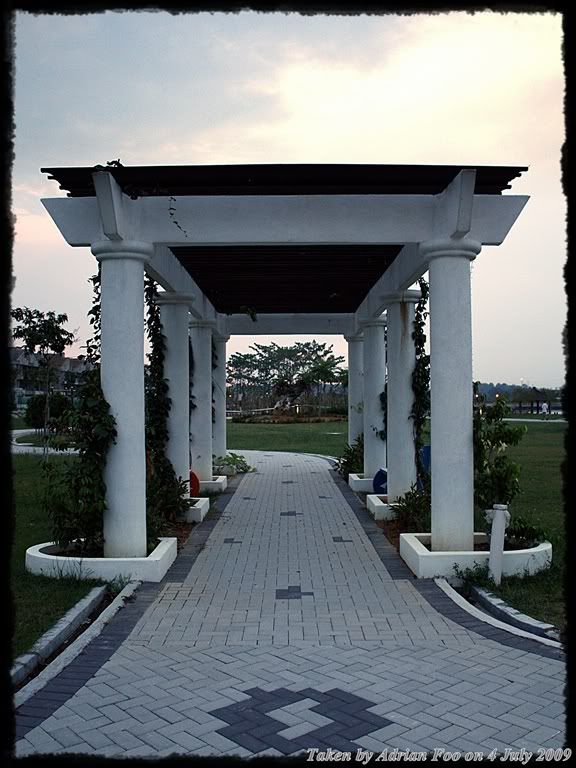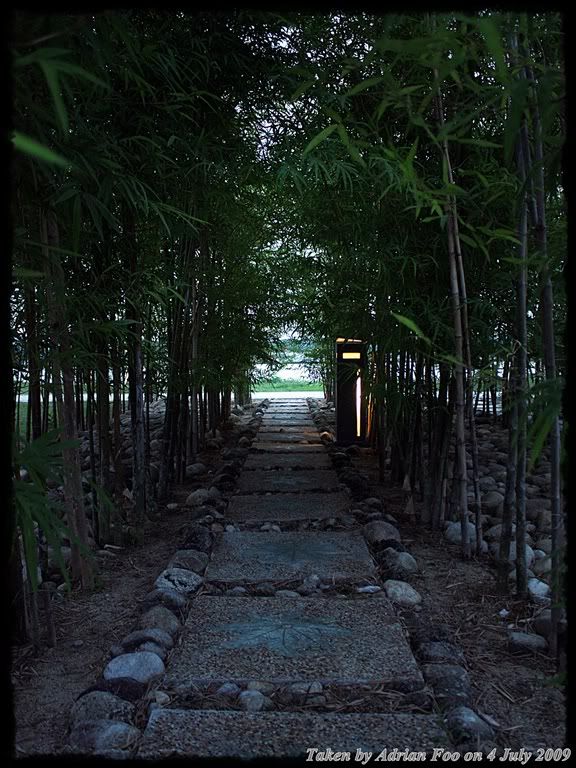 I loved this night shot! Taken across Westlake. You can see Grand Kampar Hotel stood out so tall compared to the rest of the buildings in Kampar New Town. The hills behind was Banjaran Titiwangsa as what I being told by someone.
Somehow, I still prefer my Casio Exilim EX-Z9 compact digital camera. Pictures taken below are being edited and captured using my Casio Exilim.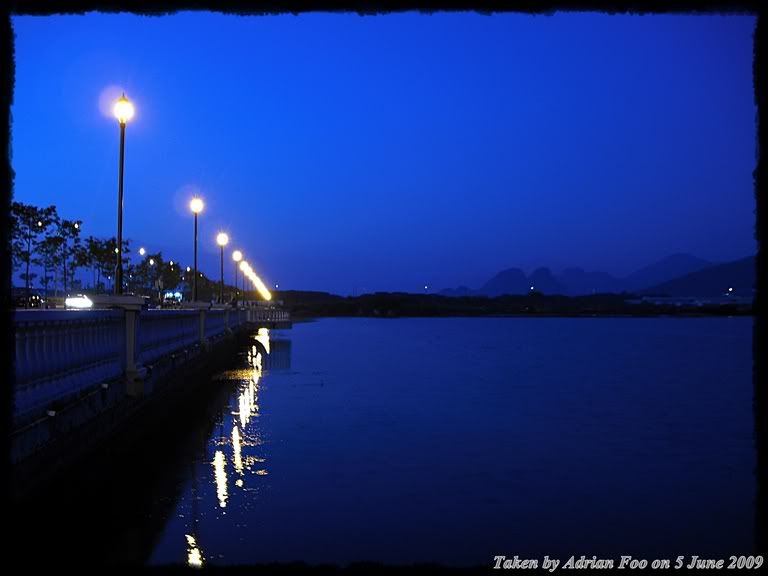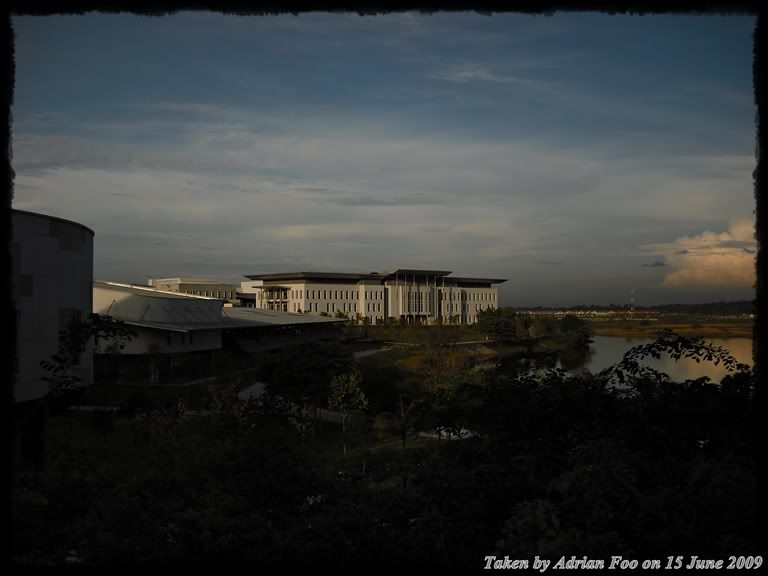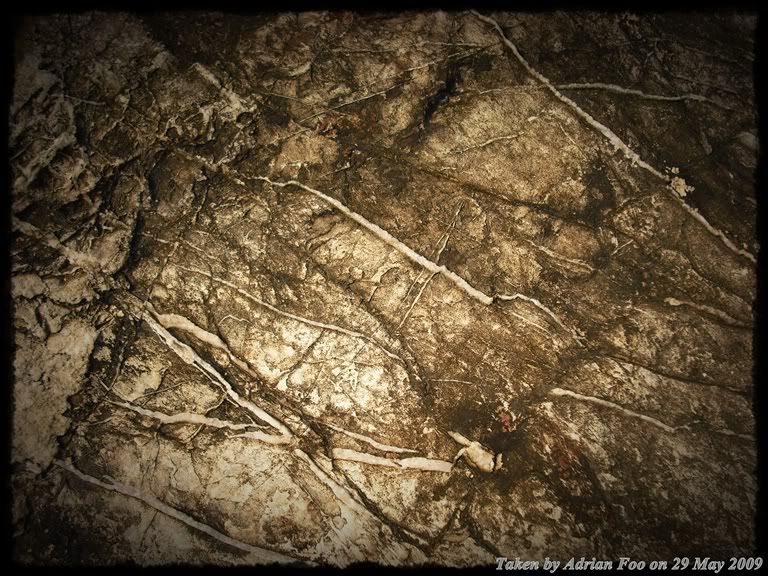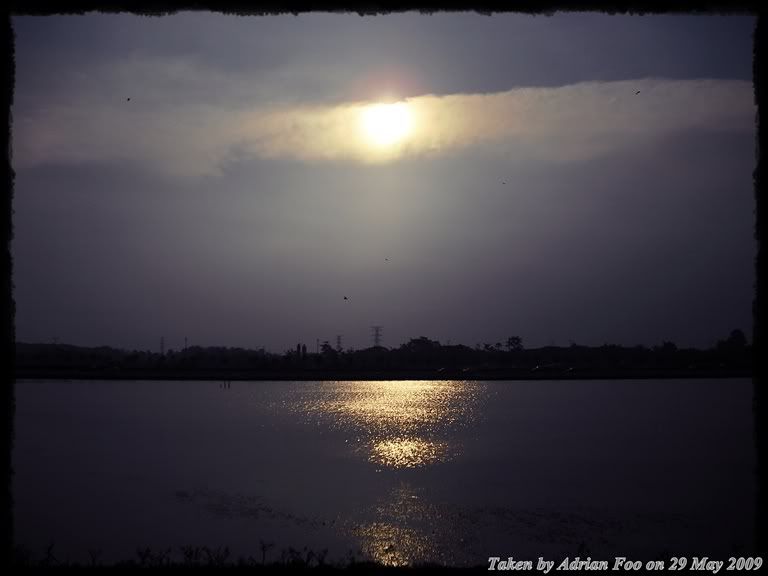 I need to return my brother's camera by tonight…