My alarm clock rang me up this morning at 6.15 p.m. And it was raining such early morning. I felt like escaping four-hour lectures today because of the rain encouraged me to continue sleeping. Didn't get to blog frequently. Mid-term test, assignments, practical reports jumbled up here and there. Let my photos tell you about what's happening this week.
UTAR's lecture room getting worst…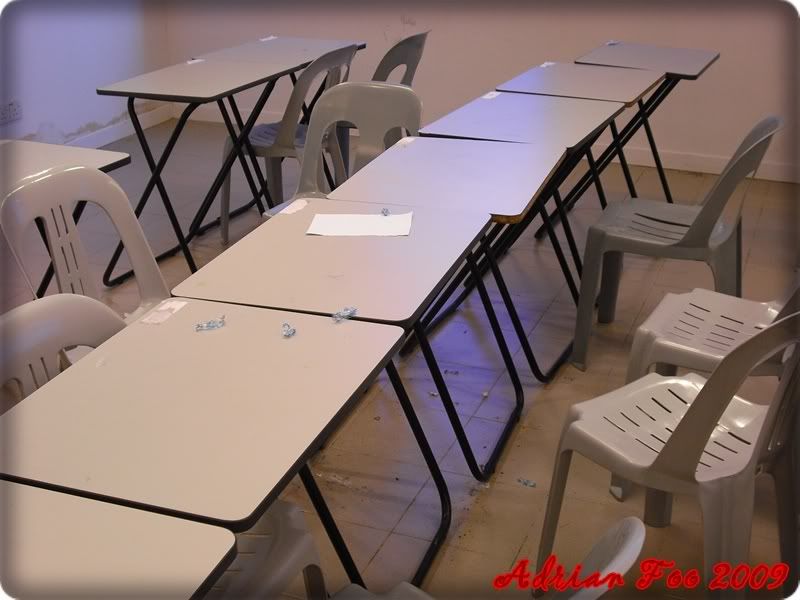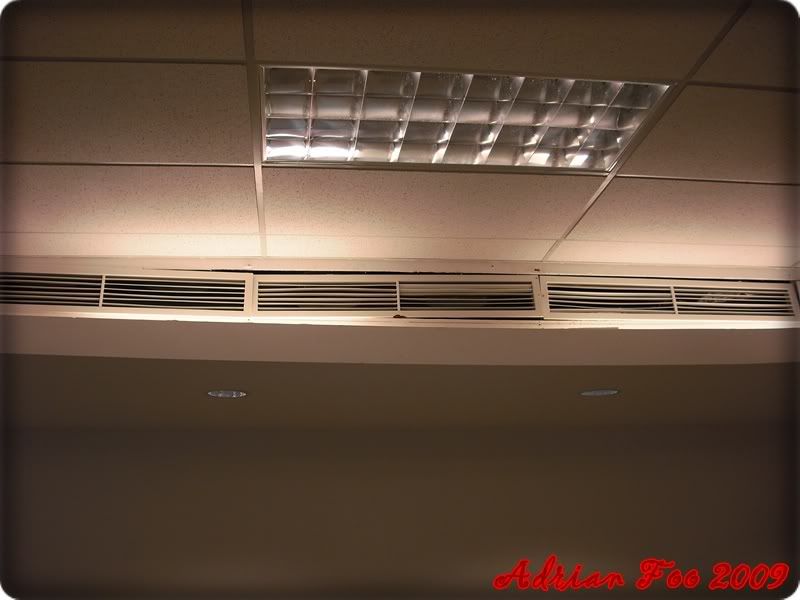 Something strange with 4D results…
Can you spot 0020? Double chance!
UCEC 2034 - Electronic Devices II practical.
Silly waveform produced by oscilloscope.