From now on, I may not be updating my blog too frequently. But at least once a week. Random photos inside my camera which I supposed to post last few days…
Charcoal Bamboo Bread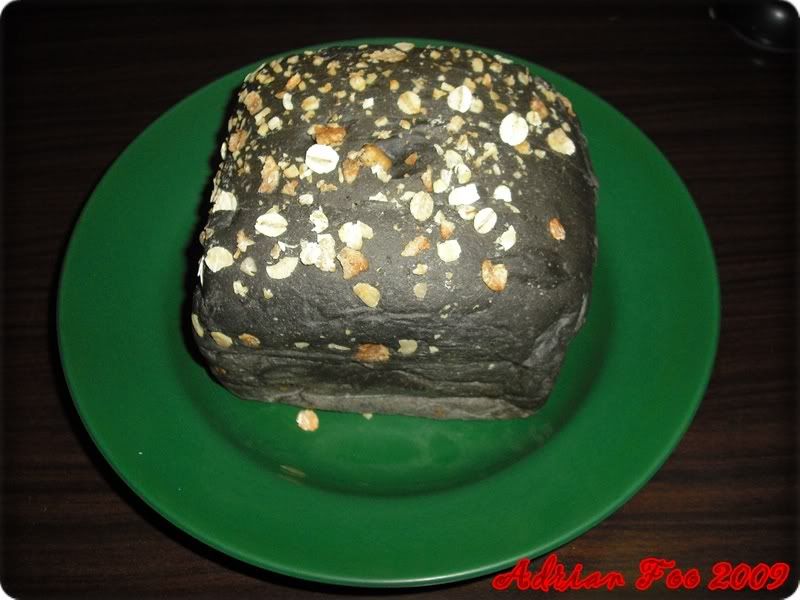 Bread in Black!
I first came across such bread. Difahamkan bahawa…
It can remove toxins

Can prevent cancer?
I'm not sure whether that was true or not. I found it interesting so I mah just buy lorr for my own good. Too much pimples and acne on my face. Eat out too much for almost SIX months without home-cooked food. That's why. It cost me RM 2.00 for 3 slices of bread. Each slice was about 1.5cm thick.
UCEC 2054 – Basic Microprocessor (Practical)
I thought it was a MahJong Case.
It turned out to be device to write assembly language programs.
Intel chip? I wished to cabut it out.
NEC Japan also got.
Some coursemates of mine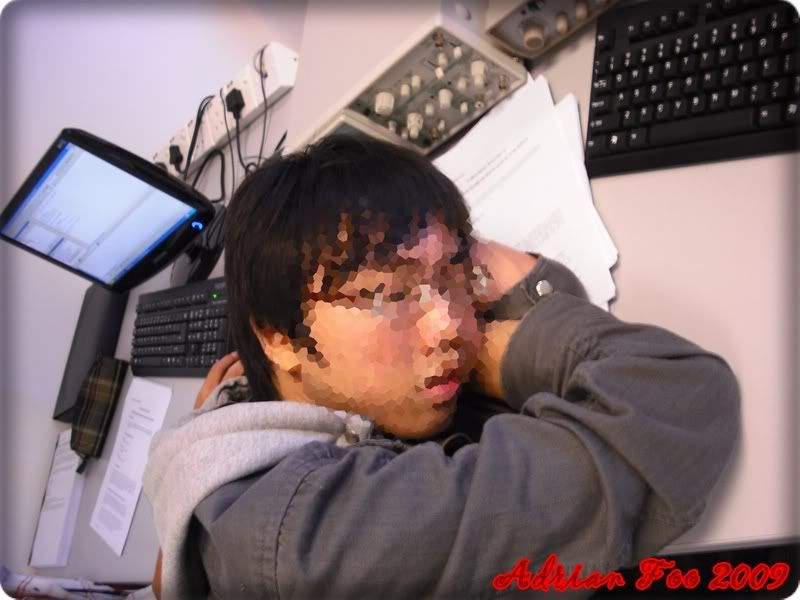 Sleeping prince…
Meditating?
When Experiment 3 answers were revealed!