Wei Lam: 5 days didn't update blog?
For this week and upcoming weeks, assignments slapped me have nearly reach to an due date. That's why I wanted to give up blogging.
This week,
Bought myself mooncake.
I had my presentations on 22 August 2009 (Friday)…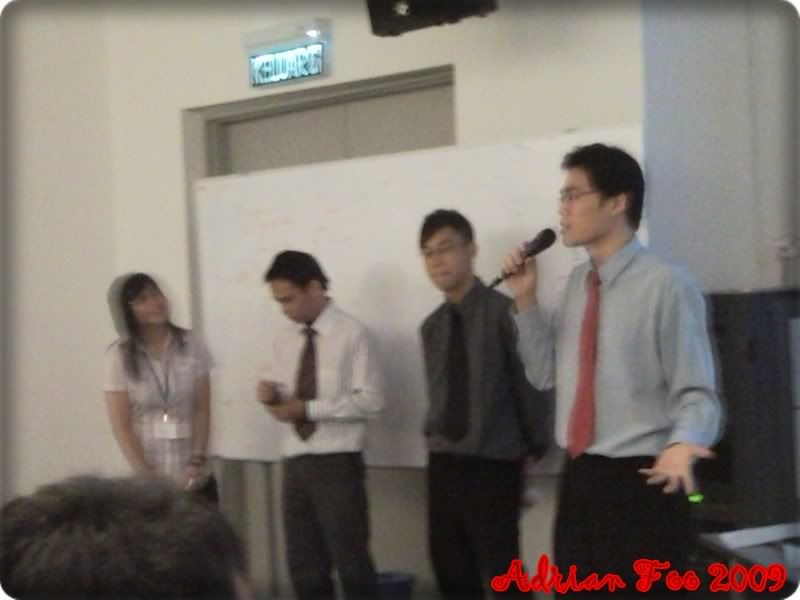 Pictures taken with my Samsung i900 Omnia (Quality getting poor while zooming).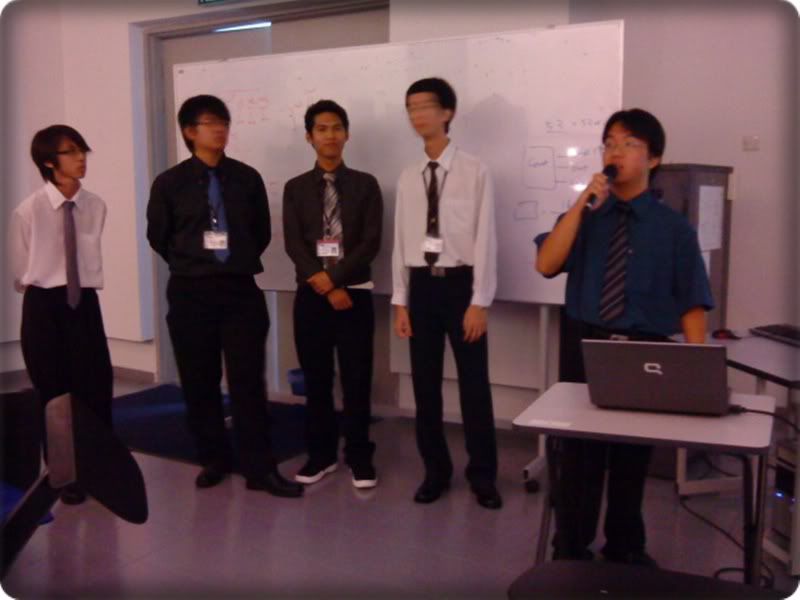 Am I getting slimmer?
Two pictures above in courtesy of Siao ROO (Sony Ericsson W***).
I wondered who was that culprit?
Finally, my O2 Xda II mini was being rescued back to life. I have to remind myself that I need to avoid battery flat and also avoid soft reset. Or else the same problem return.
P.S.: Did I mention something odd here?