Yesterday, I felt something fishy happened to my room light. Then, as soon as I returned home from dinner…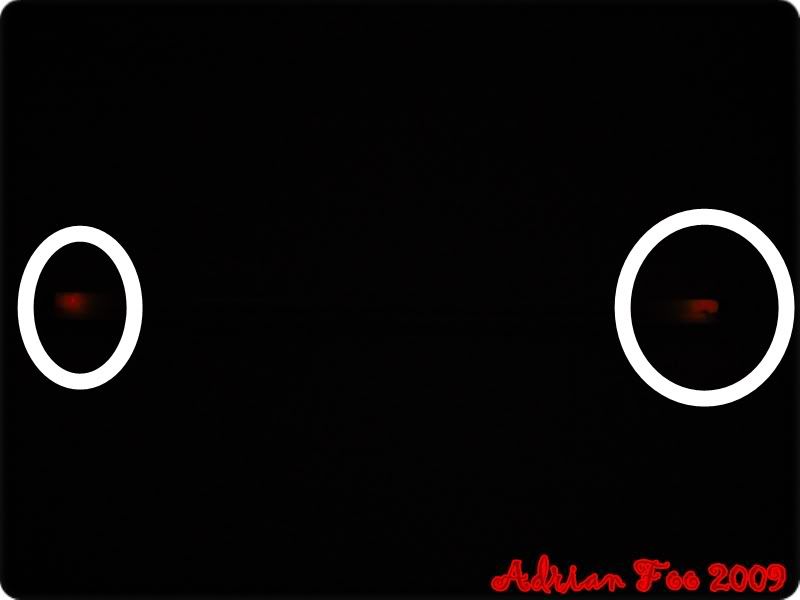 Can't turn on.
The next thing I knew was the fluorescent tube blown.
No point calling Danish House Hotline during the weekends. The only thing they have in their brain was holiday. For God knows why…
I can use a dining chair and changed with another tube outside my room.
So smart to lighten my room back to normal.
I have so many practical reports to be done and assignments as well. Thank goodness for making me no time to study for Mid-Term Test II next week. I don't understand why it has to be next week. Totally "FISH head curry"!