The days where everyone in Computer Engineering course struggling to complete their assignments almost come to an end. My "Merdeka" celebration this year was meaningless. All I did on that day was assignments. I laughed, I joke, I shout, I talked louder while doing my assignments. So as others having good mood and bad mood.
No rest but burning endless midnight oil. I no time to sleep, no time to eat, no time to pee and no time to shit. Worst thing, I have no time to revise for my upcoming examinations in 1 week time.
Moreover, I really don't know why…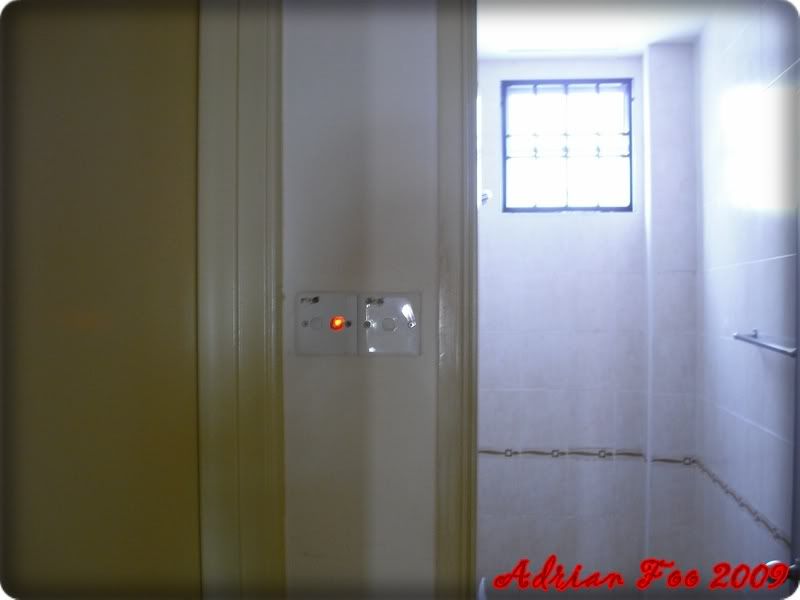 He don't turn off his water heater switch.
I want to find someone to "screw" him up (Mr. Mok) and "drill" him upside down "gao gao" (Kah Keong). Some more snatched all my internet bandwidth until other housemates complained the line was slow.