Have you heard about Golla? Well…
Not 1 but 3 pouches with different floral patterns plus colours that suited me.
The back of it. Came with a hook.
Side pocket with zip.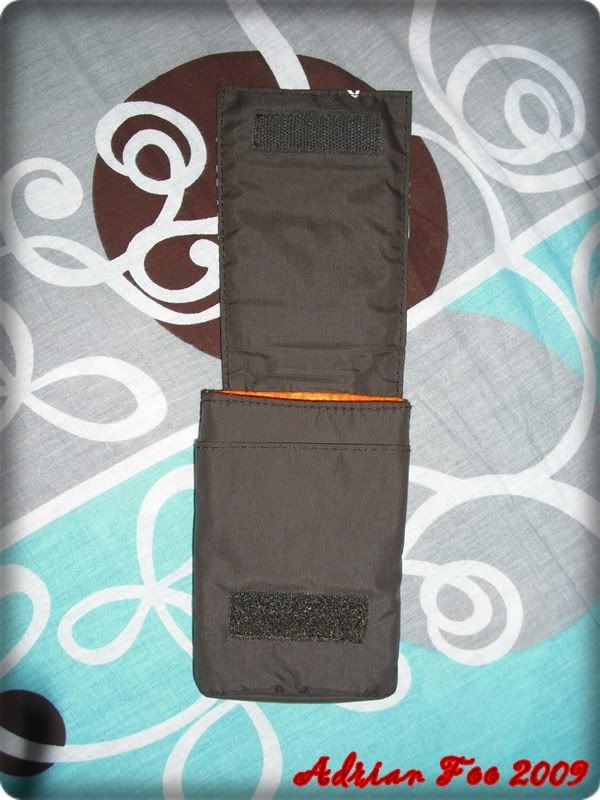 Inside of it.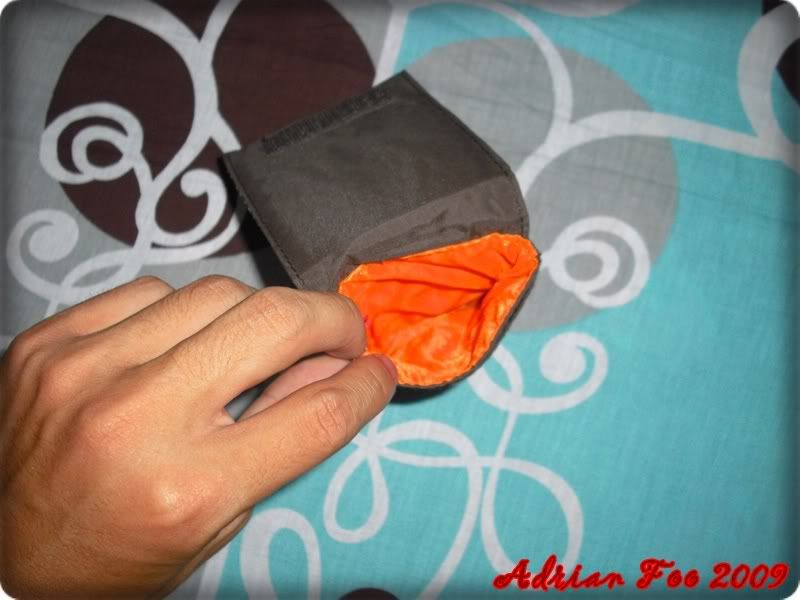 First pocket slot, to place my mobile phone.
Second pocket slot, to place my earphones.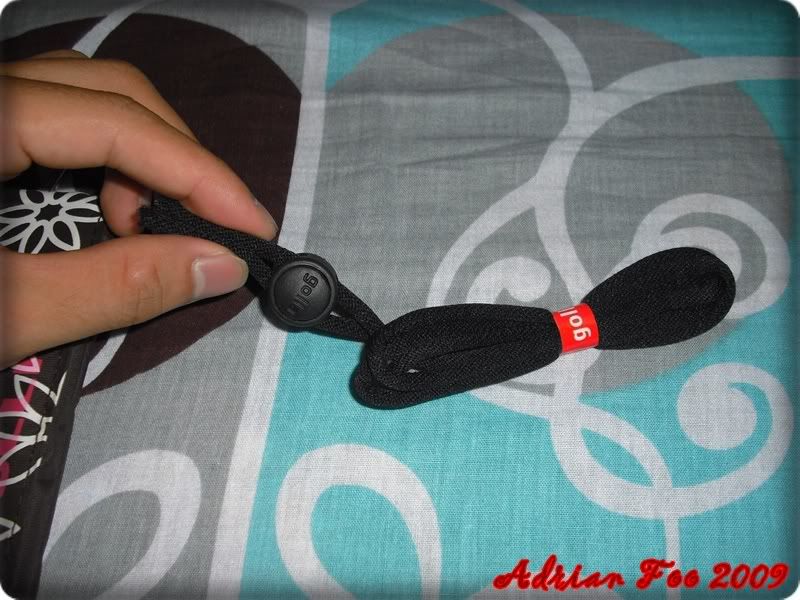 Neck strap. If you want to hang the pouch around your neck.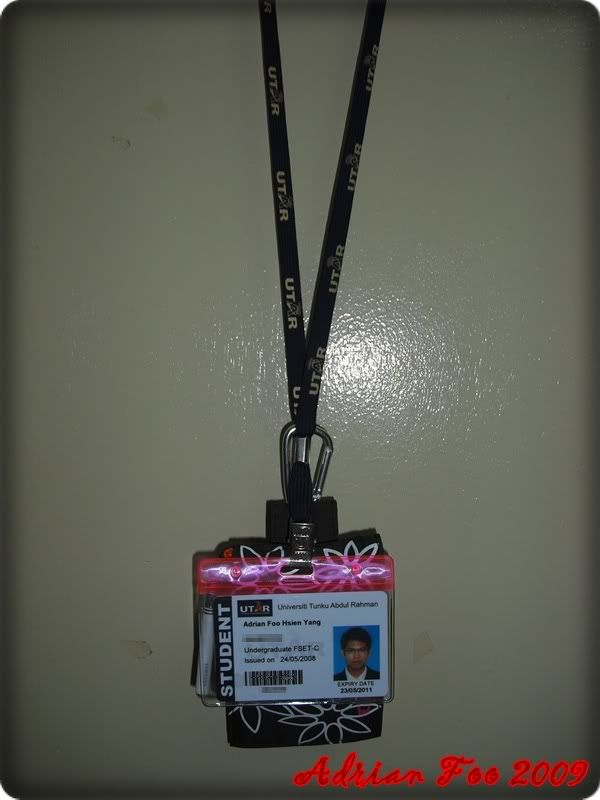 With that hook, I can even hang it together with my UTAR lanyard and Student ID.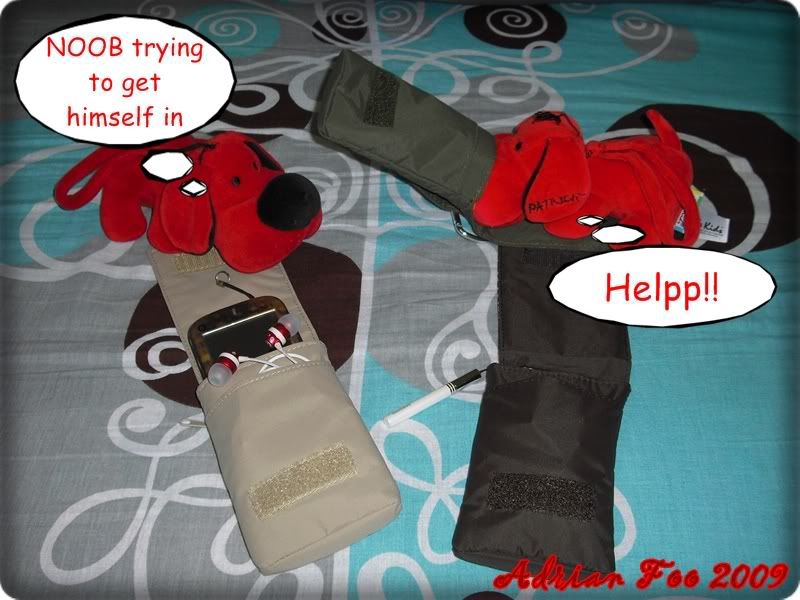 Here they are, Golla for me to put my mobile phones and earphones.
Fashionable pouches indeed. Do you think it's an imitation?