I was planning to get these few items below for my bicycle…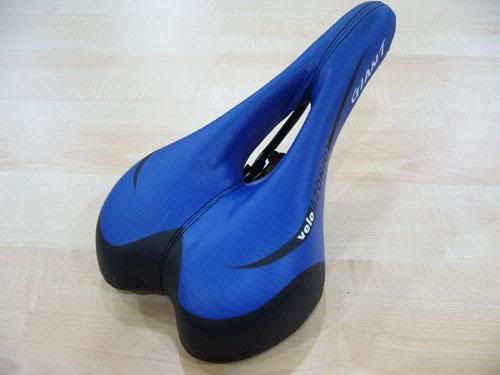 Saddle (RM 50.00) just to match with the colour of my bike.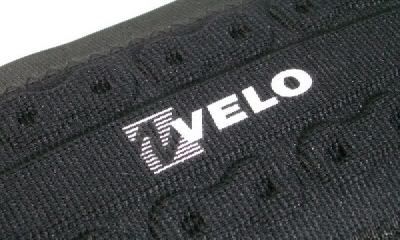 Protector Chain Stay (RM 26.00)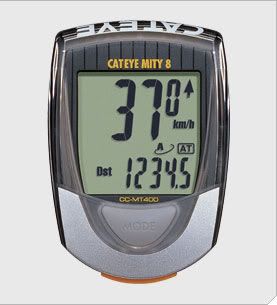 Cateye speedometer (RM 70.00)

Velo Handle Grip (RM 21.00)
Or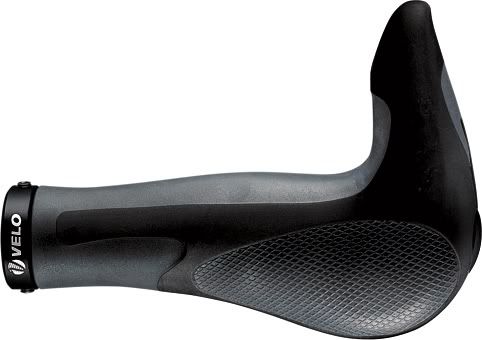 Velo Handle Grip (RM67.00)
Remember, I'm just planning. I'm going to get this as well (maybe)…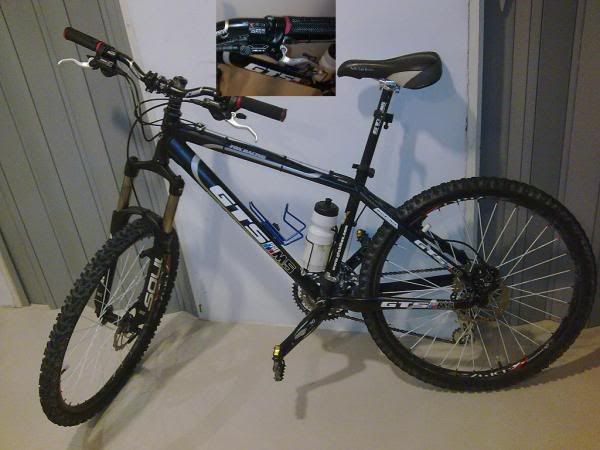 BMW GTS M5 (Around RM 1.6K)]
Description of that bike above…
Speed: 24
Size: S
Fork: MOZO USA Soul Travel 100mm
Rims: Alex Rims DP17 (2 months old) with new continental Vapor tyre
Shifter: Shimano Deore (2 months old)
Crank: 2009 Deore Crankset with deore chain (3 months old)
Brake: Shimano M486 Hydraulic (2 months old) 160mm rotor
Don't worry. Coming soon. Coming soon…In my dreams…
I wonder whether my parents going to "sound" me kao kao to the fullest…Hahaha...