Last year, I was being told my brother about this. But today, I was being told by none other than The Star newspaper about…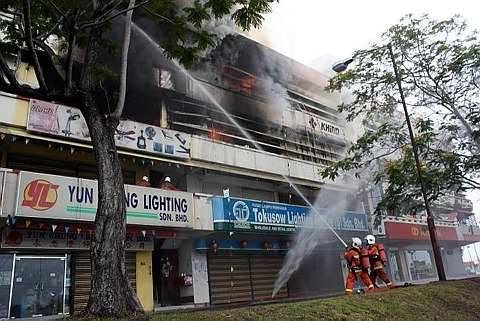 This picture above appeared in The Star Thumbnail section today. No news about it. But I'm sure my hometown's newspaper has it.
Congratulations to this winner from Sabah. Unfortunately, sorry to see the building was razed by fire. I recognized the place. It was at Damai, Luyang. Can't wait to see how it looks like as soon as I get back to Sabah.